Guide to Resource Planning for Agencies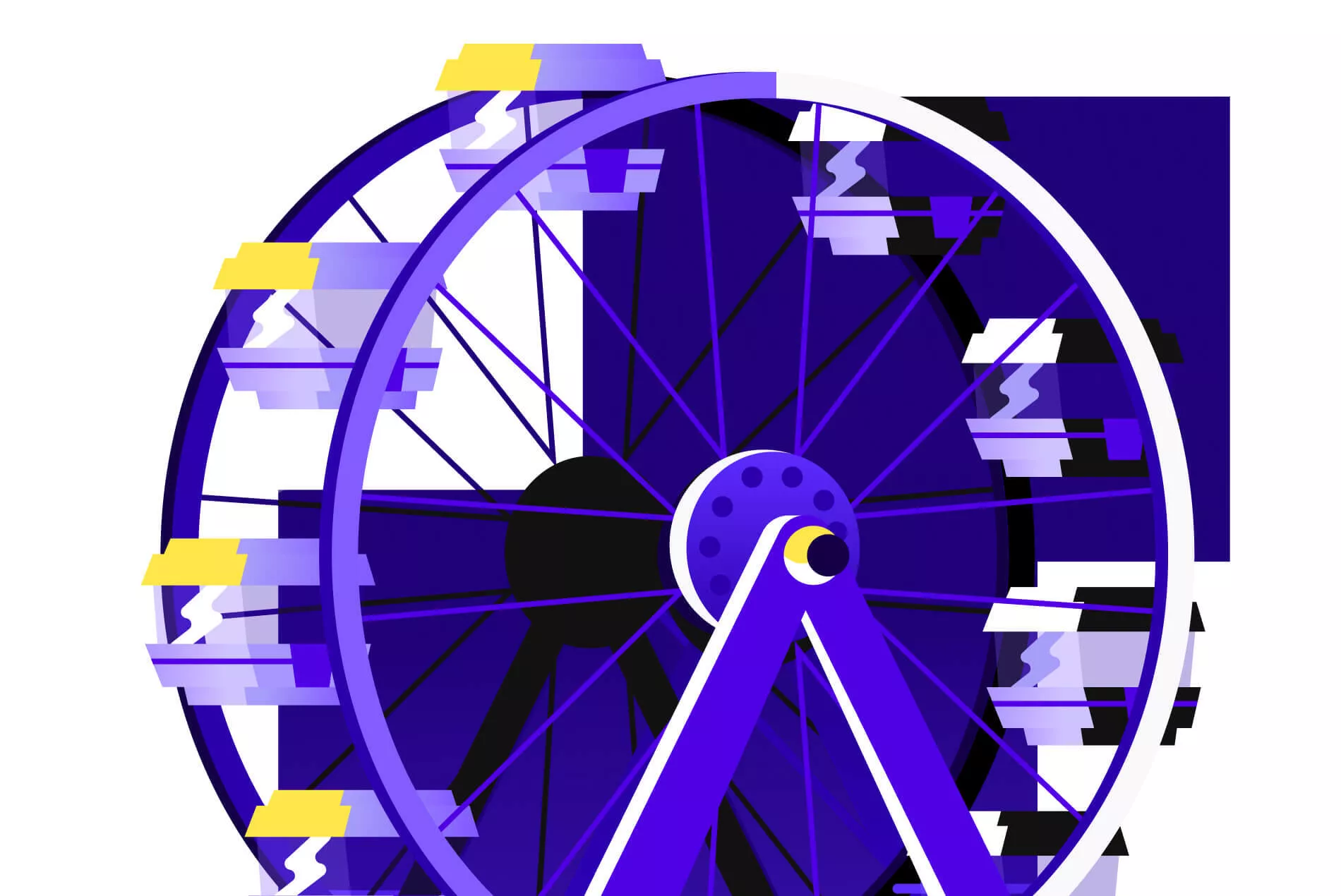 We Help Your Agency Reach New Heights
Switch from multiple tools and spreadsheets to one scalable agency management system.
The core business of every agency—whether it's a creative, development or any other type of agency—is to create and implement innovative solutions for clients.
Of course, agency work isn't always rainbows and butterflies. Agencies must also tackle accounting, administration and daily operational tasks that can be cumbersome and time-consuming.

Oftentimes, agency employees end up juggling various projects with overlapping timelines. This is why it's important for project managers to ensure the right people are working on the right projects at the right time. In fact, this is one of the biggest challenges agencies face.

This is where resource planning can work wonders. When it comes to running a successful agency, resource planning is absolutely essential.
What Is Resource Planning?
Resource planning is the process of managing and allocating resources to perform different tasks within an organization.

While resource planning can offer countless benefits to every company, this process is a major challenge for business owners and project managers. Even so, a well-defined plan is essential if you want to keep your customers happy, ensure your employees are satisfied and allow your company to grow.

If you're ready to take your agency business to the next level, you're in luck. We have created a Guide to Resource Planning for Agencies to help you accomplish just that.

In this guide, we share a few of our own resource planning methods to help other agencies and client service businesses streamline their processes.

This Resource Planning Guide will teach you how to:
Plan resources for your agency
Overcome challenges with resource planning
Forecast team availability
Use Placeholders in Scheduling to book upcoming work
Ready to embrace resource planning and drive your business to new heights? Download the guide to get started!