Our Road to Success Is Your Road to Success
We ship over 300 updates and improvements yearly, and we don't plan on stopping. Check out what's coming up next.
New and improved UX of all tables in Productive.
Views are becoming more flexible and easier to use, with layouts becoming an integral part of a view.
Create more flexible estimates using sections (e.g. you can divide your projects into phases directly in the estimate).
You'll be able to group tasks in Board view across much more than just Task lists.
Flexible permission system
Adding more flexibility when assigning user permissions.
Time Off Entitlement Import
Import all employee entitlements in Productive's Time off category.
Create and apply status workflow to a project and track task progress in the Status field.
Improved project notes system. Collaborate, rearrange, pin notes and more.
Build high-quality quotes/proposals directly from Productive, embed pricing tables and autogenerate PDFs.
Create task draft and minimize tasks you are currently working on to have them available at your screen all the time.
Prepare your invoice in the draft without the invoice number and check out any mistakes before finalizing it.
Lock time entries in the past and avoid any changes after a specific date.
Tracking time on sales deals
Log hours directly on sales deals.
Cross-reference information from related objects by combining fields in insights and table view
Improving the full-search feature to return even more relevant results.
Create series of recurring budgets upfront, schedule people on them and have better overview of your expected future income.
Sales pipeline improvements
Multiple pipelines, deal redesign, etc
Flexible and customizable dashboards.
A flexible approach to budgeting where you can define the size of the budget or a retainer directly on a budget without the need to define it for particular items.
Prepayment invoice and credit note
You will be able to issue an invoice for prepayment and apply a credit note.
You will be able to define multiple rate cards for the company and assign rate card(s) to the deal or budget.
Create personal to do list visible only to you.
You'll be able to create tasks on deals.
Read More About Our Most Recent Updates
Find out what we're working on and what new features lie ahead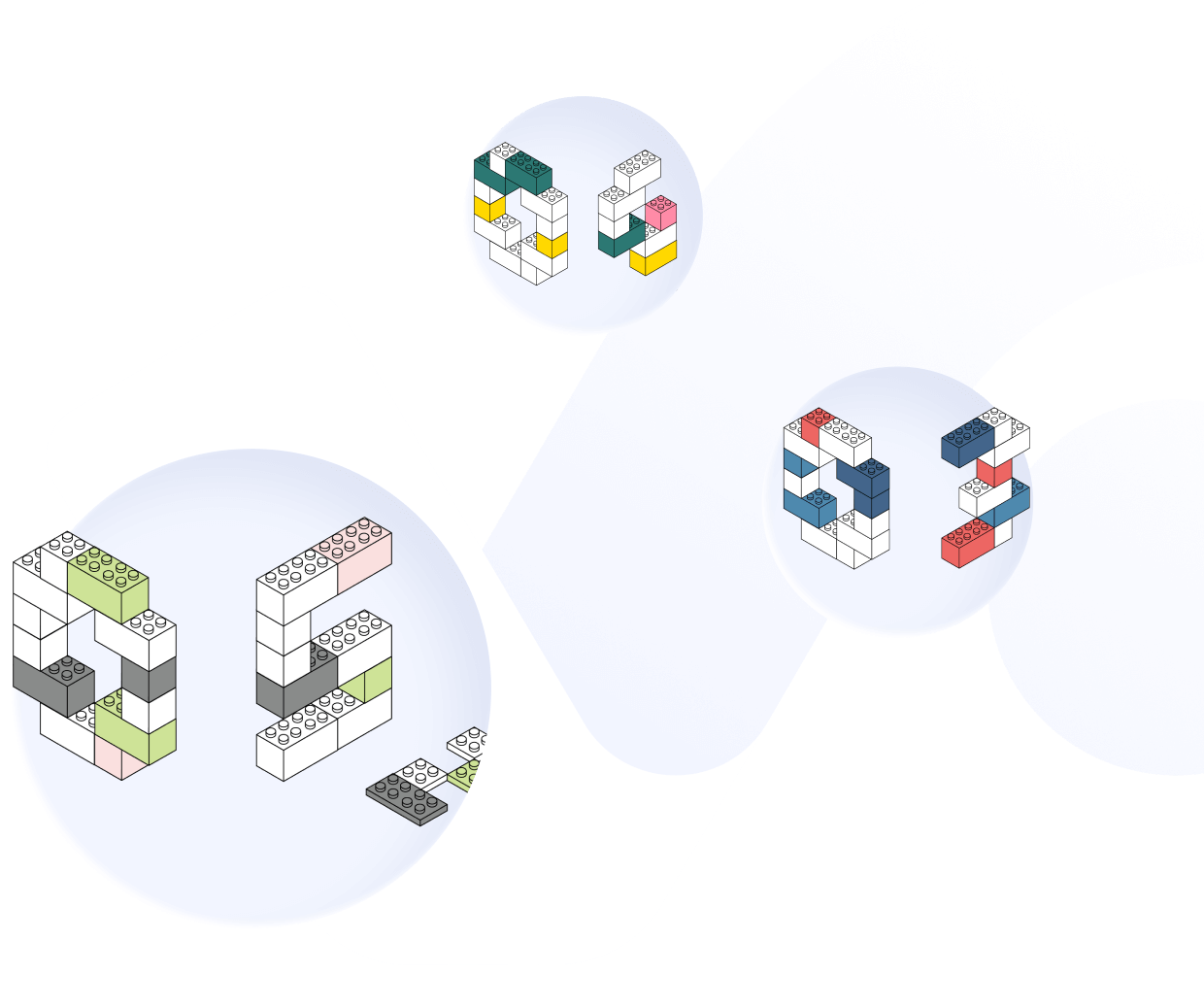 Read More About Our Most Recent Updates
Find out what we're working on and what new features lie ahead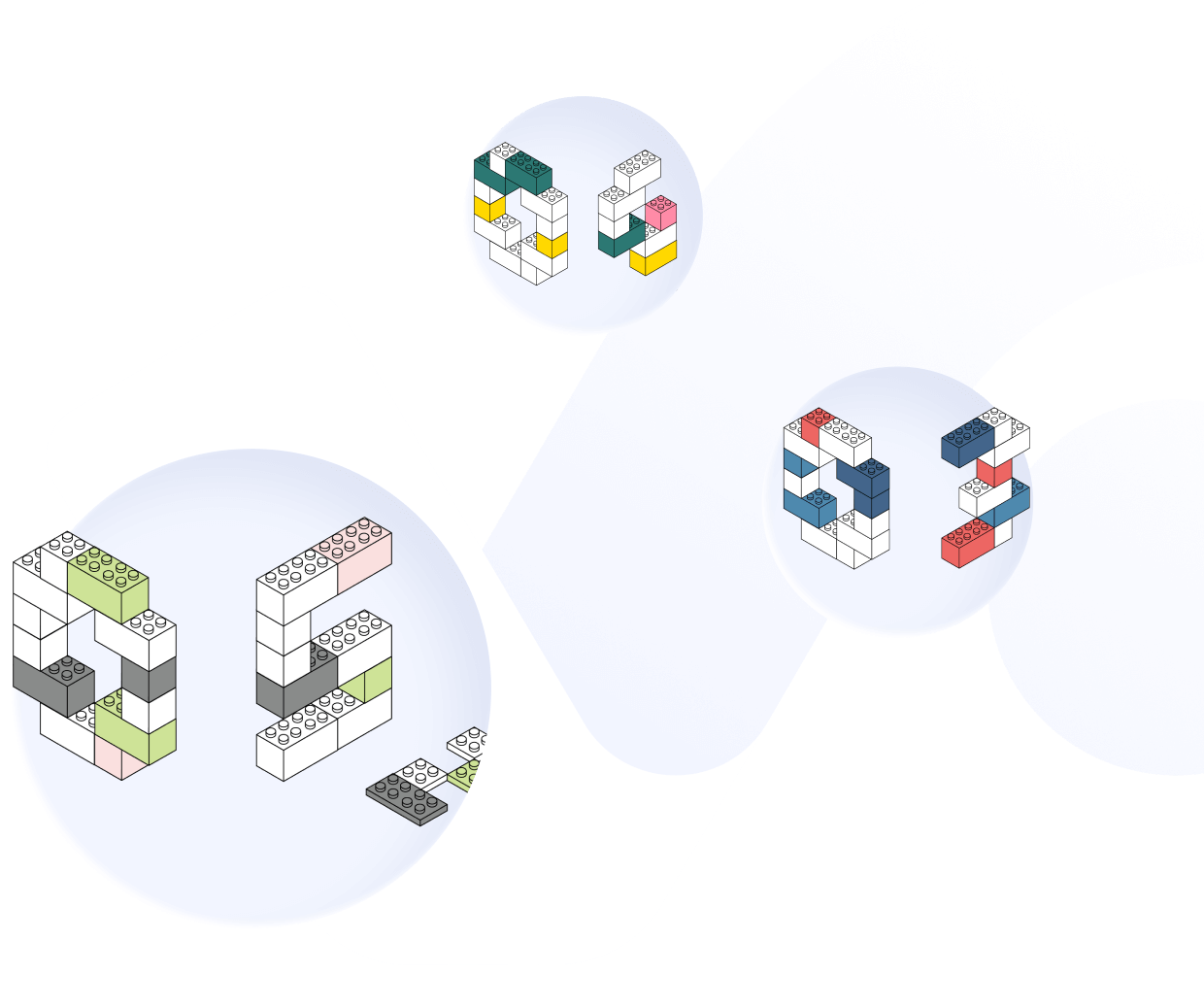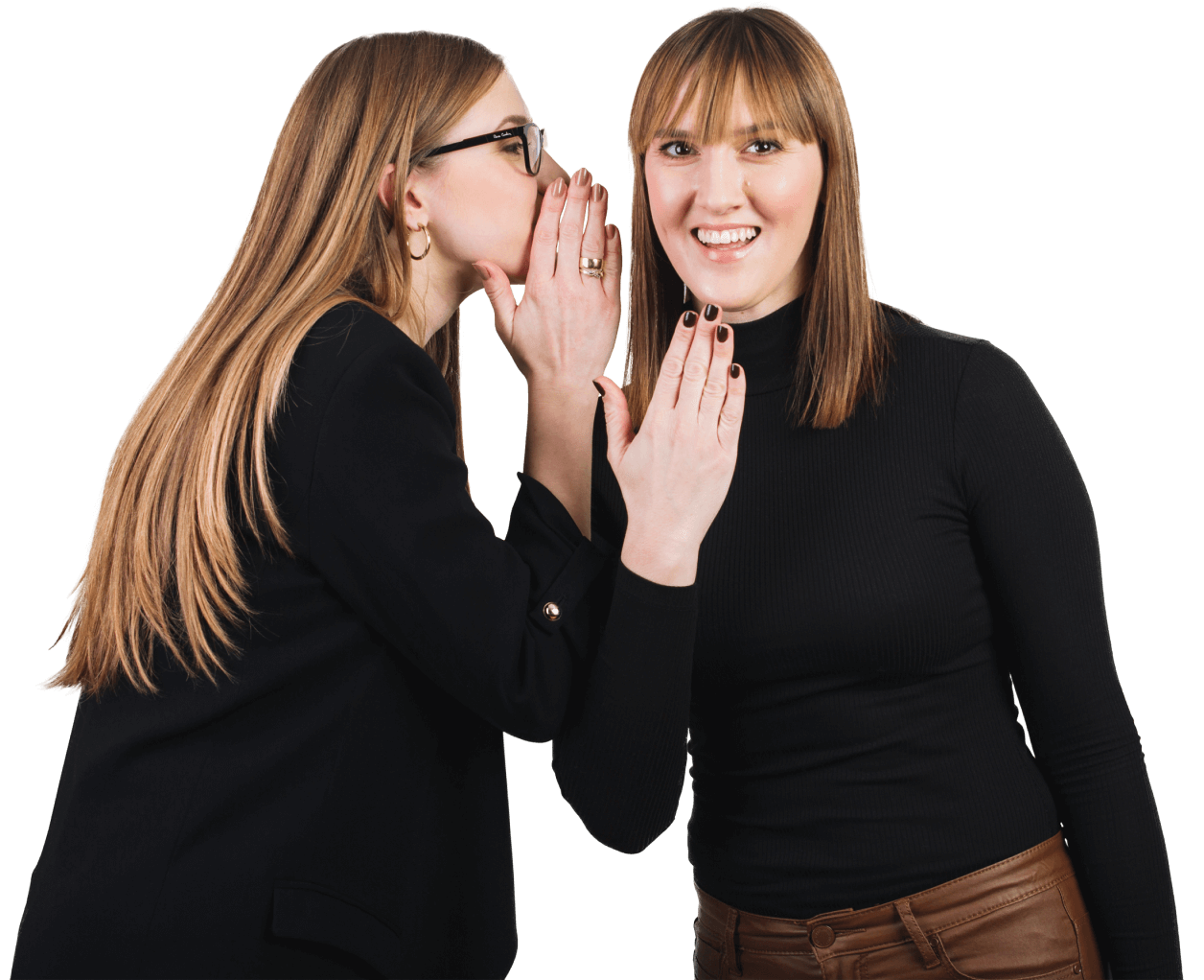 Don't bother looking, let us do the work.
Sign up to our newsletter for fresh updates in your inbox.