We're Enjoying
4-Day Work Weeks

You should relax a bit, too. Come back in September to see new open positions, or introduce yourself by sending us an open application. If you're a student, check out our Backend Academy!

Behind the Future of
Running an Agency
Productive is an end-to-end tool for agency management.
If you're into SaaS, maybe we're a good fit.
If you want to make an impact, have the autonomy to steer the path of a globally recognized product, plus see the results of your contribution—we might be the company for you.
Learn All About the Versatile Career Paths of Our Teammates
My job is to understand the needs of our customers so that we're sure to provide them with the features they need and wish for.
My role includes researching, prototyping, user testing, and designing new features. I also update and maintain the Productive Design System.

I'm a Backend Developer, but at Productive, that means a lot more than just typing code in your favorite editor.
When I was looking for a job, I knew I wanted to work in sales, in an international environment. That's exactly what I do now.
My job is to understand the way you run your business. I suggest how you can get the most out of Productive.
I enjoy having the ability to influence the presentation of our product on the global market. I feel like a trailblazer, in a way.
Currently, We're
On the Lookout for…
Currently, We're
On the Lookout for…
Unravel the magic behind Rails and learn about frameworks connecting it to a database, and building an API that exposes data from a database.
Learn how to write scripts with Ruby
Get proficient in objective-oriented Ruby
API performance optimization
Best Employer of the Year 2022
Productive won the Employer of the Year Award, again! We came in first after winning third place for the same category in 2021. Thanks to all our devoted teammates for making this happen!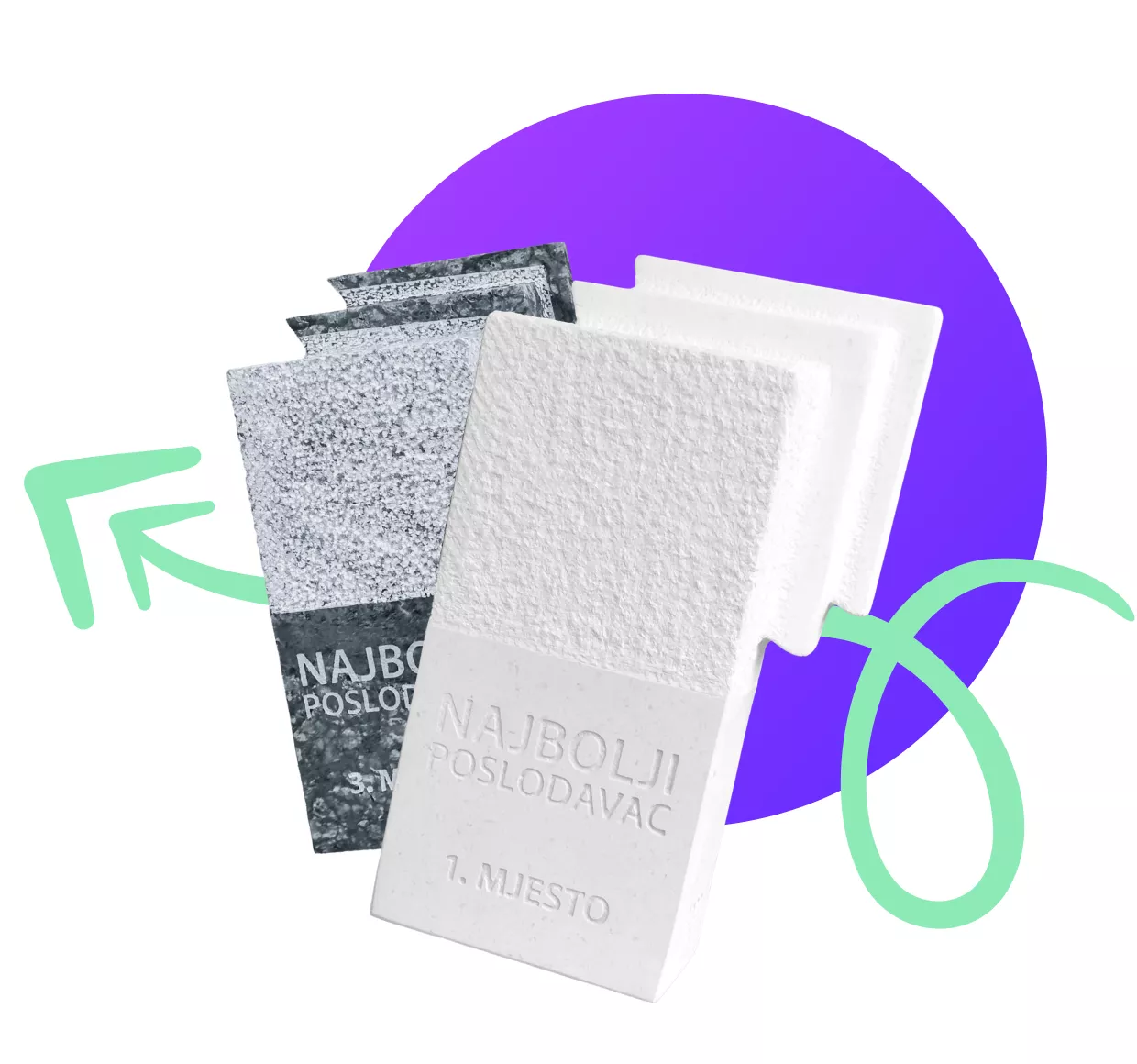 How We Balance Work, Health and Family Time
Honest, two-way feedback is the foundation of our growth. Every six months, we do 360 reviews to discuss what's good and what could be better.
We're on a mission to be the best tool for running an agency – in the world.
Join us in developing one product.
If you're eager to learn, we're eager to help. Each teammate gets an educational budget to buy books, attend courses, or visit conferences.
Balancing Health, Work, and Family
Choose where you want your office to be.
Tailor Your Working Hours
We're flexible as long as you align with your team's priorities.
Each year you get a full check-up at a private clinic. It's on us.
Parental leave, a baby bonus, extra vacation, financial aid for adoption. Our list goes on.
We wouldn't have it any other way.
Each month, your team gets a new budget to hang out and have fun.
Free Snacks at the Office
Coffee, tea, fresh fruit, sweet and savory snacks galore at the office.
At our Zagreb office, enjoy free parking for your bicycle and subsidized car parking.
Work – life balance doesn't have to be a struggle. You can enjoy a 4 day work week every summer at Productive.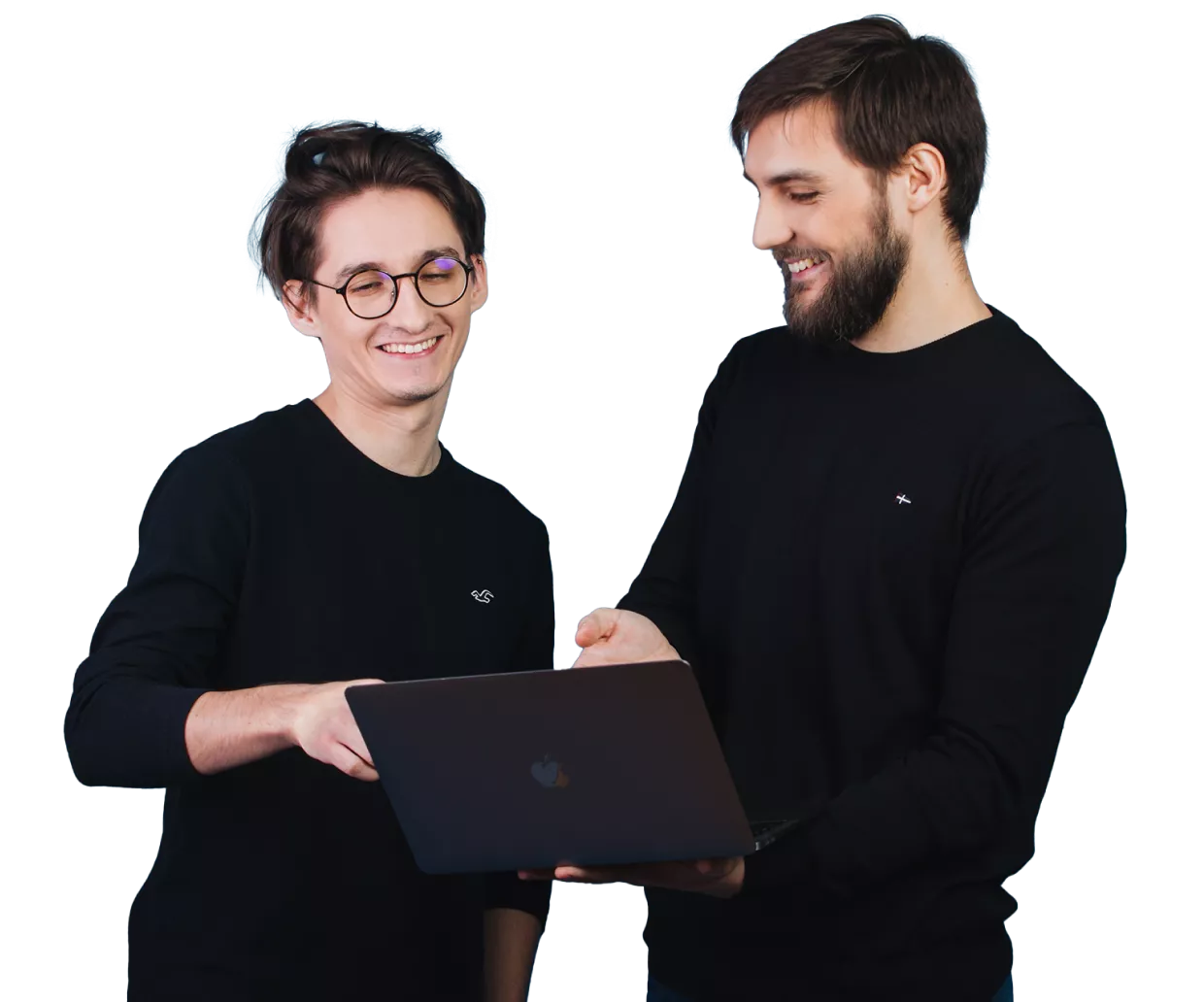 Passionate About Tech?
So Are We
Here's a peek into how we steer Productive's path—straight from our engineers.