Build a Product That People Will Love

We're the kind of team that strives for greatness and we like to set ourselves challenging goals to conquer.
If you want to make an impact, have the autonomy to steer the path of a globally recognized product, plus see the results of your contribution—we might be the company for you.

Currently, We're
On the Lookout for…
Currently, We're
On the Lookout for…
Employer of the Year Award 2021
Productive was recognized as one of the best employers in our category, in the country. Thanks to everyone in Development, Design, Product Management, Operations and HR, Sales and Marketing… and Management, of course!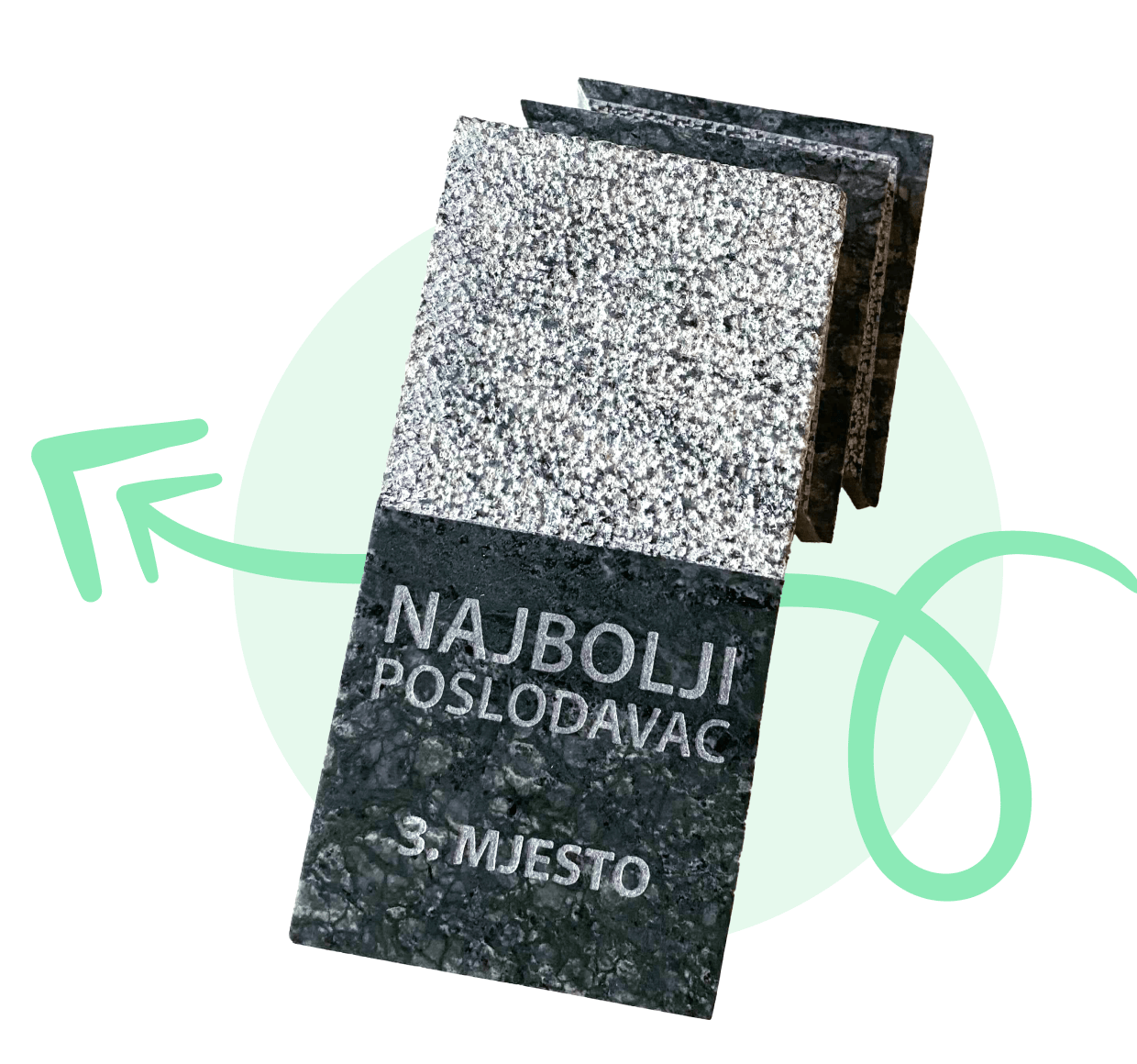 How We Balance Work, Health and Family Time
Honest, two-way feedback is the foundation of our growth. Every six months, we do 360 reviews to discuss what's good and what could be better.
We're on a mission to be the best tool for running an agency – in the world.
Join us in developing one product.
If you're eager to learn, we're eager to help. Each teammate gets an educational budget to buy books, attend courses, or visit conferences.
Our product is in English and our customers are based all over the world. Paid courses help us master foreign languages.
Balancing Health, Work, and Family
Choose where you want your office to be.
Tailor Your Working Hours
Productive syncs your work every moment, in whichever app you choose.
Each year you get a full check-up at a private clinic. It's on us.
Parental leave, a baby bonus, extra vacation, financial aid for adoption. Our list goes on.
We wouldn't have it any other way.
Each month, your team gets a new budget to hang out and have fun.
Free Snacks at the Office
Coffee, tea, fresh fruit, sweet and savory snacks galore at the office.
At our Zagreb office, enjoy free parking for your bicycle and subsidized car parking.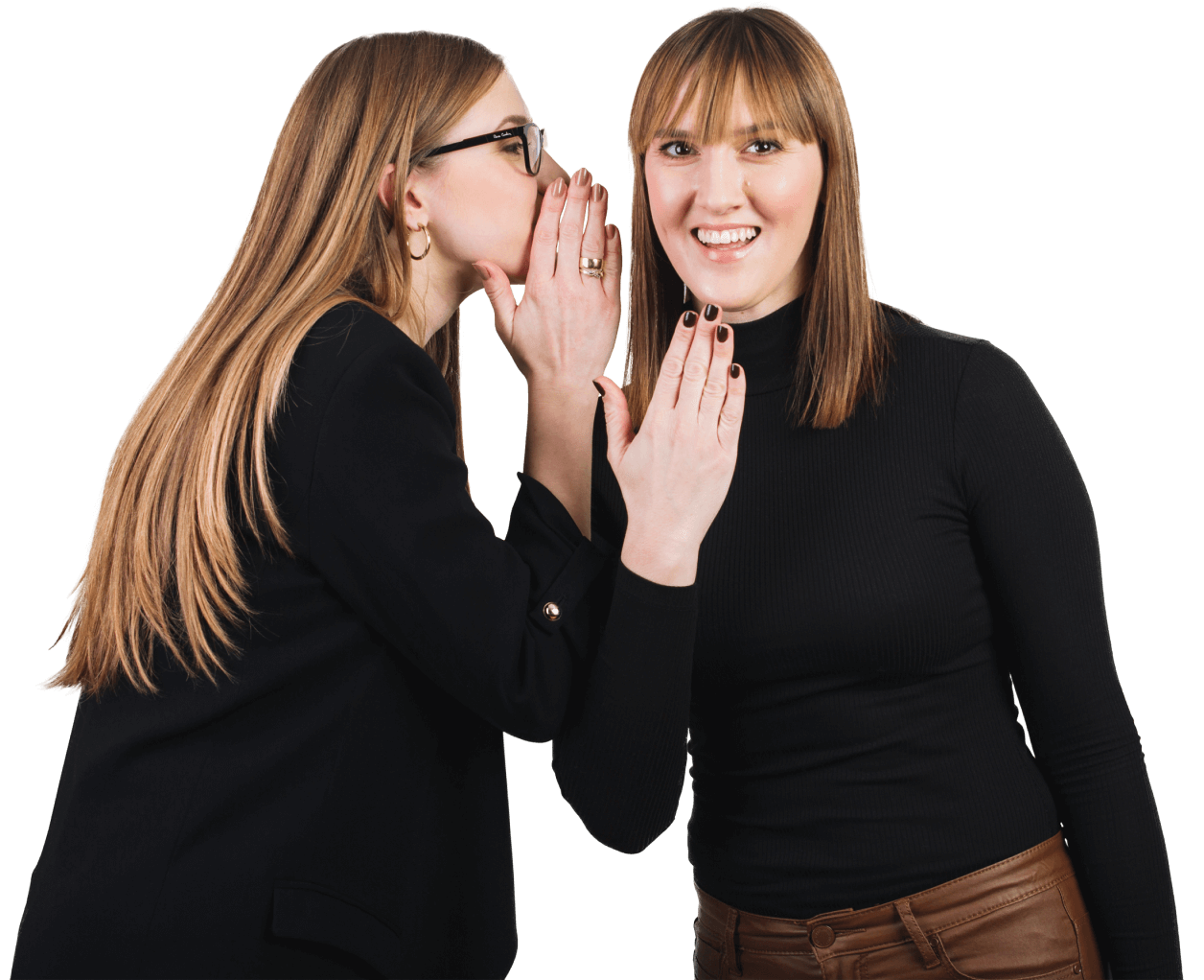 Passionate About Tech?
So Are We
Don't fall behind. Sign up to get news on our product's growth, job opportunities, and more.