Productive's Mission Is To Help Your Agency Thrive

For the past nine years, Productive has been serving agencies from Texas to Melbourne, and beyond.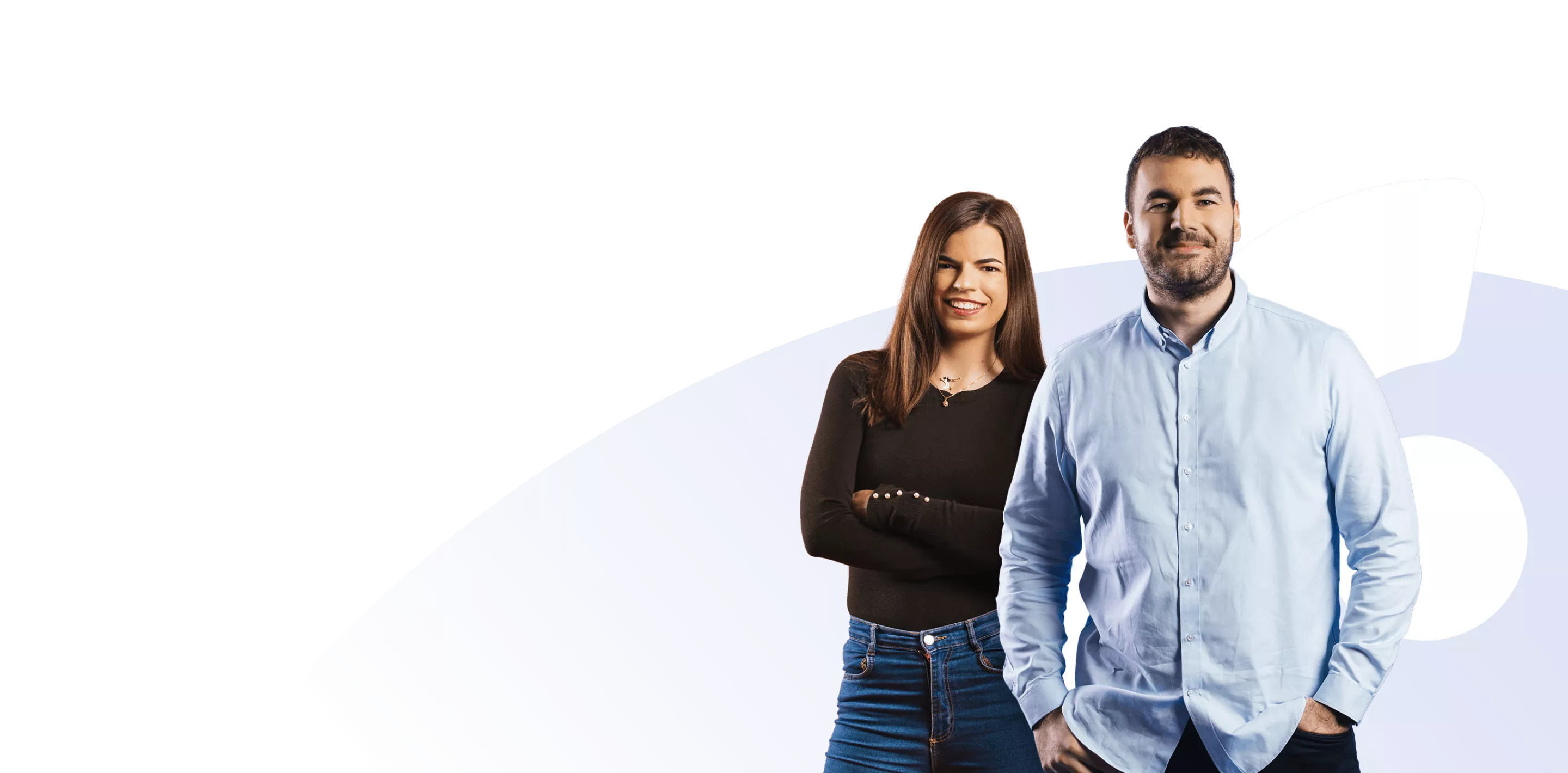 9 years
The first draft of today's Productive was released 9 years ago and it's been refined ever since.
over 300
That's how many updates and improvements we ship yearly.
4 min
The average time it takes us to reply to your chat requests.
We Have a Deep Understanding of How Agencies Work
Productive was created in 2014 by industry veterans behind a 350-person design and development agency.

We're self-funded, profitable and our own bosses. Our goal is to continuously grow as a business and serve our customers and employees as best as we can.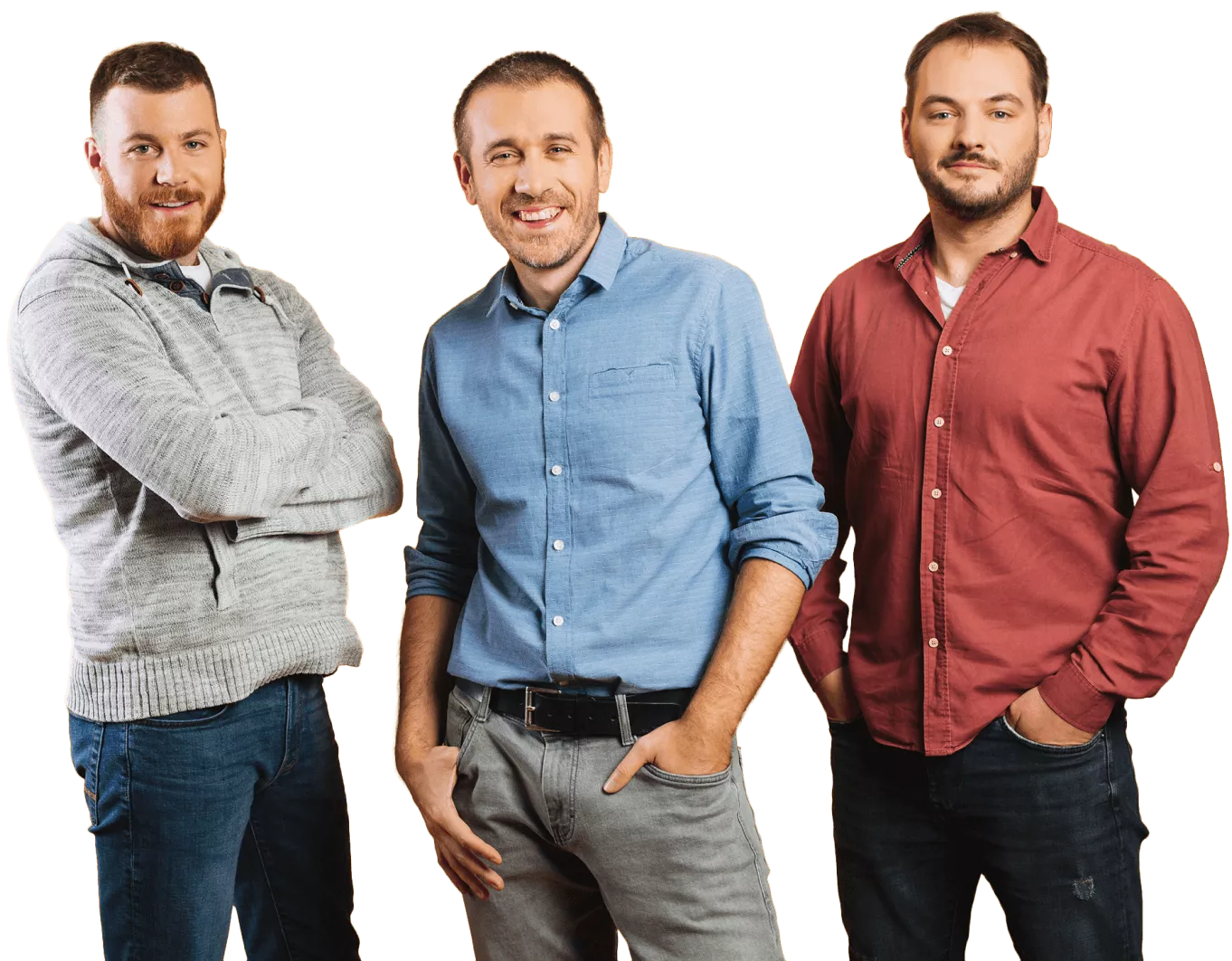 We Believe You Only Need One Tool To Run A Profitable Agency
Many project management tools are out there, but Productive is more than that. Productive arms agencies with consolidated data and captures end-to-end agency business and not just project delivery.
Agencies Trust Productive
to Run Their Operations
We're a Multidisciplinary Team of Agency Experts, Designers and Engineers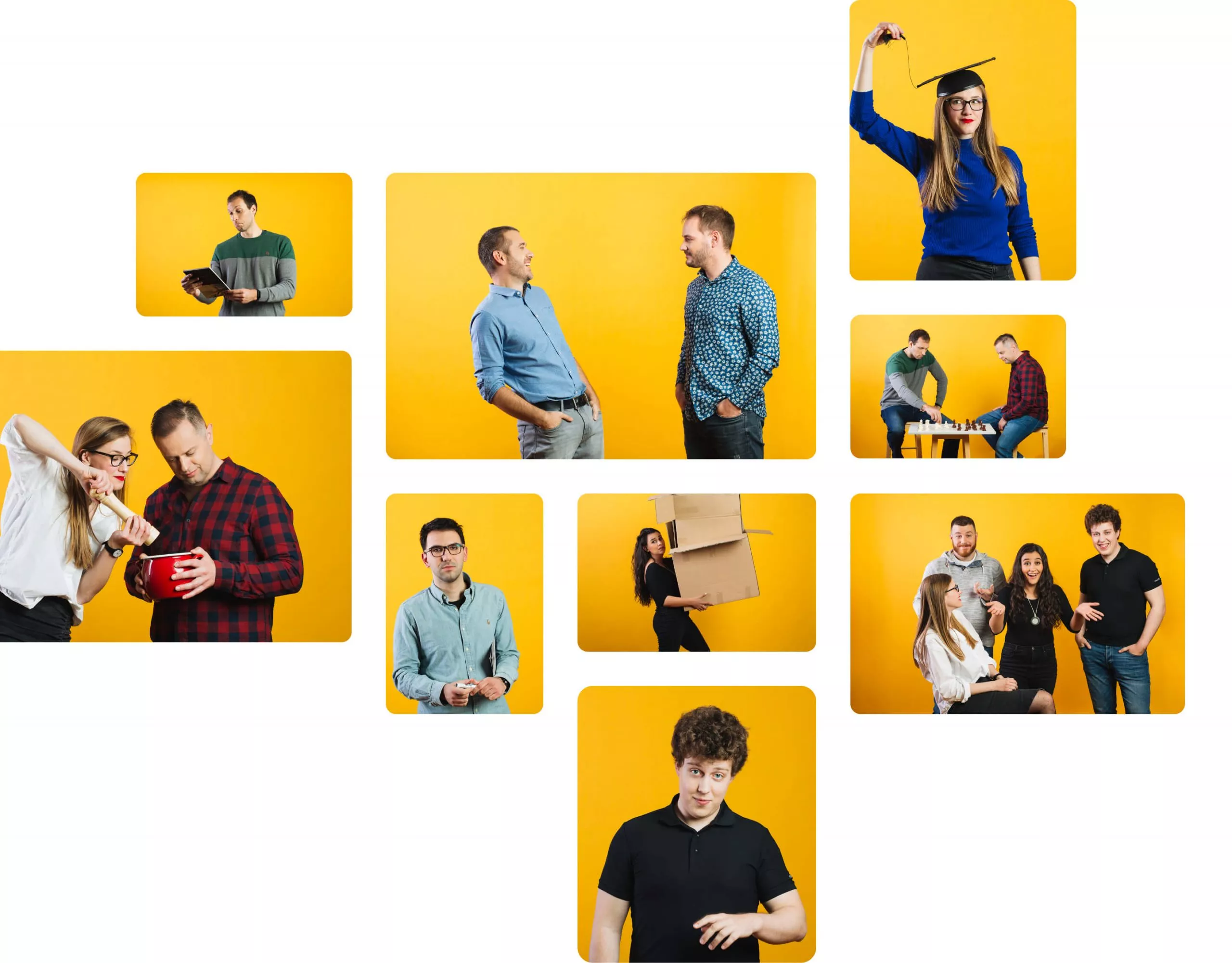 We're Always on the Lookout for More Talent
Check out our Careers page to see if we have a position open for you.