From the bare basics to advanced user tips and tricks, learn how to run a more successful agency in Productive.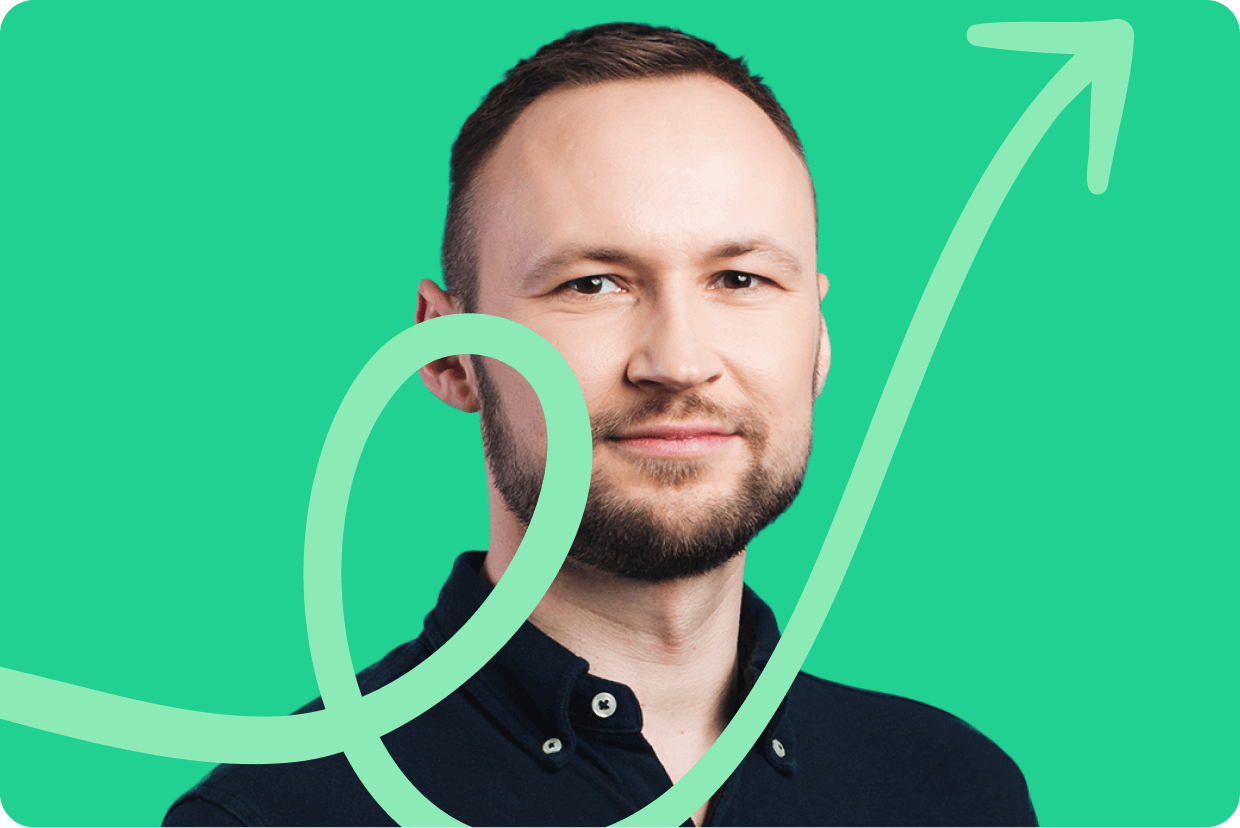 Back to Basics: Project Management In Productive
Stay tuned for our upcoming webinar where we launch and show you around our biggest release at the start of 2022: workflows. Learn how to push a project forward through different phases to successful delivery with tasks, subtasks and custom workflows.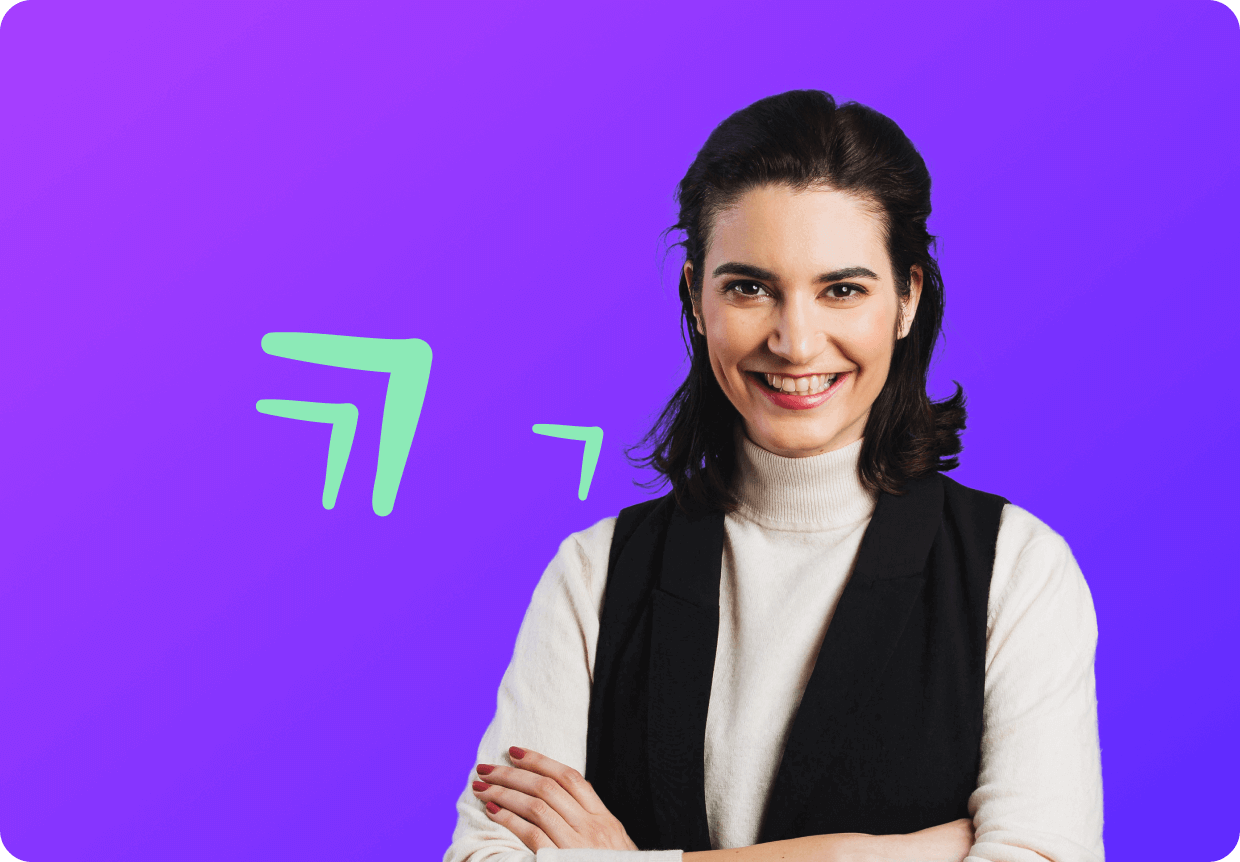 Insights: Make Informed Decisions In Real Time
Want to predict your next steps? With Insights, you can use real-time data to make confident, data-driven business decisions.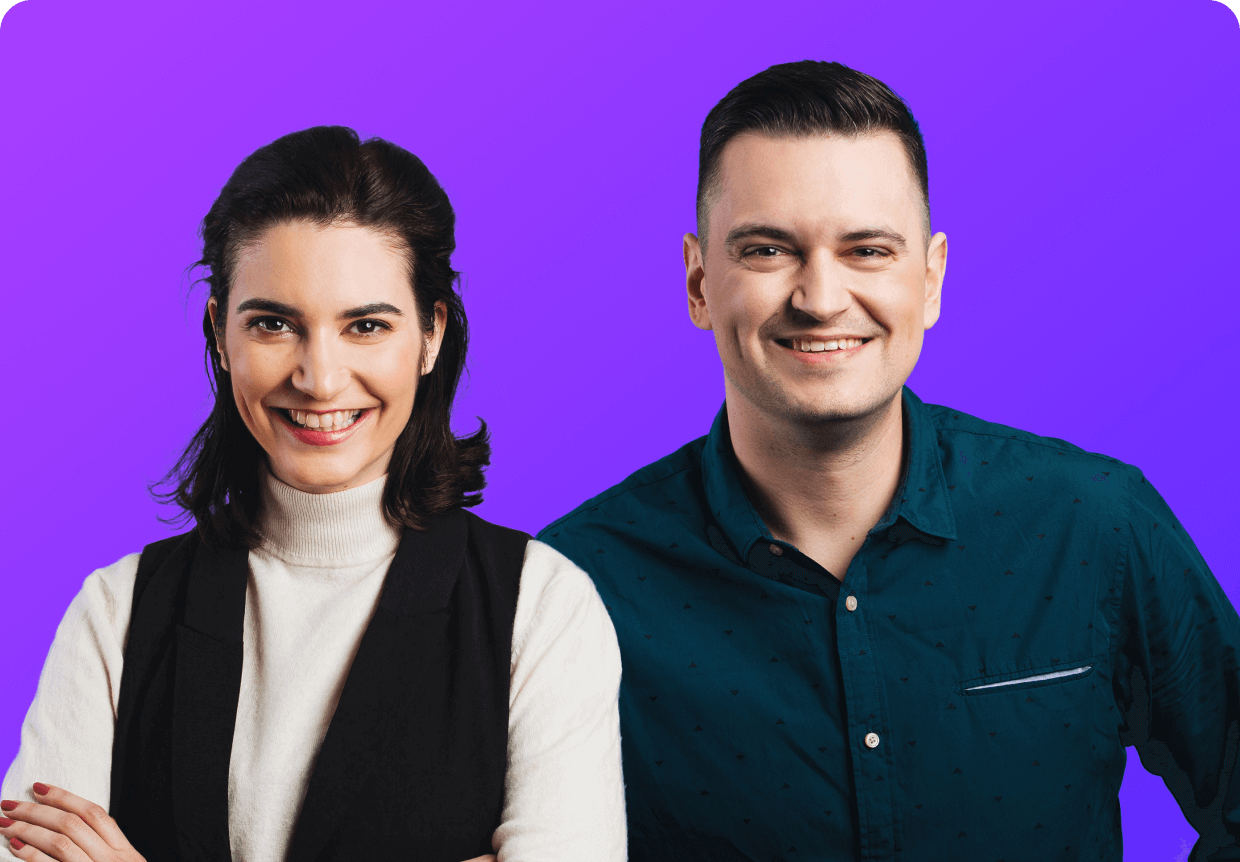 Forecasting In Productive: How To Predict Your Agency's Future
Craving to sneak a peek into your agency's future? Productive can reveal what's in store for your business.