From getting the most out of your agency management tool to expert insights and industry trends—learn how to run a more successful agency with Productive.
Parakeeto and Productive: Time Tracking – Best Practices
In our next live webinar we'll cover the top 3 reasons agencies struggle with time tracking, and how to fix them. Join Marcel Petitpas from Parakeeto and Team Productive to get a fresh perspective on this evergreen topic.
DECEMBER 15TH AT 9AM ET / 3PM CET
Utilization and Forecasting in Crisis Times
Leading your agency through uncertain times calls for a laser focus on data that will serve as your North Star. In the agency world, that often boils down to utilization and forecasting metrics. Watch how Fran Vižintin covered this topic with The Agency Collective.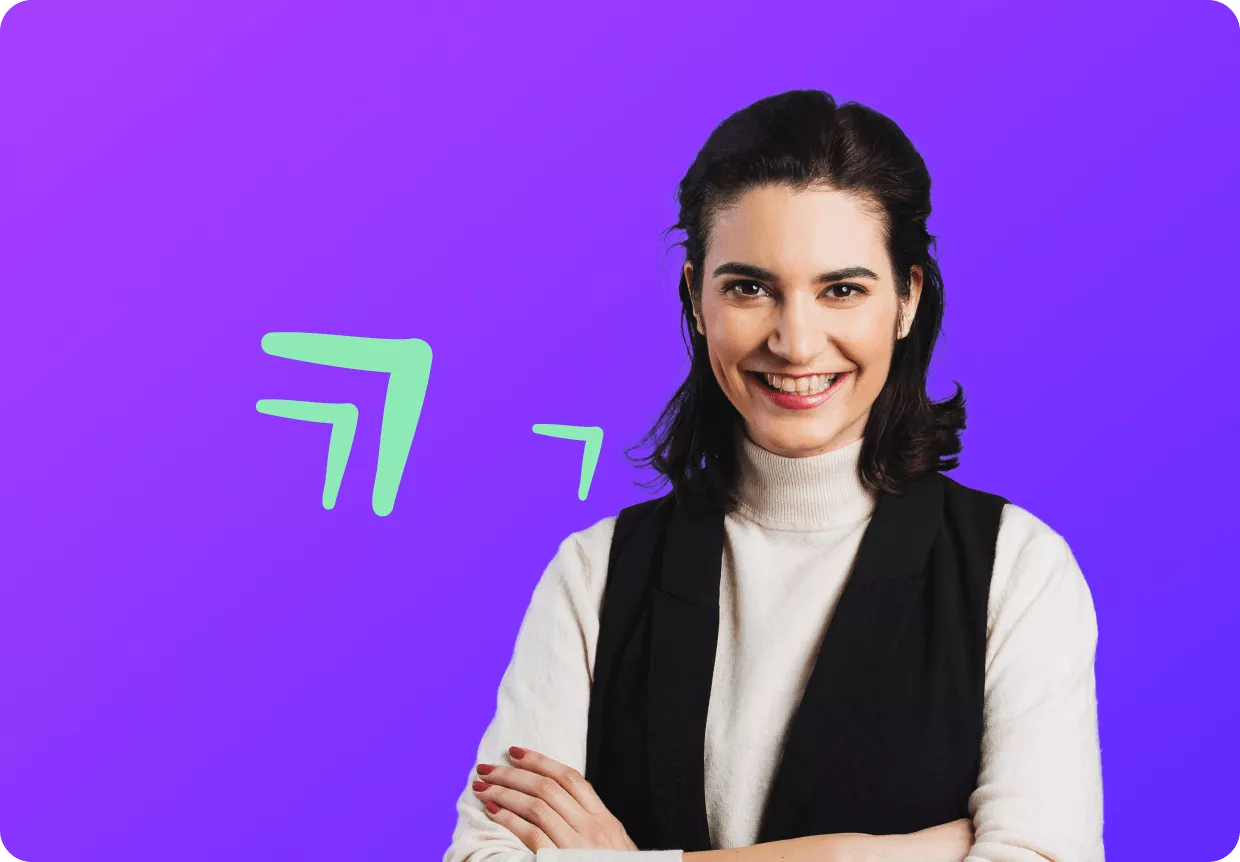 Insights: Make Informed Decisions In Real Time
Want to predict your next steps? With Insights, you can use real-time data to make confident, data-driven business decisions.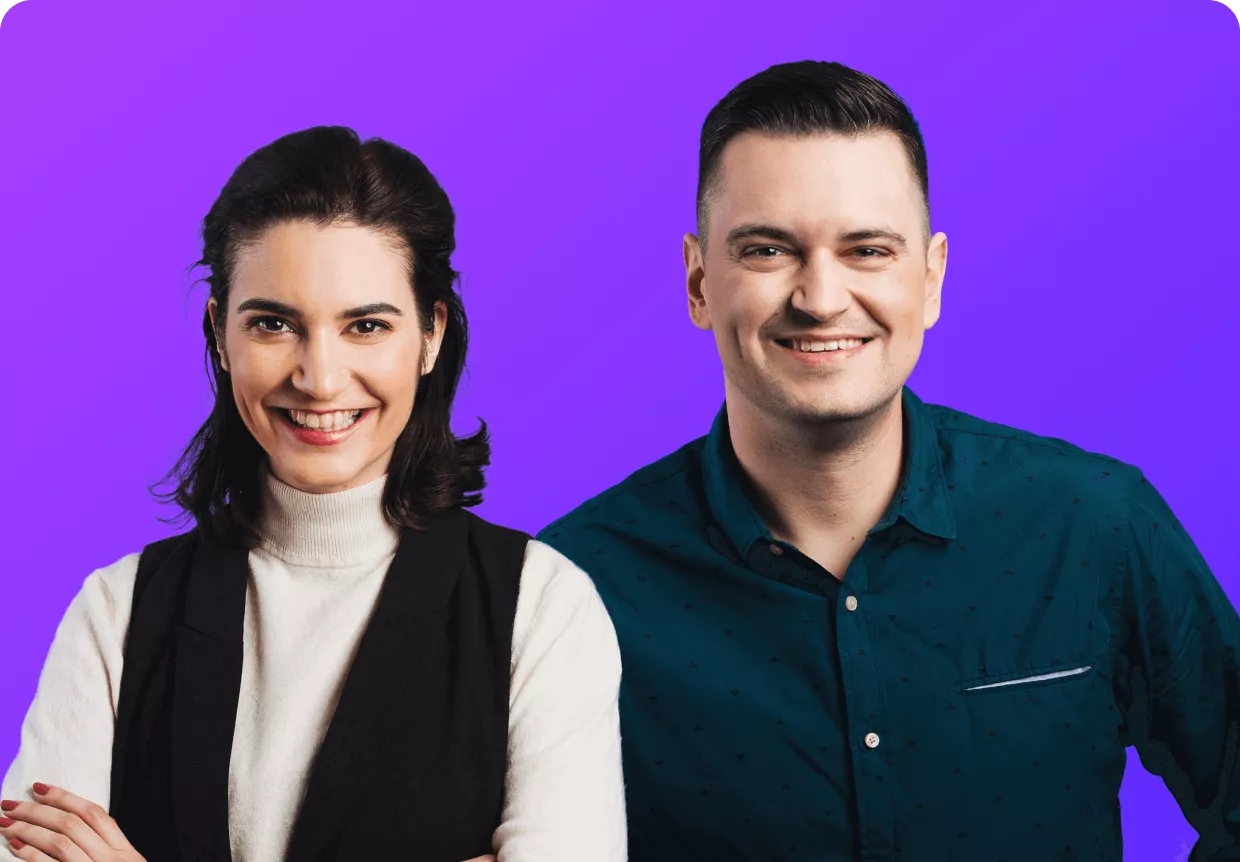 Forecasting In Productive: How To Predict Your Agency's Future
Craving to sneak a peek into your agency's future? Productive can reveal what's in store for your business.