From the bare basics to advanced user tips and tricks, learn how to run a more successful agency in Productive.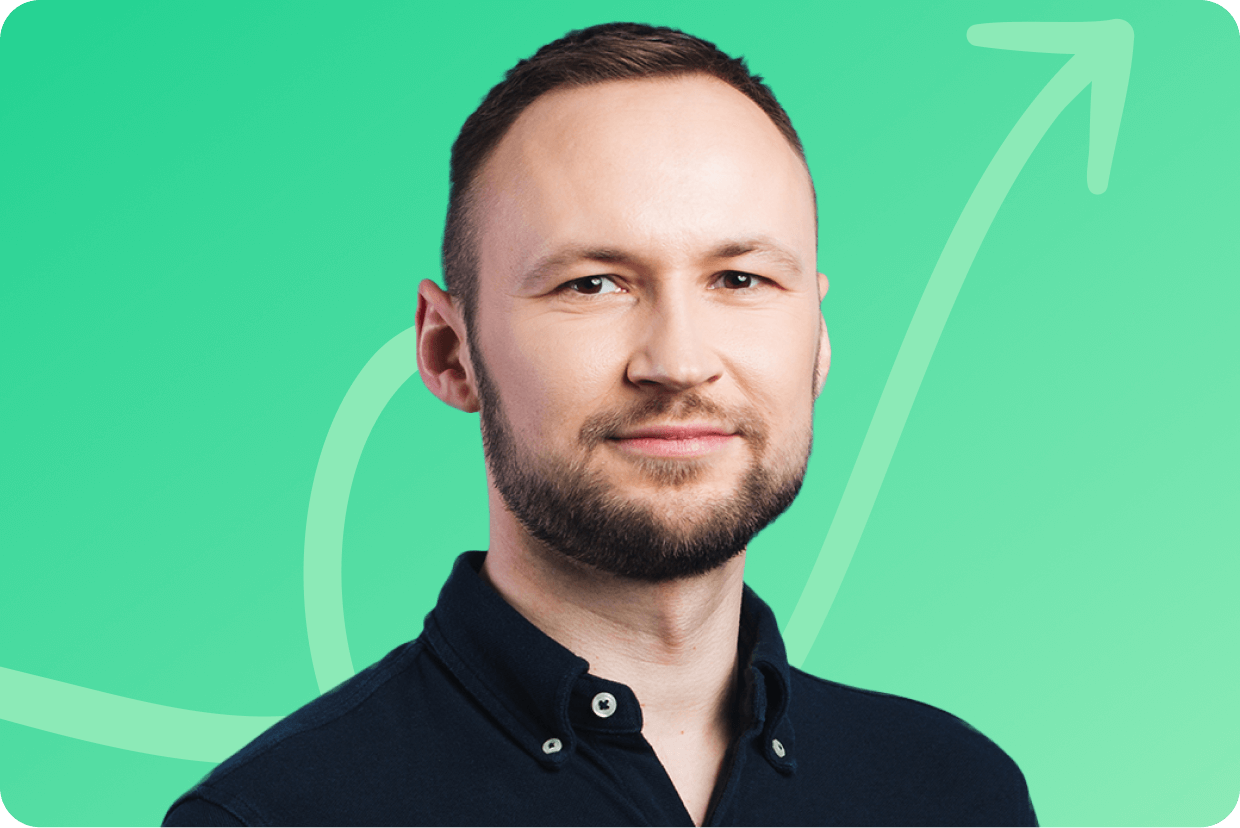 How To Spend Less Time on Tracking Time
In this webinar, we'll cover everything you need to know to spend even less time on time tracking.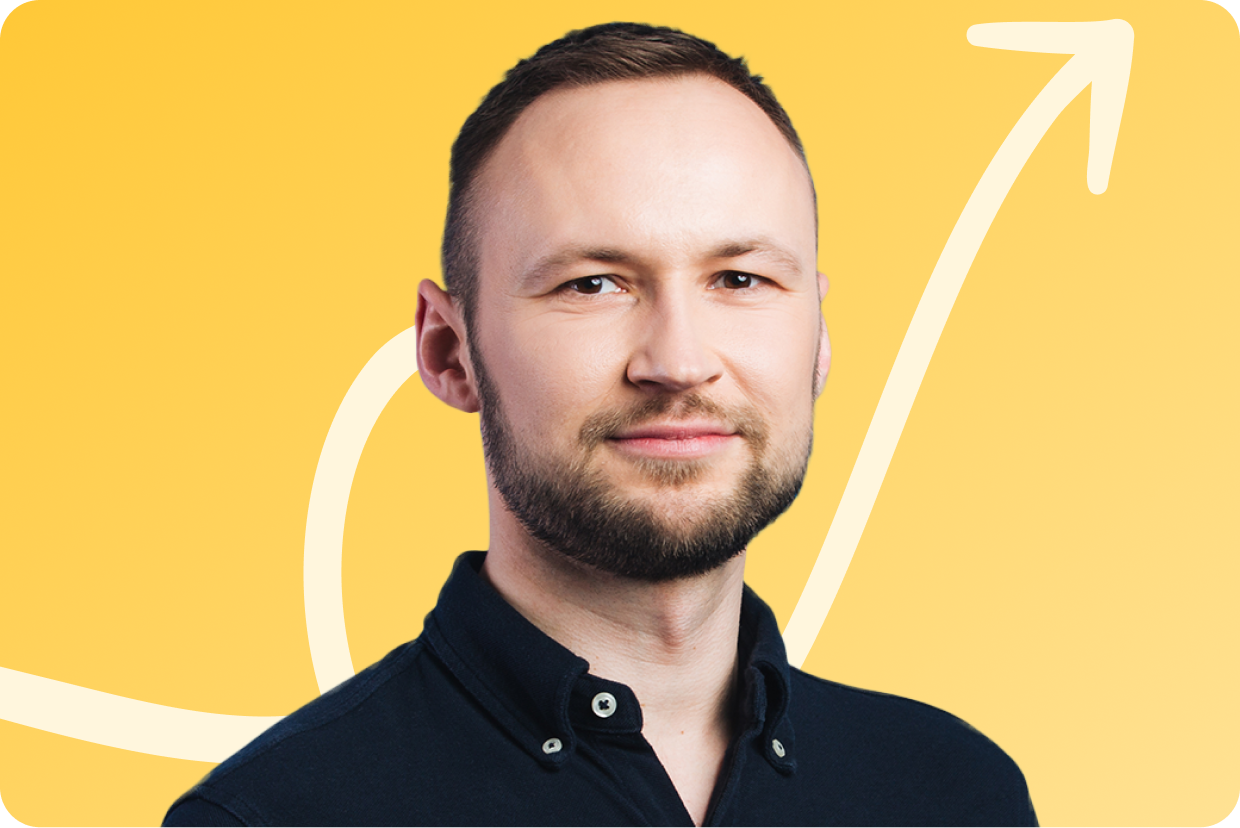 Streamline and Deliver Projects With Productive 
Learn how to push a project forward through different phases to successful delivery with tasks, subtasks and custom workflows.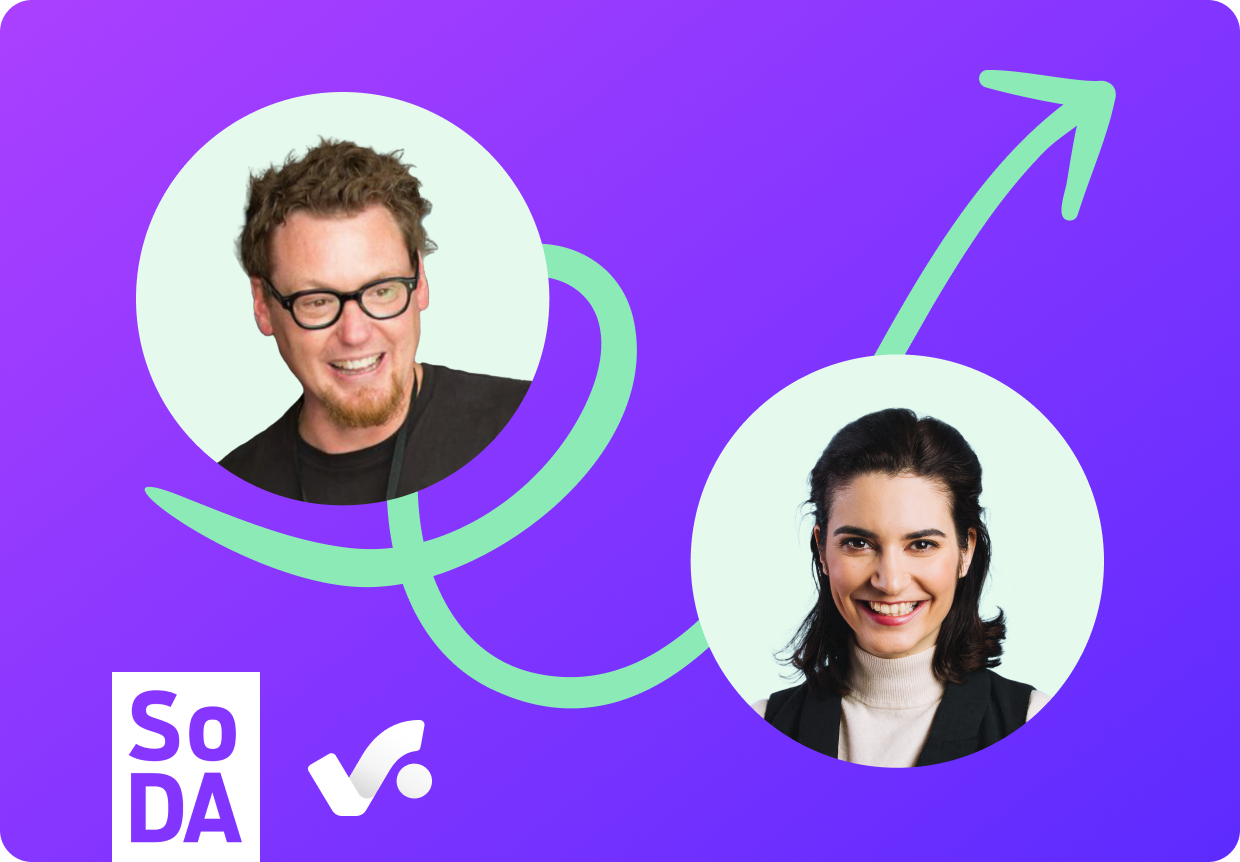 The Global Agency Landscape 2022
Interested in the current state of agencies worldwide? Watch our webinar featuring the latest global industry insights and trends gathered from over 150 agency leaders.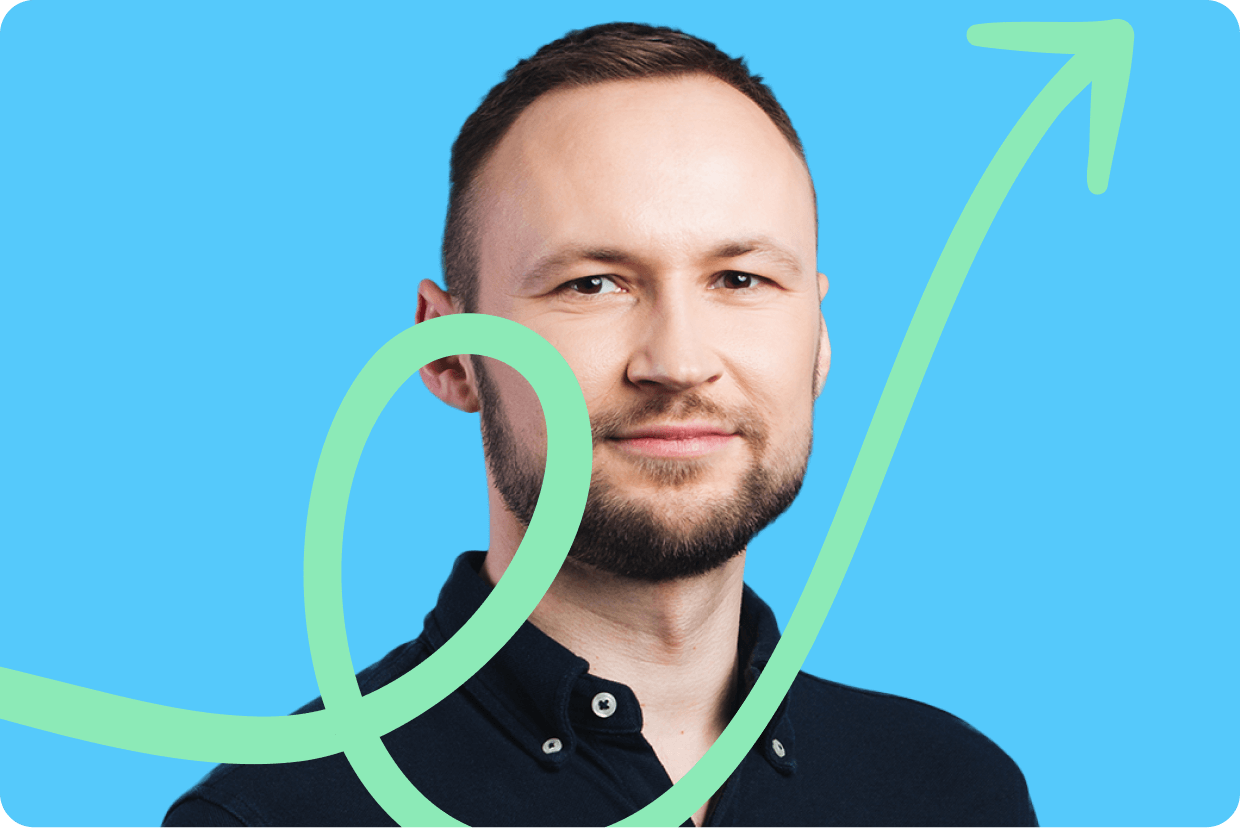 Resource Planning: Balancing Workloads With Productive
In this webinar, we'll cover everything you need to know to gain more control over your agency's resource management so you can achieve better results in the short and longer term.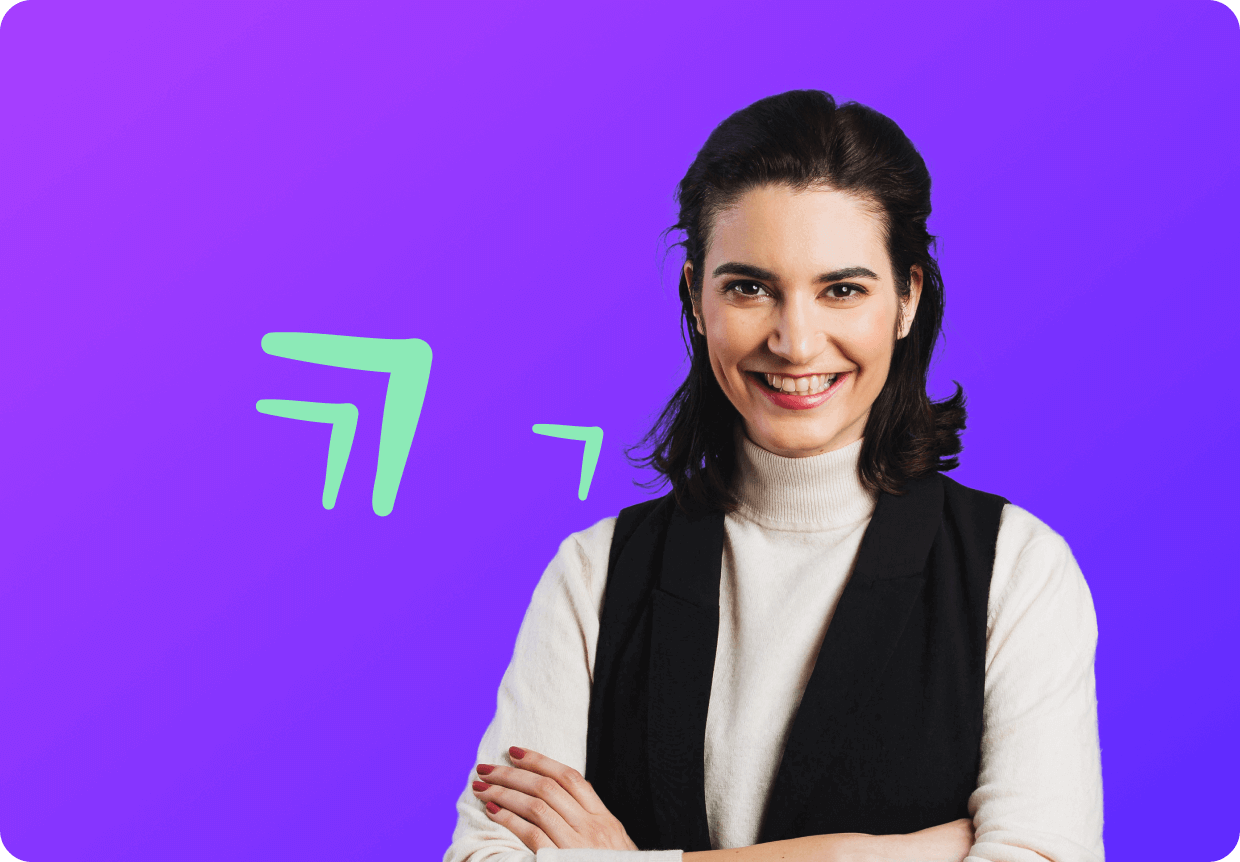 Insights: Make Informed Decisions In Real Time
Want to predict your next steps? With Insights, you can use real-time data to make confident, data-driven business decisions.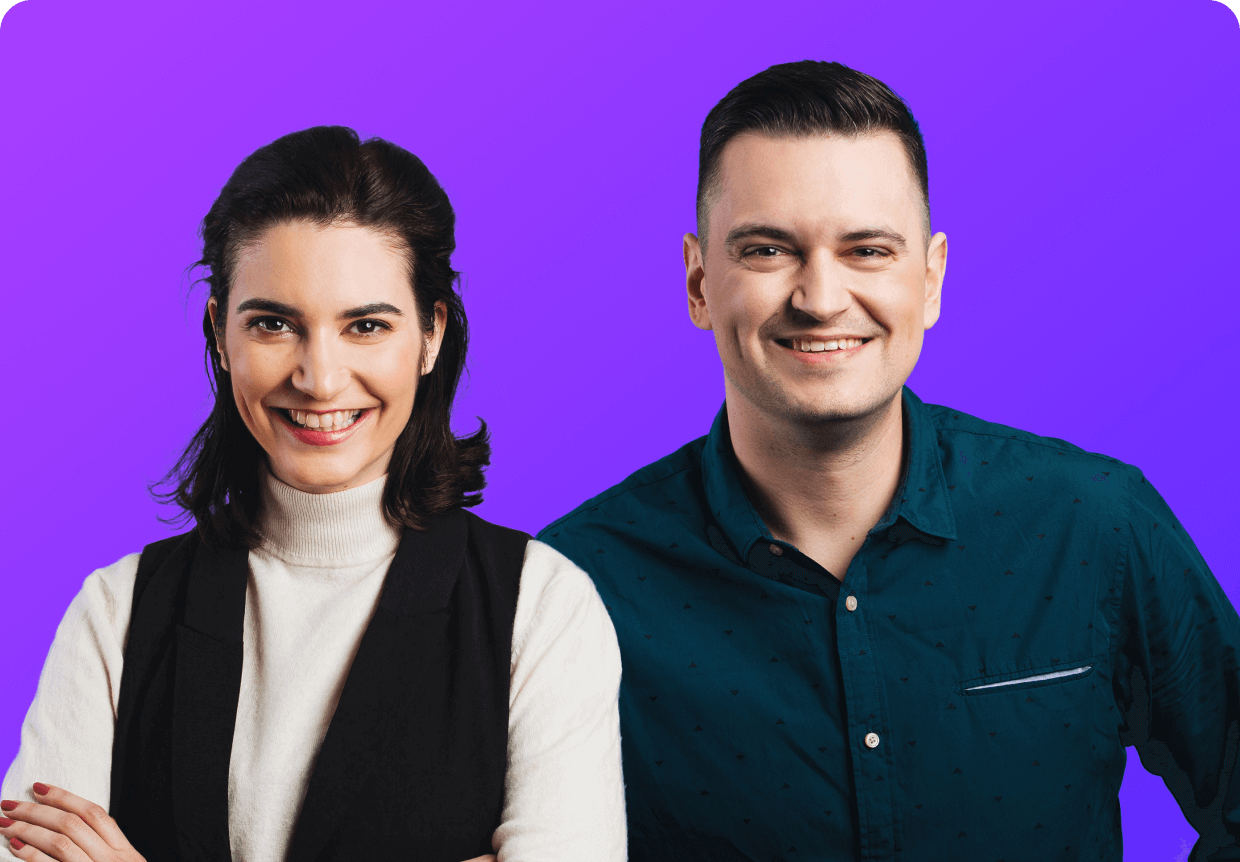 Forecasting In Productive: How To Predict Your Agency's Future
Craving to sneak a peek into your agency's future? Productive can reveal what's in store for your business.