From getting the most out of your agency management tool to expert insights and industry trends—learn how to run a more successful agency with Productive.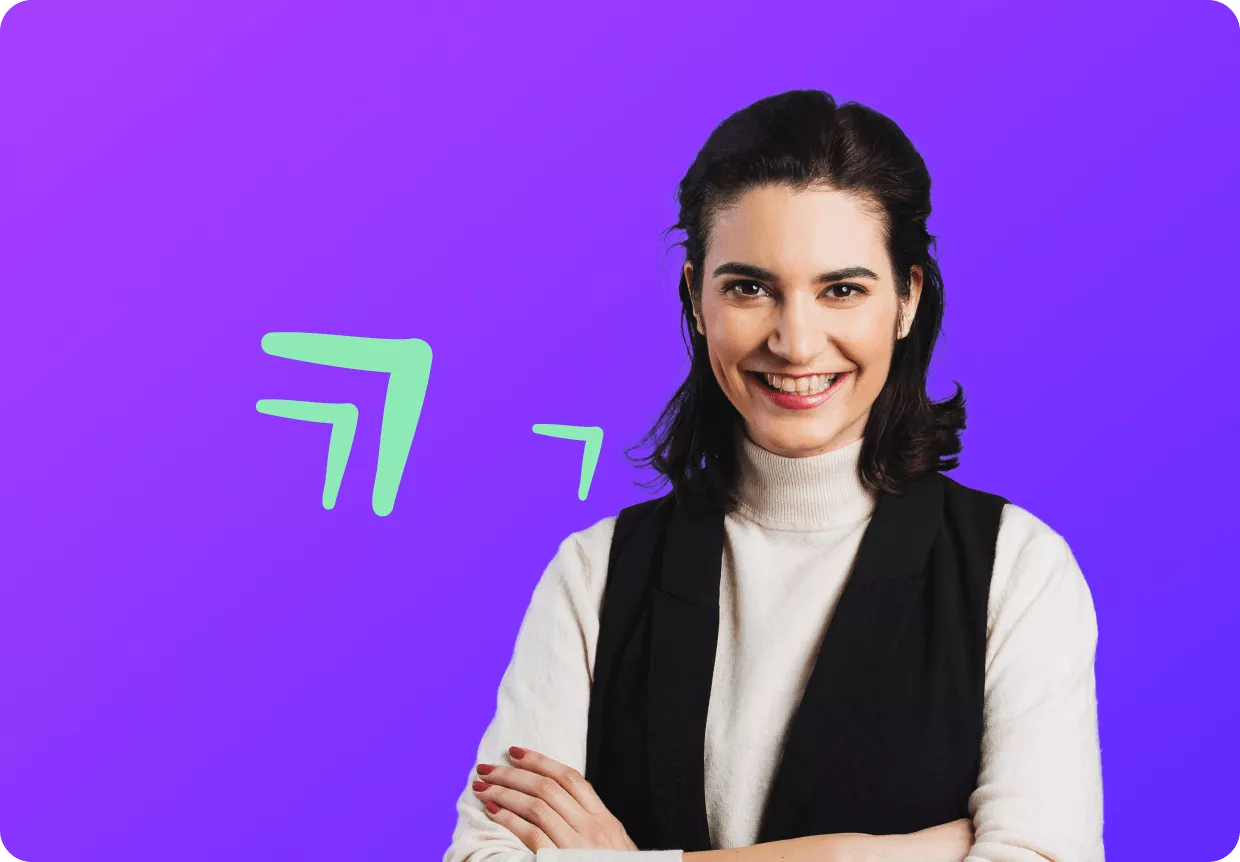 Insights: Make Informed Decisions In Real Time
Want to predict your next steps? With Insights, you can use real-time data to make confident, data-driven business decisions.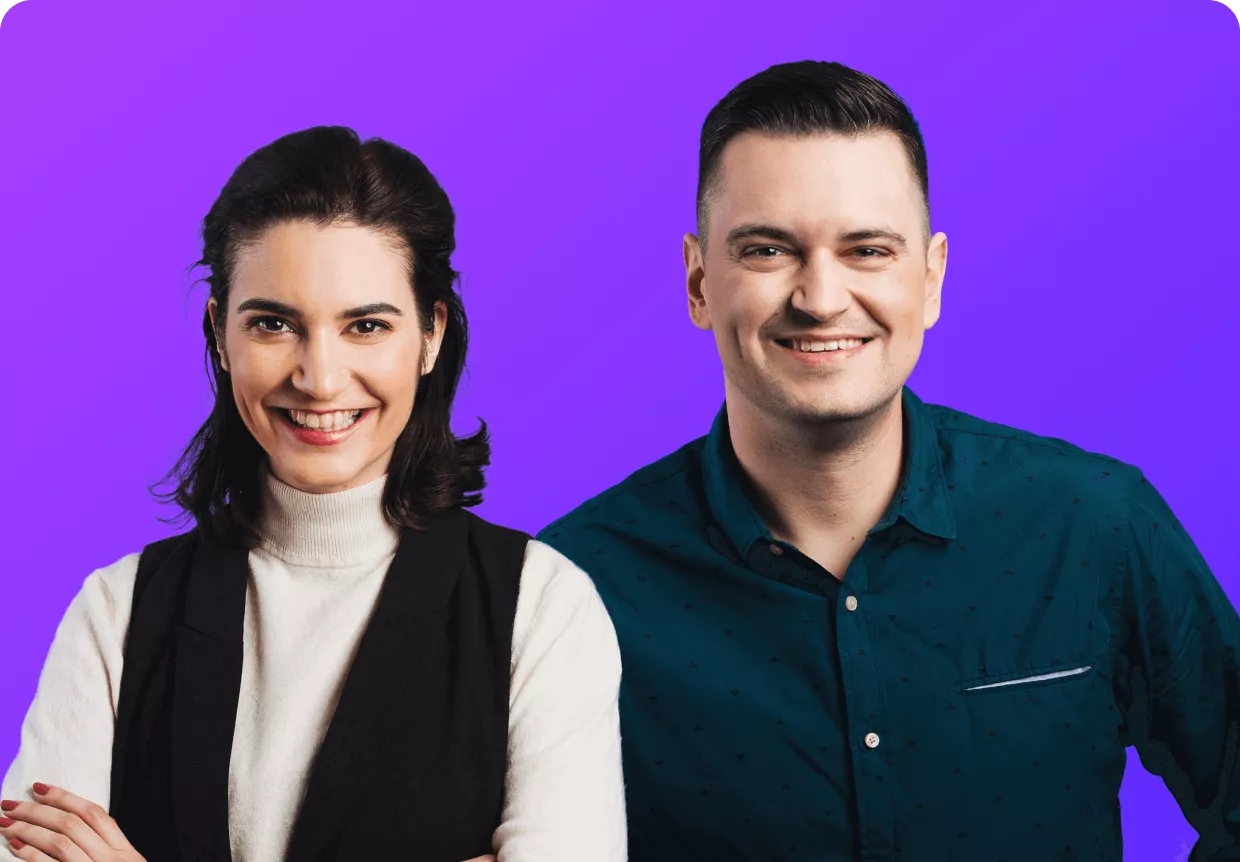 Forecasting In Productive: How To Predict Your Agency's Future
Craving to sneak a peek into your agency's future? Productive can reveal what's in store for your business.