AGENCY VALUATION CALCULATOR FOR MARKETING, SOFTWARE…
Calculate Your Digital Agency's Valuation
Intending to sell? Looking to grow via merger? Get an estimated value of your business on the market using the digital Agency Valuation Calculator powered by Productive.
What Is the Value of My Digital Agency?
Get your estimated digital agency valuation and learn about merger and acquisition opportunities.
What Makes My Agency Valuable?
Learn what influences your agency's business valuation and how you can increase it.
Is Productive For Agencies?
Productive is an agency management system that arms 800+ agencies with a real-time overview of their business.
Want To Sell, Merge or Buy an Agency?
MARKETING AGENCY VALUATION CALCULATOR
How Productive Generates Your Agency's Valuation
Do you run a marketing agency? If you're in the business of software development, consulting, or other digital services, we've also got you covered. To calculate the value of your agency, we use our custom-made methodology built and reviewed by valuation experts. Key input includes both quantitative and qualitative data.
Digital Marketing Agency Valuation Multiples

Digital marketing agencies are usually in the mid-range of valuation multiples, typically selling from 2-5x multiples for $2–5 mil revenue per year.
IT Services Company Valuation Multiples

IT services companies and development agencies are on the higher end of valuation multiples. Usually they sell from 4-8x multiples of yearly revenue.
Business Consulting Firm Valuation Multiples

Business consulting firms are generally estimated in the low to mid-range of agency valuation multiples. Usually they sell from 2-5x multiples of revenue.
What Data We Need To Estimate Your Value
To calculate the value of your agency, we need some specific data from your business:
Revenue and Income
Services and Pricing
Client concentration
Management and growth readiness
Reputation score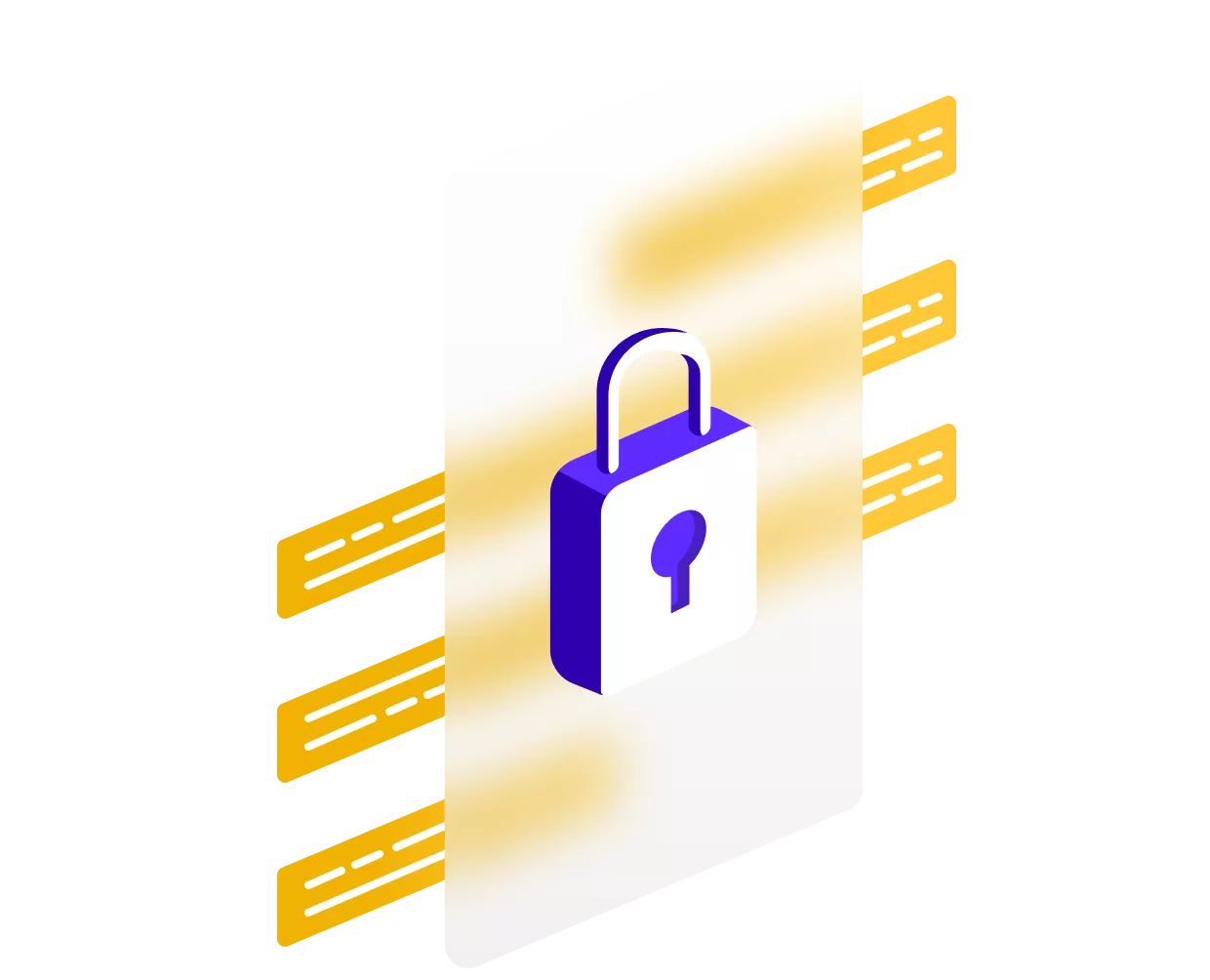 DIGITAL AGENCY VALUATION CALCULATOR
Security, Privacy and Benchmarking
Any information you enter into the calculator will be stored on secure servers. Productive does not disclose or sell any information provided by your agency. The data you submit into the calculator may be used for benchmarking purposes in the future.
Need Help With Selling or Growing Your Agency?
Our trusted partners are companies that can help you take the next steps towards selling or growing your agency.
Madison Alley was founded nearly 20 years ago as the world's first M&A and capital advisory firm exclusively serving the digital marketing, advertising, media and commerce industry.

Cactus is a European corporate M&A advisory and growth consultancy that has supported over 3,500 agencies in the digital and creative sectors on growth, exit planning and sale in the past 10 years.
Frequently Asked Questions
Haven't found what you're looking for?