How Agencies Thrive With Productive
Learn how agencies save time and grow thanks to the processes and data they manage in Productive.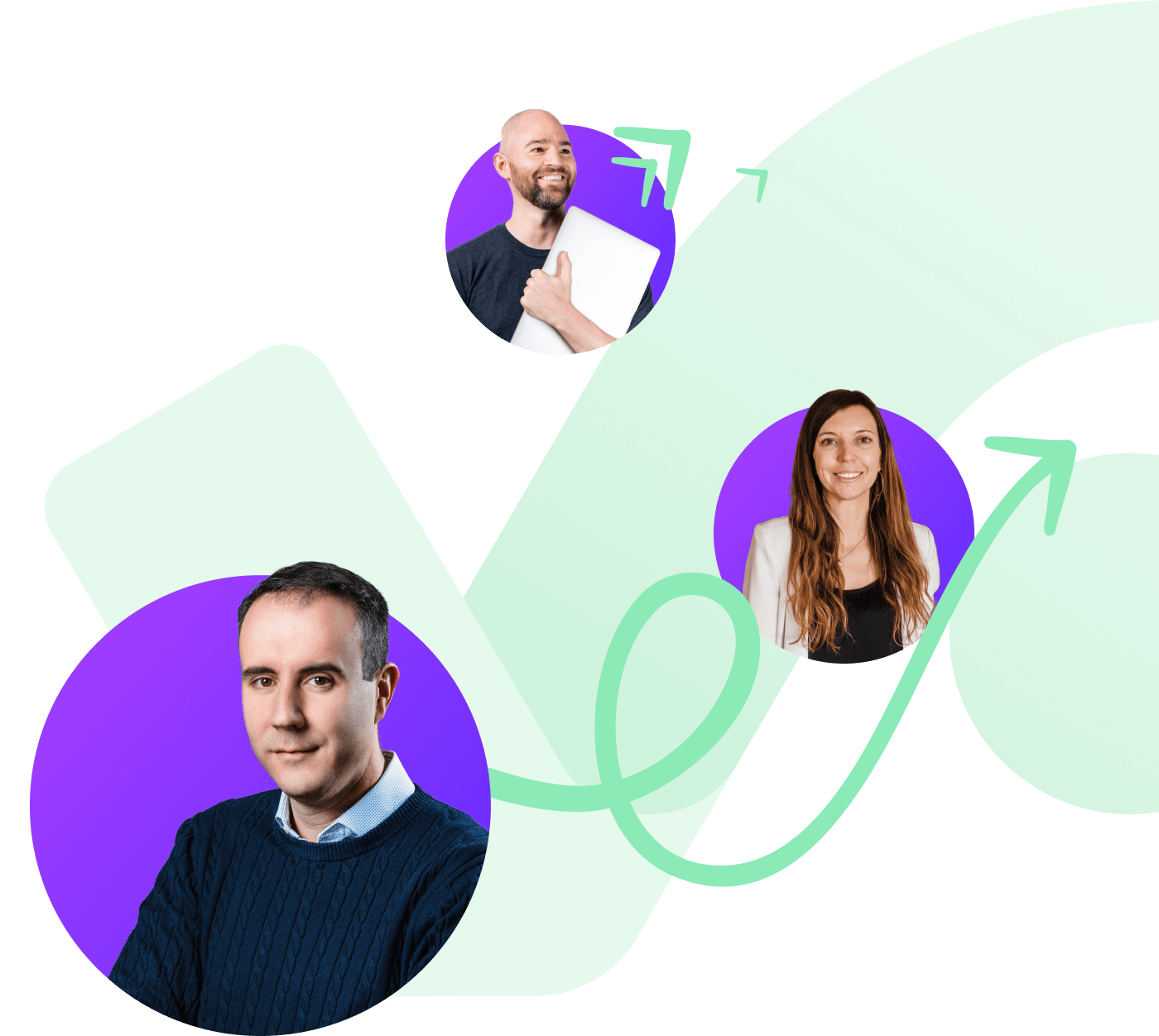 Saffron Got Clarity on All Aspects of Business With Productive
Saffron is a brand consultancy of 90 people with offices in London, Madrid, Vienna, Istanbul, and Mumbai. They specialize in creating, growing, adapting and transforming brands that range from the arts to banking and telcos.