Keep Tabs on Your Budgets In One Place
Deliver your entire team's workflows in Productive. Start by mapping out resources and end with project delivery.
End-to-end Agency Management
One scalable platform for creative teams of all shapes and sizes.
Stop Using Spreadsheets
Managing your work in spreadsheets is harmful to your work.
Full Onboarding and Support
We help you set up your first projects and import your data.

Reach All Your Team's Goals With One Tool
Switch from spreadsheets and multiple tools to one scalable agency management platform.
Set Up, Streamline, and Deliver Projects
Start and deliver each billable and non-billable service by centralizing communication. Collaborate with teammates on tasks in real-time, streamline best practicies, and let clients in on progress.
Prevent Budget Overruns with Automated Warnings
You could burn 70% of an estimated
budget and not know it. To prevent that
from happening, set up custom alerts in Productive.
Who's Overbooked and Who Needs More Work?
Balance your team's workload and assigned tasks. Learn who's overbooked and who can take on more work by casting an eye on heatmaps. Check who's on vacation or sick leave.
Don't Let Anything
Go Unnoticed
Updates and mentions will pop up in your inbox. Configure it or hit "Do not disturb" for deep work.
Schedule Teammates to Make Time Tracking Easier
Book time in advance to spare teammates the task of tracking. Suggestions from Scheduling will then pop up and make filling out timesheets faster than ever.
Does Any of This
Sound Familiar?
Shape Your In- house Team's Future
Switch from multiple tools to one scalable agency management platform.
High-Performing
Agencies Rely on
Productive
Resources for In-house Teams
We bring you the ins and outs of how to best manage your team in Productive.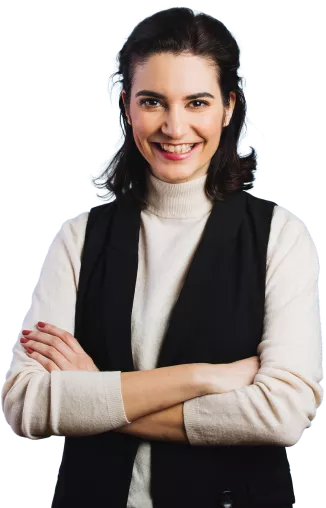 Need an end-to-end agency management tool?
Get in touch with us.