Run Each Client Like a Separate P&L
Deliver your consulting workflows in Productive. Start by sending out proposals and scheduling resources and end with billing.
End-to-end Agency Management
One scalable platform for consulting agencies of all shapes and sizes.
Stop Using Spreadsheets
Managing your agency in spreadsheets is harmful to your business.
Full Onboarding and Support
We help you set up your first budgets and import your data.

Use Real-time Data to Deliver Client Work Faster
Switch from multiple tools and spreadsheets to one scalable agency management platform.
See Where Your Agency Stands—This Quarter, and In the Next Few
Lay the foundation that will help you predict your revenue. Create more accurate schedules for optimal utilization rates and increase your profitability.
Time is Money. We Show You Where It's Going
As people track billable and non-billable time
against services, costs are automatically
displayed in reports.
Set Up, Streamline, and Deliver Projects
Start and deliver each billable and non-billable service by centralizing communication. Collaborate with teammates on tasks in real-time, streamline best practicies, and let clients in on progress.
Quickly Approve Time Entries and Expenses
Manage out-out-pocket expenses, reimbursements, and budget approvals faster. Decide whether employee hours are billable or not using time approvals.
Consolidate All
Your Data
Reports give you consolidated data built from different sources:
Capacity and availability
Eliminate Hours Spent on Invoicing
Automatically track invoiced amounts and be confident you've billed everything you need. Simply generate invoices using tracked time on billable services.
Does Any of This
Sound Familiar?
Shape Your Design
Agency's Future
Switch from multiple tools to one scalable agency management platform.
Connect Apps and Deliver Projects Faster
Integrate with the rest of your business tools like JIRA, Slack, or QuickBooks and deliver projects faster.
High-Performing
Agencies Rely on
Productive
Resources for Consulting Agencies
We bring you the ins and outs of how to best manage your consulting agency in Productive.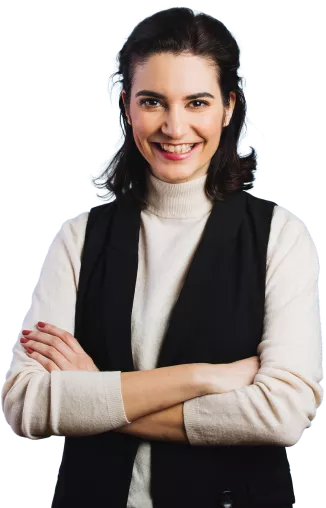 Need an end-to-end agency management tool?
Get in touch with us.