Agency Traffic Manager Key Roles and Responsibilities In Productive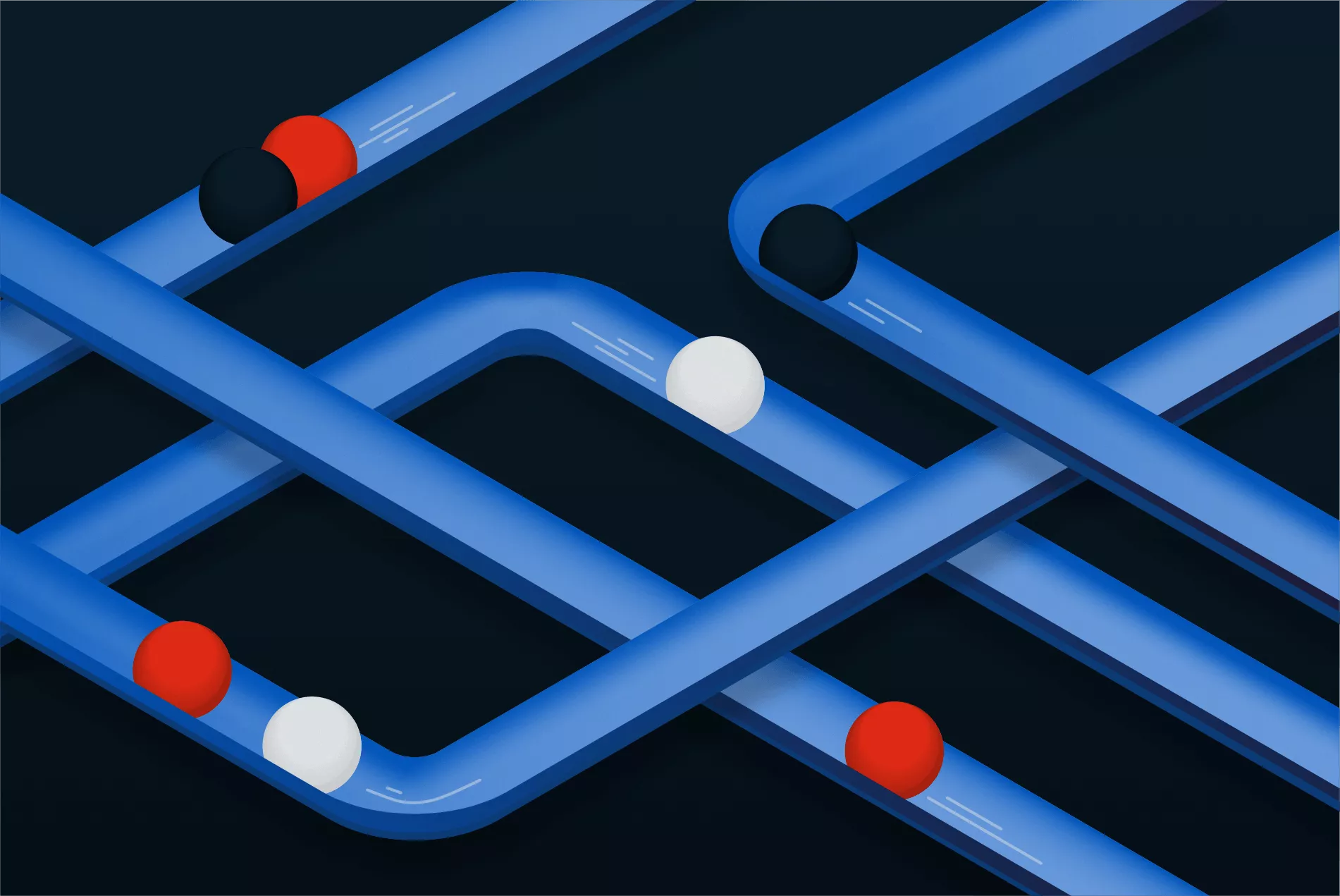 We Help Your Agency Reach New Heights
Switch from multiple tools and spreadsheets to one scalable agency management system.
The old saying "Nomen est omen" states it simply: (a) name is (a) sign.
Like so, the term agency traffic manager pretty much says it all for itself. Wait, wait—or does it? For the non-agency crowd, the title may not be all that intuitive.

In a nutshell: because agency work revolves around successfully delivering projects, agency traffic management was coined for the process of keeping the traffic (tasks and project phases) running smoothly. Several teams need to work together to fulfill client requests, and traffic managers are here to keep work flowing.

But that's just in brief. Take a scroll with us through all the details of an agency traffic manager's key roles and responsibilities.

What Does a Traffic Manager Do In an Agency?
We've talked about what agency operations managers do. We've also covered project manager roles and responsibilities. So, what exactly does a traffic manager do? 

Sometimes titled production manager, an agency traffic manager does a lot of planning, coordinating, and supervising.

The main goal of a traffic manager is to make sure that work coming in from account managers flows to production teams, through to delivery. In other words, agency traffic managers need to understand and unite client requests and the smooth production of deliverables from creative teams. 

In an ideal world, an agency traffic manager is one of the key personas behind the satisfaction of both staff and clients, making sure that projects are bringing profit and that timelines are met.
The Difference Between Traffic, Project and Account Managers
In some agencies, project managers, resource managers, operations managers, or account managers take on similar roles and responsibilities that traffic managers have. 

Similar to project and account managers, traffic managers need to keep tabs on project deadlines, update all parties involved in each project, and monitor progress in between. 

So what's the difference? 

Well, agency traffic managers are more concerned with managing and optimizing processes rather than individuals, teams, and clients.

Beware, though, there's a difference between macro and micro-planning. While accounts will be servicing clients and pinging creative directors left and right, project managers will be following up on the tiniest of tasks within their teams. Simultaneously, agency traffic managers will be clearing, well, the traffic.

The traffic manager's role is to do mostly macro-planning by overseeing the broader picture of each project phase, but by making sure that the smaller steps are moving forward, too. They facilitate project delivery from the perspective of workflow optimization at large.

Agency Traffic Manager – Key Responsibilities and Skills
In agencies that have a dedicated traffic manager, the following responsibilities are common:

1. Setting up and monitoring schedules
The biggest part of a traffic manager's job is making sure that schedule planning is set up and flowing well. Before, Excel was a traffic manager's main tool for this. Today, agency traffic managers will balance and move schedules and deadlines around from a higher level—but by using an agency management tool.

In collaboration with project and account managers, traffic managers will know whether there's more work coming in and whether there's a need to push back deadlines, hire contractors, or plan potential hires. They'll be making sure that work for creative or production teams is equally distributed.
2. Monitoring project statuses and deadlines
For most complex projects that involve multiple stakeholders and tight deadlines, daily status syncs are a best practice. Traffic managers usually schedule weekly and daily status monitoring meetings to check task projects, budget spending, and tracked time on services and projects. When needed, traffic managers are responsible for suggesting improvements in achieving project progress.
Be it the CEO of an agency, head of HR, or creative director, traffic managers will regularly touch base with managerial staff. Why?

For example, a traffic manager can assist creative directors in assigning work to the appropriate designers, developers or copywriters based on previous data, like utilization on similar projects.

When looking into resource schedules for weeks and even months in advance, the traffic manager can speak with the managerial board and the human resources team to ensure who's next to hire.

Account directors will speak with traffic managers to cross-check on client satisfaction or regarding budget spending. Agency CEOs or managing partners will be interested in the traffic managers' ability to optimize workflow that results in higher profit margins and overall employee satisfaction.
4. Distributing assignments
In case project managers aren't directly in charge of distributing all assignments to production teams, depending on availability and priorities, agency traffic managers may be in charge of giving out tasks to teammates and setting deadlines for them, too.
Having tracked time doesn't only help with hiring. Real-time data that comes from time regularly tracked time on services, plus having your overhead costs and other expenses calculated into your profitability metrics all help management navigate further on. You'll know when you need to charge more, increase budgets, or offer discounts to clients and use historical data to improve agency operations management in the future.

Again, depending on the size and type of agency you're working at, operations management activities will vary. Similarly, key pain points and challenges are different from agency to agency, but we've covered the three common ones, nevertheless.
SIGRID van Roosmalen, Traffic Controller and Project Management Officer at Hike One
I do administration for projects and also resource planning. I'm really a fan of lists and having an overview as a planner because you're really busy with making a puzzle and Productive—it really helps me to make that puzzle. It makes it a joy to plan.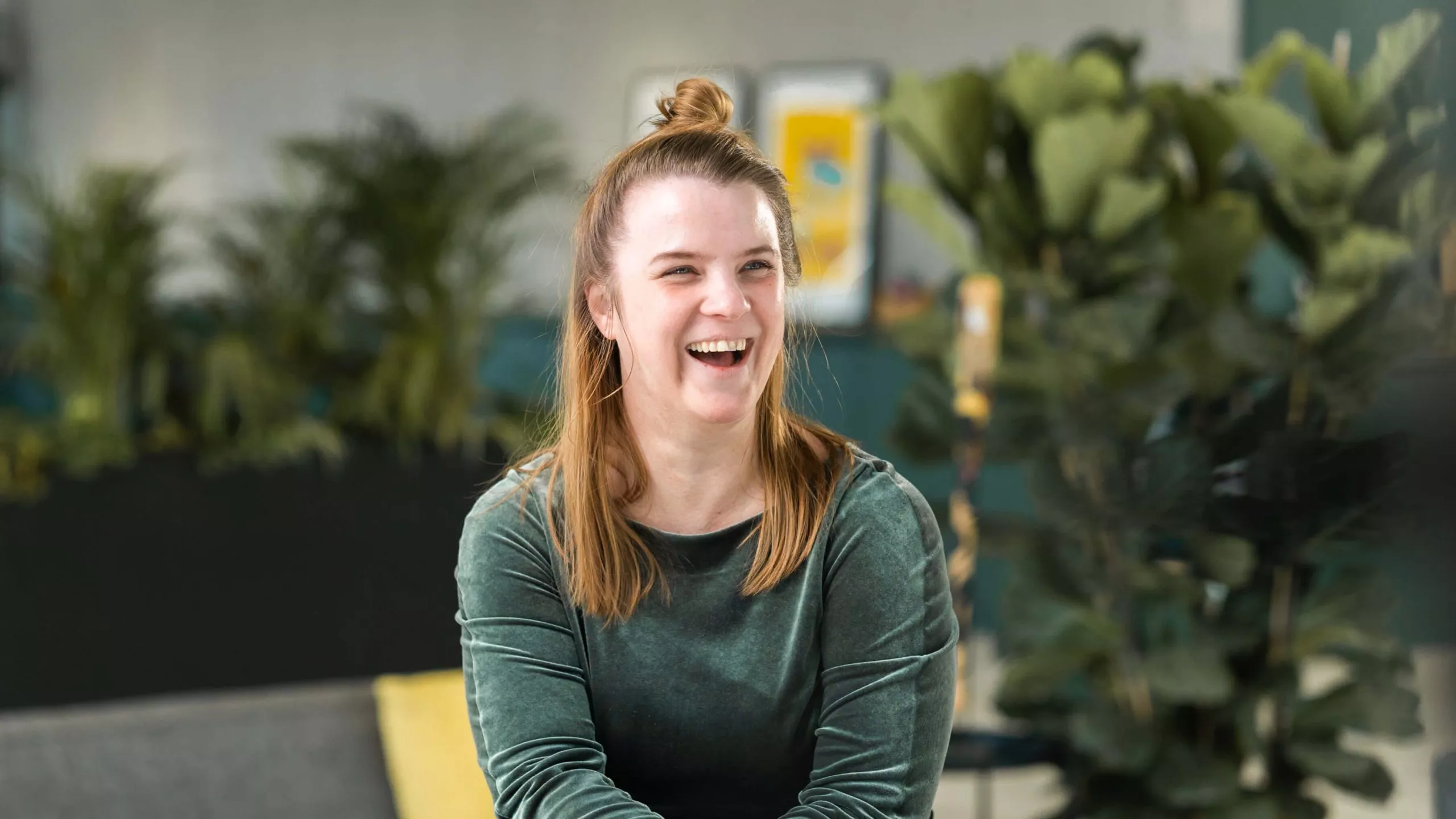 Most agency traffic managers that work in digital agencies will have a background in business economics, marketing, advertising, or similar communication-related fields. What's even more important, though, is the skillset that traffic managers need to have to successfully handle project delivery. 

The key skills that an agency traffic manager needs to have are:
Excellent time management and prioritization skills
Great command under pressure and stress
A pragmatic approach to problem-solving
Adaptability to new situations

Confidence in decision-making 
Expertise in communication and organizational skills
Multi-tasking and collaboration skills
A Typical Day in the Life of an Agency Traffic Manager
A typical day in the life of an agency traffic manager is very diverse and it can include at least a few, but sometimes most of the following:
Going over items, tasks, project phases and due dates
Reviewing timelines and schedule changes with account or project managers
Reviewing budget spending with account managers to get client approval 

Monitoring tracked time and utilization rates
Planning and forecasting upcoming projects
Holding daily and weekly project status meetings to share progress and updates
How Agency Traffic Managers Can Get the Most Out of Productive
As an agency traffic manager, these are the features you'll mostly use in Productive:
Now let's get into more details.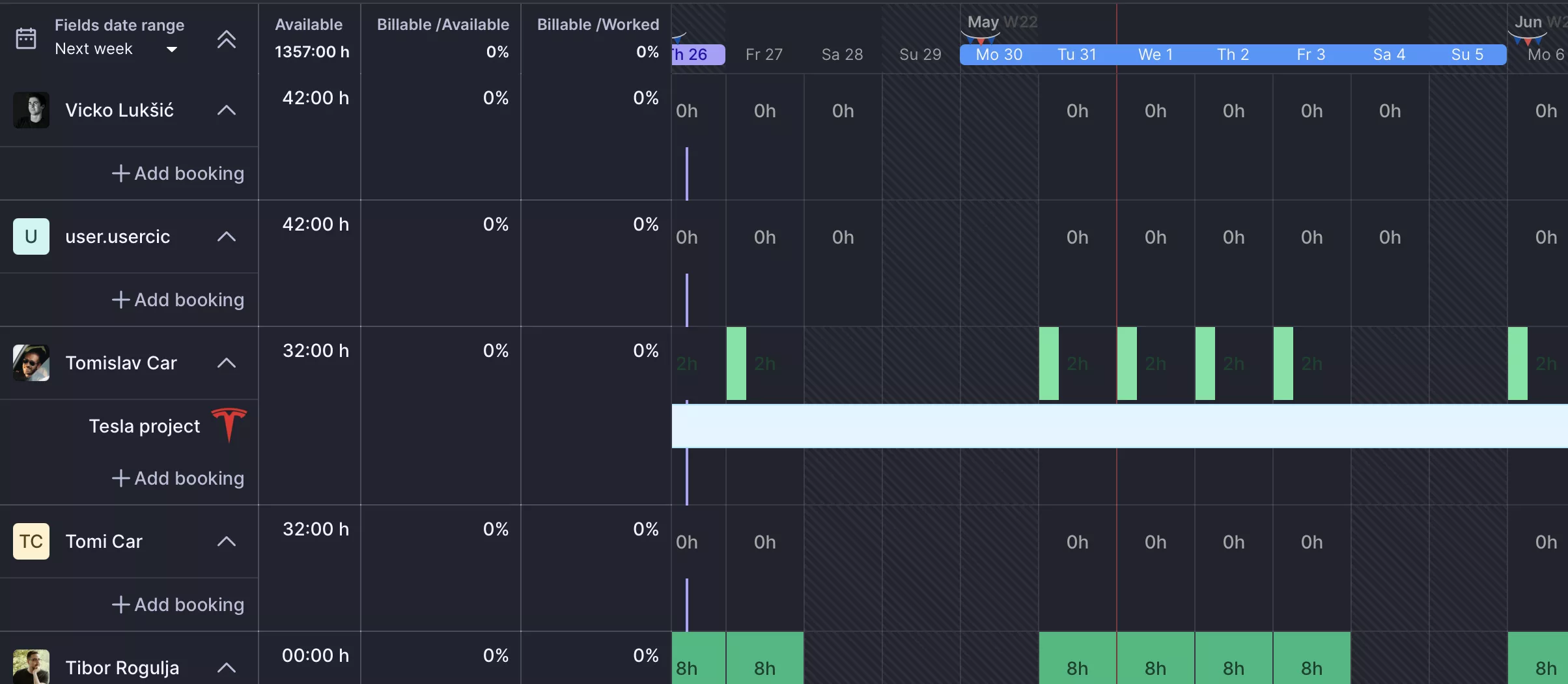 As an agency traffic manager, you'll work with project managers or account managers to plan out who will work on which project and when, build teams and make sure. You can get key data about bookings directly in Scheduling in Productive. Project managers will decide on time estimates and evaluate team availability, while you'll be in charge of shifting resources around from a higher level in Productive.
As a traffic manager, you're not that interested in which tasks have been completed and all the small TODOs in between. But, because each project has tasks and services, budgets, and time allocated to it, you'll need to monitor the costs linked to each project to effectively move projects forward on a higher level. In Productive, you'll be peeking into budget spending per project and making sure the right resources are working towards meeting deadlines.
One of the biggest benefits you get as a traffic manager using Productive is tracked time and the ability to monitor time off bookings. With regularly tracked time on each project and integrated time off management in Productive, you get real-time data in Reports. It's also much easier to move schedules around and collaborate with project managers and HR with that data.

SIGRID van Roosmalen, Traffic Controller and Project Management Officer at Hike One
"Right now we can have reports and also we can have time off requests, easy edits in the schedule. "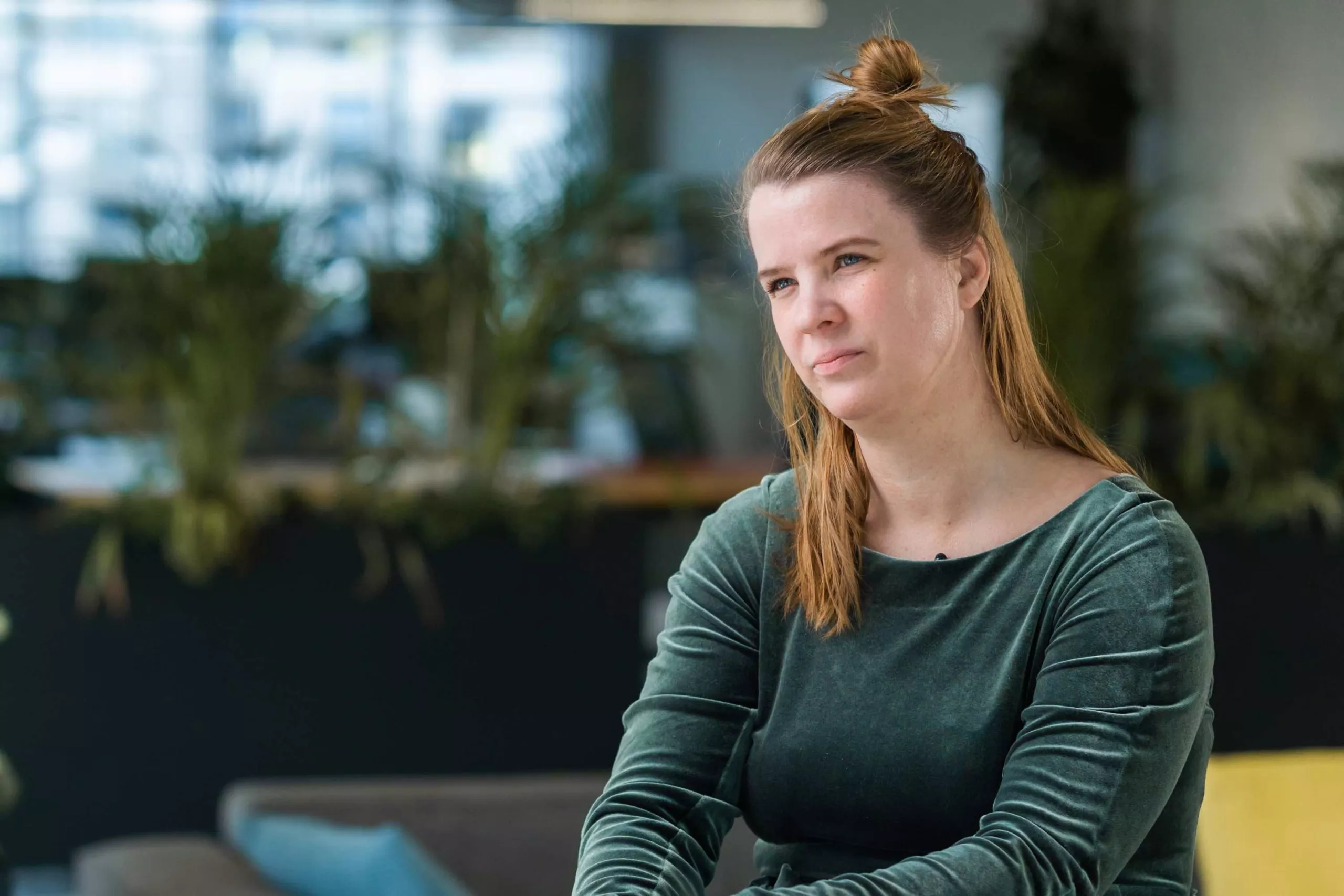 How Agency Traffic Managers Can Get The Most Out of Productive
Excellent planning and leadership skills are half of what a successful agency traffic manager needs—while the other half are strong people management skills.

A real-time overview of schedules, budgets, time tracking, and utilization are also a must.

Book a demo call to find out what Productive can do for you.