Productive Monthly Updates: October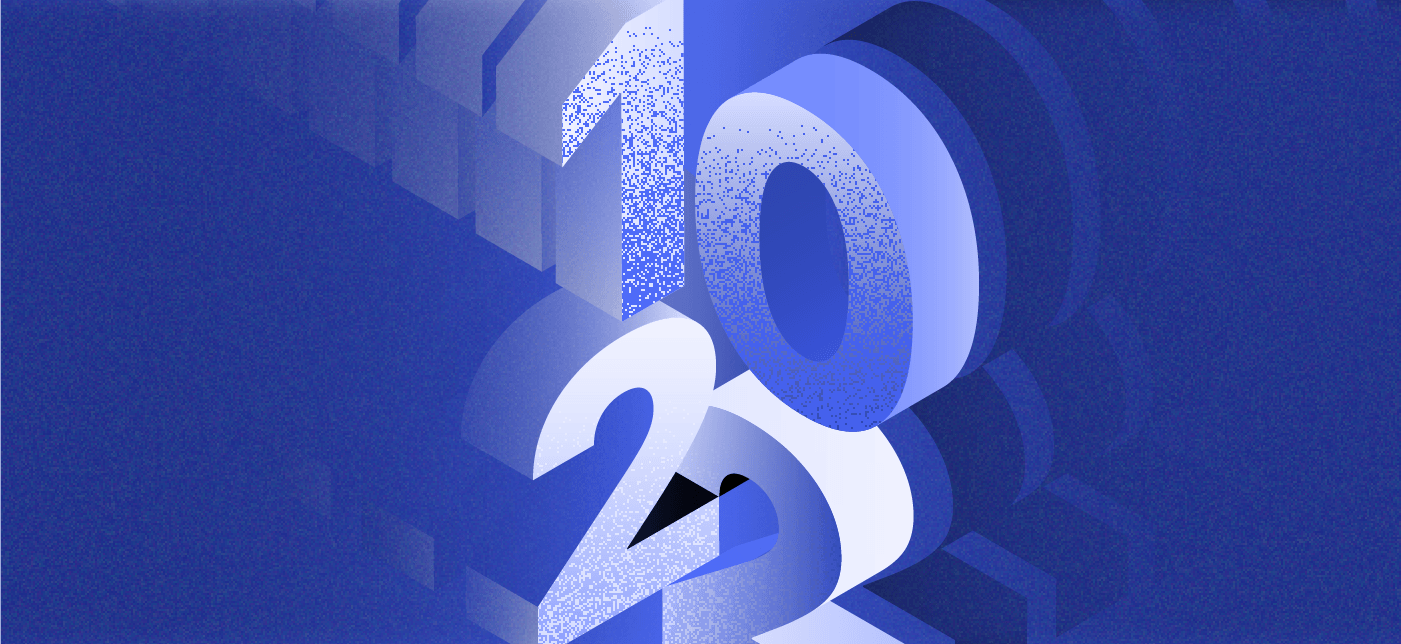 We Help Your Agency Reach New Heights
Switch from multiple tools and spreadsheets to one scalable agency management system.
As the leaves are turning brown and days are getting shorter, we're working hard to deliver even more improvements than before. 
One of our most radical changes—the transition to the completely redesigned Budgets—was also completed last month. So we took extra care to make the process as painless as possible. 

Of course, we didn't stop there, so keep reading to find out all the highlights from October.
Juggling multiple tools is a reality for most agencies, and with the App Marketplace you can integrate your Productive account with even more services than before.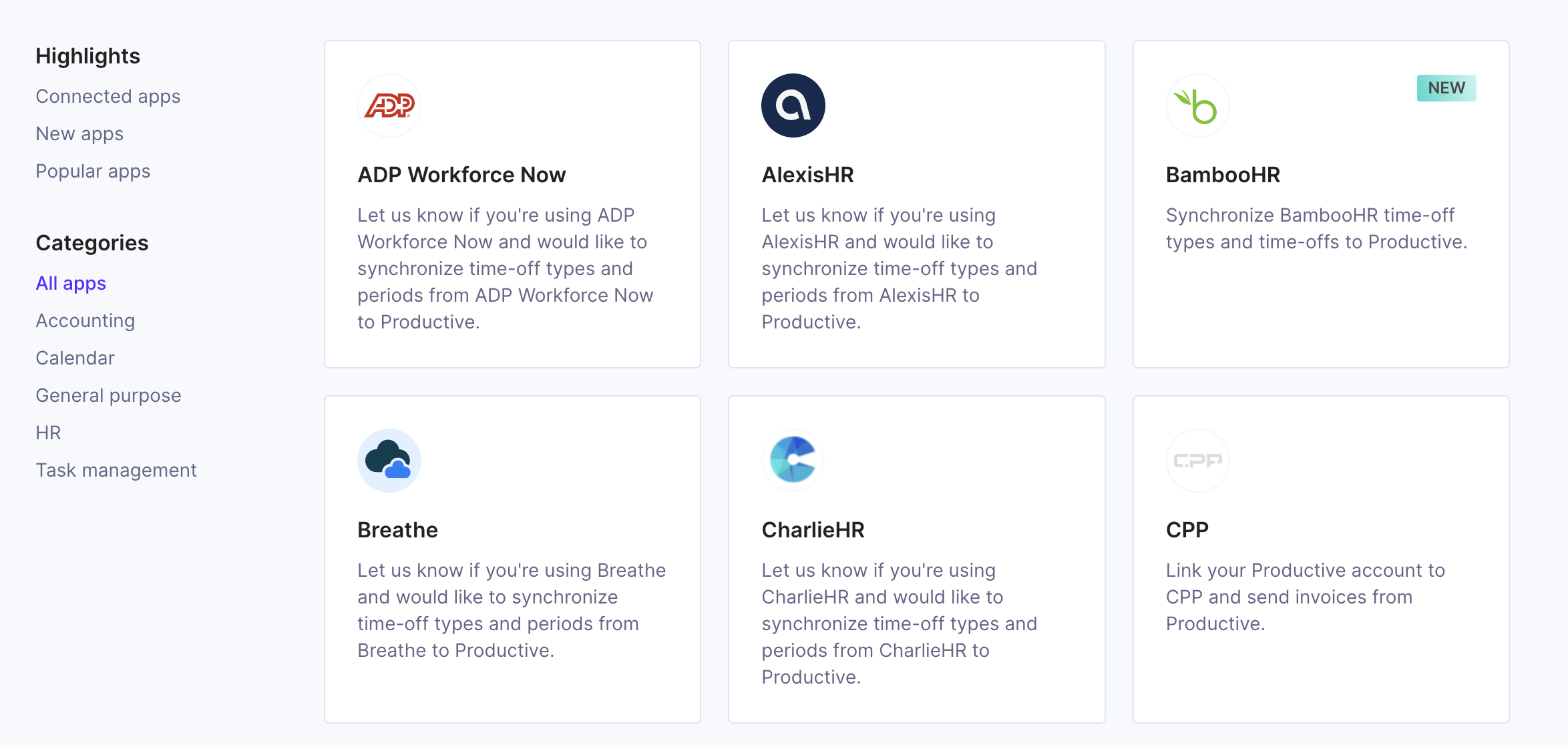 Integrations are organized into five categories: Accounting, Calendar, General Purpose, HR and Task Management.

Recently, we added BambooHR and Personio, but more apps will follow soon—starting with Hubspot. And if you want to see an integration that is not specified in the App Marketplace, you can always request it from our team.
Looking to establish a custom workflow? Now you can set up Required Custom Fields, information that needs to be added if you want to create a certain Deal, Budget or Company.

For example, you can set required Custom Field for Budgets, and each time you create a new budget, the value from the custom field must be assigned to it.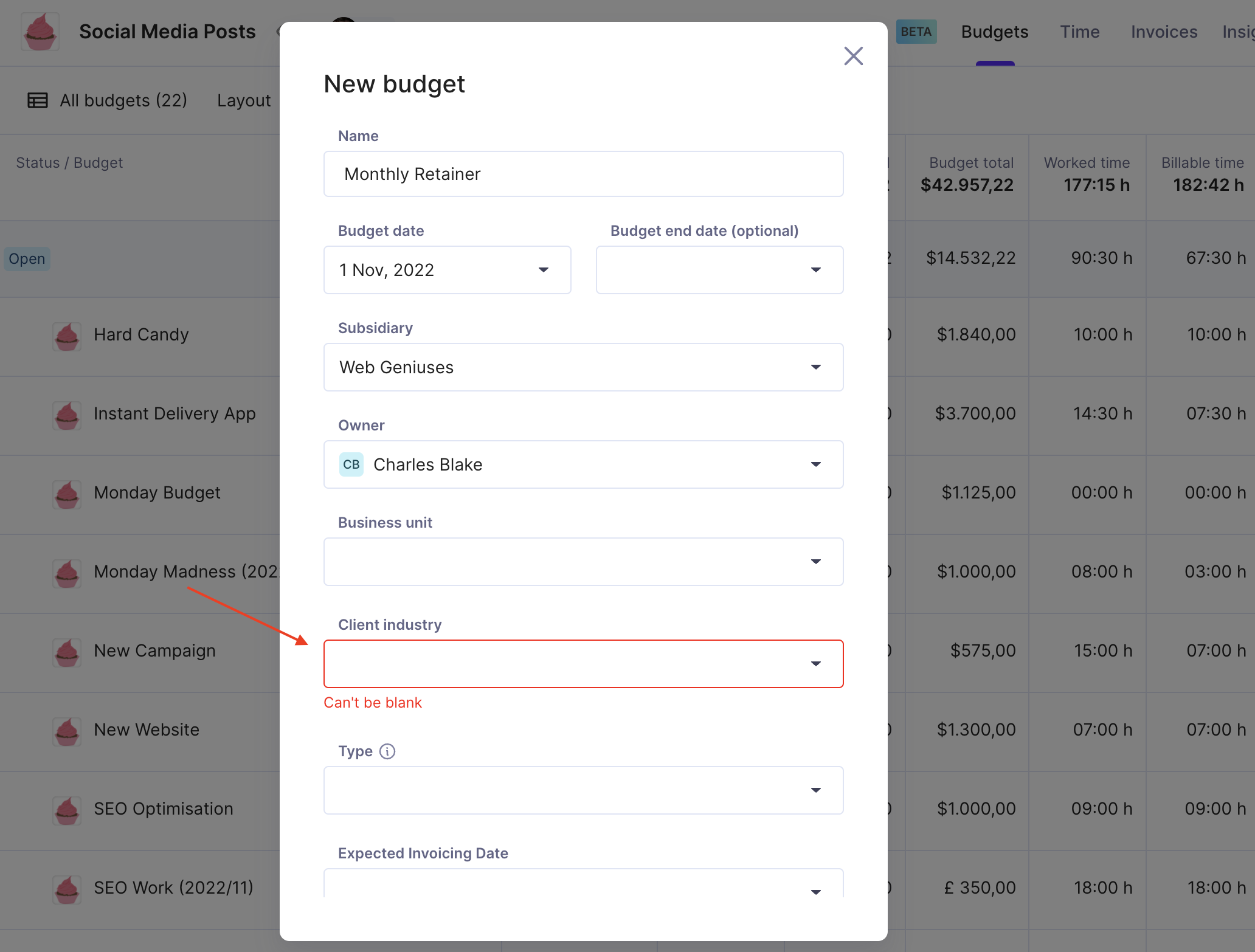 In the future, we plan to add required Custom Fields to other objects as well. Bookings and People are next in line.
Now you can add markups directly in the budget editor, and you can choose if you want to show the markup field or hide it instead. 

You can also apply one value for all services if you click on the header in the editor. This will allow you to change billing types, units or prices for all items in a budget with just one click.

Redesigned Project Sidebar
The sidebar now supports tabs for the actions you use the most. You can change Workflows, manage Custom Fields, and see important project details—all within dedicated tabs.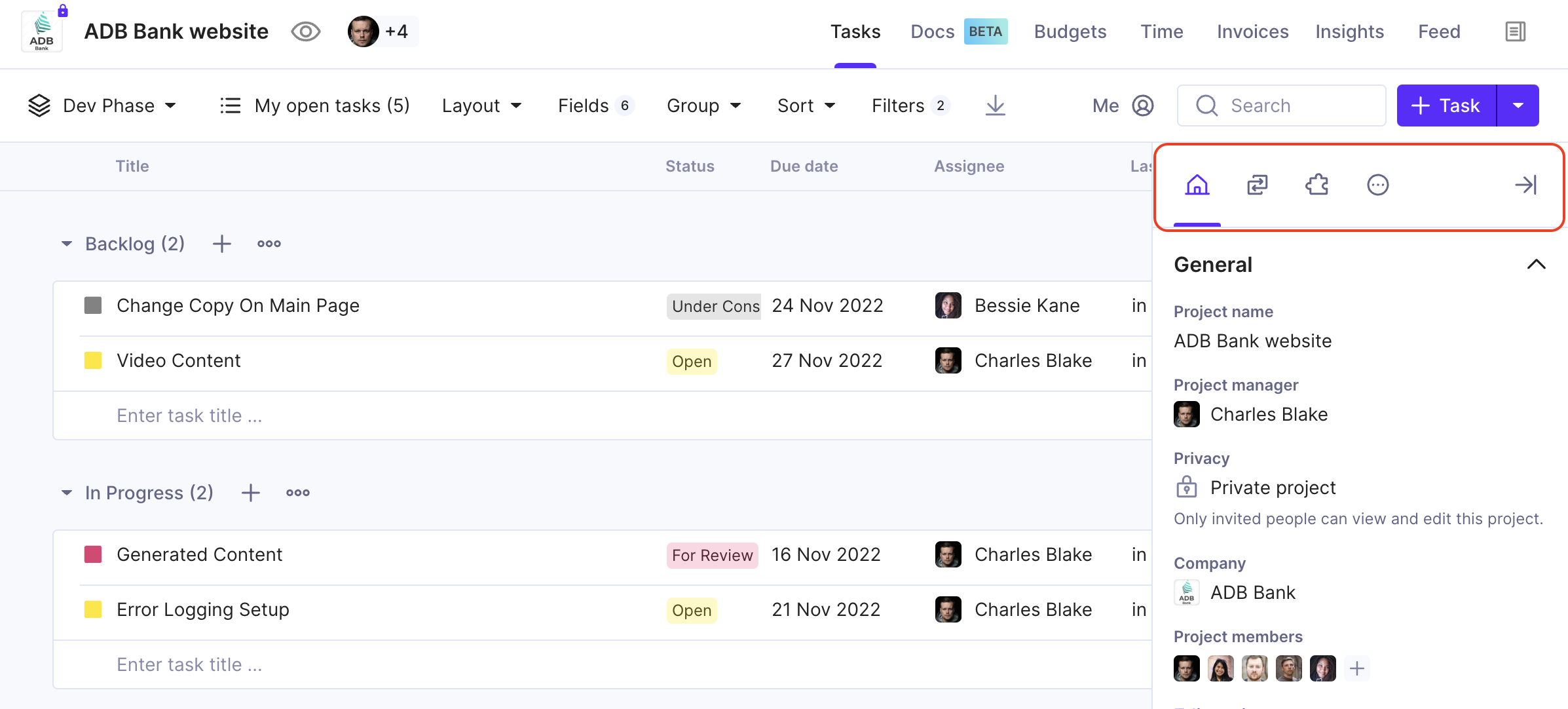 We've also released two new filters that will allow you to find your data even faster. If you're using Subtasks, now you can filter them out by their parent Task.


Also, there is a new Me Mode button in Company Expenses, which will show the expenses posted by the current user.
Full attachment file names will now show on hover
You can select multiple items in the List and Board view using the Shift key
When creating a new project, you can immediately turn on or off tracking time on Tasks
In the next few weeks, you can expect:
Integration with Humaans and Hubspot
We're always looking to make your experience of using Productive better. We'll keep you updated as we ship more improvements. The following Monthly Updates will arrive at the beginning of December.

For any questions, as always, reach out to our Customer Support.