Struggling to Get Creatives to Track Time? Here Are 4 Foolproof Tips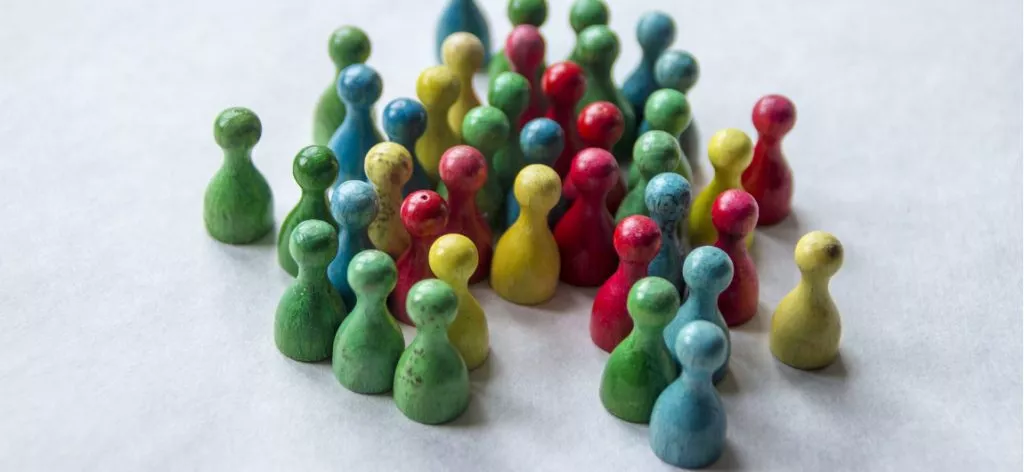 We Help Your Agency Reach New Heights
Switch from multiple tools and spreadsheets to one scalable agency management system.
Raise your hand if you enjoy filling out timesheets. Nobody?! Well, that's not surprising.
Of course, we all want to do the job we enjoy and that we're paid to do. Even so, filling out timesheets can be tedious, and it often puts too much pressure on employees—particularly those creative types.

Related: The Best Creative Agency Project Management Software

Creative people want to do creative stuff. Of course, we all know tracking time is critical because it serves as the foundation of agency metrics. But creative teams just don't like doing it. Perhaps it's because they feel like their creative talents are being commodified when they complete timesheets. Or maybe they just think it's downright boring.

So, how do you convince creative folks to track their time regularly and accurately? As an agency owner, you're going to have to get creative. You have to make time tracking easy for teams.
What Is Your Agency's Attitude Towards Time Tracking?
Ad agencies, software agencies, and other client-based service companies typically bill their clients based on the amount of time spent on the project. Therefore, employees have to track the number of hours they work on a specific project. The hourly rates will vary depending on the experience of the employee and the type of work completed during a given time period.

Time tracking is not just important for your revenue stream; it also gives you insight into the profitability of projects and allows you to make predictions for similar projects in the future.

Of course, as an agency owner, you know this. However, it's extremely important to explain to your employees why tracking time is crucial for the overall agency. They need to know you are using time tracking to improve your agency business—not to micromanage each of them.

So, how can you encourage your creatives to track time? Keep reading for four smart tips:
Tip #1 Explain Why Time Tracking Is Important
We hear from our creative agency clients that their teams struggle with tracking time. But why? In many cases, it's because team members don't recognize the importance of time tracking. That's because no one has explained to them that time entries are used for generating performance metrics, not for micromanaging their work.

This is why it's crucial to spell out the reasons why is time tracking important for your team. Explain that when they track time, it is easier to resource new projects appropriately so the team stays on target and meets its deadlines.

It's no secret that marketing agency teams often feel overworked. This is another benefit of time tracking. Point out to your employees that when they track their time, it can help them prove that you really do need to hire more team members. So, in other words, tracking time can lead to less overtime and lower stress for your employees.

Plus, tracking time ensures that account managers can spend less time on administrative work and more time on what is important.
Obviously, creative teams don't want to stop working every 15 minutes to track time because it will interrupt their focus. This is why it's crucial to tell them to track big tasks and not to lose time and energy on small tasks.

Last but not least, explain to them that time tracking can help you determine which clients are the most profitable. This allows your agency to focus on attracting the right kind of clients.
Tip #2 Make it a habit from Day 1
Habits are the key to consistency, and consistency is the key to achieving goals. This is why it's crucial to form the right habits for your agency. So, why not make time tracking a habit for your employees?

When you explain to your creative teams the reasons why time tracking is important, they will be more likely to embrace it from day one. Once they understand the benefits of time tracking, both for themselves and the agency as a whole, they have the motivation to make time tracking a habit.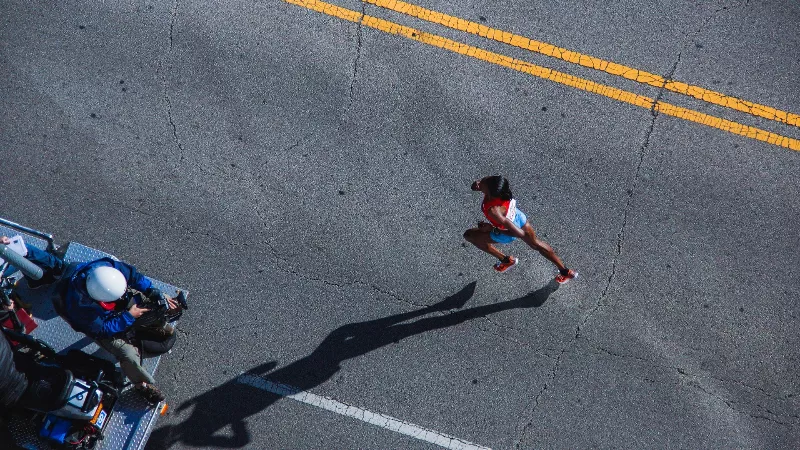 Habits are not just "something you do every day." They are the things you do because you realize the importance and value they hold.
A tool like Productive can help you stick with your weekly habit. In Company time, you can take a look at time entries for all your employees. This gives you a better understanding of what has been accomplished and what is taking too much time for the team or each employee. With these valuable insights, you can decide which direction you want to take with a specific project.

Tip #3 Get rid of boring timesheets
If you want to encourage creatives to track time, tedious excel timesheets are a big NO-NO. These timesheets are boring and uncreative. Instead of forcing the team to use excel, search for a fun, user-friendly time tracking tool.

While there are quite a few time tracking tools out there, it's important to pick the one that best suits your business. You may choose between a simple time tracking tool or you can look for an all-in-one tool that includes integrated time tracking, sales, project management, scheduling and so on.

No matter which kind of time tracking tool you choose, the most important thing is that it's easy-to-use and features a fresh, shiny look. Creatives will love it!

Related: The Best Creative Agency Project Management Software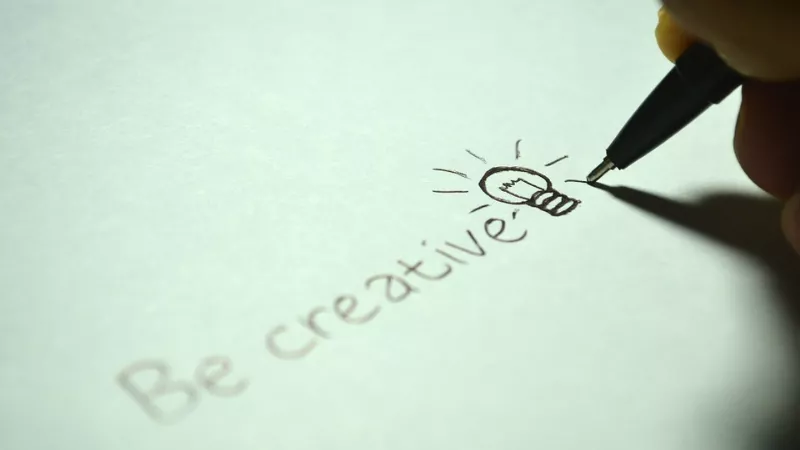 Tip #4 Make Time Tracking Easy
If you have an integrated tool like Productive, your employees can simply select the project they are currently working on and press the timer button. The timer will keep running and recording until they press "stop recording." It's super simple and easy-to-use.

Of course, this is not the perfect way to track time for creatives due to the discontinuous nature of creative work. Creatives often shift their focus from one project to another throughout the day. There are also meetings with clients and other team members. The more accurate method to track time for creative work is to focus on individual tasks rather than just projects.

Time tracking tools like Productive allow you to do just that. At the end of the working day, employees can choose tasks they were working on within the projects and record how long it took them to finish each of them. Plus, many time tracking tools (like Productive) have integrated time reminders so your employees won't forget to track time.

Looking for another fun way to remind your team to track their time? You could send a funny email or slack message with gifs to remind them at the end of each week or month.

Remember: The easier the time tracking system is, the more likely creatives will use it.