Productive Monthly Updates: September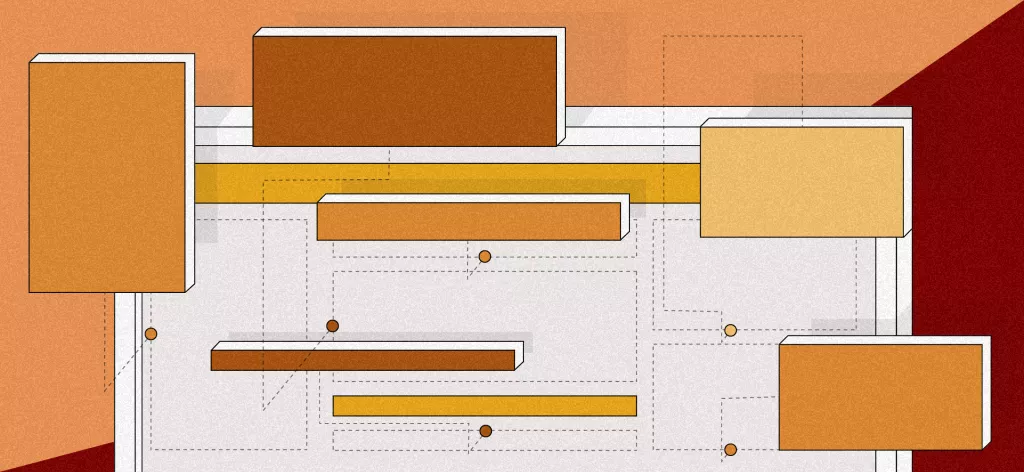 We Help Your Agency Reach New Heights
Switch from multiple tools and spreadsheets to one scalable agency management system.
Time flies and we've already stepped into the last quarter of this turbulent year.
Here at Productive, things are moving rapidly, too.

In September, we paired updates scheduled in our public roadmap and the feedback we received from our customers and delivered time and money-saving features. Let's have a look. 
Last month our Sales feature went through quite a revamp. 

The logic behind our improvements in the interface were simple. At the beginning of a sales cycle, you're mostly focused on communication and tasks that will move a deal forward into the negotiation phase. So we made things easier with two tabs: 
The Feed is your starting tab on all sales deals
The Financial overview is your second tab
Now, day-to-day tasks within sales deals are easier to follow, manage, and move forward. Your sales team can focus on the deals feed or TODO list, while your agency's management team will easily get an overview of the financial insights tied to deals.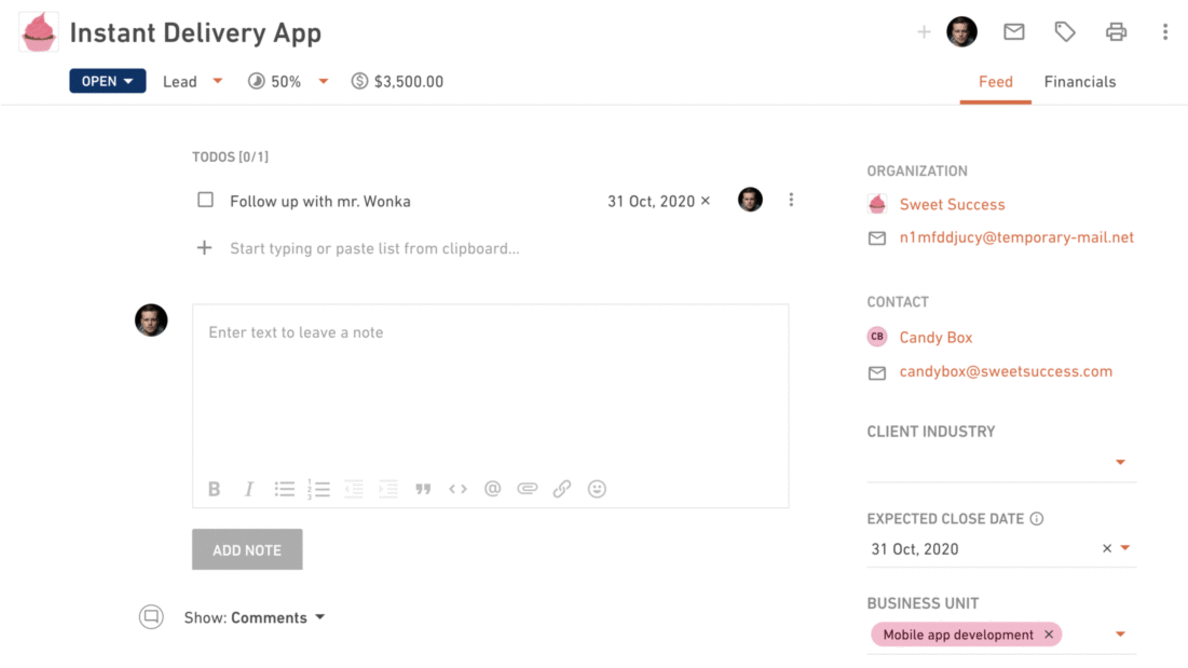 Custom field on Placeholders
With placeholders you can book upcoming work. Now you can even make better projections of your upcoming work by adding a custom field on placeholders. By adding a custom field like business unit, team, or similar, you have more accurate Insights and a better future perspective of financial reporting.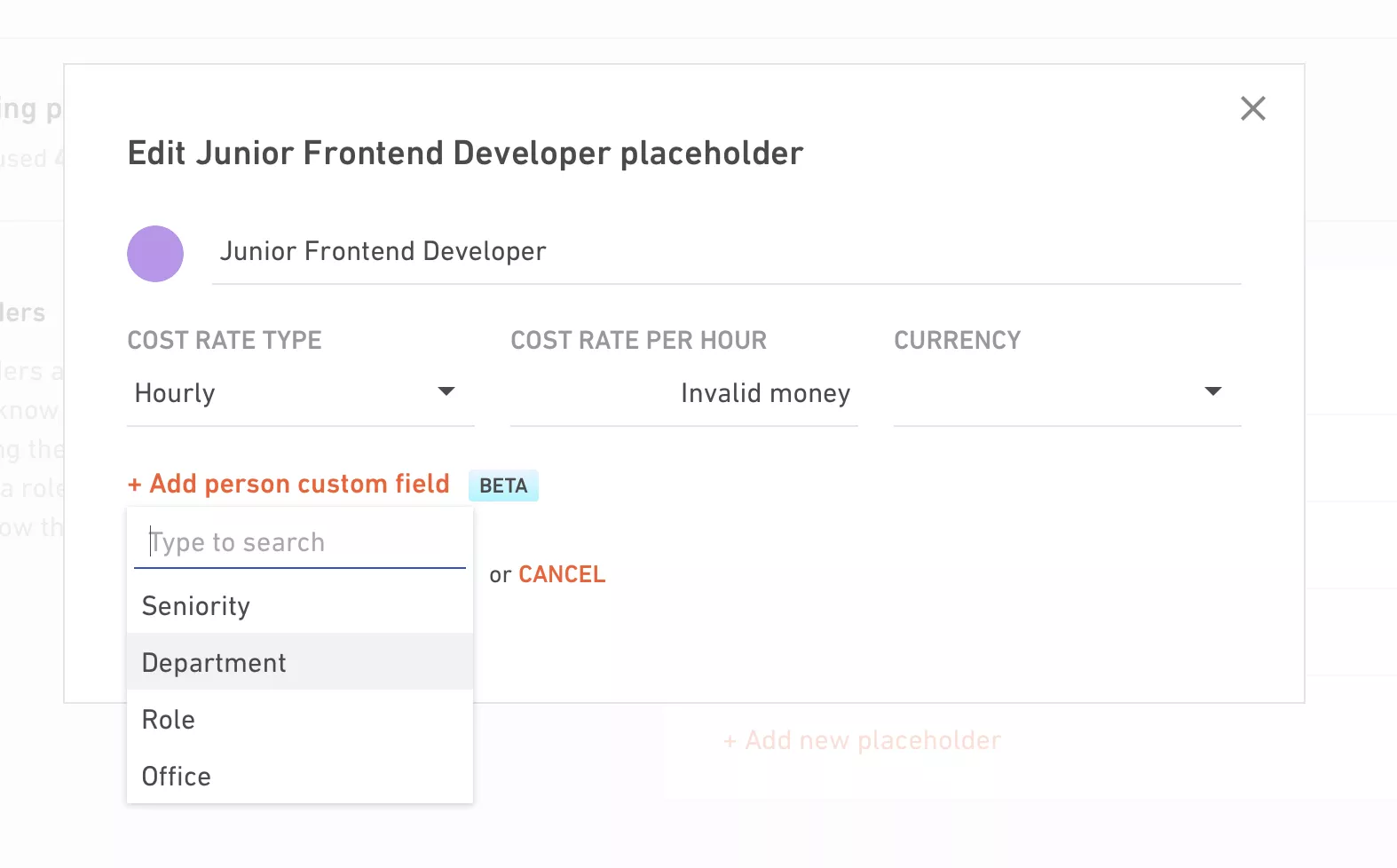 Single Sign-On Support (SSO)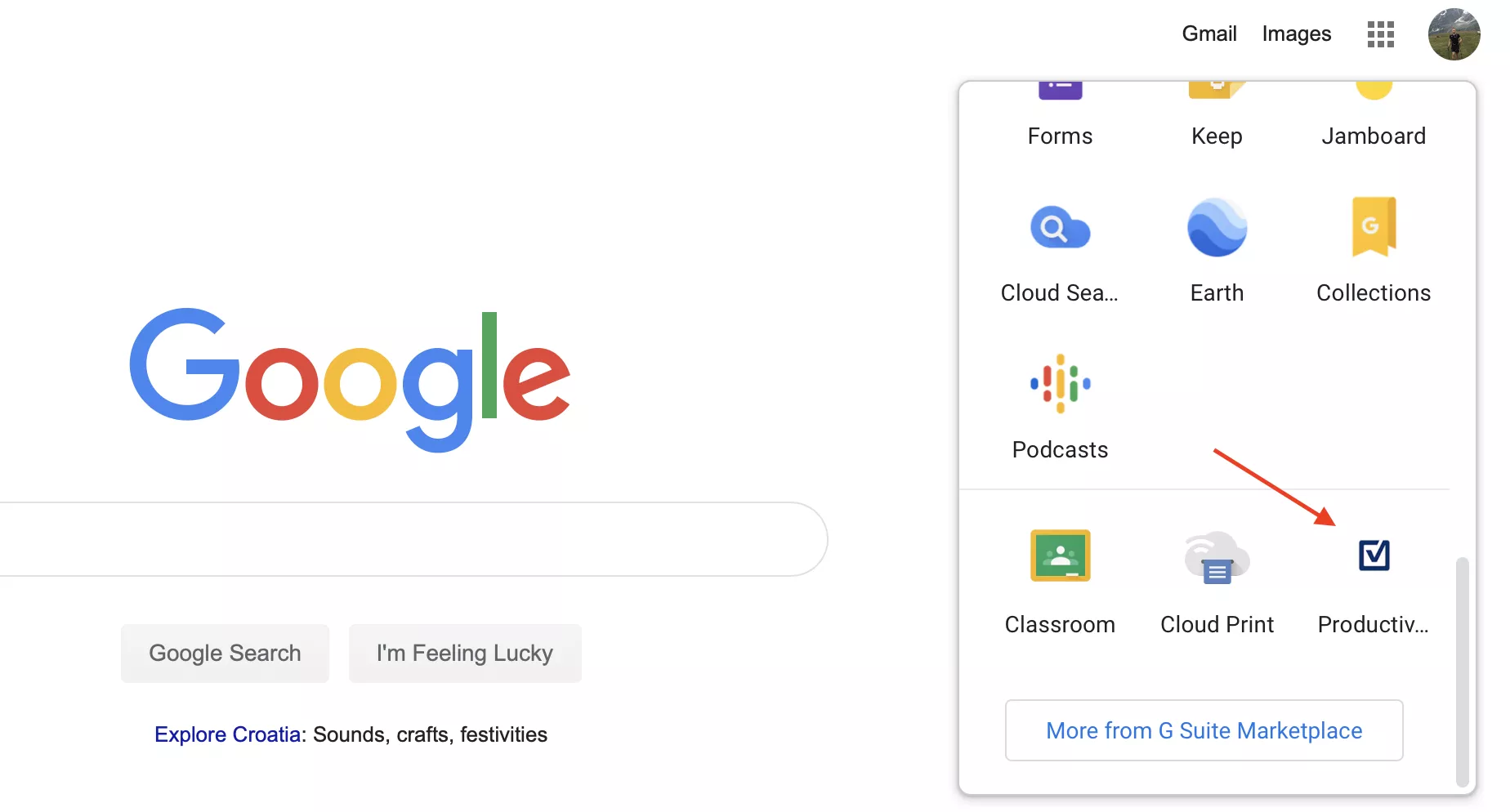 Payment Sync With Xero and Quickbooks
With this update, you'll never have to do double invoicing work. When you check that your invoice is paid in Xero or Quickbooks, it'll automatically sync with Productive and mark the invoice as paid. Eliminate hours spent on invoicing!
In the next couple of months, we're preparing the following new updates:
Updates in Budget overviews and forecasting charts so it's easier to see the future of your agency
A new Invoice builder that will help you create more flexible invoices
With our Insights Library and improved Insights, you'll get more predefined insights to choose from
Defining your own deal probability 
Choosing from dark, light, or standard theme in Productive
Defining your default markup percentage for your out-of-pocket expenses
Setting a start time on tasks
Last, but not least: Using reactions on comments