Productive Monthly Updates: September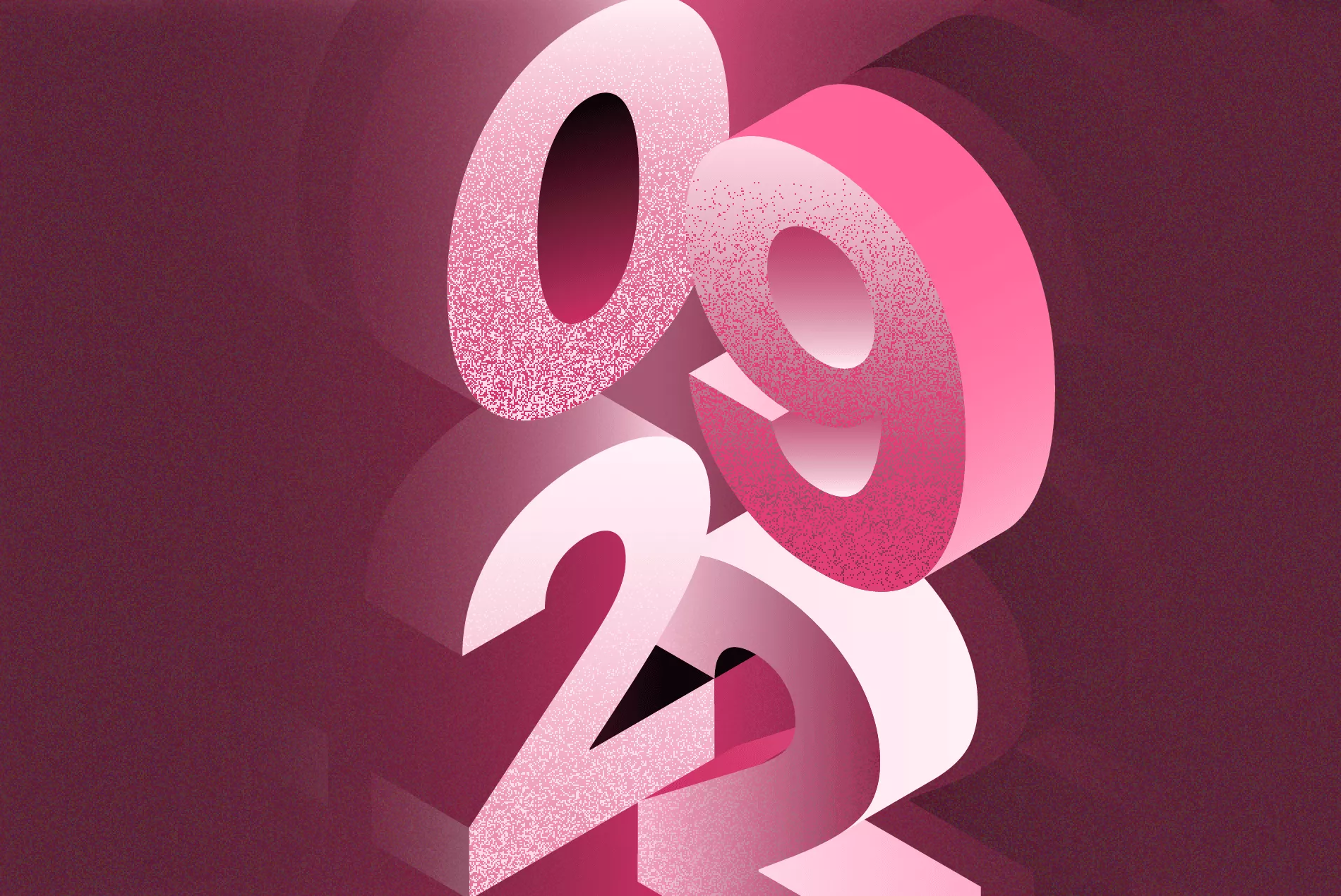 We Help Your Agency Reach New Heights
Switch from multiple tools and spreadsheets to one scalable agency management system.
As summer came to its end, we ramped up our efforts to bring you even more features.
Our team is slowly preparing for one our most exciting releases so far, but in the meantime, here are all the highlights from September.
Improved Notifications Settings
Notification fatigue is real, and we've developed a cool feature that'll help you with deciding what needs your immediate attention, and what can wait a bit. In Settings, you can define which actions you should be notified for, and where the notification will land:

If you tick the box under the computer icon, the notification for the selected action will land in your Productive inbox. Alternatively, it can be sent to your email.

If you just can't be bothered, you can easily uncheck both options and enjoy a life of peace and quiet.
Configure Number Sequences for Projects, Budgets And Tasks
If you're all about keeping your numbers in check, you'll love this: now you can set a custom numbering sequence for your Projects, Budgets, or Tasks.

The idea is to define a starting number and then each next Project, Budget or Task will follow that exact number.

Adding text is also supported, so you can really get creative with your combinations.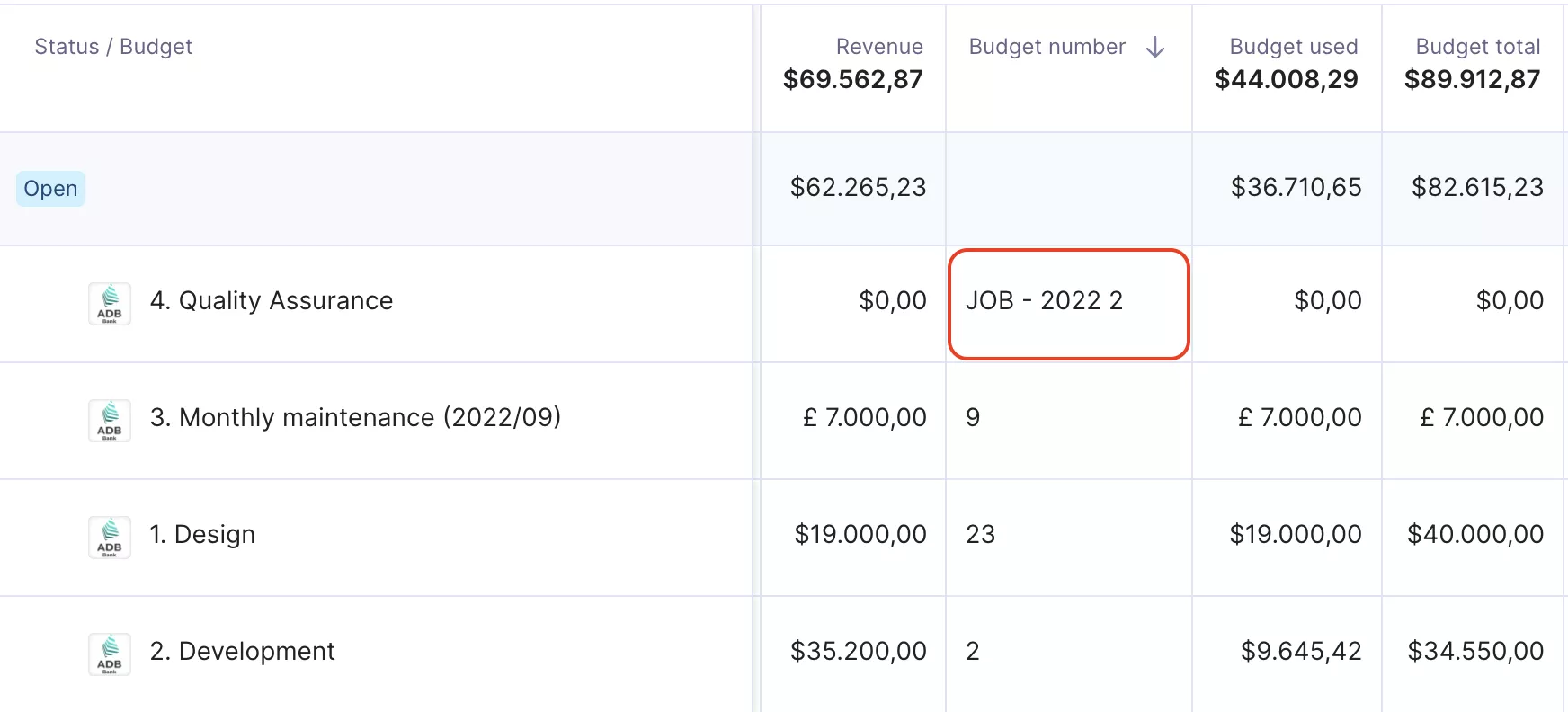 Automatically Resolve Vacation Overlap With Project Work
Scheduling in Productive takes care of many things: you can allocate people's time to projects, check their workload in real time, and plan time off and vacation for your teammates.

This last one is crucial because if a person is enjoying their vacation, or isn't feeling well and has requested a sick day, they obviously can't work on a project.

Now, Productive will issue a warning if you try to create a project booking for a person that already has a time off booking. The project booking can be split automatically with one click, and that'll be for the duration of the time off booking. Of course, you can manually override it and fix it later.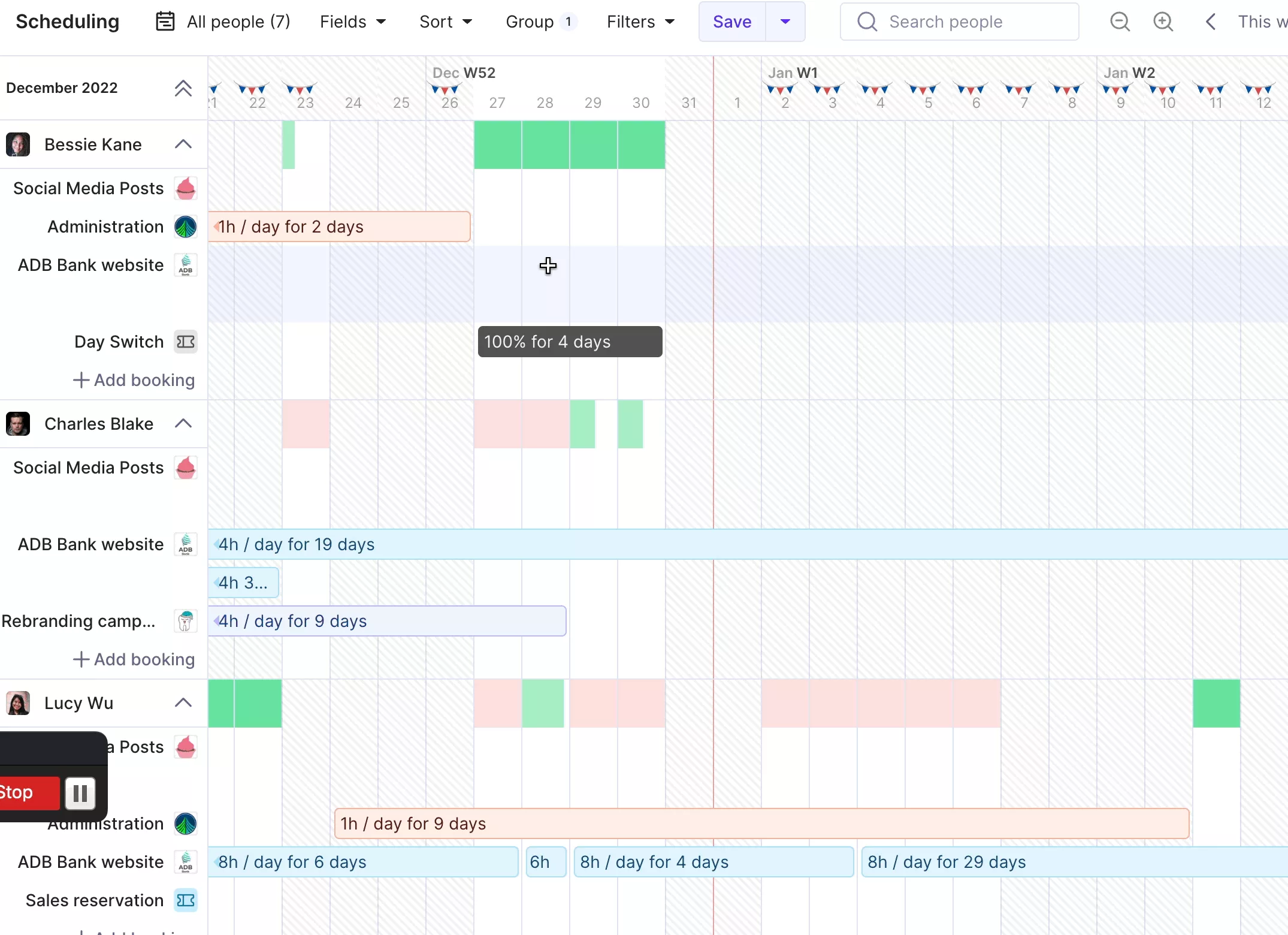 Now you can add time entries and expenses (and view existing ones) directly to a service in a budget:

… and you can quickly check the detailed breakdown by numbers when you hover over certain fields:

New Options for Sorting Subtasks
If you're working on something big, make sure you're delegating your work properly by breaking larger tasks into smaller bits with Subtasks. Now you can add another layer of organization by sorting Subtasks.

Subtasks can be sorted based on their status, due date, who they're assigned to, alphabetically by title or you can reorder them manually.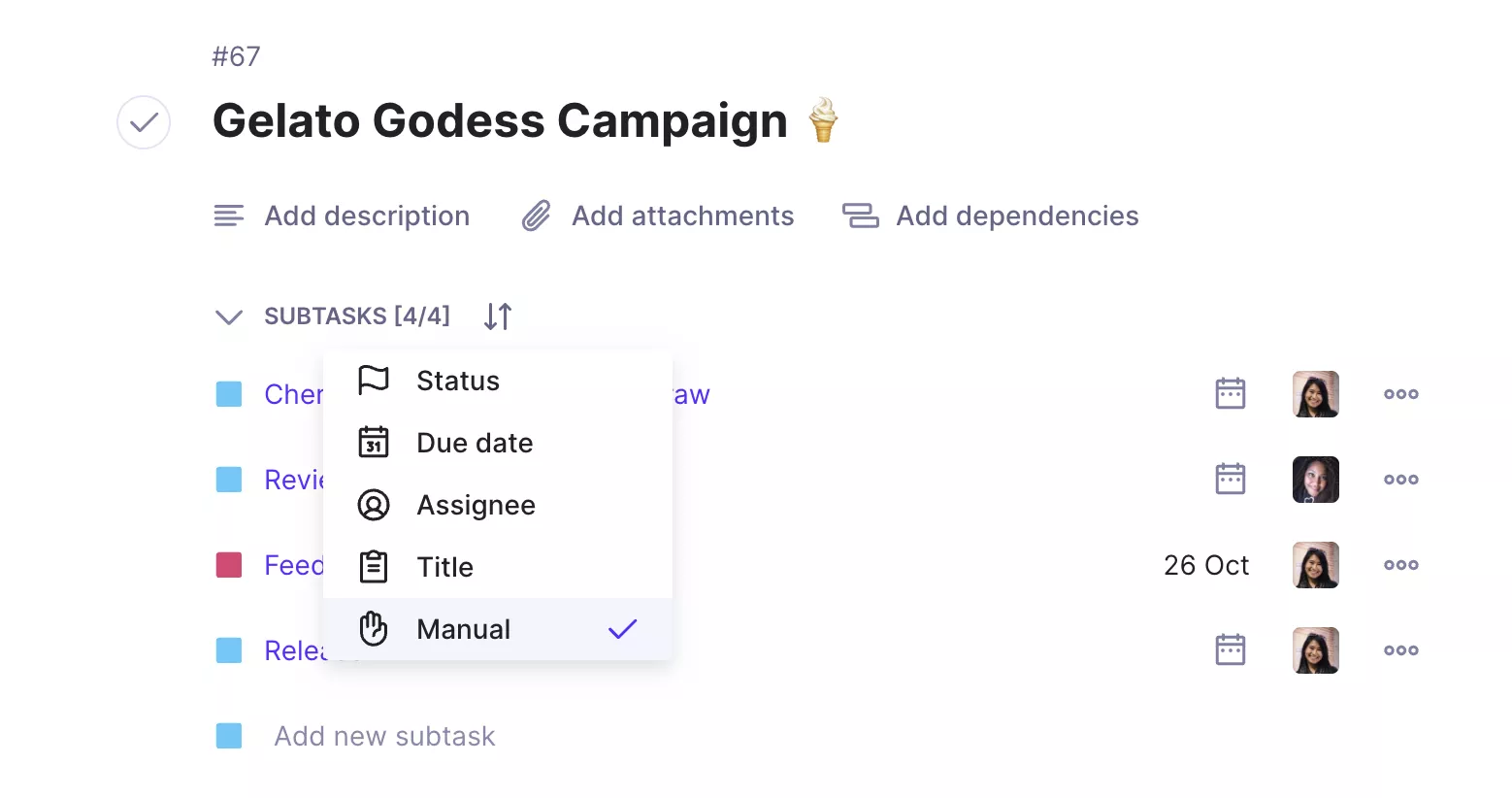 Refined Financials Insights
Last month, we added multi-currency support to Financials Insights and now we're upping it further with descriptions on financial items.

If, for example, you're checking recognized revenue, you can drill it down by the financial item which had generated it.

Sometimes, those items (say, time entries and expenses) can have descriptions attached to them; now you can see those descriptions as fields in the report.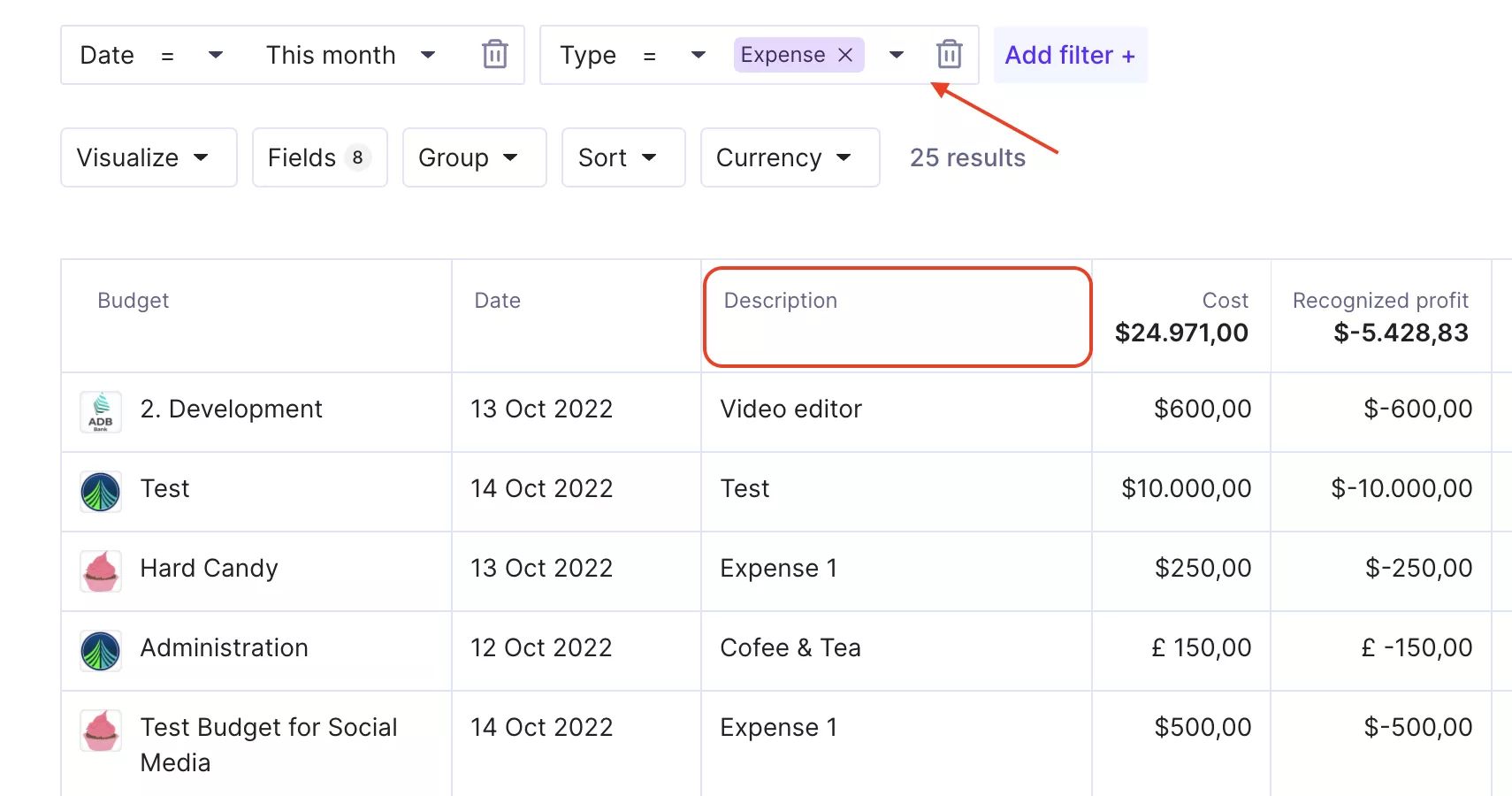 Also, now you can select by which field you'd like to sort the numbers in the report as well: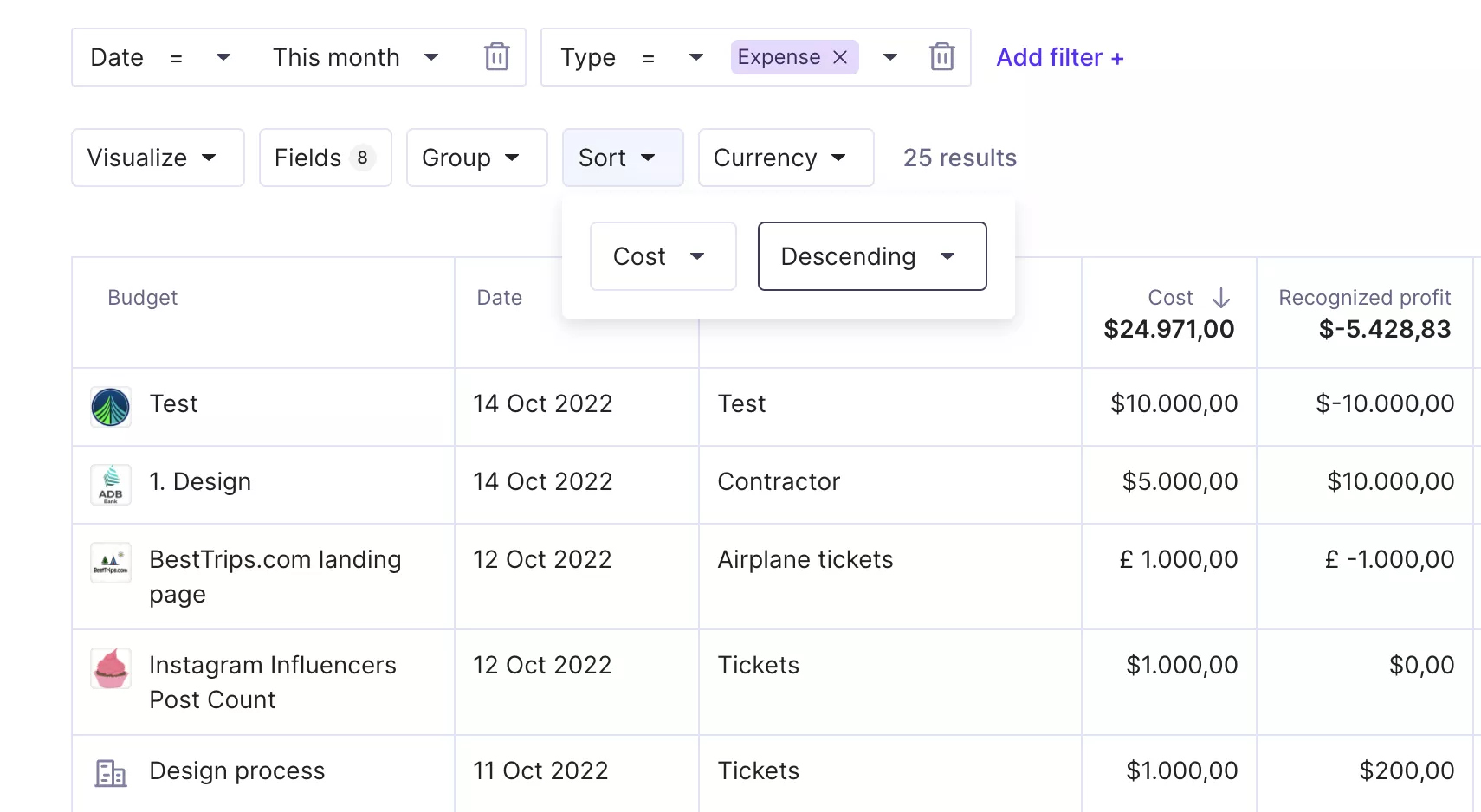 Now you can map Productive service types to Exact account ledgers
Syncing Invoices from Productive to CPP is now supported
Now you can link tasks immediately when you're creating time entries
Add Invoice Created and Invoice Creator fields to your Invoices overview
Various under-the-hood improvements will make your Productive snappier and more responsive
We've also caused a minor sensation on our stand on one of the biggest development conferences in Europe by showcasing the iconic DMC DeLorean, as the perfect symbol of our tagline: Shape Your Agency's Future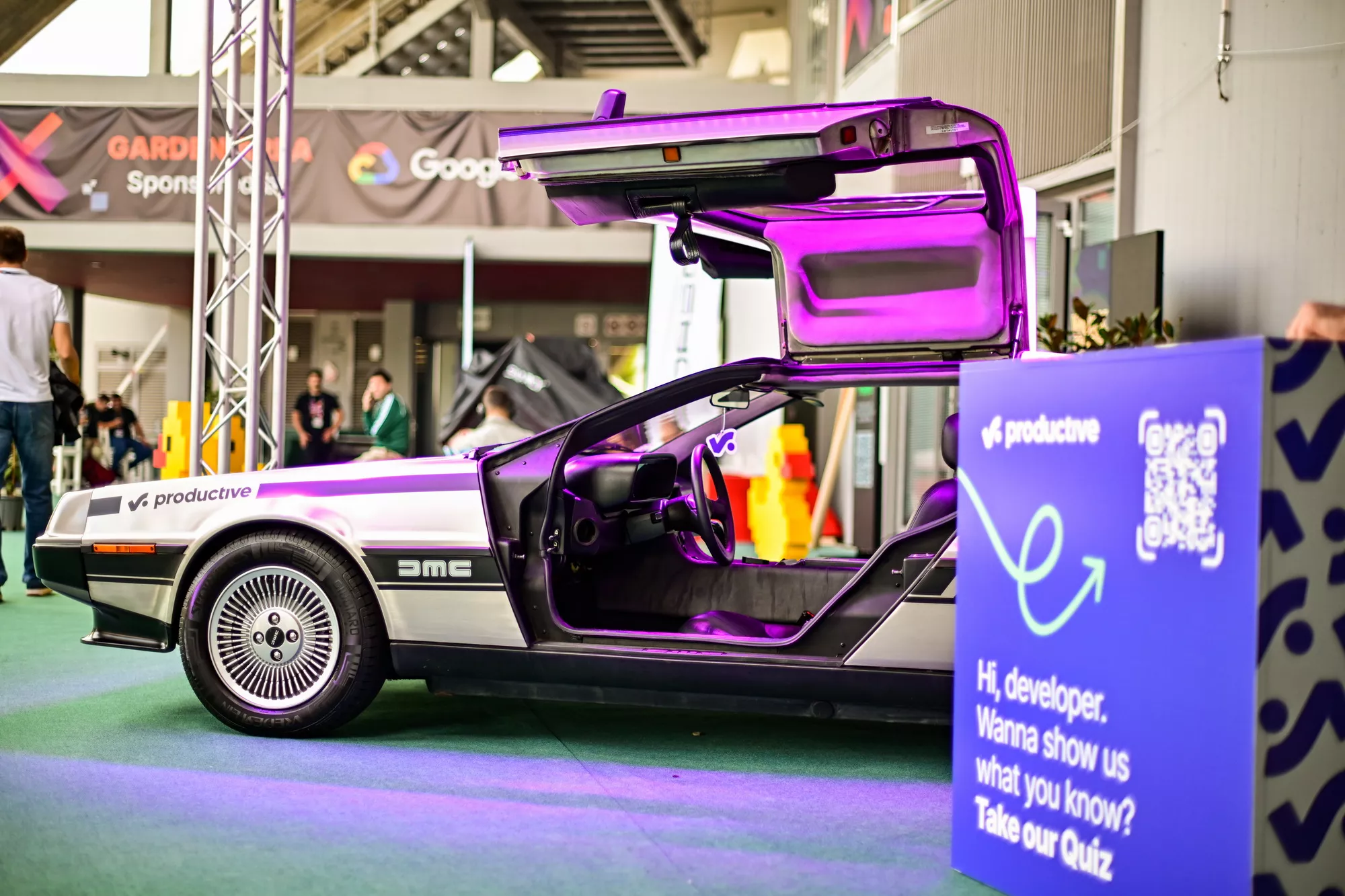 In the next few weeks, you can expect:
New privacy and sharing settings
We're always looking to make your experience of using Productive better. We'll keep you updated as we ship more improvements. The following Monthly Updates will arrive at the beginning of November.

For any questions, as always, reach out to our Customer Support.