Productive Monthly Updates: November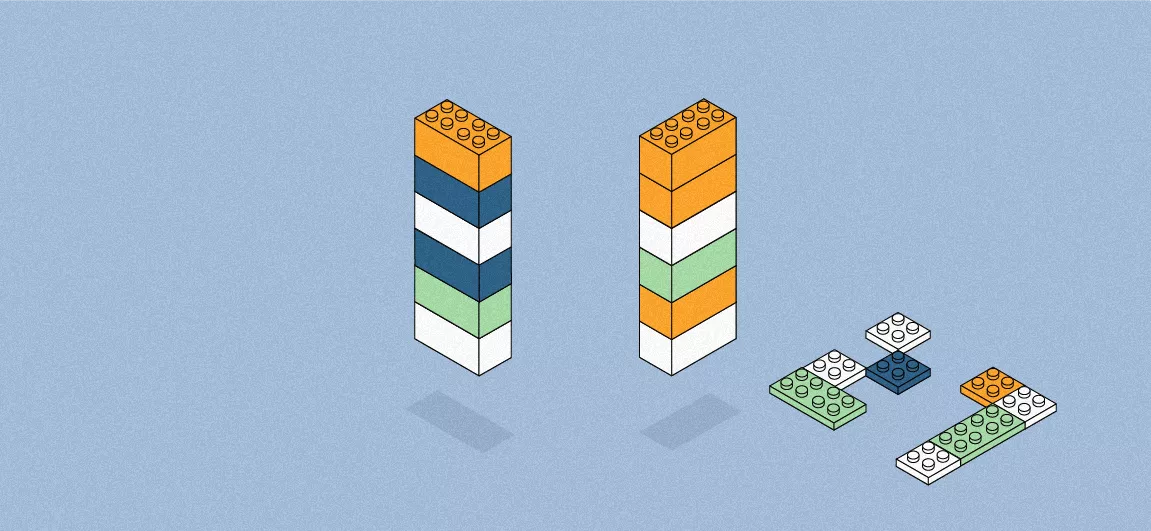 We Help Your Agency Reach New Heights
Switch from multiple tools and spreadsheets to one scalable agency management system.
Jingle bells, jingle bells—jingle all the way to the last product updates in 2021!
We shipped more than 145 features and improvements this year, and below we bring you the last batch. 

We'll continue improving Productive in 2022 with new and exciting features. Let me whisper some cool new things heading your way soon… 


The first one: completely new (and advanced) collaborative Project Notes.
The second: Status workflows on tasks that'll be ready for you in January. 
Import Employee Entitlements
We've upgraded our Time off. Now, you can import employee entitlements and save a bunch of time by escaping from manual entitlement editing. 

Whether adding new employees into your account or updating your existing employee base, the employee entitlement import makes maintaining employee information easy. This import comes in handy when importing all your employee's time off for the following year. 

Here's a short video on how to import employee time off.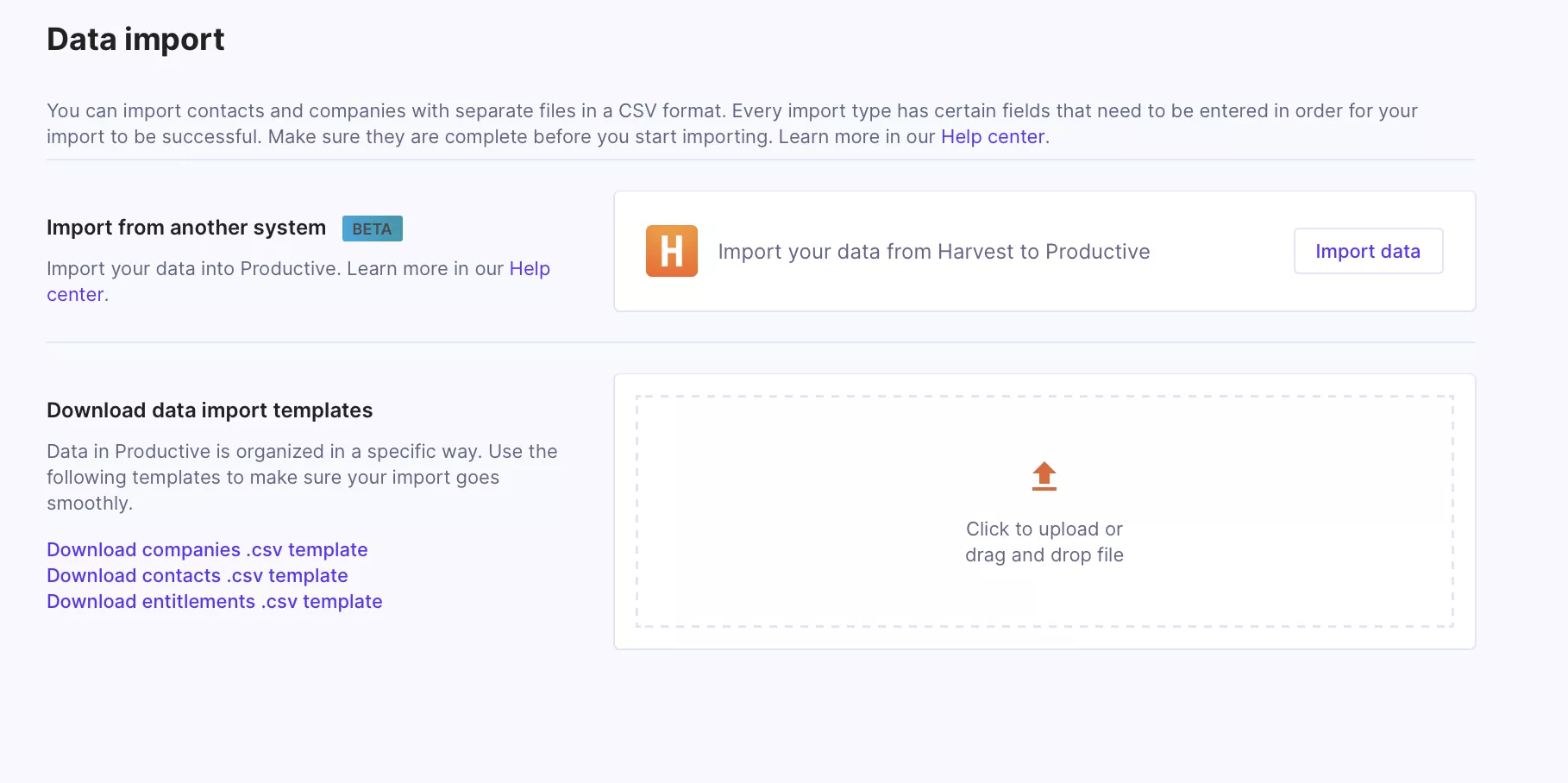 Now tables in Productive have a fresher look. We did a UX tweak or two to make tables easier to use. 

With our new table view improvements, you can:

Inline edit all data that's editable
Freeze the first column in a table
Now the data tables is divided with borders
Column widths are resizable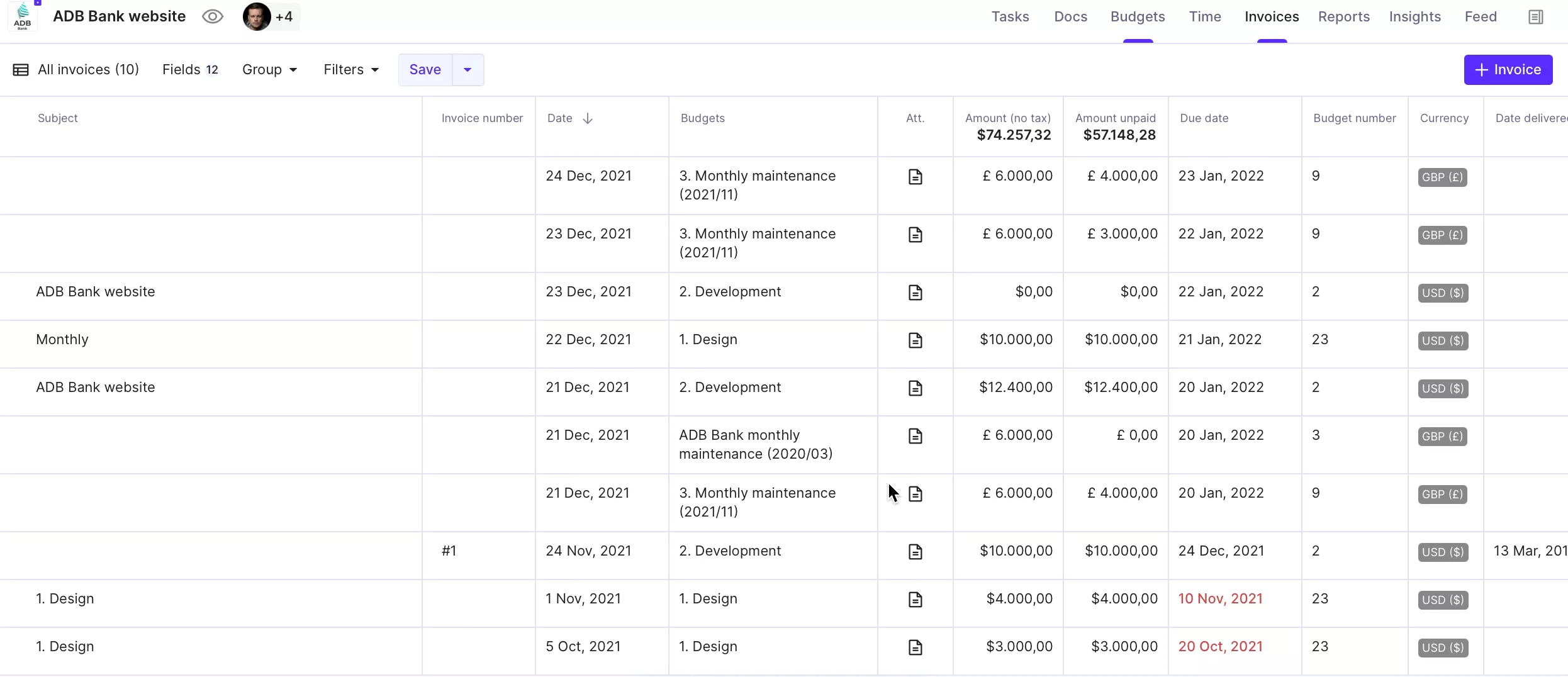 Easier Project Navigation: Tasks Now Open as Right-Side Panels
Another fantastic improvement in Productive is opening your tasks on the right side of your screen, like a panel. Your task can be opened on the right while navigating between other tasks in a Project. This way, you can still see other tasks inside Projects while one specific task is open. You can still have the full screen task layout and switch between "right panel" and "full screen" layout.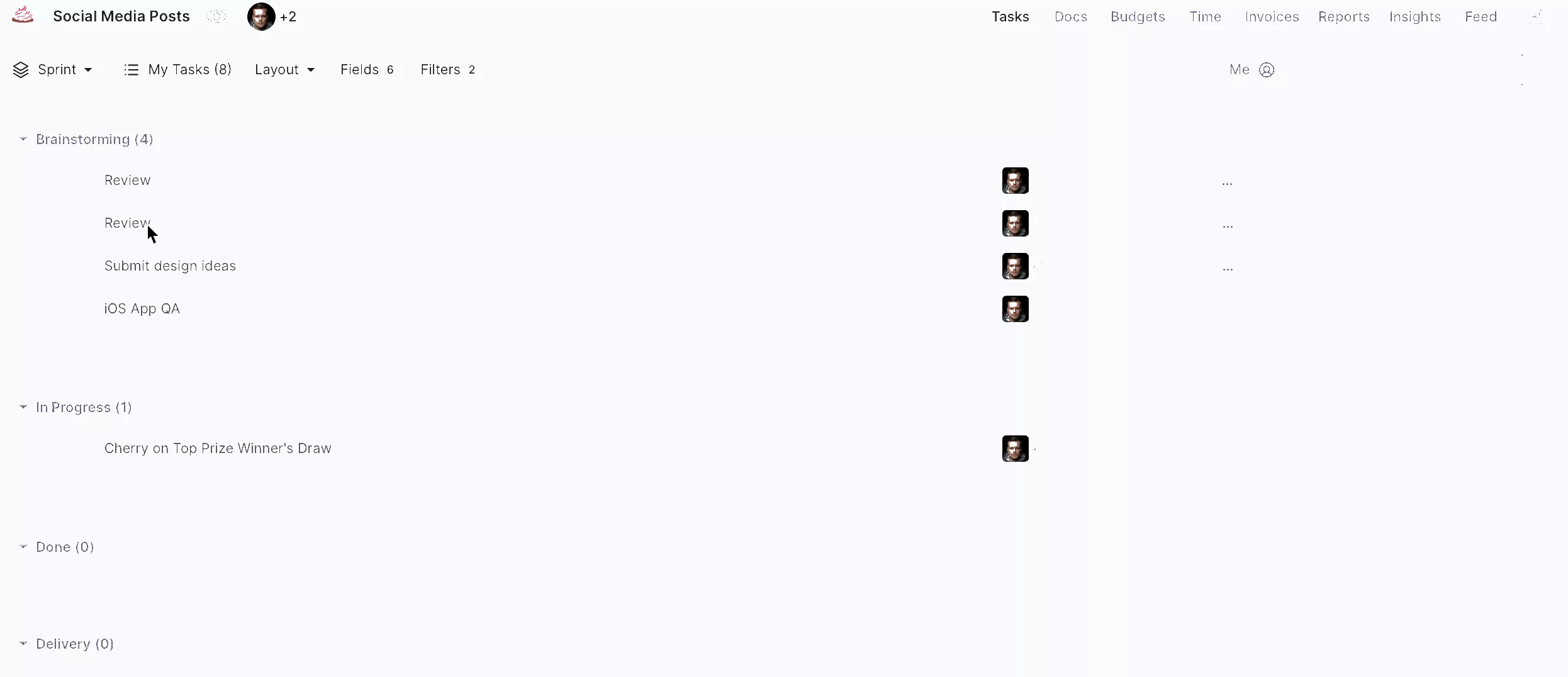 See Last Activity In Insights
We've added a new column in the Person table, and it is also available in People insights—Last activity.
The use case for this would be, for example, when your sales manager wants to check when was the last time someone from the sales team contacted a specific client and made a comment about it. With the Last activity, you have real-time data at your fingertips.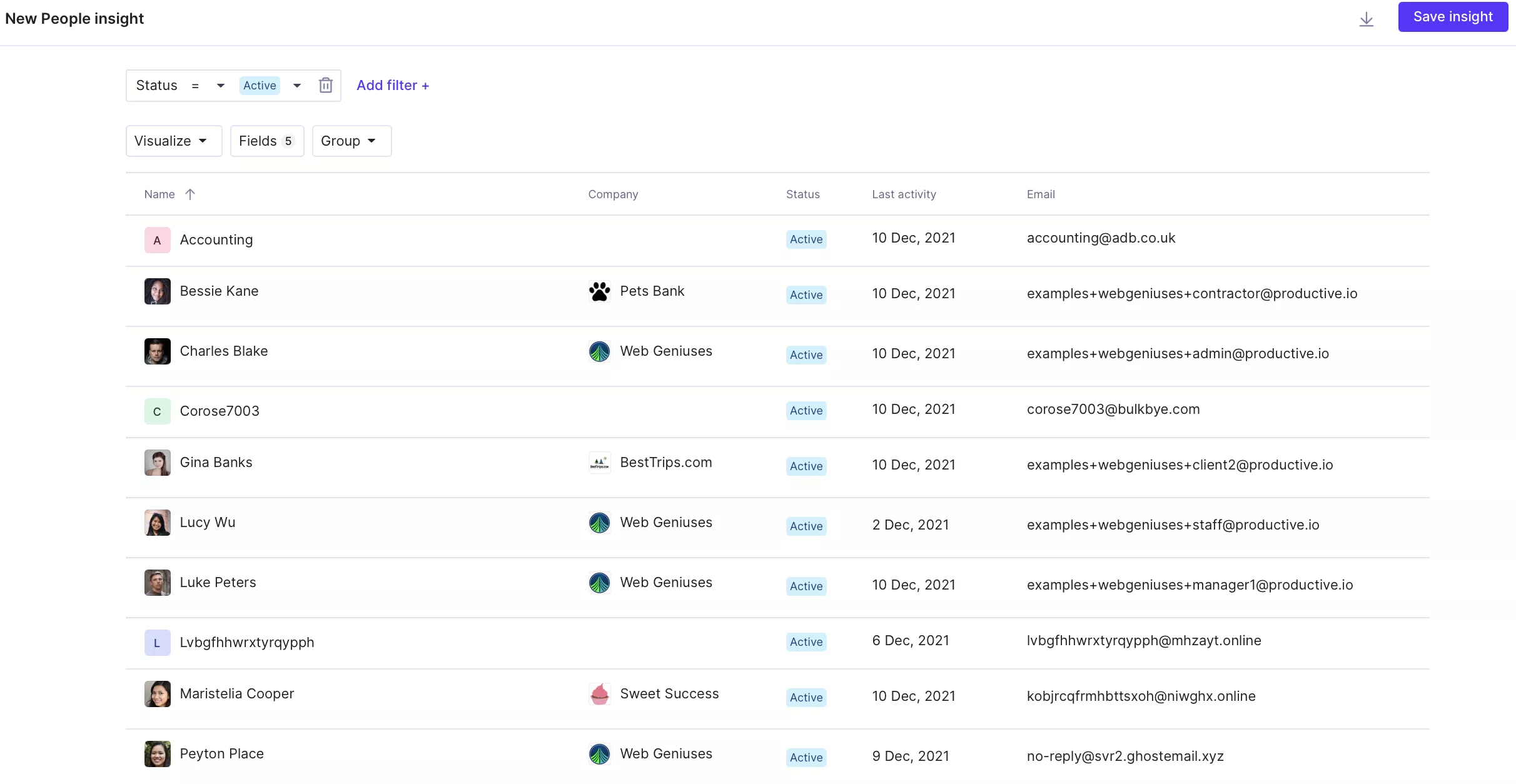 Add Virtual Users in Productive
You can now add virtual users to your Productive account. What's a virtual user in Productive? Virtual users are like regular users, except they cannot log in without inviting them to your Productive account.

There are two options when adding virtual users:


Adding users – this is a virtual user you've created, and you can choose when you want to invite the user to log in.
Inviting users – with this option, you send an email to the user to log in to Productive.
Note that virtual users also use a seat in Productive. Adding virtual users comes in handy if you want to set up the account and all your projects first, and then invite the user into the ready-to-use environment.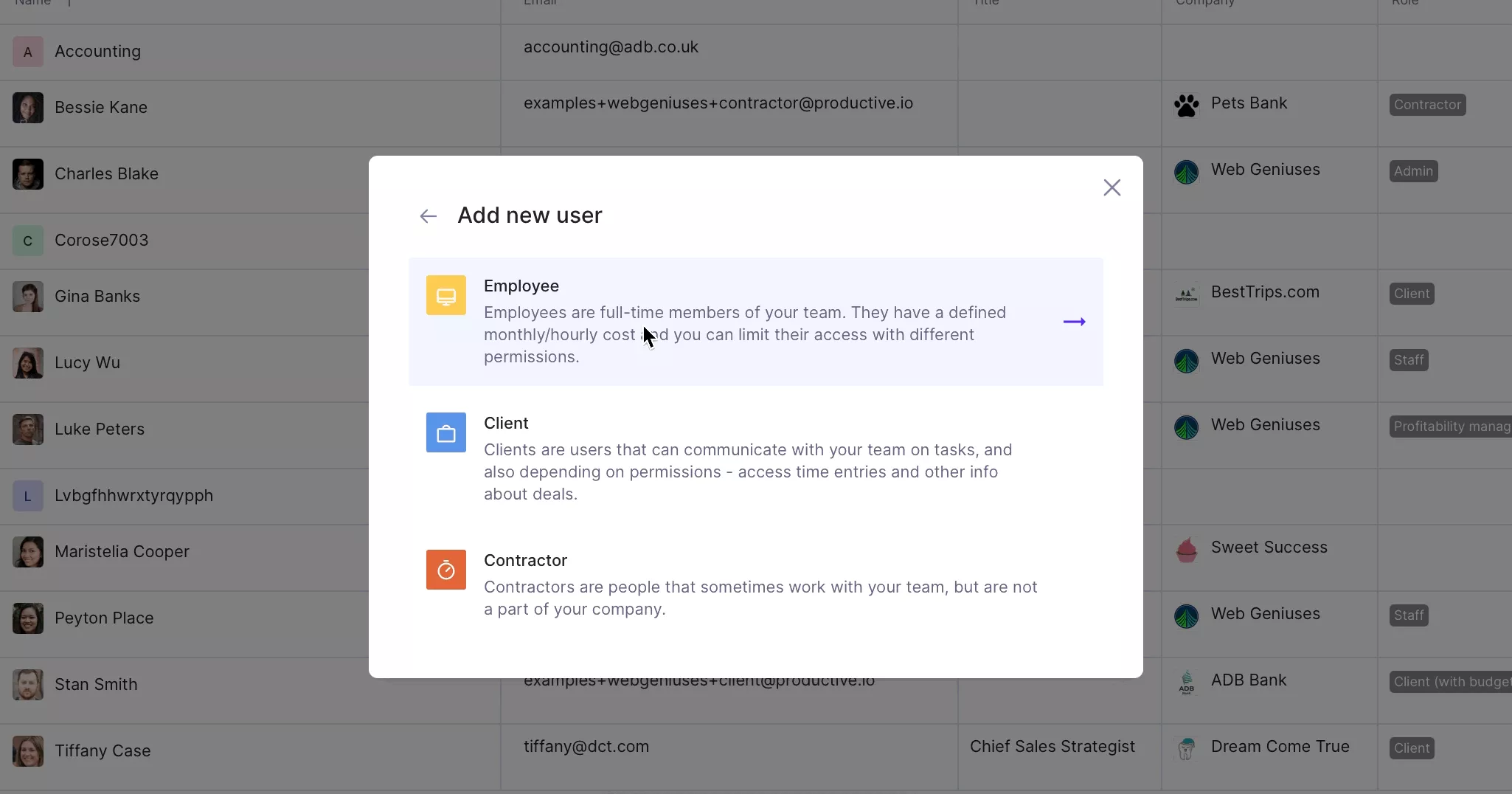 Ho-ho-hold On, There's More!
Now you can choose the due date per period on your invoices. For example, you can lock in your payment interval in 14 days, and if you change the invoice date for a certain amount of time, the due date will change automatically.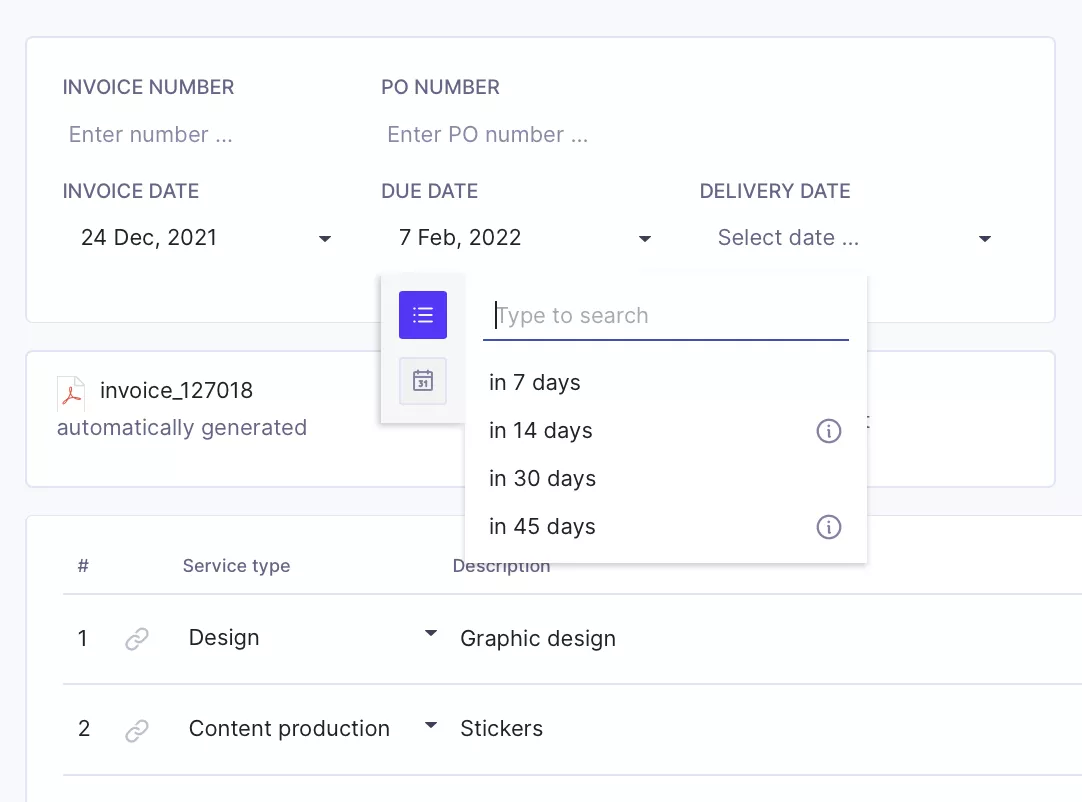 In the Recycle bin, you can delete and restore tasks.
Add a description about a time off category to give your employees more information about the category.
In the next few weeks, we're excited to launch the following updates for you:
Soon, you'll be able to lock your timesheets at a certain date, for example, at the end of the month. With the timesheet lock-in feature, your employees won't be able to track time on the period that is already invoiced.
You'll be able to create and apply a Status workflow to a project and track task progress through Status fields.
Last but not least, we'll be upgrading our Project Notes system to something new—it's going to be called Docs. Docs will offer more functionalities around writing and organizing documents in Projects and more. You'll be able to collaborate in real time, rearrange and sort notes the way it suits you and your teammates best, and more!