Productive Monthly Updates: January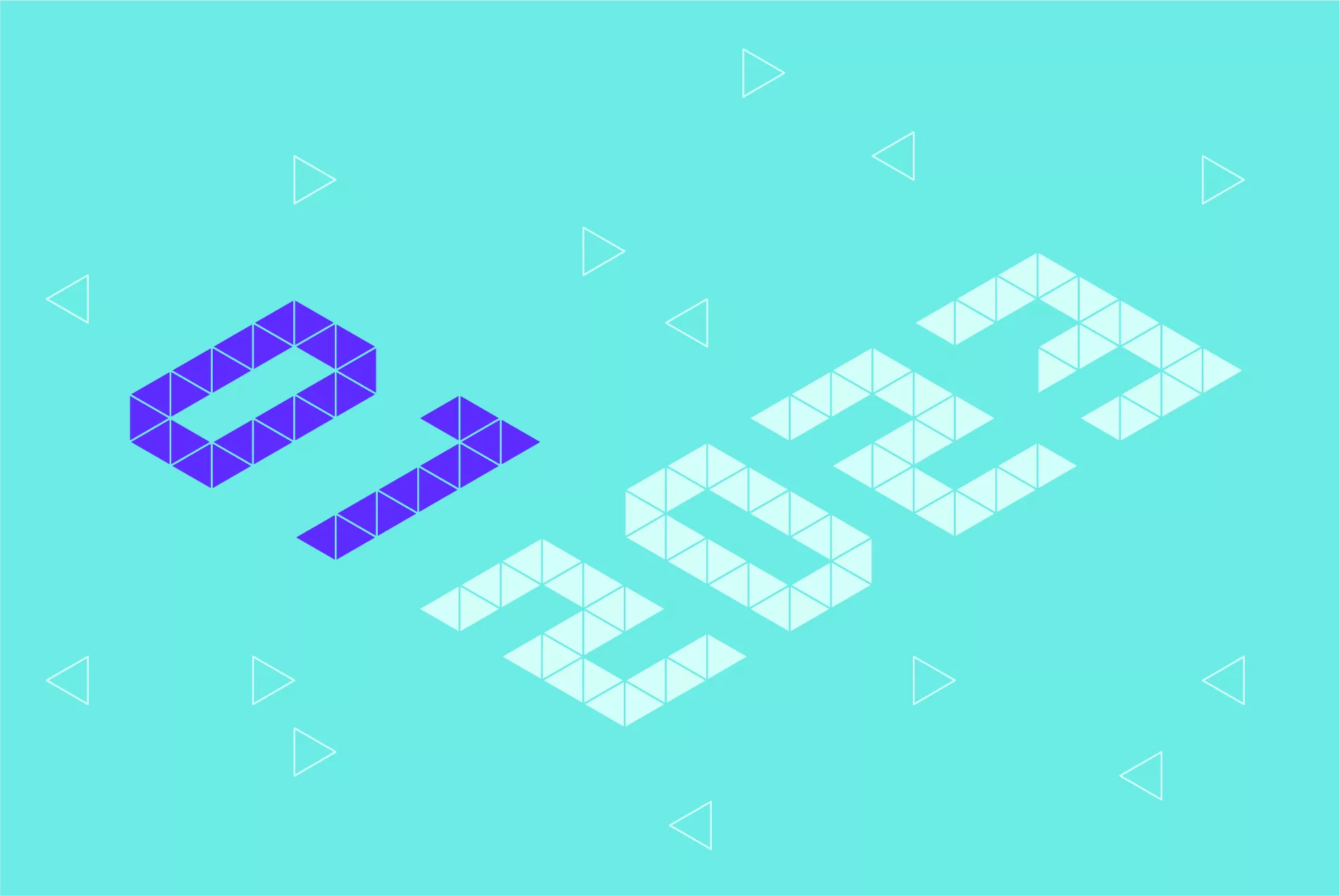 We Help Your Agency Reach New Heights
Switch from multiple tools and spreadsheets to one scalable agency management system.
As we kick off a new year, we are excited to share the latest improvements and features of the past month with you.
From features that admins will love to delights for the entire team, it's all here.
Get ready to dive into a recap of all the exciting things that happened in January.
Sometimes you may want to limit a teammate's access to Productive for a certain amount of time without deactivating their account. This could be due to an extended period of leave (such as a sabbatical or a maternity leave) or for hiring purposes (e.g. they start in a month from now, but you want to add all of their data and assignments).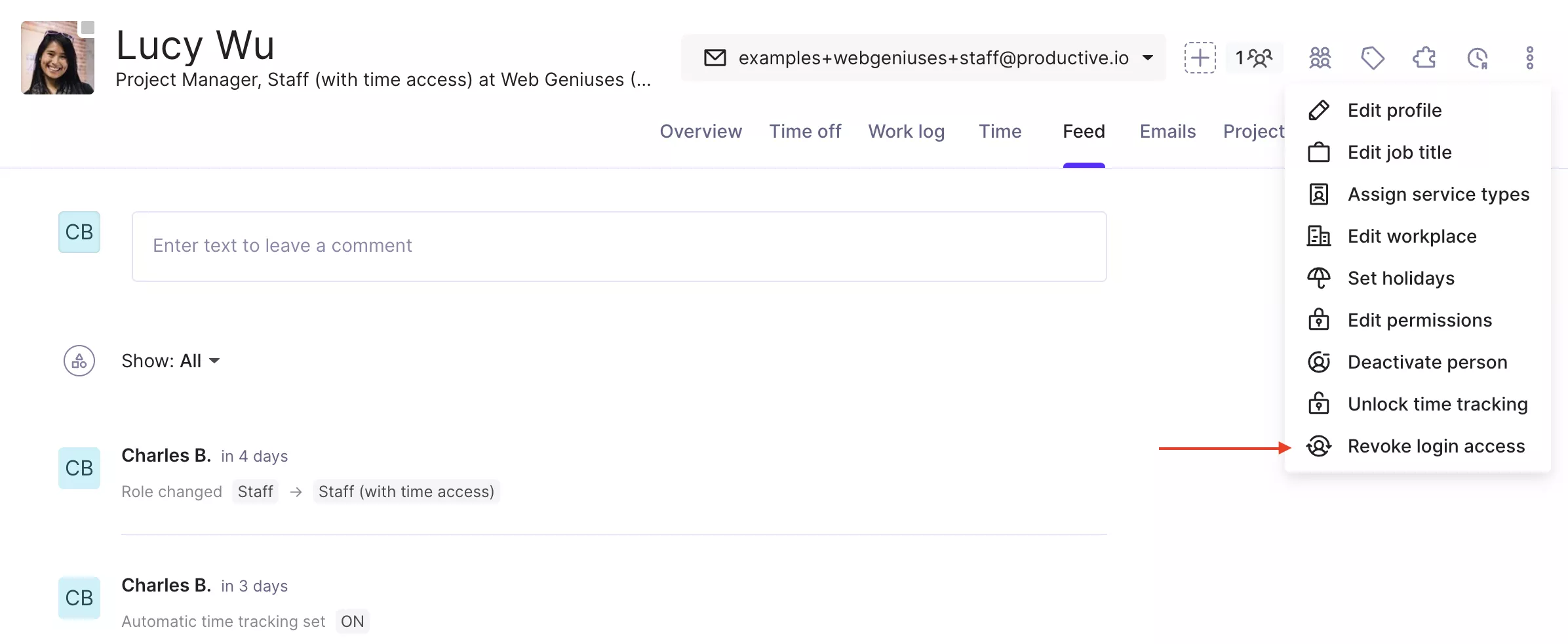 For situations like these, you can revoke their access, but their data will be kept as it is, and you can still generate reports and assign them to Tasks and book their time in Scheduling.

When everything is ready, simply invite them back into Productive and their account will become active again.
If you plan to spend a fixed amount of time on a specific job, you can use the option to duplicate time entries in two ways:
Duplicate Time Entries From The Previous Day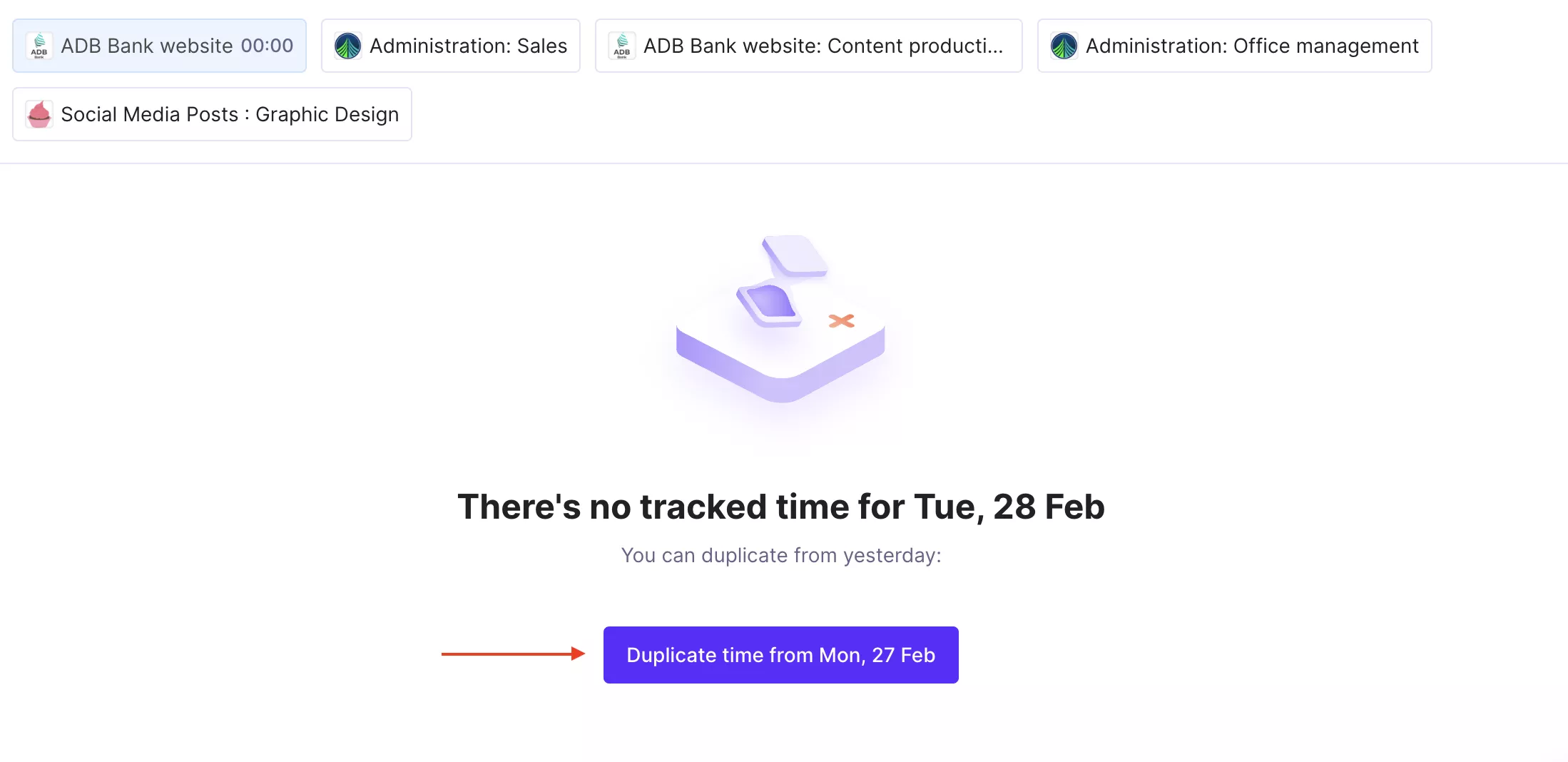 Click on the Duplicate button to copy over the time you've tracked the day before.
Duplicate Time Entries From Today

Click on the "Option" menu to duplicate the time entry that you've already recorded today.

Duplicate actions are available in the Day View in My Time.

Preferred Notifications for Slack and Mobile
Your phone and Slack workspace are probably over-saturated with notifications, so we've extended granular notification settings to those two platforms.

Just go to Settings > Notifications to configure which notifications will be sent to which device. Of course, there is always the option to turn all of them off and never be bothered again.
New In Scheduling & Time Off
When creating a Time Off category with unlimited allocation, there's no need to create separate categories defined in hours or days anymore. This means that you can create a single category (for example, Sick Leave), and your teammates can request time from that category both in hours or days. In other words, from the same category one can request say, three hours or four days. This will make life much easier for your team – and for the HR as well.

Also, in Scheduling you can see the complete history of a single booking and how it changed through time: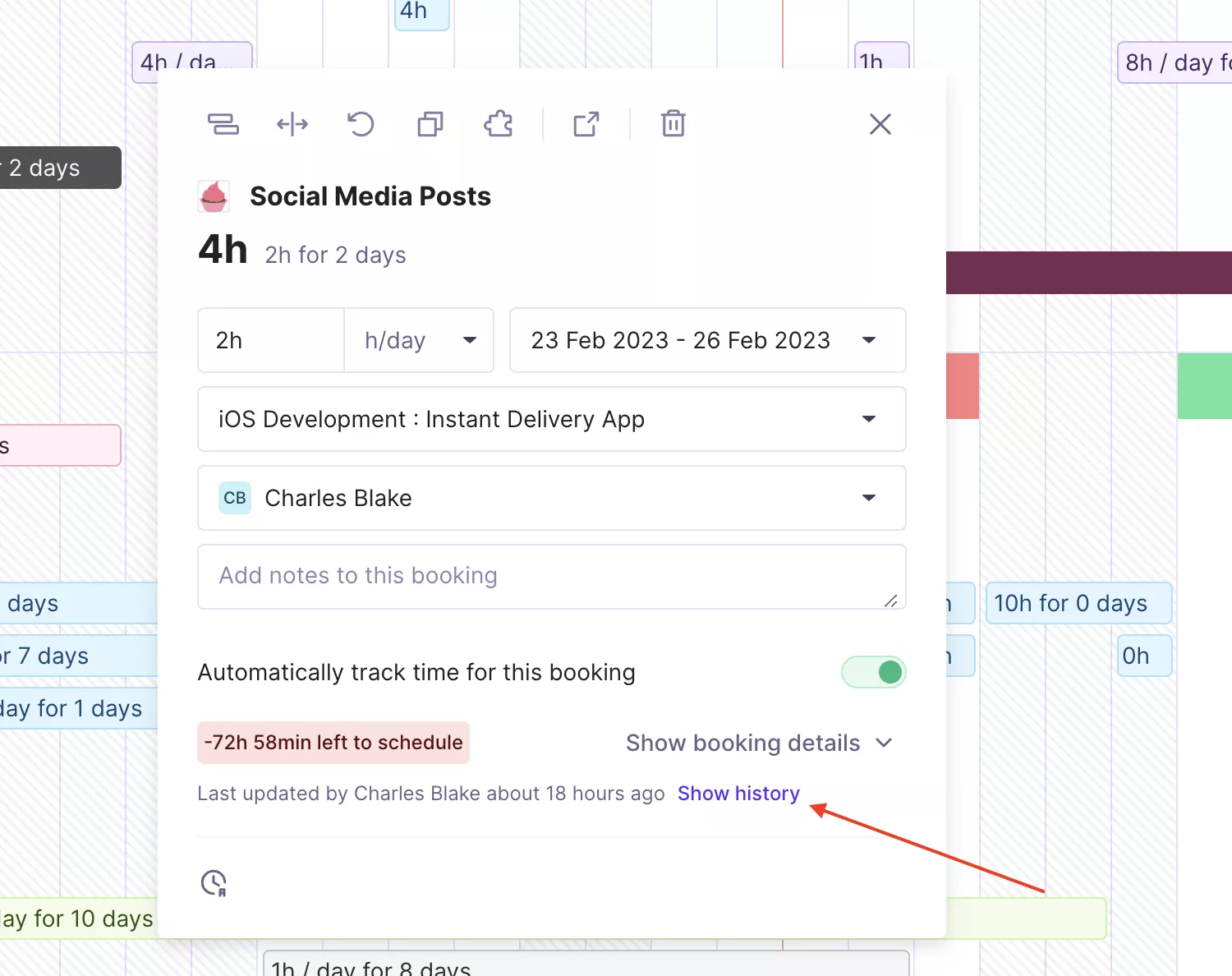 Dashboard widgets Can Now Be duplicated
Longer Task names will now be displayed in the Timeline View
Create a Payroll Report in Insights and check the payroll and worked time in one report – particularity useful if the cost rate is defined in hours
When creating a Time entry from Jira, it will now display the summary and the status of the issue
In the next few weeks, you can expect:
Productive Docs, our brand new document and collaboration feature
We're always looking to make your experience of using Productive better. We'll keep you updated as we ship more improvements. The following Monthly Updates will arrive at the beginning of March 2023.

For any questions, as always, reach out to our Customer Support.