Quickbooks Online Integration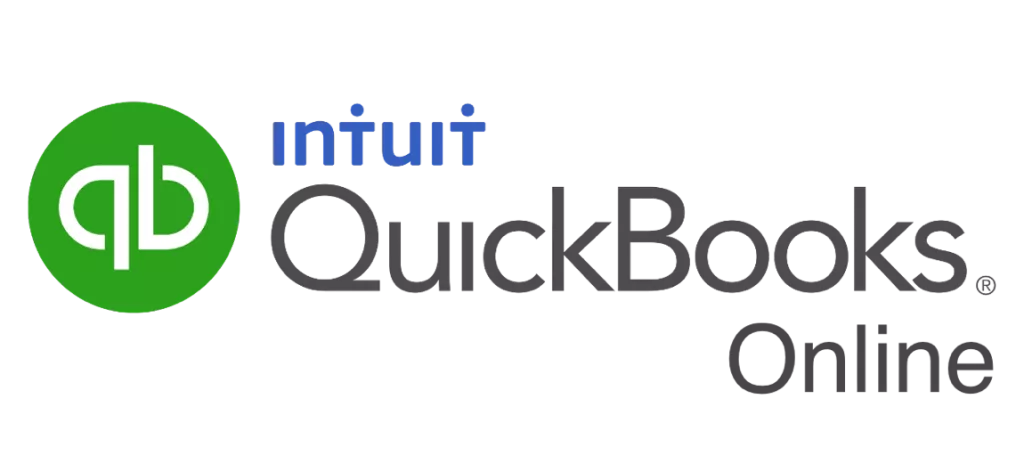 We Help Your Agency Reach New Heights
Switch from multiple tools and spreadsheets to one scalable agency management system.
Voila! Productive Invoicing now integrates with QuickBooks.
If you're using QuickBooks Online as your dedicated accounting tool, you no longer need to create the same invoice in two places.

When you're done creating your invoice in Productive, click the magic button and let beautiful things happen.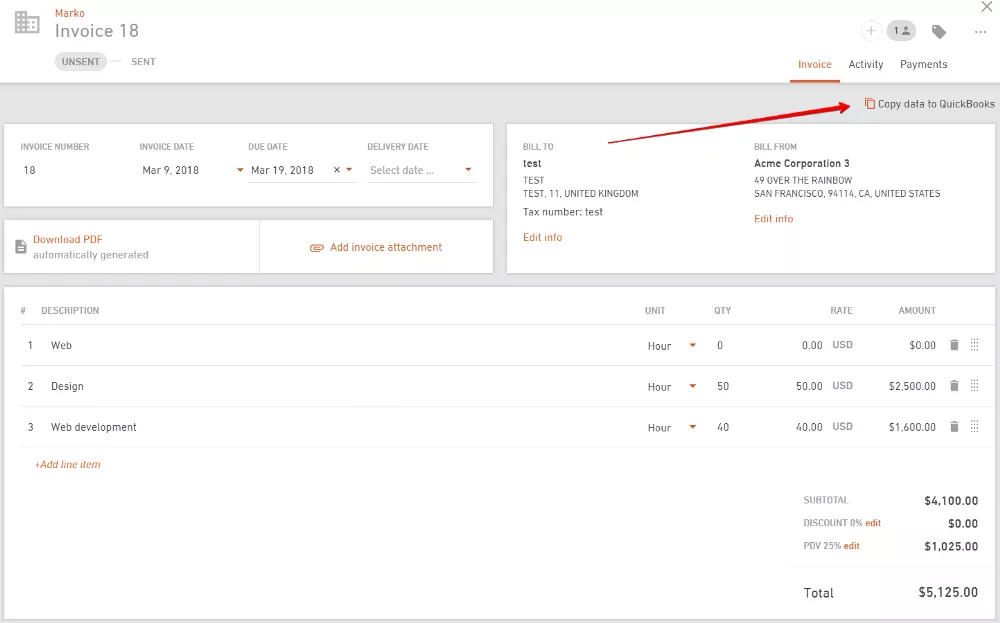 Everyone hates doing double work, so we got your back.

More integrations soon to come, so keep an eye on our roadmap.