Introducing Single Sign-On Support (SSO) in Productive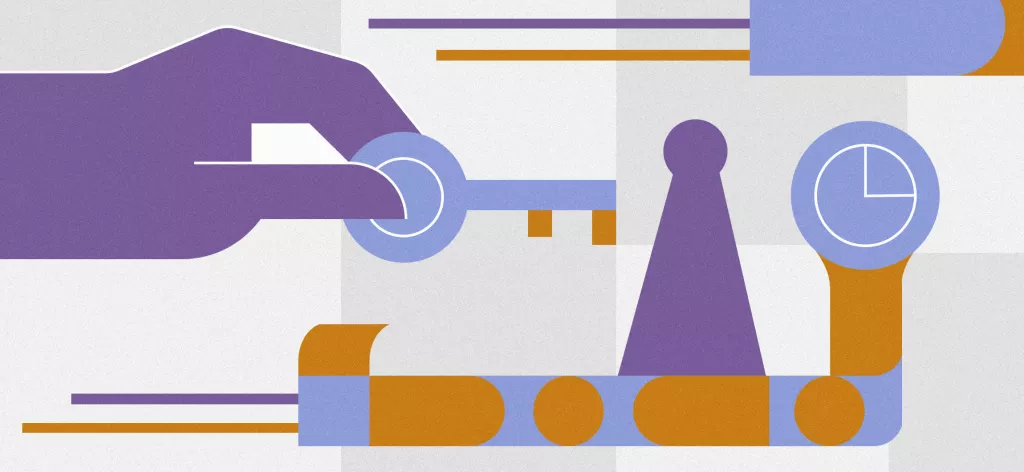 We Help Your Agency Reach New Heights
Switch from multiple tools and spreadsheets to one scalable agency management system.
Sometimes, it may seem all we talk about is utilization or forecasting, but there's more than that.

Productive is taking all the necessary steps to make your data as safe as possible.
This year we already launched Two-factor Authentication, an advanced security feature. Now, you can make your account even more secure—with Single Sign-On Support (SSO). 
What Is Single Sign-On Support (SSO)?
Single Sign-On is a technology that enables users to use a single set of login credentials (e.g. username or email and password) to sign in to multiple applications.

In other words, it's a service available in Productive Premium that combines multiple application logins into one. 

The benefits of using SSO are:
It streamlines the process of signing in to different applications
It saves time (and reduces headaches), both for administrators and teammates 
Productive's SSO uses the industry-standard SAML 2.0 protocol and supports two major providers: Okta and Google's GSuite.
How SSO Works in Productive 
When a new teammate joins your company, there's a ton of preparation prior to their arrival. 

Using SSO, you can add a new person to your Organization directly from the SSO interface, using one of these two options:
One-click Sign In: This allows your teammates, contractors, and clients to log in to Productive from your selected SSO provider without using a separate username and password.
Automatic Provisioning: This lets administrators create a new Productive account straight from the SSO provider.
Example: Once inside their Google account, users can simply click on the icon in their Google menu and it'll take them straight to Productive—no setup needed. Also, existing teammates can log in using one click straight from their Google console: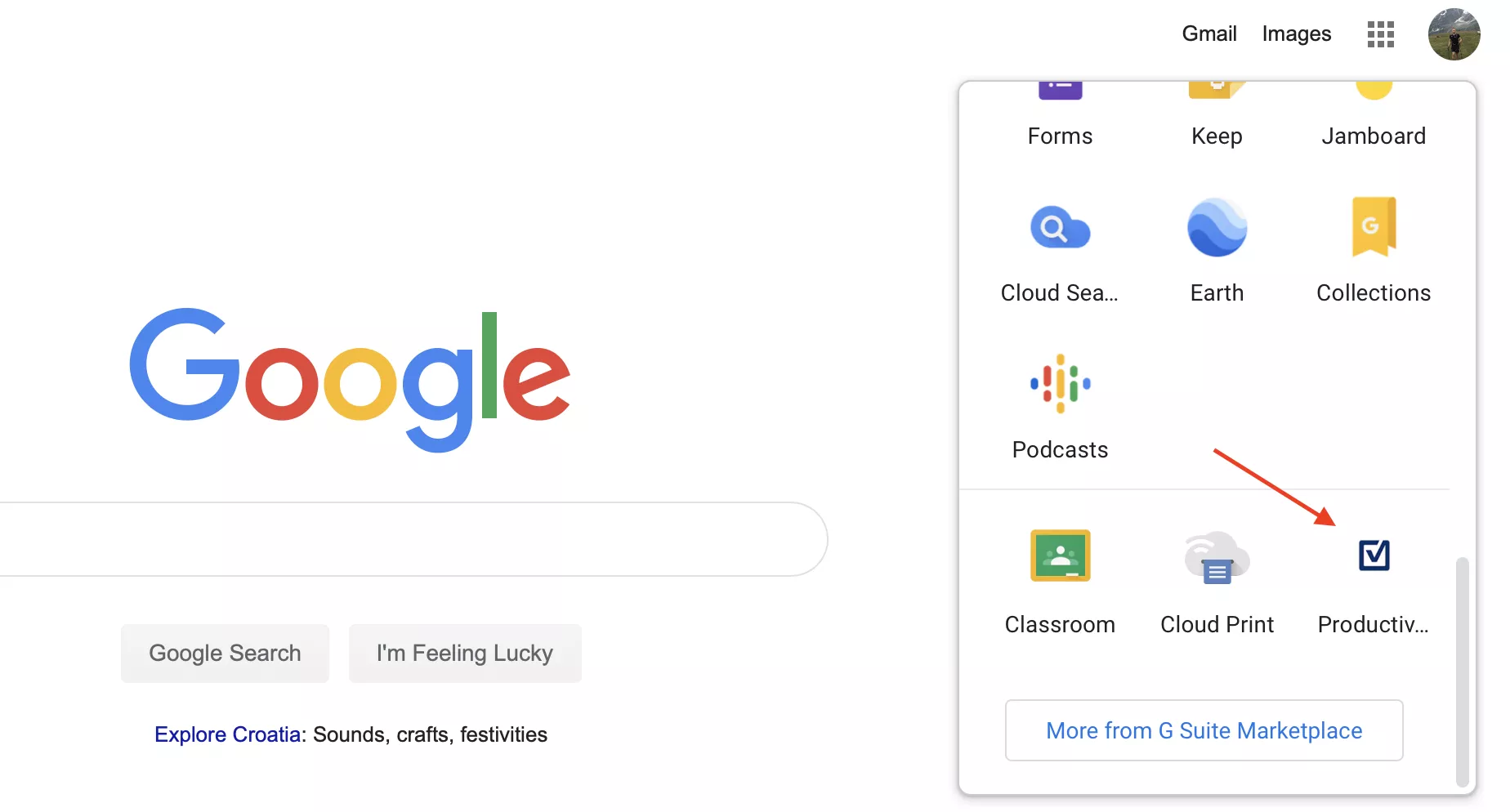 Imagine the time you'll save when adding a whole new team of people! The same applies if an employee is leaving your Organization.
With SSO, Your Agency Enjoys an Extra Layer of Security 
With SSO, an Organization User has only one password to remember. When used in combination with Two-factor Authentication (2FA), you can rest assured that your company's data is safe and sound.

Follow our Help page to learn how to set up SSO for your Organization or reach out to us directly via the in-app chat.