How to Balance Between the Extremely Busy and Dry Periods in an Agency?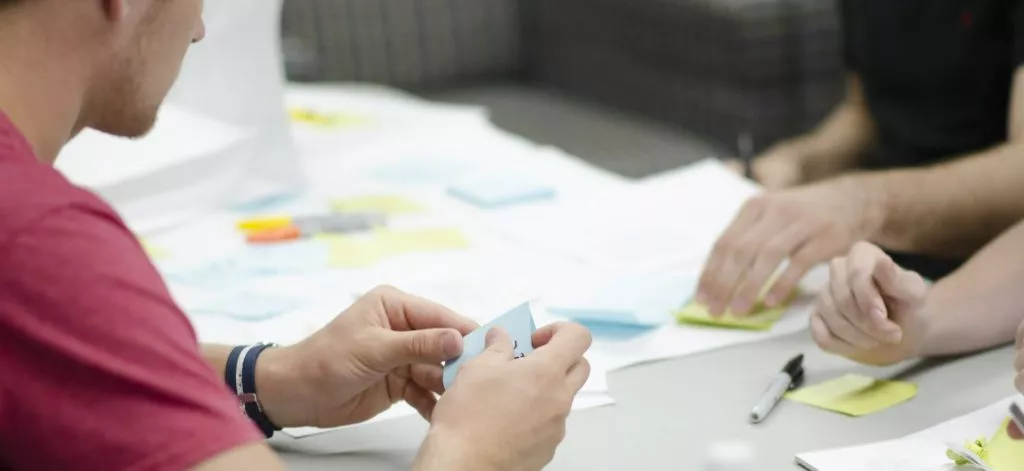 We Help Your Agency Reach New Heights
Switch from multiple tools and spreadsheets to one scalable agency management system.
What it's like to work in an agency can be a complete mystery to anyone who's never actually worked in one.
The best comparison would be a roller coaster ride. It can be described as a fast-paced lifestyle filled with deadlines, demanding clients and many projects running in parallel. Therefore, it is never boring, to say the least.

However, even though agencies often balance multiple projects simultaneously, it is not always that chaotic. A dry period can happen from time to time.

The dry period can happen while you're waiting for a new project to kick off or if you're waiting for client feedback on your recent work.

Also, the agency can have too few projects in the pipeline. Maybe the sales team didn't acquire enough new clients or sell additional services to the existing ones. Revenue forecasting will help your agency with that.

Reasons for a dry period can also be seasonal. It is known that the summer and late December are often very silent due to clients (and everyone else) being on vacation. Read on for ideas on how to balance out those periods.

Overcome the dry period in an agency
As you can imagine, not having enough projects can be a huge problem. There are still a lot of bills to pay. Fixed utility costs and employee salaries have to be covered or else the risk of the company being completely shut down can quickly become a reality.

To raise the chances of winning new projects quickly, agencies need to put more effort into maintaining their sales pipeline. Having more potential deals in the pipeline and coordinating with the production team based on their capacity ensures that the right opportunities are grabbed at the right time.

Also, in dry periods, the sales team should focus more on closing current open deals than looking for new opportunities. New opportunities take up more time for research, meetings and crafting proposals.

To close deals easier, sales teams must have deep knowledge about the clients' needs and the services they are selling. Using all the necessary information about the service to their advantage, sales teams should be able to craft a story compelling enough to spark the clients' interest.

Also, in order to understand what the focus should be, having information about the client's budget is an absolute priority. Bigger budgets usually take more time to win. Large projects are great and could help with scaling the business, but it may not be what your agency needs at this moment. Knowing the budget will save your sales team a lot of time and effort which is really important in the dry period when you might want to close quick deals to ensure stable cash flow.
Try to upsell to existing clients
Sometimes it may be easier to just increase the contract value with your existing clients. Know your clients, understand their needs and think about what else you can offer that would add more value to your offering and bring more cash in total.

Increase your success in retaining and growing current clients by focusing your efforts on innovative and unique ideas. Offer innovative ideas and insights.

Remember, clients, are so busy dealing with their own competitive pressures that they don't have time to discuss tired ideas. Be creative, and offer turn-key solutions.

What have you learned from other clients with similar issues that can relieve your present client's pain immediately? Packaging these insights creatively is key to increasing your business with this client.
Invest in your internal processes
As you "work hard and play hard" in the agency, during the dry period there is room to shift your focus on internal processes. Focus on how the work is done and think if there any shortcuts that could be implemented. Focus on employee satisfaction, it is a great benefit for the agency in the long run.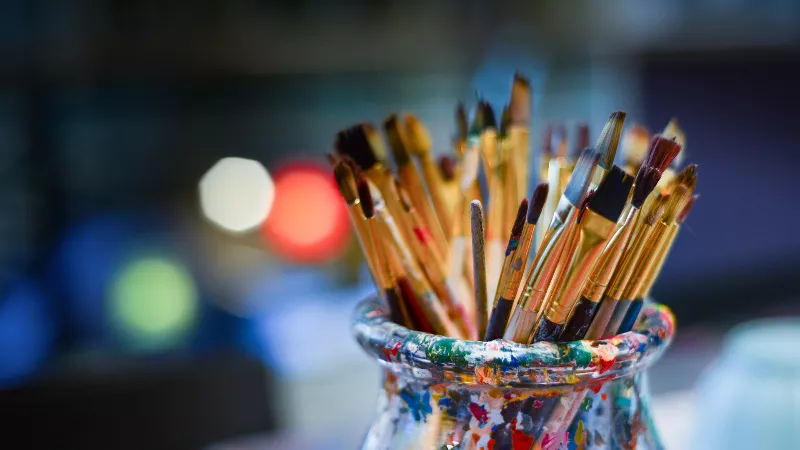 Think outside the box. Create workshops and events within the agency. For example, the design team can teach others what their workflow is like. They can show all the pain points and the fun they experience from working on creative projects. This can help other people in your agency understand what processes a designer is going through on the project. Or your development team can teach others how to code. Something simple! 🙂

Also, implementing new tools for increasing team productivity like Productive is a good idea. The dry period can be a great time to gather all employees and do the demo for all of them rather than showing each team separately.

The conclusion is simple – don't give in to despair! You have plenty of things to work on during the dry period.  All processes you improve during this period will eventually help your business overcome periods like this in the future.