How Slack is Changing the Way Agencies Share Knowledge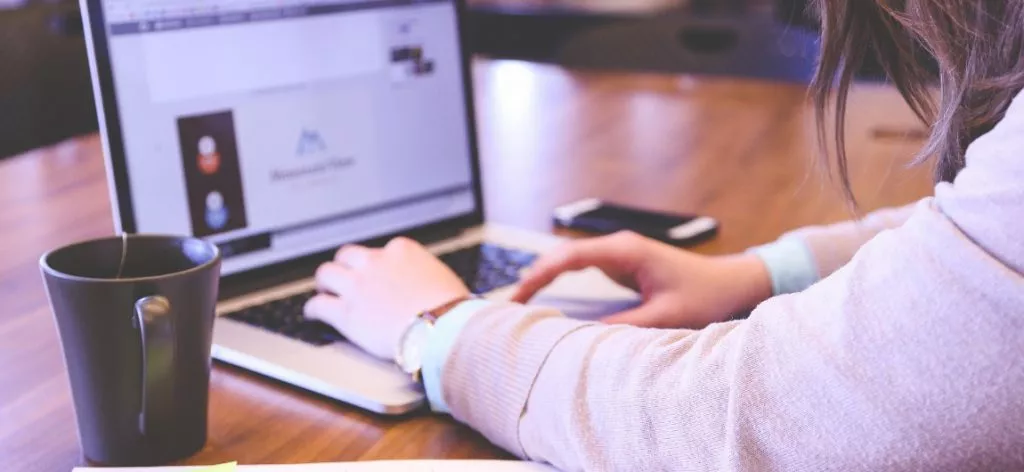 We Help Your Agency Reach New Heights
Switch from multiple tools and spreadsheets to one scalable agency management system.
Does anyone still use forums?
Not in my network. Most forums I used personally have completely disappeared or get refreshed with a couple of posts per month.

Globally, they are not dead by any means. The age of smartphone has revolutionized the way we share ideas and experiences so the forums have evolved too.

Good examples can be found in the likes of Quora and Reddit where thousands upon thousands of people collaborate on their topics of interest.
Is Slack the next B2B forum?
Slack has taken the world by storm, no doubt about it. Since its launch in February of 2014, it has recorded over 500.000 daily active users in its first year and has been growing steadily year after year.

Despite the fact that traditional chat has been around forever, Slack somehow revolutionized the way companies collaborate internally.

When asked why his software is being adopted by companies all over the world at such a pace, Slack's founder and CEO Stewart Butterfield had the most honest reply you could ever hope for – "I have no fucking idea."

Many of you who are reading this post are probably existing Slack users. But are you collaborating with people in other workspaces outside of your company?
Slack communities for marketers
All across the world, agencies are exchanging business practices in specialized Slack workspaces. Here are some of the most popular that you could benefit from:


1. Online Geniuses 
Over 10.000 marketers collaborate in what is the largest Slack community for digital marketers in the world. They also organize meetups with over 150 events already held and have so far exchanged over 1.5M messages.

2. The Digital Project Manager 
DPM is a valuable resource for project managers. Over 1000 of them exchange best practices, experiences with tools, advertise jobs and more in this vibrant workspace.

3. Grow Your Agency 
With around 200 people active within this community, it is the smallest in our list. However, it is by far the most focused on agency growth. The members discuss legal topics, pricing, jobs, and general agency management challenges.


If you are an owner or an employee of a digital agency, don't miss out on these wonderful communities. There's a lot to learn from other people's experiences.

Slack is helping people share vast quantities of information quickly and efficiently and it's slowly becoming a replacement for B2B forums of old. Join up, leave a question, and don't be surprised when you get swamped with valuable feedback. Is Slack where your agency talks about work? Integrate Slack with Productive.