Employer of the Year Award 2022
It was the best of times, it was the… best of times.
Yup, we got another solid slab of recognition that testifies to our team's overall satisfaction. Last week, Productive won the Employer of the Year Award, again!

We came in first in the category of small companies (20-50 employees) after winning 3rd place in the same category last year. What's more—our sister companies, Infinum and Porsche Digital Croatia won first and third place in their categories, respectively. They also wrote a touching announcement about it.

This year, Mojposao surveyed 6,700 participants from 67 Croatian companies. As per usual, employers didn't have any insight into employees' responses, but clearly put in hard work all year round to make sure to pass with flying colors. 
Unlock Your Agency's Full Potential
Switch from multiple tools and spreadsheets to one scalable agency management system.
Looking back, it was a year full of exciting and new.

In 2020 and 2021, our team shipped over 500 product improvements and feature updates.
Just our headcount grew by an impressive 74% in 2022
Our team shipped hundreds of product improvements and updates
We reorganized our product development teams into 5 main verticals to deliver improvements better and faster
In the words of our HR and Operations Manager, Tanja Abazi Brebrić:
I'm proud that we jumped from third to first place in one year's time—during which our number of employees increased by 74%. It shows that as an organization, we managed to improve in every possible aspect. It's an honor to be part of a company that truly cares about its employees and I'm even more pleased to see that teammates share the same goals and vision.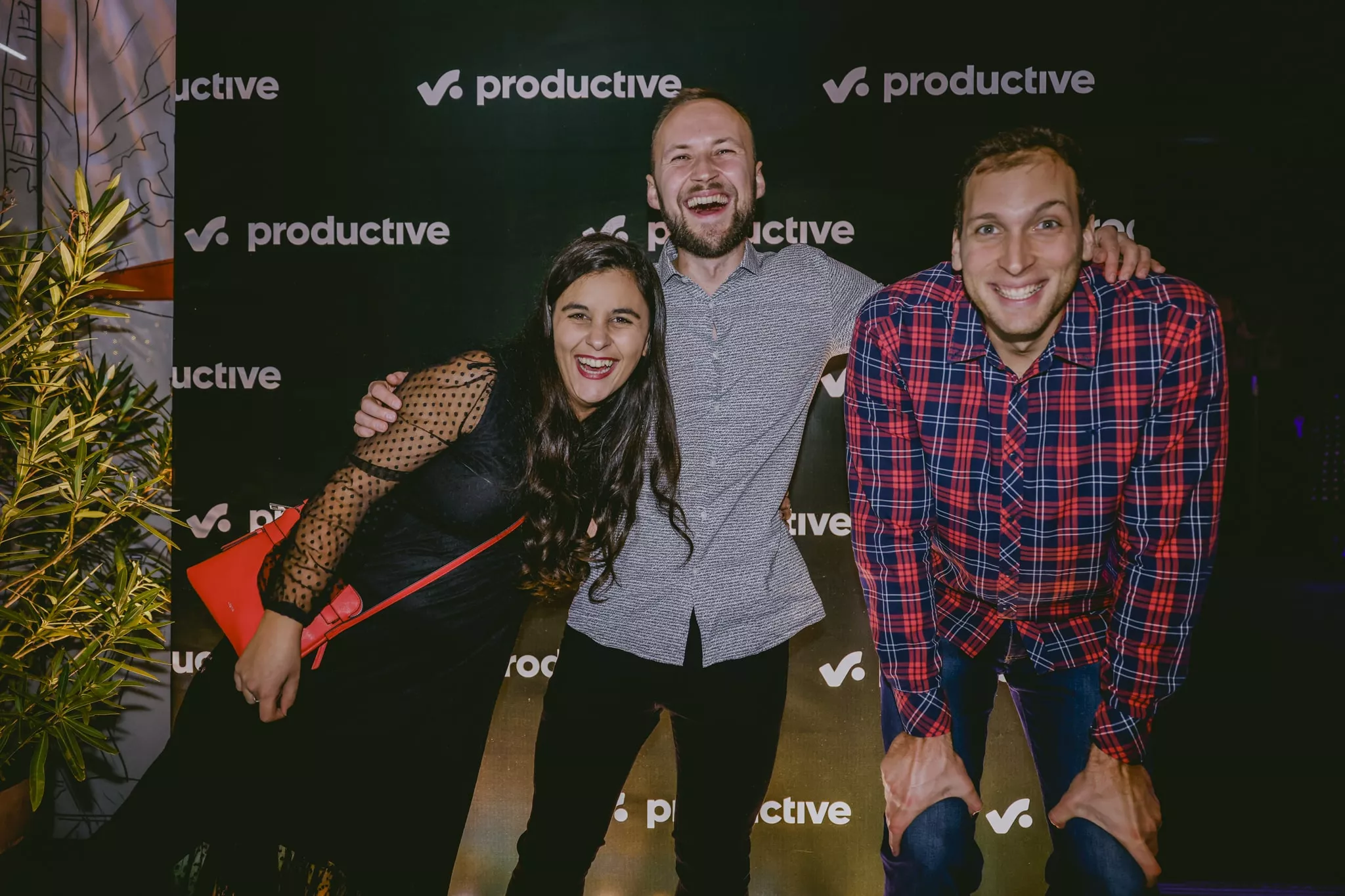 Here's what our CEO Tomislav Car had to say about this success:
I love ARR, building product and up-and-to-the right charts as much as the next CEO. But one thing I do like more than that is happy and motivated people. Life is too short to work in bad environments, and we don't ever want to be in that club.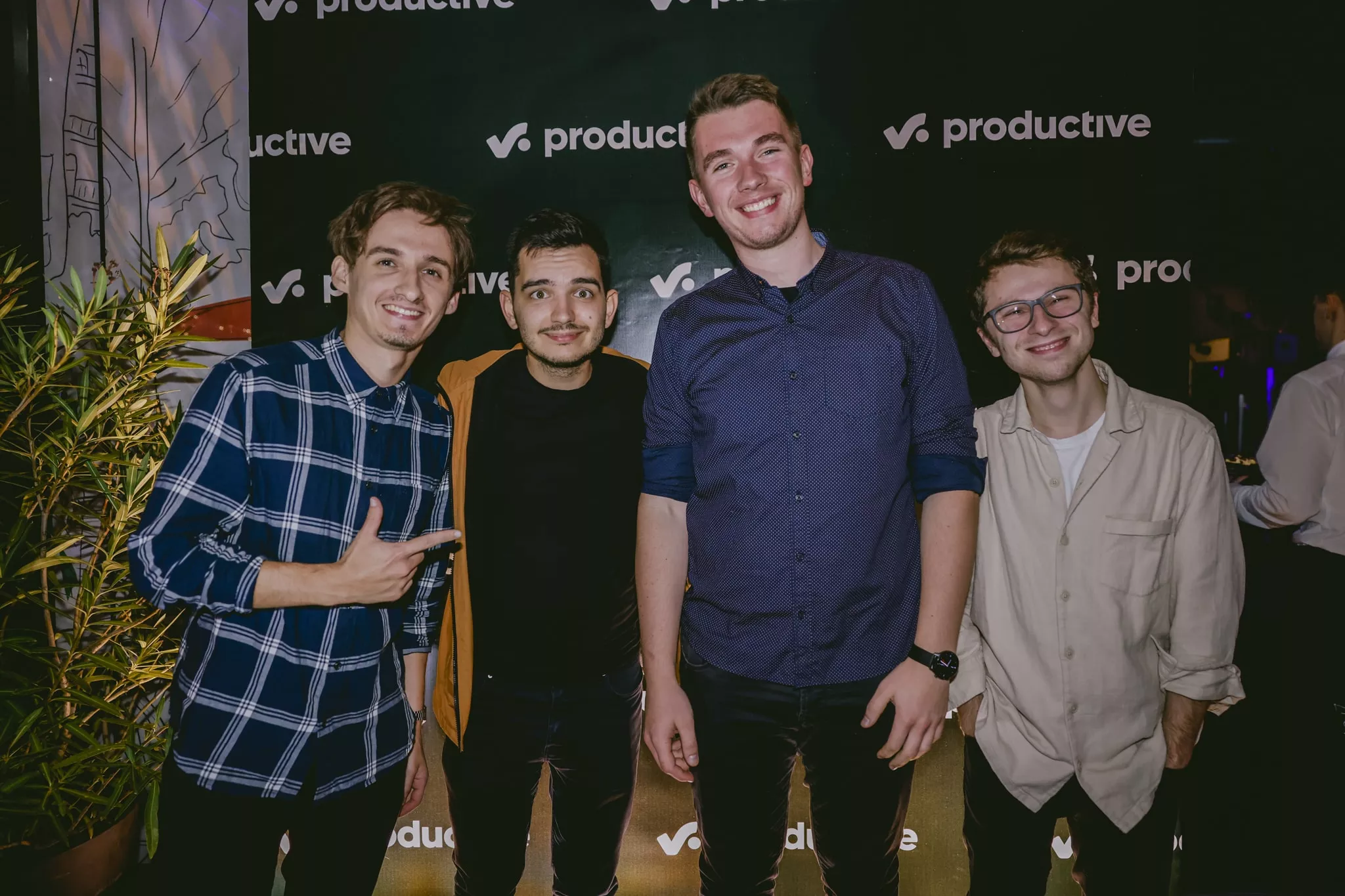 Here's another round of applause and a big thank you to each and every devoted teammate from Development, Design, Product Management, Operations, HR, Sales and Marketing for making this happen.

If you want to join our ambitious bunch, check out our open positions here.