Employer of the Year Award 2021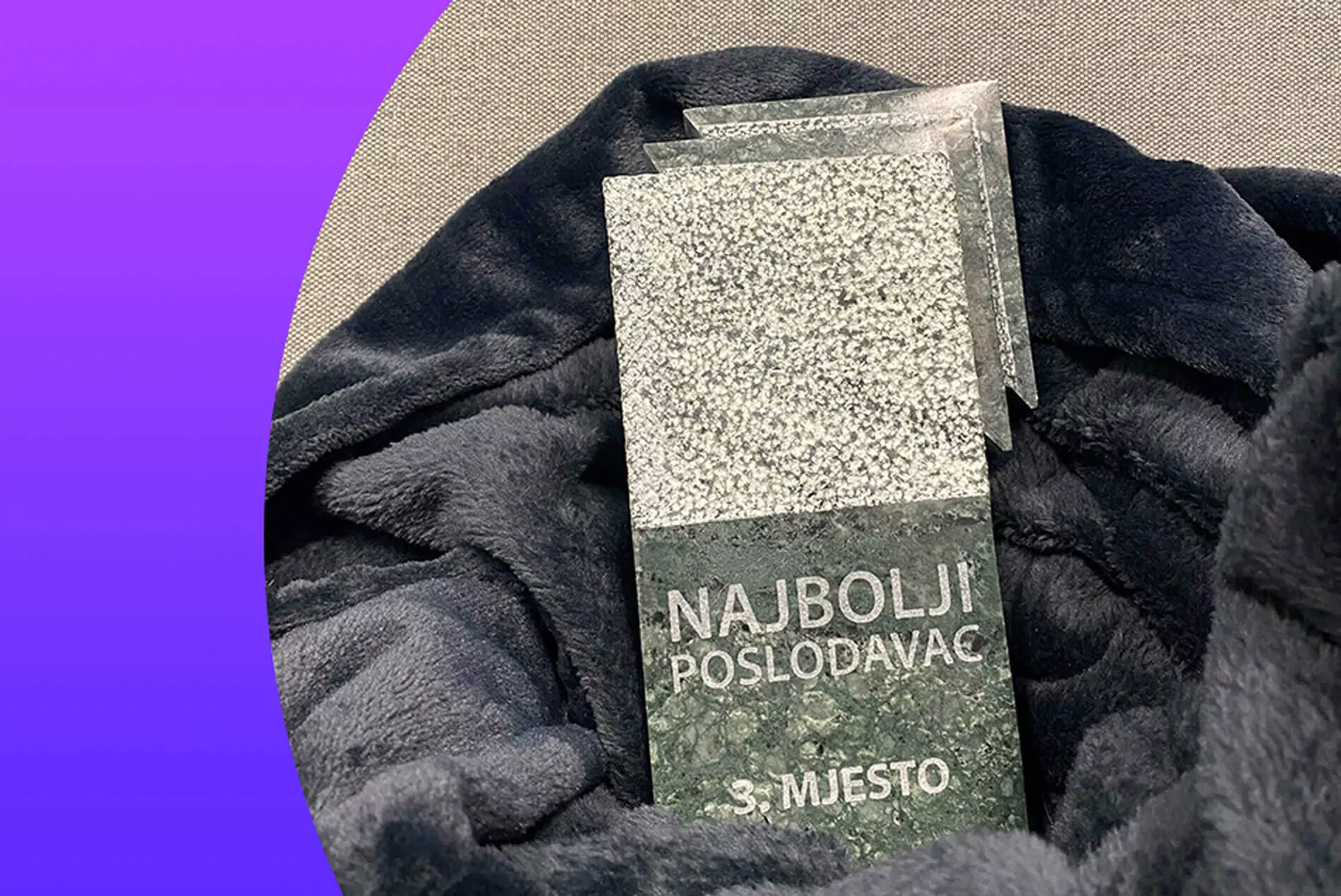 We Help Your Agency Reach New Heights
Switch from multiple tools and spreadsheets to one scalable agency management system.
Recently, Productive got some solid recognition (marble, actually)—that we're one of the best employers in our category, in the country!
Some Background On the Best Employer Award
This year, Mojposao (the biggest job listing website in Croatia) sent out surveys to 12,000 employees from 75 companies.

While the questionnaires are open, employers have zero insight as to what their employees' responses are. The suspense kills HR.

But it turns out that Team Productive is a really happy one.

Being Part of a Team That People Love
Building a globally recognized product is far from fun and games. As a product, Productive keeps growing, each and every week.

In 2020 and 2021, our team shipped over 500 product improvements and feature updates.

The product got a completely new UI, our brand a new look, and our website a ton of new content to reflect where we stand.

Ema, Backend Engineer: "Being a Backend Engineer here means working on the development of new features, building quality code, and doing code reviews. You learn not only by programming, but also by looking into other people's code and giving suggestions on how to do things better. You have a chance to make an impact on the product, give your opinion and make it better every day."
To deliver all that, we also significantly grew as a team in the past year. That made it all the more challenging to keep everybody's workflows balanced and everyone feel appreciated and heard.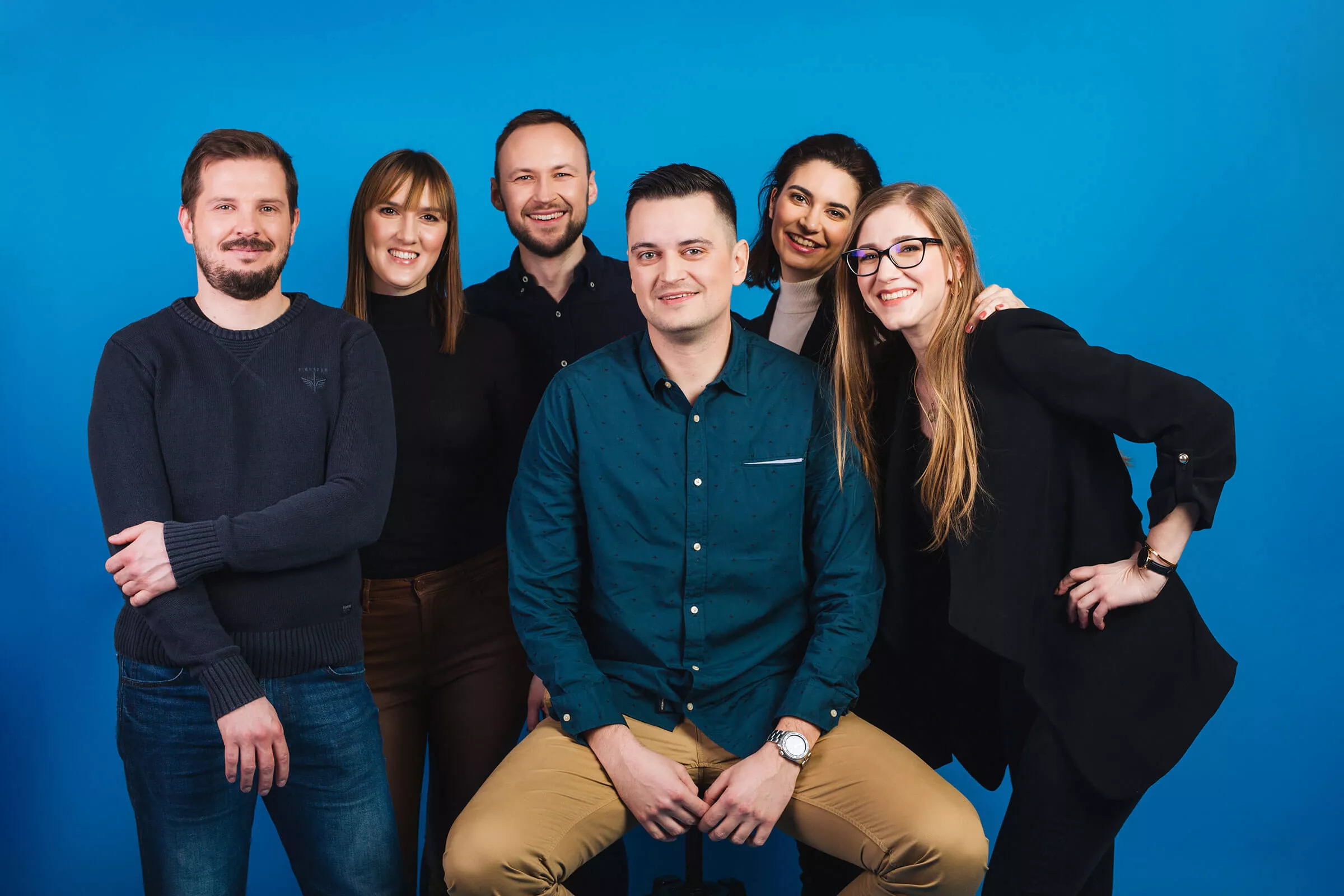 But while we do very serious work to keep customers all over the world satisfied, our crew manages to keep a light atmosphere. There's always time for a joke, a piece of home baked cake, or… ad hoc team dinner.

Stjepan, Customer Success Specialist: "What I truly appreciate is that here your input matters, and the final result is the work of the whole team. This feeling of working on something together, and the genuine excitement when a new feature is released, is really what makes it so unique."
Our wild guess is that we got this award because Management put a team of highly motivated, ambitious and conscientious people together. People who don't fear to take on big goals and responsibilities and stick through until the end.

Thanks to everyone in Development, Design, Product Management, Operations and HR, Sales and Marketing. The best is yet to come! 

If you want to join us, check out our open positions at https://productive.io/careers