Cactus and Productive:
Key Factors That Drive the Valuation of Your Agency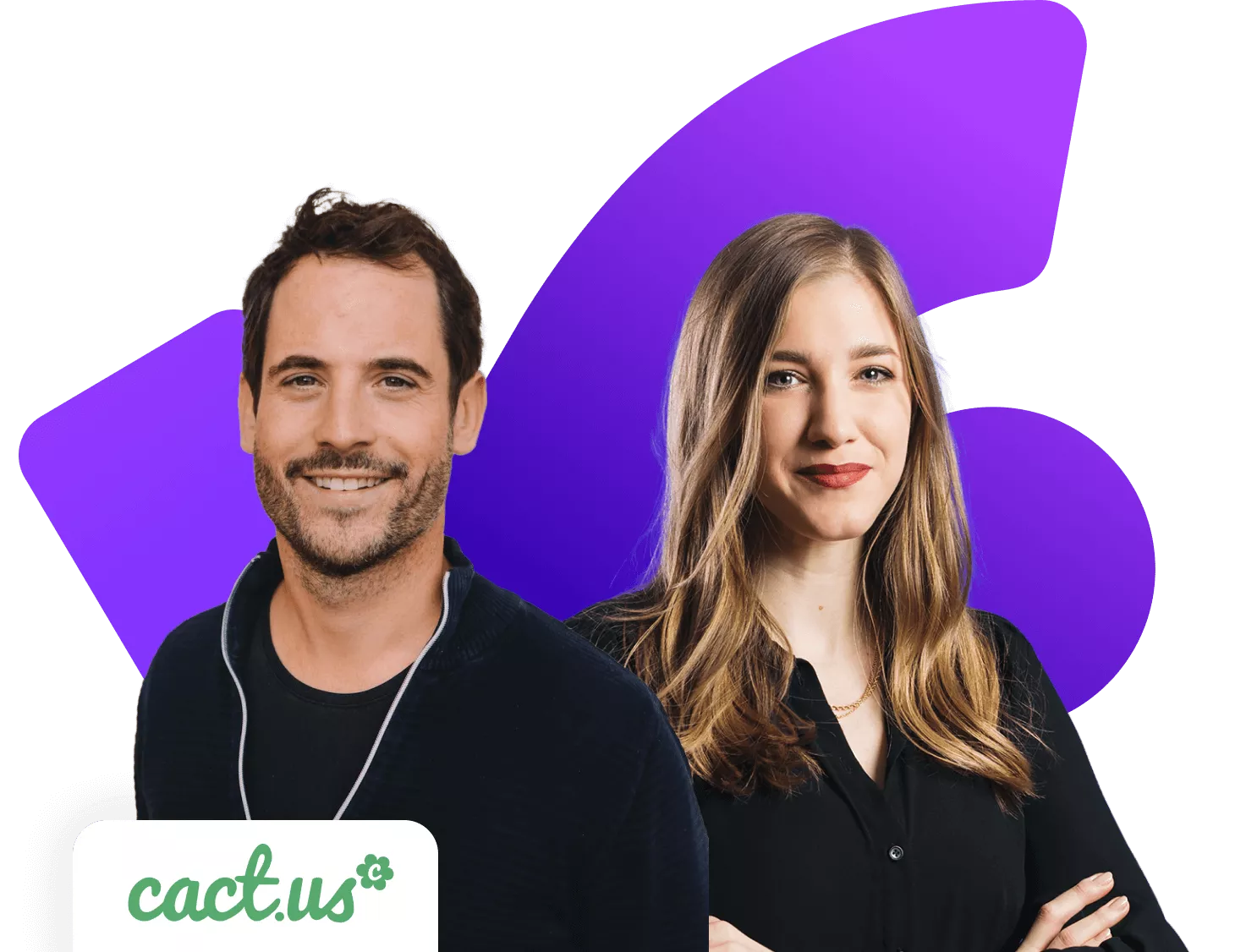 Watch our webinar with Cactus, a European corporate M&A advisory and growth consultancy for agencies.
Cactus has worked inside more than 3,500 agencies globally over the past 10 years and supported agency founders in the digital and creative sectors on growth, exit planning and sale.

In this live webinar with Mark Sainthill, Managing Partner at Cactus, we answer the following questions:
Who buys agencies and what are they looking for?
What factors measure the attractiveness of your agency?
What are the other considerations when selling your agency?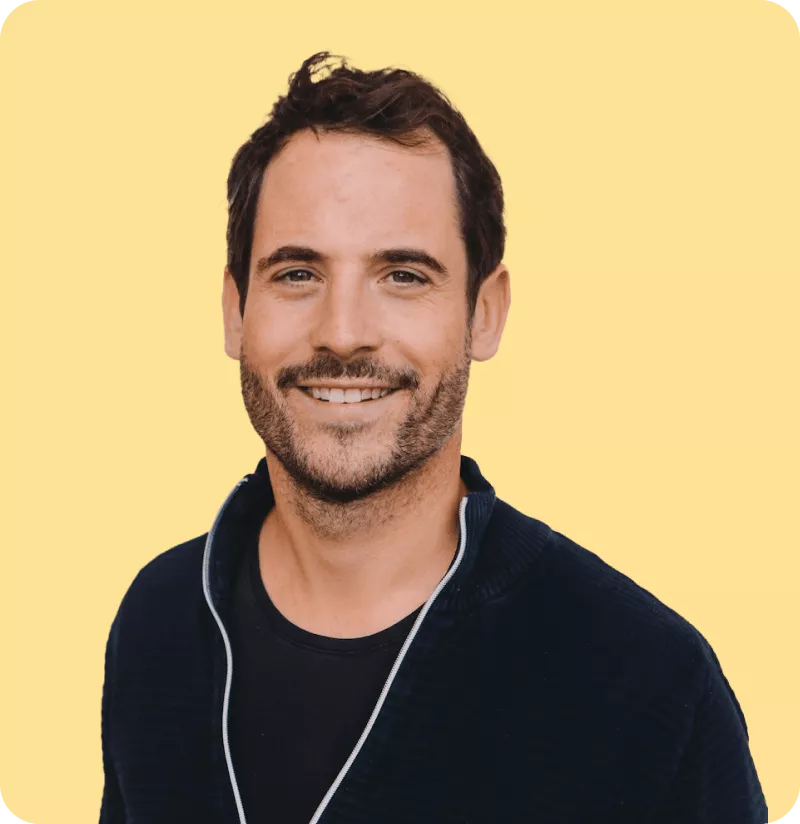 Mark Sainthill is Managing Partner for Cactus and has 15 years experience in the agency world, with expertise in corporate finance and growth advisory. He works across selling, buying and fundraising for agencies providing digital and creative services, as well as in the adtech/martech space.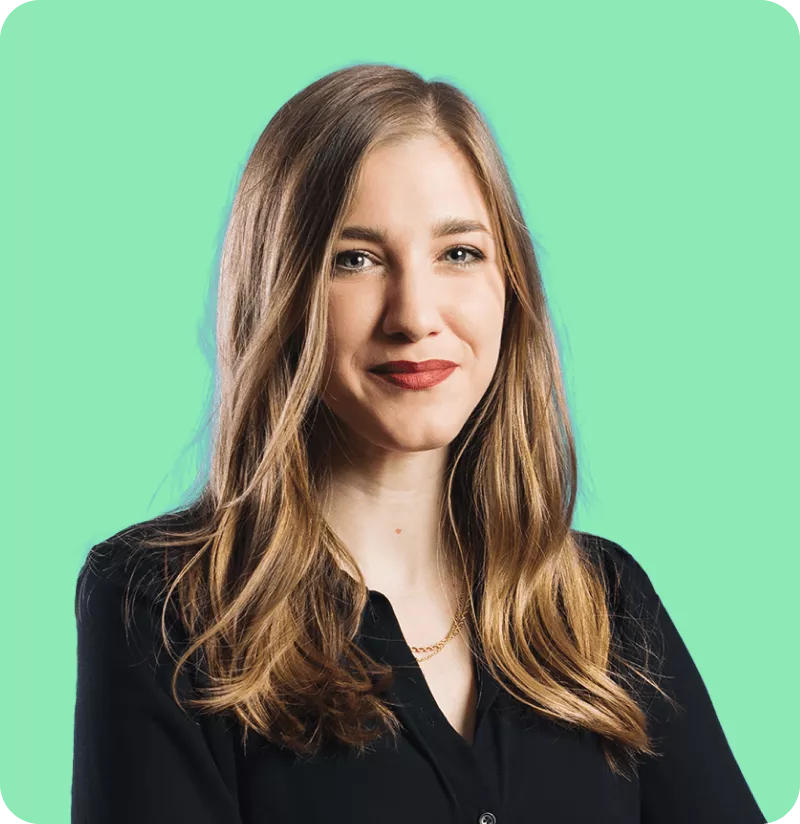 Marija Kata Vlašić has over decade of experience in marketing and communications. At Productive, she focuses on understanding the digital agency landscape and offering content that informs, educates and inspires industry leaders.