Launch Party: The Future of Productive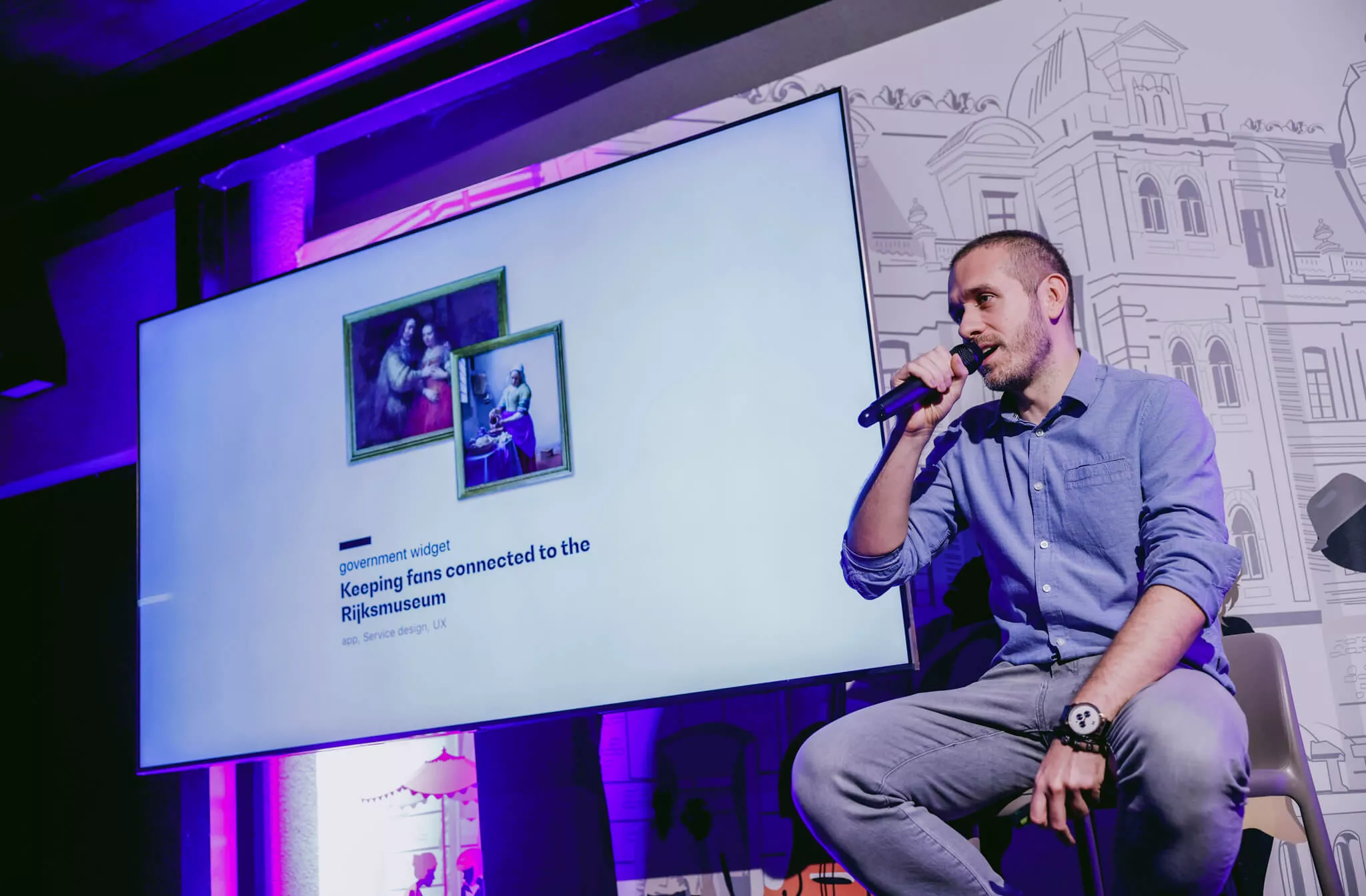 We Help Your Agency Reach New Heights
Switch from multiple tools and spreadsheets to one scalable agency management system.
Productive is a thriving product company that grew over 300% in the past two years. Throughout 2020 and 2021 we delivered over 500 product improvements and feature updates.
Productive: Past, Present and Future
There's nothing like a launch party after years of hard work.
On November 3, 2021, our CEO, Tomislav Car, Jan Varljen, Productive's CTO and Ivan Lučin, VP of Engineering kicked off our rooftop launch event.

Customers, media representatives, business partners, colleagues and friends were treated to timeless anecdotes from Productive's beginnings and heard:
How our product got a new look and feel
Why we launched a new website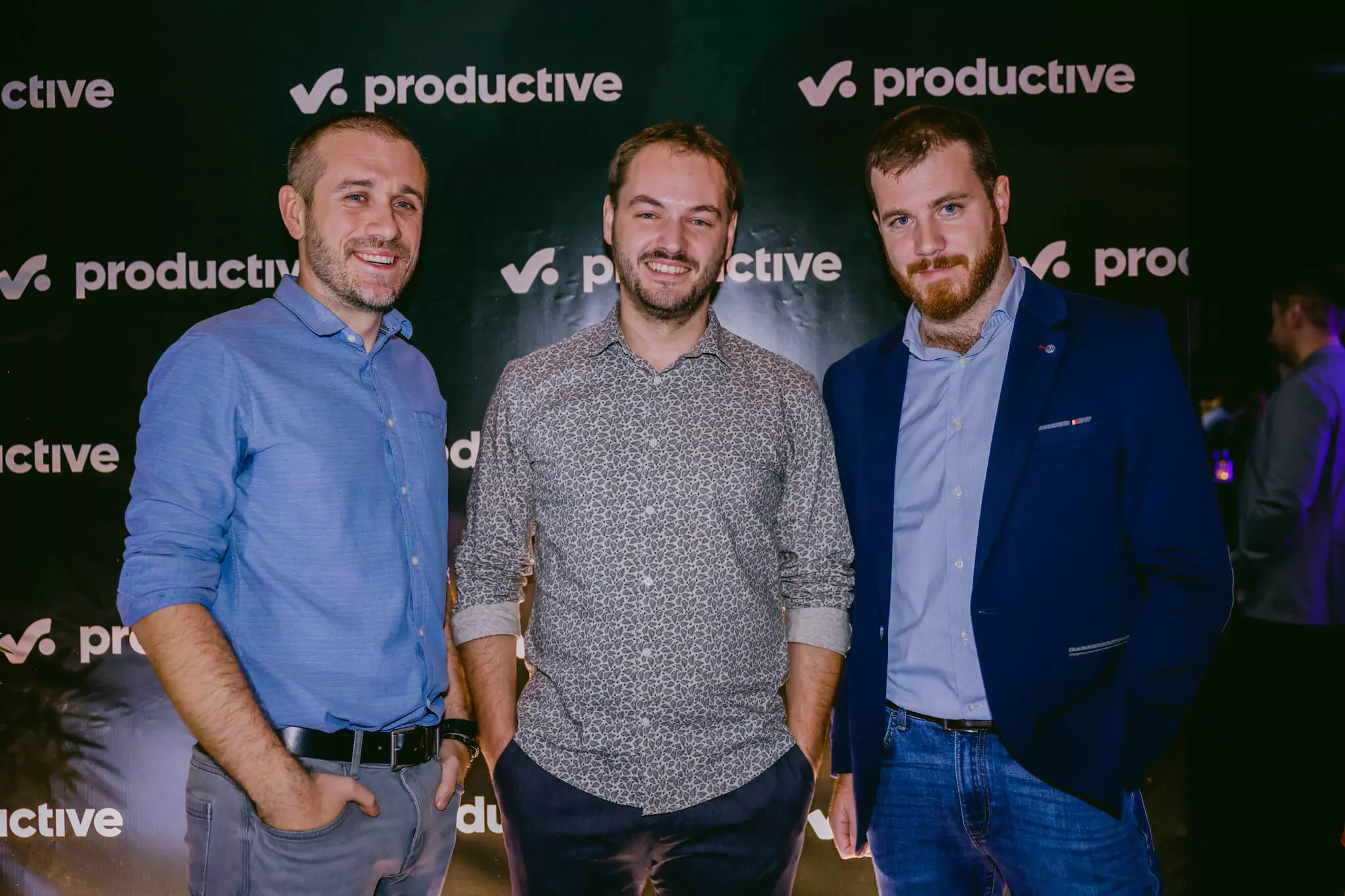 Later, senior members of our Business Development team illustrated the ins and outs of our tool's journey from the sales perspective.

To this day, the question remains. What's more challenging: building the product—or selling it?
​​Tomislav Car, CEO: "Although Productive is a young company, the growth we're experiencing year after year is forcing us to rapidly improve the functionality of the tool. In the last two years, we have delivered more than 500 product improvements, which make the tool easier to use. We've also integrated Productive with other tools used by agencies, such as Slack, Google, Outlook and other financial tools that help streamline agency work."
A Bit of Productive's History and Present
The first version of Productive was launched back in 2014, with very limited functionality. Productive was initially made so that our customer Infinum could track time and keep track of profitability. Seven years later, check out how Infinum grew from 70 to 350 people using Productive.

Today, Productive's main objective is to provide agencies with an all-in-one platform for a complete and real-time view of your business performance.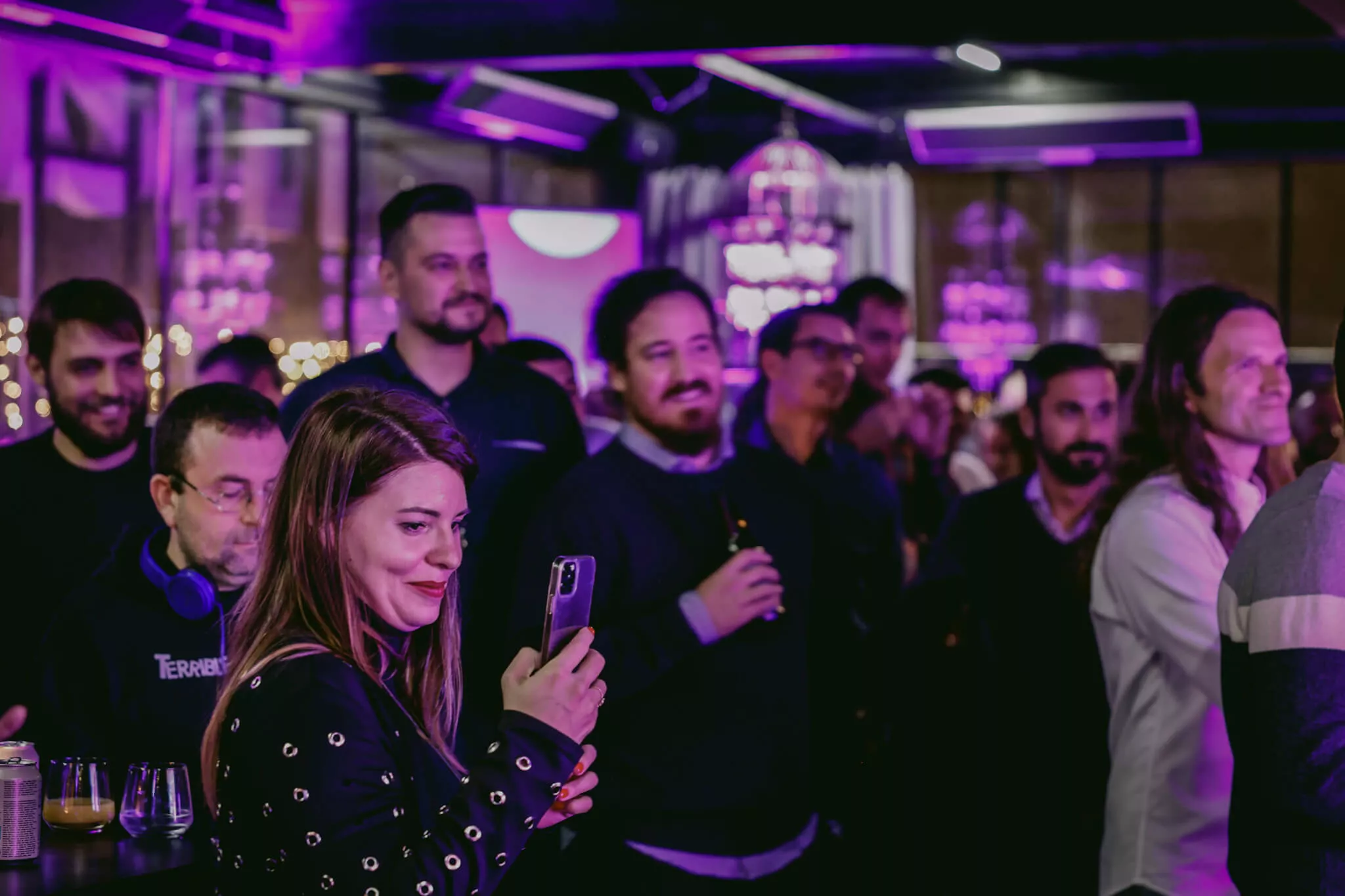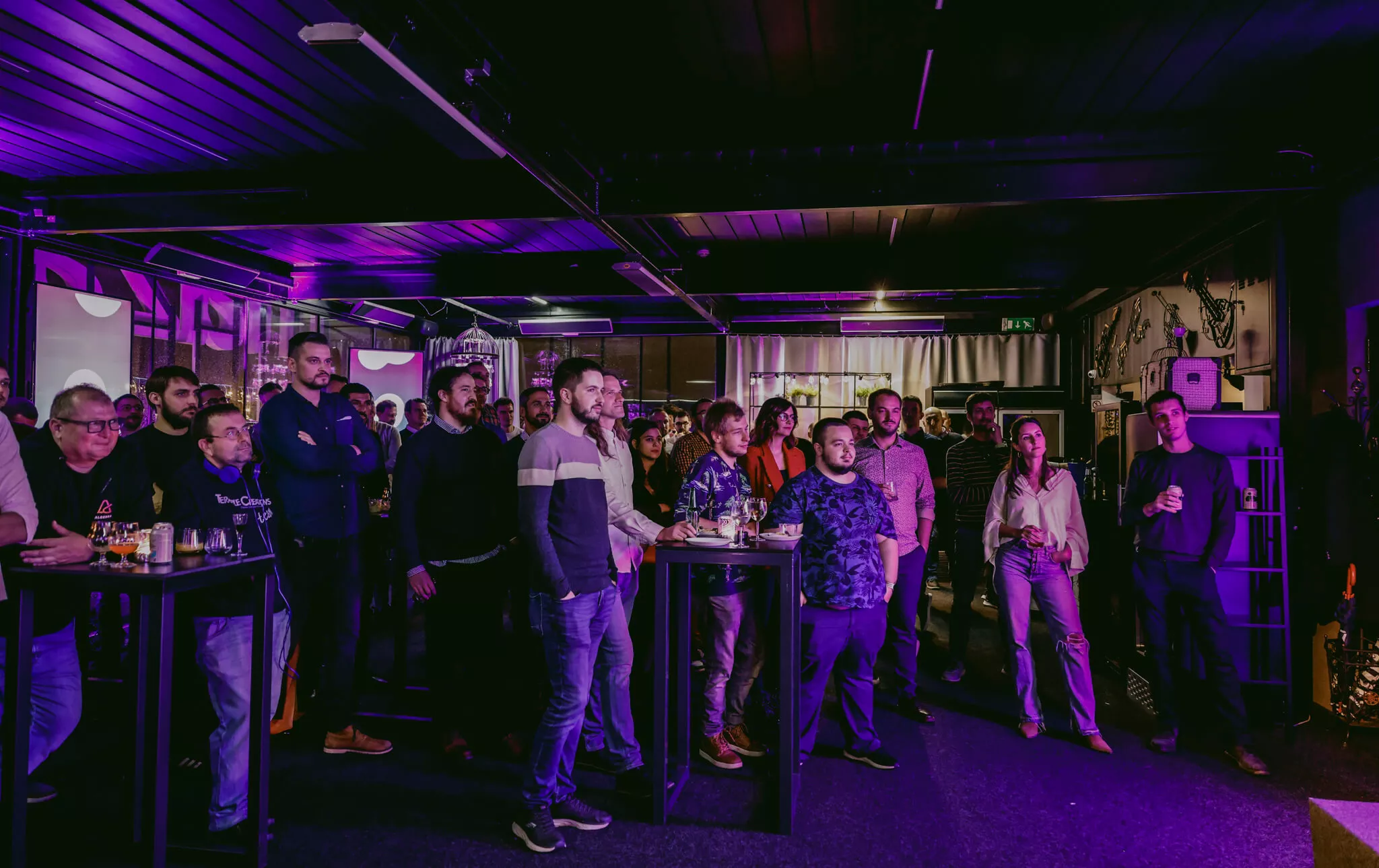 Throughout 2020 and 2021 we delivered over 500 product improvements and feature updates. Our customers are from the UK, Netherlands, Australia, USA, Croatia and all other parts of the world.
Jan Varljen, CTO: "We started developing Productive by working with a couple of enthusiasts. At the time, it was an internal tool built for Infinum's business needs. We're continuing to grow and develop a unique tool that truly helps agencies be more profitable. Considering the results of Productive so far, I believe in the quality of our product, and our increasing customer base attests to that every day."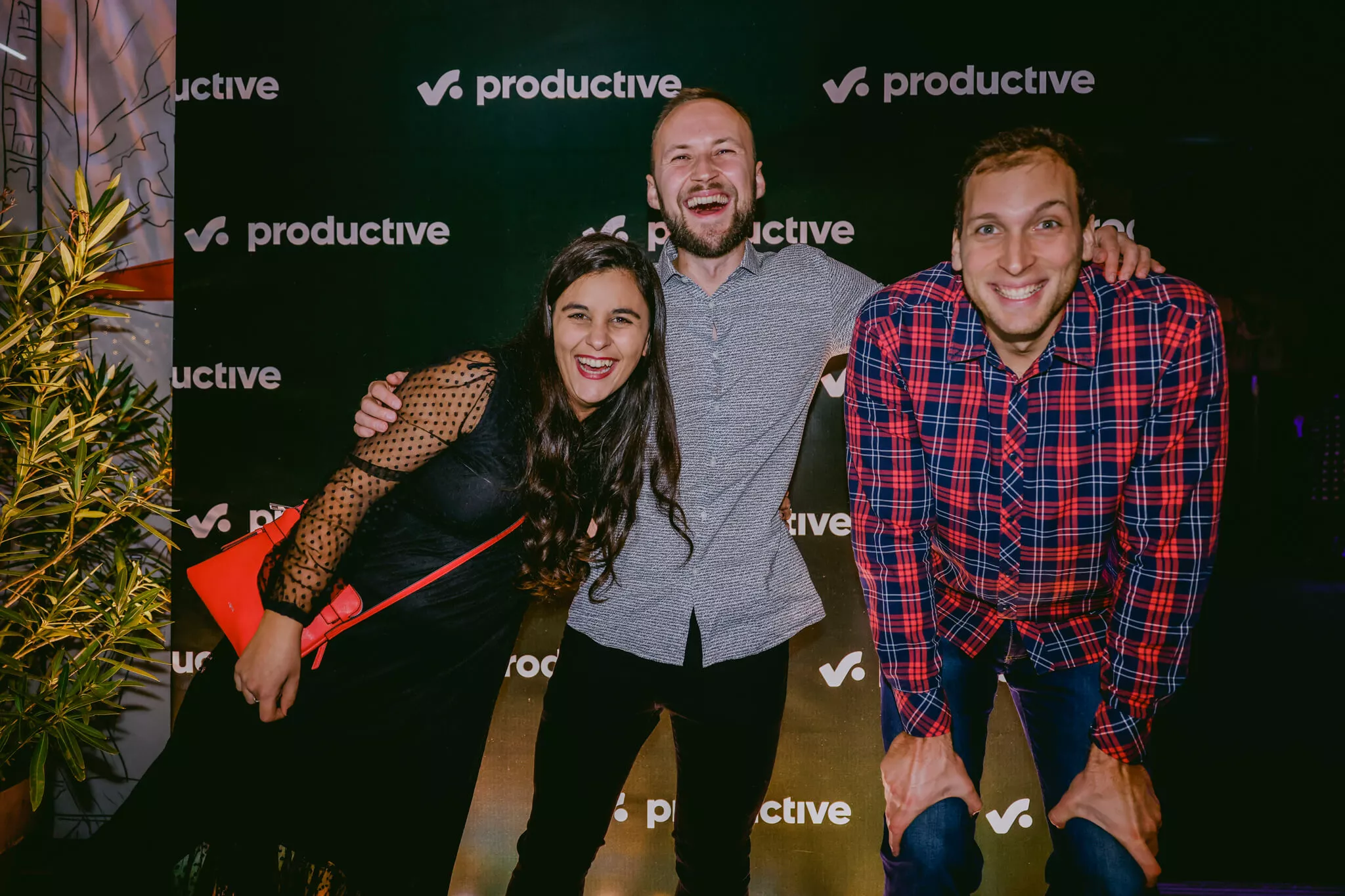 What's Coming In the Near Future
The SaaS industry is globally growing over 20% YoY, according to Gartner. The industry's projected growth is over $99 billion USD by 2025.

By revamping Productive's UI, we set the foundation for the product's further development and now offer our customers a much more powerful tool that's easier to use. Along with that, we're pretty confident that our website and new branding better represent how powerful the tool is.

Plans for the future include hiring, strengthening the product, and expanding business in the US.