Streamlining Recruitment: How Your Agency Can Attract the Best Applicants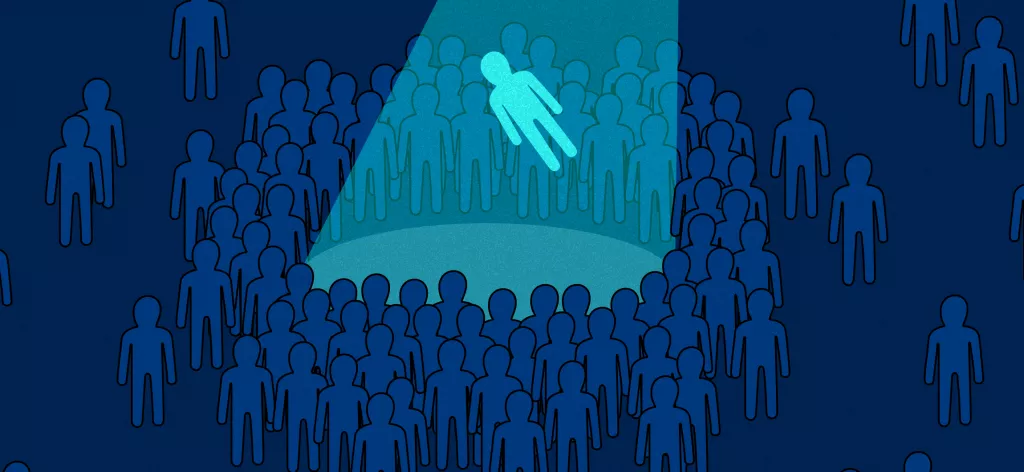 We Help Your Agency Reach New Heights
Switch from multiple tools and spreadsheets to one scalable agency management system.
Everyone is looking for the best possible people. Yet, every agency runs the risk of wasting valuable time interviewing candidates who just aren't right for the job.
So, what can you do?

The hiring equivalent of speed dating, of course. (Without all the awkwardness.)

Productive was built by an award-winning agency, so we picked up a few tips along the way. Here's how to streamline your recruitment process to improve the quality of recruitment, attract better agency applicants, and build blissful workplace matrimony—leaving behind all those looked-good-on-the-dating-site candidates to find the perfect hires.
1. If You Build It, They Will Come
Kevin Costner has never steered us wrong, so why abandon his advice now? If you've been wondering "How do I get better job applicants?", the first step is building an agency that everybody wants to work at.

The primary way to do this is to create a successful and sustainable agency. Build the kind of agency you've always wanted to work at and you will attract people with similar goals, values, and talent. Of course, diversity of thought is important as well, so make sure not to hire 100 clones of yourself.

Beyond this, you can attract better agency applicants by thinking about what people are looking for in a modern workplace. This could include the basics such as a competitive salary and usual benefits (e.g. health care), as well as perks that are becoming more and more common, like the option to work remotely. At this point, you may start imagining the offices of tech giants, with foosball and bean bags as far as the eye can see… But remember that a solid 401k will often win out over novelty perks at the end of the day.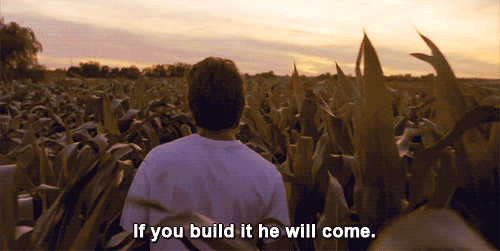 Channel your inner Kevin Costner to land a hot date – uh, we mean, attract better agency applicants. (via Giphy)
2. Be Seen in the Right Places
So, with all your brilliant business building, your agency is essentially a celebrity at this point. People who want to apply for the best agency jobs are clamoring to get involved with you.
Now you have to be seen in the right places. Is an A-lister going to be in a sleazy bar? Maybe, but they certainly don't want the press to see them there.

Similarly, when you put your company out into the world in the form of job ads, you need to be in the right places. And, when you're looking for creative people, this often means going to creative places (metaphorically speaking).

Avoid standard job messaging boards, opting instead for a more targeted approach. If you're looking for a graphic designer, go to designer message boards and gently put the word out; this also allows you to get a feel for potential candidates before the interview stage.

Some companies decide to go way out there, making job ads a creative project in themselves—bland posters emblazoned with "We need a graphic designer. Obviously" plastered on lampposts is one such effort a company has taken. If you have a reputation, people will take them seriously, and anyone who deems a stunt like this as too silly probably isn't right for the team anyway.
3. Separate the Wheat From the Chaff
It may seem harsh, but in order to streamline your hiring process, you need to make it so only feasible candidates apply.

Now, many people will be shouting about how "even the chaff has its place," but in texts of old, we're actually advised to burn it with "unquenchable fire." This is not good advice for candidates, but something to bear in mind.

Avoiding unquenchable fire, what you should be doing is putting a very clear list of requirements on any job posting, making sure to say that if a candidate doesn't meet the requirements, they "need not apply." The more specific and niche you make the requirements, the more streamlined your recruitment will be.

Of course, it can be easy to go too far, and you do need some applicants. So, ensure your list isn't unreasonable—for example, applicants must have five years' experience coding in a language that's only existed for two? Not cool.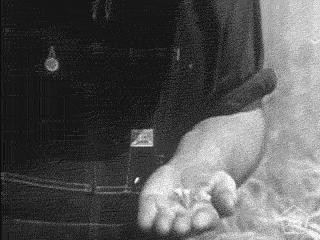 4. Answer: What's Important to You?
Think about what's important to you and your agency. If it's just a matter of technical know-how, then a list of skills and a skills-based test will suffice for you to attract better agency applicants. However, in many agencies, personality plays a massive role.

Finding out if a potential candidate will synergize with your team could be (in part) tested with a more creative task such as a poem, song, or picture. Of course, it shouldn't be entirely based on this, but it can prove helpful in whittling down your applicants and streamlining the overall hiring process.

Far too often, small companies of all types have a list of "must-hires" for their startups. Our advice: scrap this list.

Your business is probably already running on an end-to-end agency management software, so use it to help inform your hiring practice and improve the quality of recruitment.

Look at the breakdown of work, teams, schedules, and timetables to find out exactly where you're falling short with personnel. This will help streamline the process since you'll no longer be floundering about not knowing what you're looking for.

Learning how to get the best job applicants will be an ongoing process, but it is achievable! There are plenty of fish in the sea. You just need to know what you're looking for, and what they're looking for—then you'll find your Mr./Mrs. Right.

Or, falling short of that, at least the caliber of candidates will be higher and the number of applicants lower, and you won't have as many awful interviews.