Projects Are Now Either Public Or Private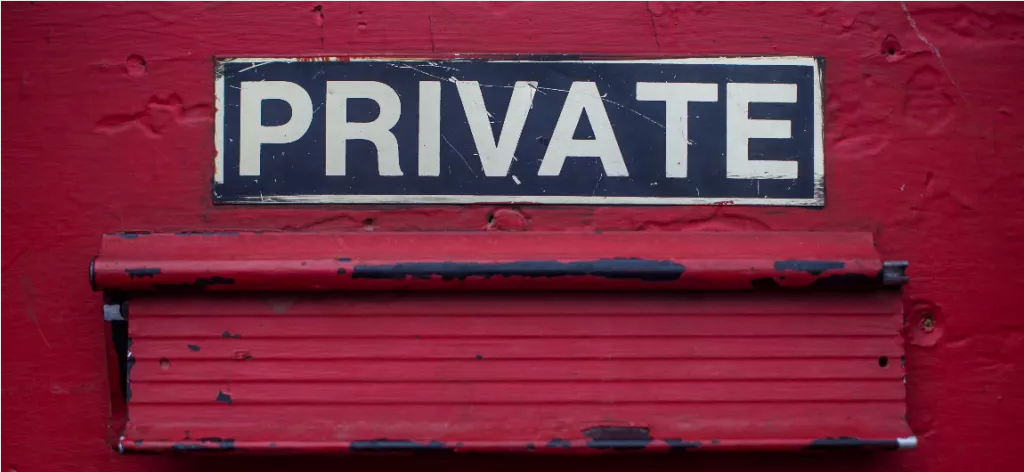 We Help Your Agency Reach New Heights
Switch from multiple tools and spreadsheets to one scalable agency management system.
Until now, every time a project manager created a project, they also needed to add people to it. The problem was no one in the Staff role could join a project without being added to it.
We decided to change that to make project management even better. Now, you can create a public project and everyone from your company can join in.

Private projects are the ones only managers and admins can join and then they can invite other people as well.

When creating a new project, you'll have an option to set it up as private or public.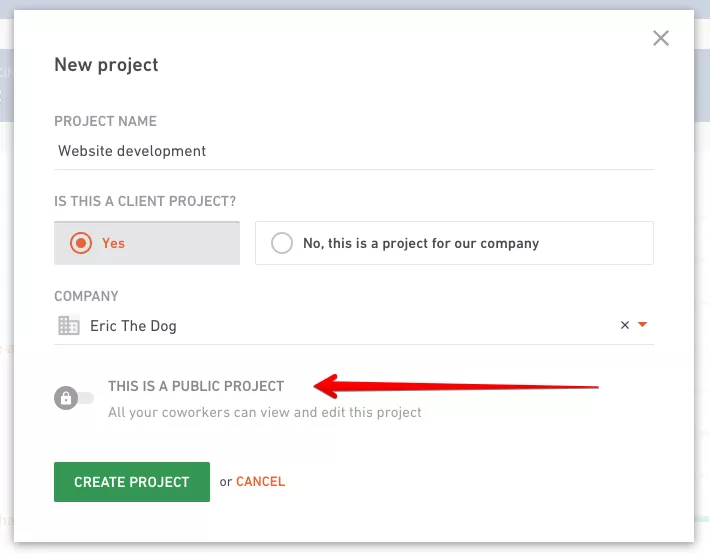 If you want to turn an existing private project into a public project, go to the project menu…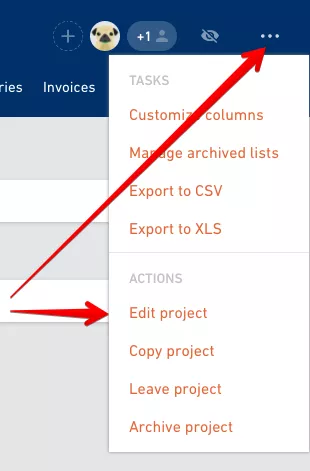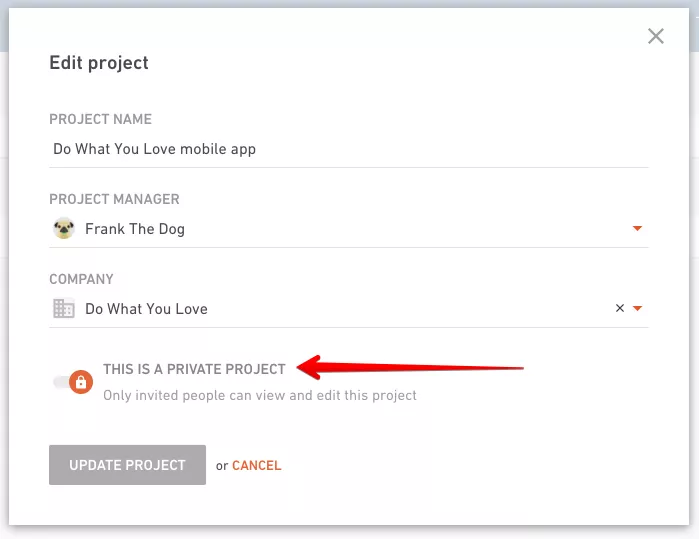 There you can switch between private or public project setting.
Be aware of the change this causes in time tracking — people won't be able to track time for projects they are not members of.

Productive will ask them to join a project before they can track time against that project's budget.

The reason we're doing all of this is to prepare the ground for more powerful and more flexible permission system where you could have a manager role with better-defined permissions.