Is Customer Support a Feature? We Think So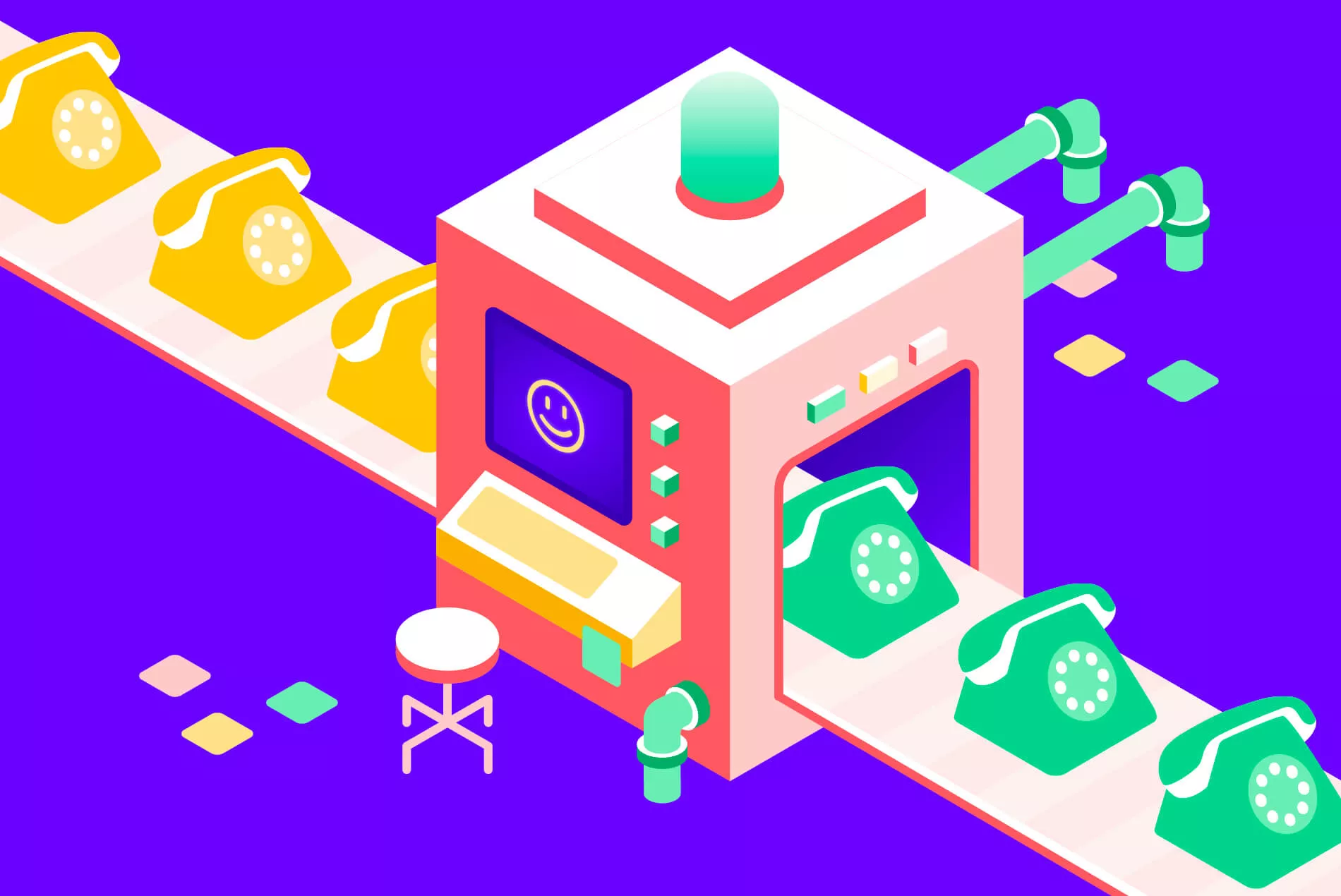 We Help Your Agency Reach New Heights
Switch from multiple tools and spreadsheets to one scalable agency management system.
Amazon misplaced your package. Your internet connection has severe mood swings. You just can't seem to remember your iPhone password. 

Whatever the issue may be, you're always going to look for the solution by seeking out the infamous customer support.

Usually, you have to mentally prepare yourself for a series of questions like "Have you tried to turn it off and on again?" and what seems like endless elevator jazz over the phone.

At Productive, we aim to do things a bit differently. 

From the start, our goal was to turn one of the most loathed experiences a customer can have into one of our top features. In fact, many of our customers have singled out Productive's Customer Support as the best in the business (and we've got testimonials to prove that).

As per leadership author Rory Vaden: "Success is never owned, it's rented—and the rent is due every day." So, instead of bragging about our support system, here's a peek into the logic and methodology we use to keep our customers content.

Bryan Casler, VP of Digital Strategy at 4Site
One of the big things is that you really listen to feedback and the rate at which you incorporate that feedback—that, for me, is a feature of being with Productive. You guys are super accessible, you actually do what you say you're going to do, it's done in a thoughtful way, instead of a way that adds more burden.
1. You Don't Have To Be the Software Experts, Leave That to Us
Productive does a lot of things and it's constantly evolving. Luckily, our team always goes to great lengths to make sure that every single teammate is informed of what's in the works right now so we have enough time to teach new features to users. We show each other the latest updates and share tips and tricks that will be useful to you. Because you request these features.

But knowing the product is just one part. We also have years of experience in working with the agency industry that we're catering to. 

We aim to keep you informed about new things that are released from our product roadmap and updates that you might find relevant. If you book a call with me or anyone else from Customer Support or Sales, we'll let you in on some secret stuff that we're working on, too.

When you sign up for Productive, you'll meet our Sales team first. They're the ones to help you accommodate. 

After a while, Customer Success is there to teach you new tricks and help you with burning questions. We stay with you during each phase. But if you prefer keeping in touch with your first point of contact, that's also totally fine.
Orion Jensen, CEO at Clear Launch
I feel noticed and heard and features are constantly forthcoming that add value to what we are doing for our clients. You don't get that from a lot of companies: a constantly improving, feature-rich roadmap with high visibility and eager anticipation.
Because our Sales team keeps up-to-date on all our new features and improvements and knows what your agency was looking for in Productive since onboarding—they can also consult you on how to set up projects, budgets, insights, and more. Customer Support, Sales, Engineering, and Product Design all work as one.

Some of us have our favorite topics. For resource planning and project management, for example, you'll probably hear from yours truly early in the conversation—but often we'll bring a teammate from Development or Management into the conversation to consult as well.

This level of cross-team collaboration we maintain at Productive allows us to learn more about you, the customer, to deliver a product that you'll make the most of.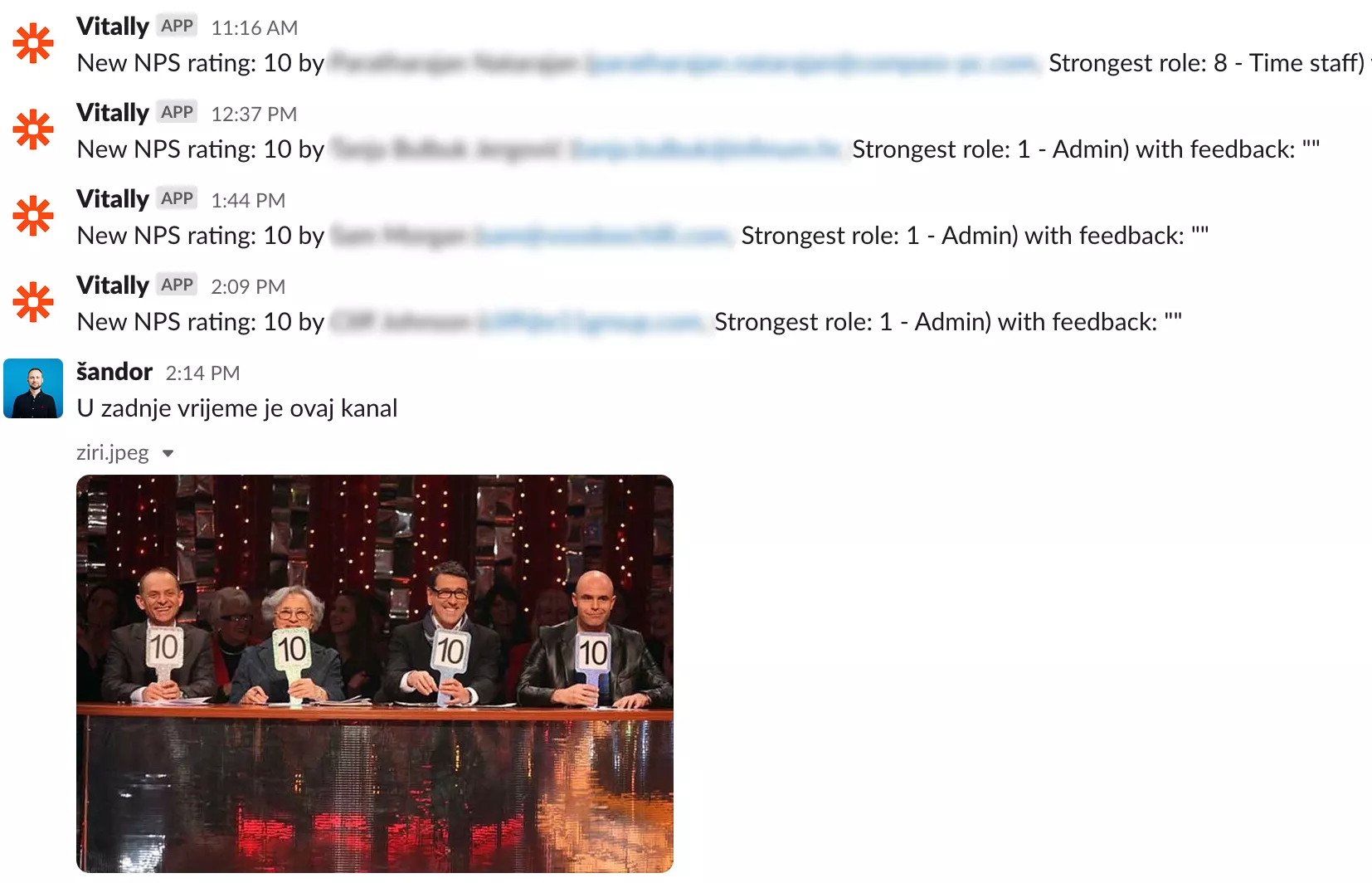 It takes less than four minutes to answer your question. If you catch us outside working hours, we'll follow up as soon as we're back online the next day. 

Because each agency wants to run its business in its own way, and we know agency projects usually run at a fast pace—we want to be as responsive as possible in finding the solutions that will work for you.
4. Feedback Is Everything

It's no secret that our development is highly customer-driven. We listen to your feature requests and prioritize the development of your needs and wishes each and every week. We listen to your ideas and aim to ask how you would improve something yourself, or how a certain feature would make your work easier. By gathering feedback for the past 9 years, we've been able to grow Productive this much.

Not only that, but we also directly inform you when a feature request becomes reality. With hundreds of features released in the last year, and there's no sign of slowing down. 

But even before a feature is released, we ask for your opinion with one-on-one product demos and early access granted in Productive's Beta Program. So your opinion can (and does) shape the final version of the feature.
5. We're Human and We Care 
Last, but not least—our goal is to be your trusted business partner.

If the past two years have taught us something, it's that companies all over the world rely on digital tools in the toughest and most challenging of times.

This brings on a huge deal of responsibility for us, but also makes us feel proud of our work, and inspires us to try even harder.

Sign up for our newsletter to get the latest news on webinars, releases, improvements, and more. If you need anything else, we're in the little chat bubble in the lower right-hand corner of your screen.