Get Paid Faster: Check Out Our New Invoice Builder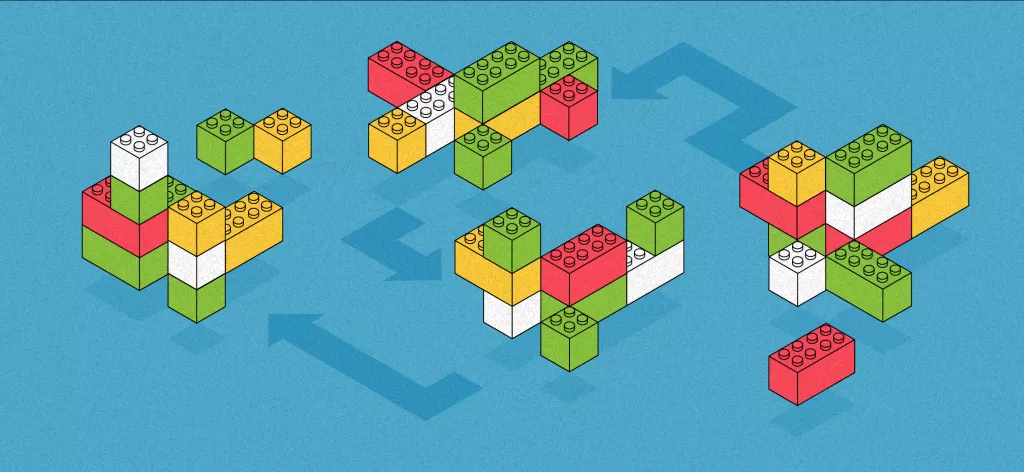 We Help Your Agency Reach New Heights
Switch from multiple tools and spreadsheets to one scalable agency management system.
Good news! We've completely revamped our Invoice Builder.
Why? Because every agency's got its own style of invoicing and we wanted to give you the maximum flexibility in doing so. Plus, we want to show you how you can eliminate hours spent on invoicing.

In short, what you enjoy now is:

1. A bigger invoice-building interface and a preview stage before creating an invoice

2. The flexibility to format invoice line items in multiple different ways

3. Easier invoicing for both Time & Materials and Fixed-price services

For more details and in-app views, read on.
1. Preview Invoices Before Creating Them
Firstly, we've improved the invoice building experience by giving you a much wider screen and more detailed interface when you start creating a new invoice.

After that, you now have the "Preview" stage of building an invoice, where you can see items of the invoice you're building and edit anything before creating an invoice. The preview stage looks like this: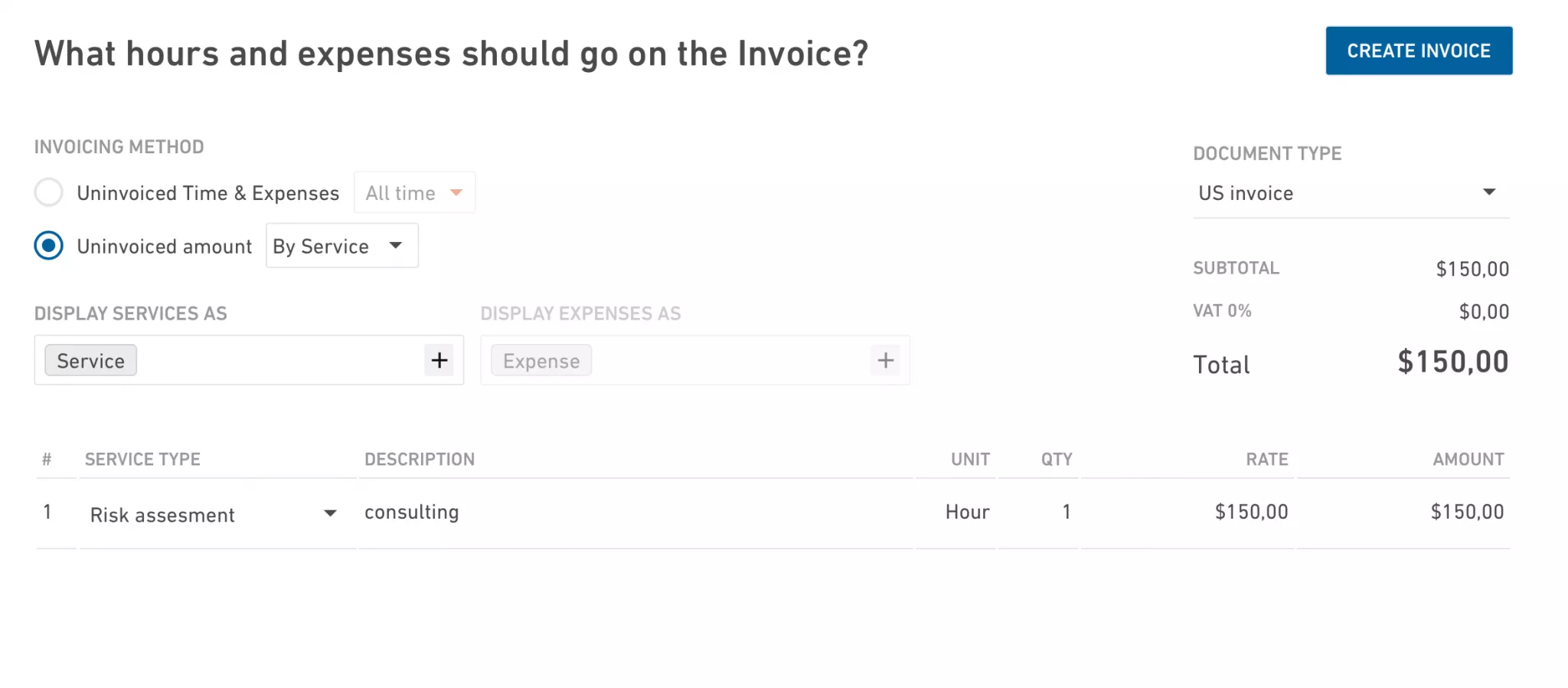 2. Edit Information in the Line Item Generator
Another big change is the flexibility you now have with creating line items in an invoice. 

For example, if you want to group information in a line item around one project or person, now you can do that. Simply add "tokens" into the generator, like the name of a project or a person. 

Now you can group line items around a:
For example, if you want to group a service around one project or person, now you can influence how that will be displayed in your invoices. You can do this by editing information in the line item generator. Simply add words into the generator, like the name of a project or a person. You can even use punctuation marks. It's up to you!
3. Choose From Two Different Ways of Invoicing
Last but not least, we bring you even more flexibility in invoicing than ever before. 

Now you can choose to invoice in two different ways:
Let's have a look at some concrete examples.

Example 1: "I want to invoice all billable hours that were tracked this month and haven't been invoiced yet."

Let's say you'd like to invoice all uninvoiced time that your employees have tracked this month. Choose the "Uninvoiced Time & Expenses" option and select the date range you wish to invoice. This will automatically include only those time entries and expenses that fall within that date range.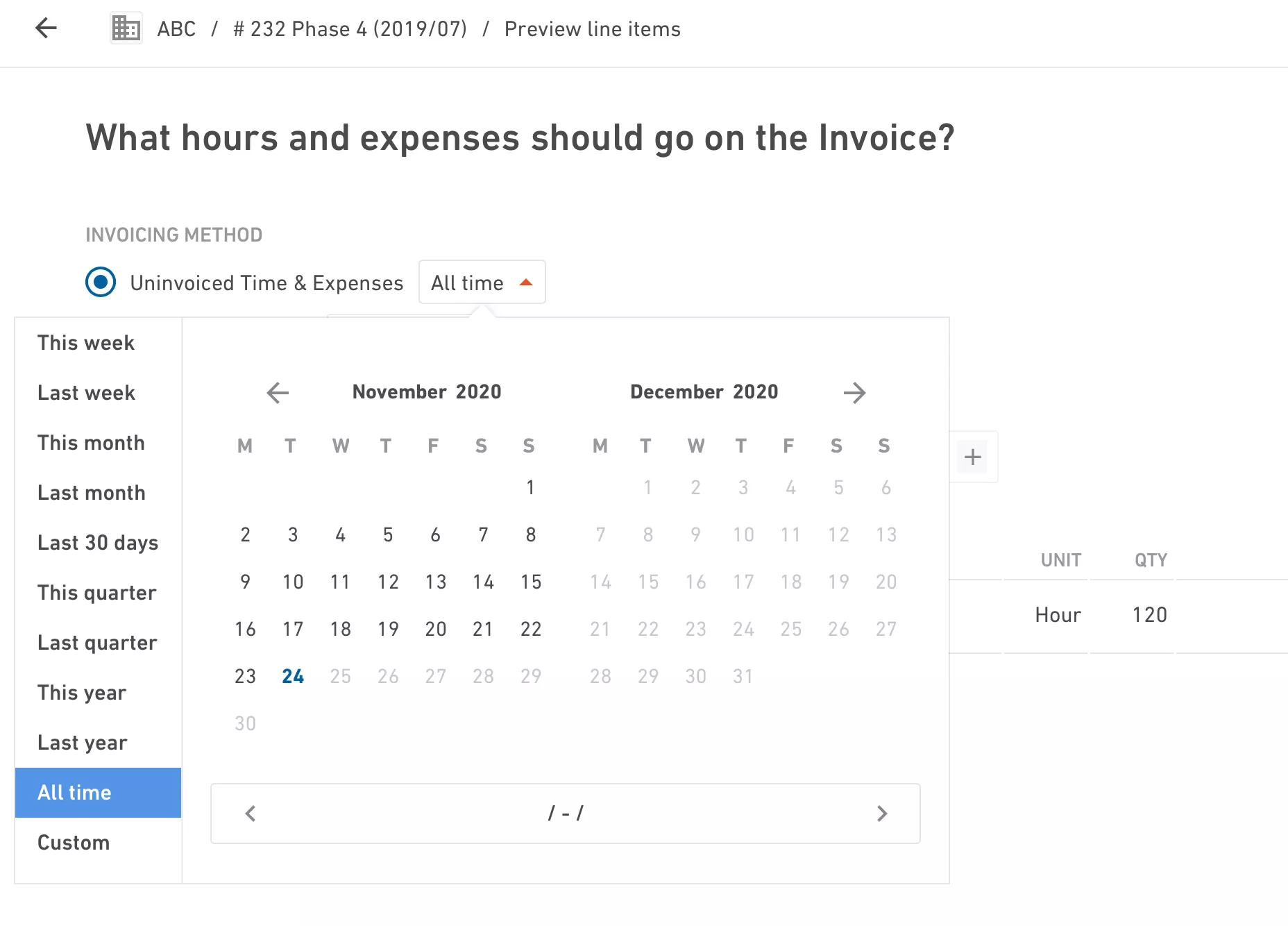 If you want to see which particular Time entries have been invoiced, you can do that by navigating to Insights > New custom > and select "Time entries" as the data source. Make sure you have the column "Invoiced" visible in your table view. And voilà—now you can see which hours haven't yet been invoiced.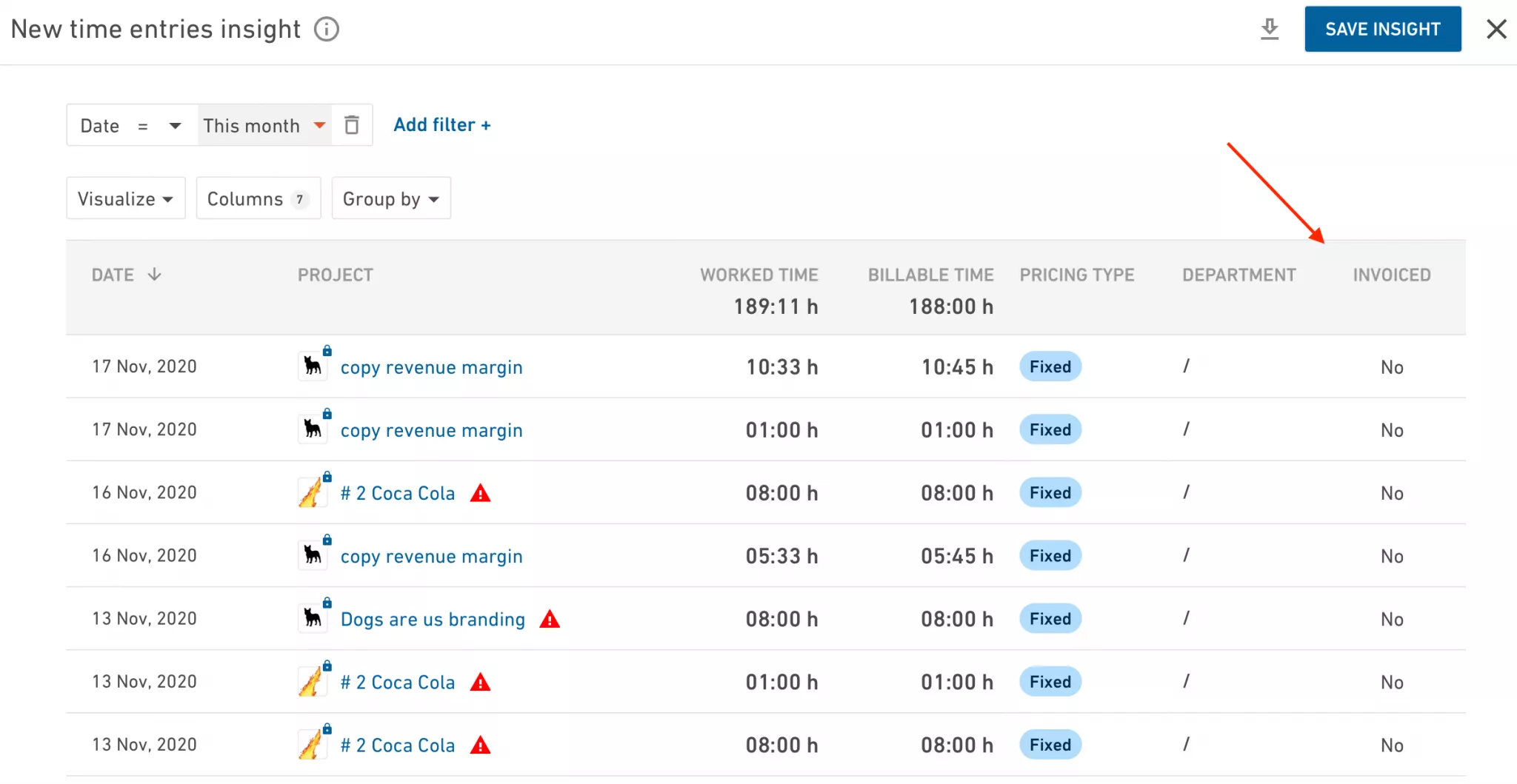 Example 2: "I want to invoice any fixed fees that I haven't invoiced yet."

Now, let's imagine that you're not invoicing hours but fixed price services in multiple phases.

Go to the new Invoice builder and choose "Uninvoiced amount". Productive will calculate how much of the total amount has been invoiced and offer to invoice only the leftover difference.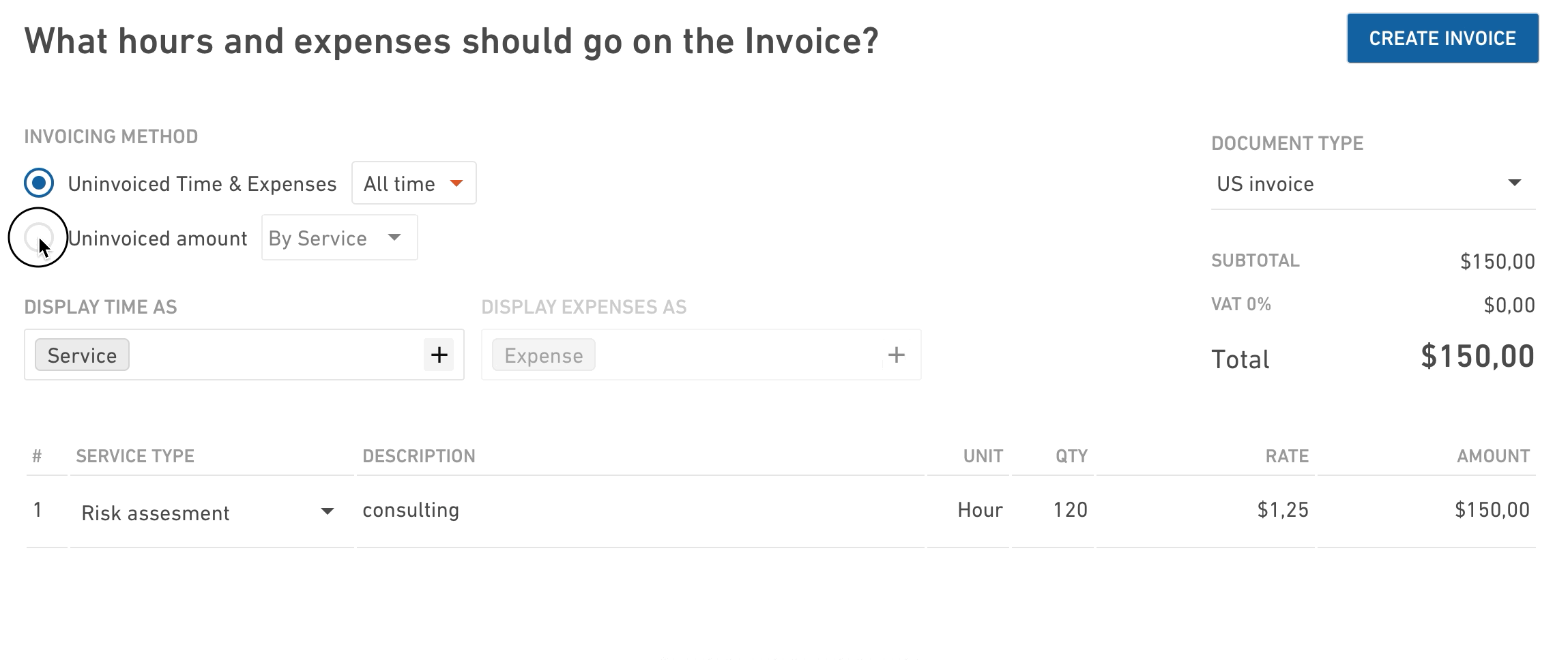 Need More Help With Getting the Most Out of Productive's New Invoice Builder?
If you need any help with figuring out how your team can benefit from these updates, have a look at this help article or reach out to us in the chat.