Madison Alley and Productive:
How To Prepare Your Digital Agency for a Strategic M&A Exit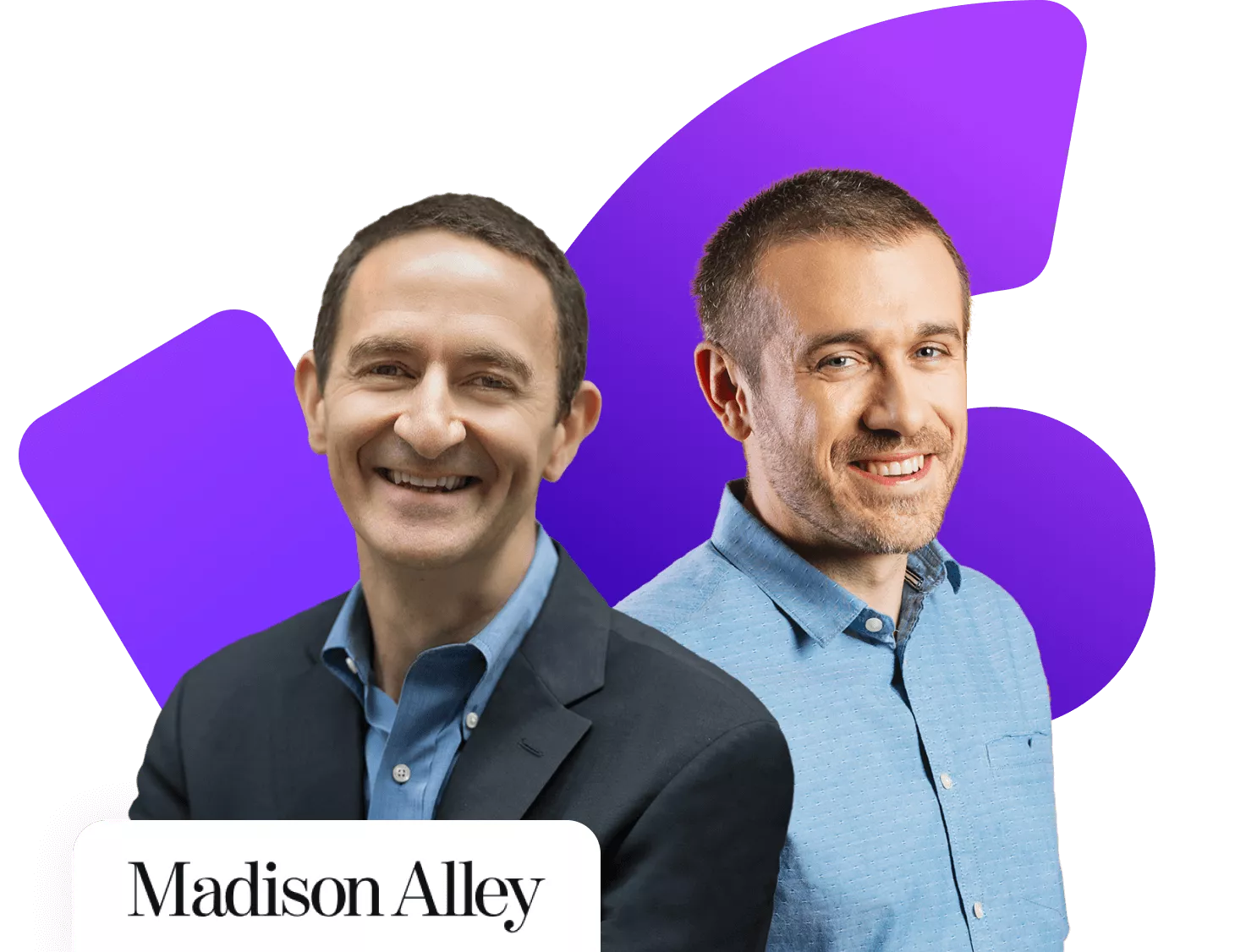 Watch our webinar with Madison Alley, founded nearly 20 years ago as the world's first M&A and capital advisory firm exclusively serving the digital marketing, advertising, media and commerce industry. 
Led by former global CEOs and strategic Corporate Development executives, Madison Alley combines distinct industry expertise with strategic M&A and investment experience.

In this webinar with Michael Seidler, CEO of Madison Alley, we cover:
A brief history of Madison Alley
The trillion dollar market: strategic buyers of technology and marketing services
Drivers of premium valuation for agencies
Deal structures: How strategic ad holding companies, global consultancies and PE firms acquire agencies
Valuation multiples: Current market multiples for agencies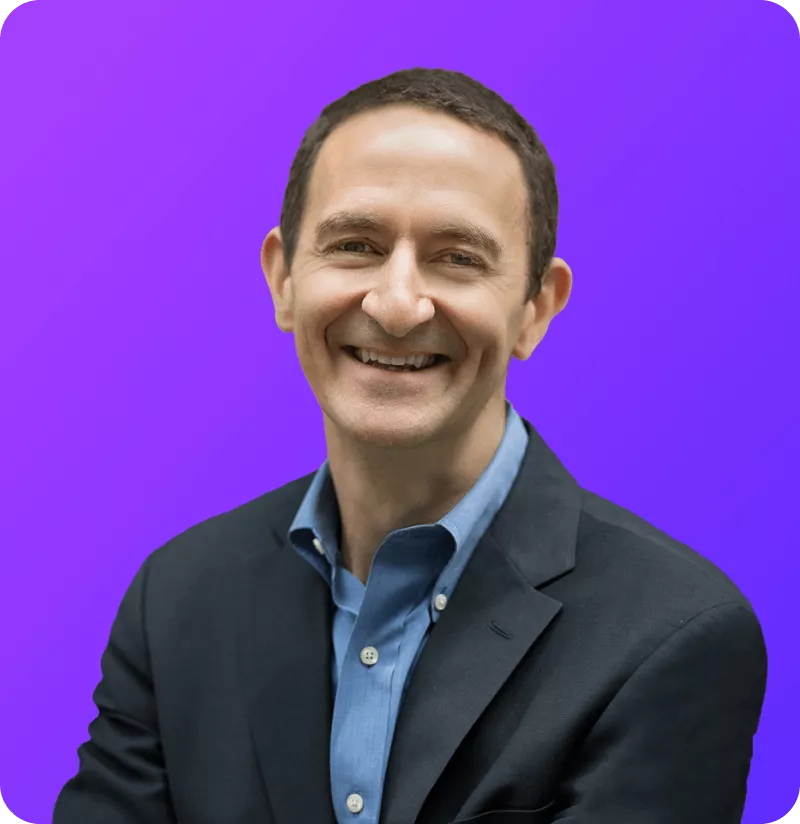 Michael Seidler is Founder & CEO of Madison Alley Global Ventures, the strategic M&A and capital advisory firm specialized in Marketing, Media & Technology. He is also Founder and Host of MadisonAlley.tv, which broadcasts live exclusive interviews with the prominent leaders of Marketing, Media & Technology.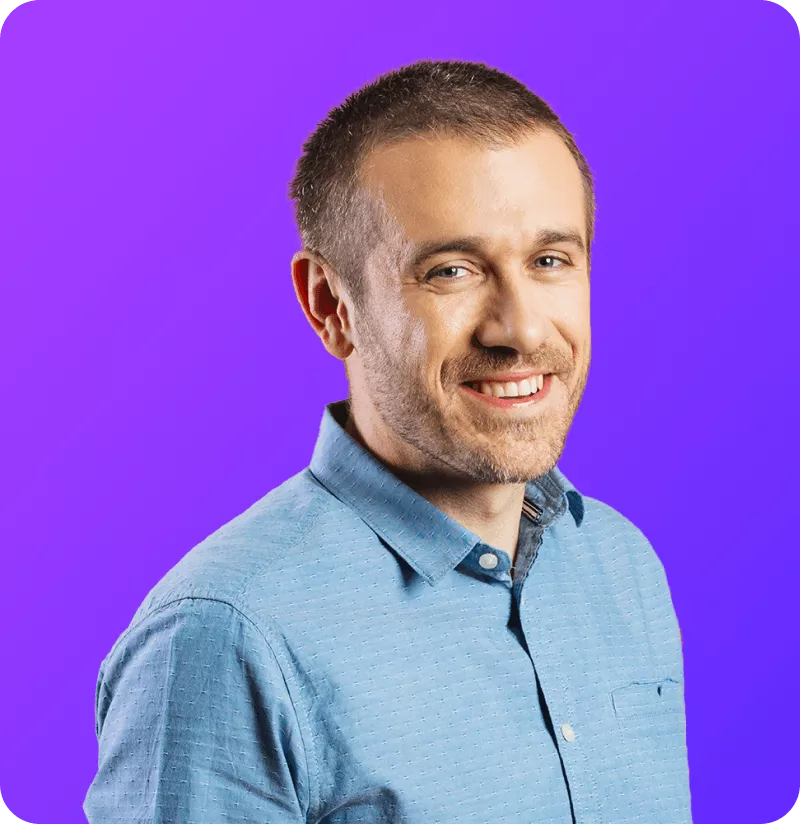 As the Founder and CEO of Productive with 17 years of experience leading an award-winning digital agency under his belt too, Tomislav has been guiding Productive's growth as a SaaS product and bootstrapped business for a decade.