Marija Kata Vlašić, content marketing specialist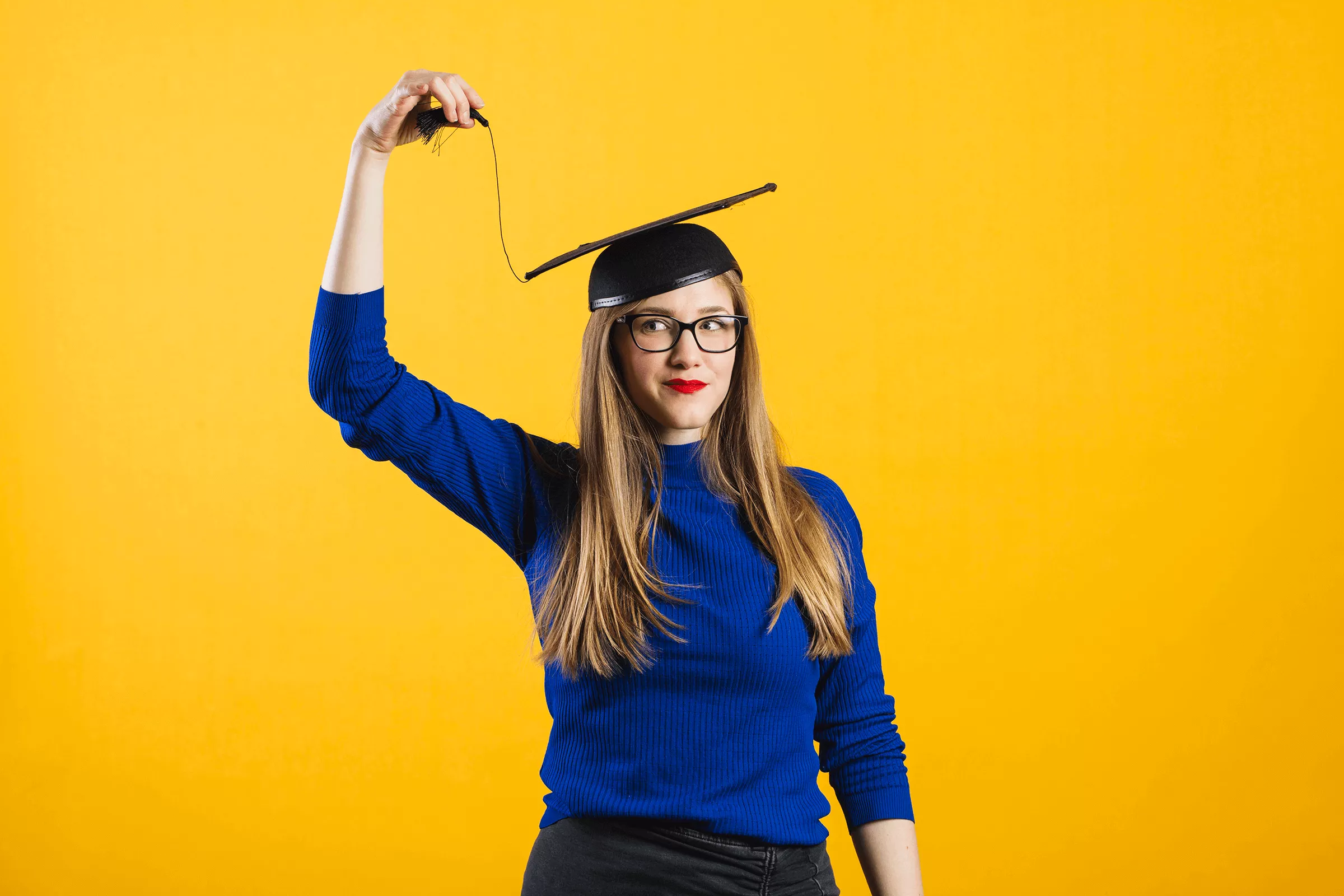 I enjoy having the ability to influence what the presentation of our product will be on the global market. I feel like a trailblazer, in a way.
I write and publish content relevant to our potential and existing customers. So I juggle different content work: be it editing our newsletters, interviewing customers and posting their success stories, drafting a 2000-word blog post or brainstorming new web copy.
Never in a million years did I expect I'd end up working in tech. My love for languages, culture and trends took me to an MBA program in Fashion Business in Paris after an undergrad in economics and management. My passion for writing and publishing started to unfold during college, but I told myself I could never actually write for a living. So I did:
Two internships in Paris, in PR and production, and a year of online marketing for a small online fashion startup
A year as the PR Manager of a huge design festival
A year and a half freelancing, mainly as a copywriter
That's when I realized – I do, in fact, write for a living. So while freelancing in 2018, I noticed a job opening in a fintech startup. A new industry, new topics to learn about, working with a team on one product: why not? Over three years later and here I am at Productive.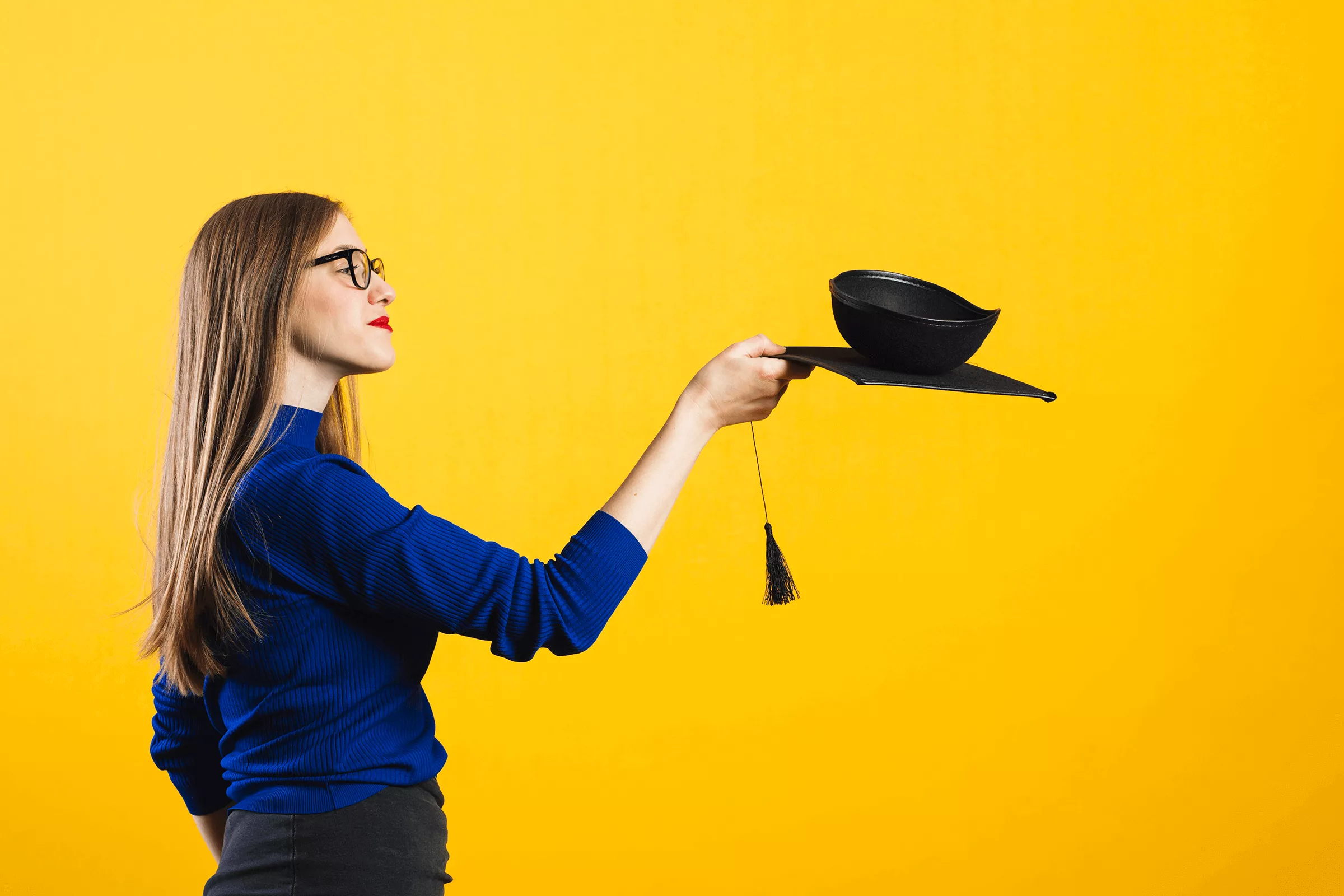 I start by checking updates and notifications in Productive, convos in Slack, my email, social media. Mainly I read, research, write, edit, review. Then I ask for feedback. In parallel, I chat or (virtually) meet with teammates to talk about new content ideas. Sometimes I help produce voiceovers for new feature videos. Then I continue to edit, edit, upload, review, publish, and share content.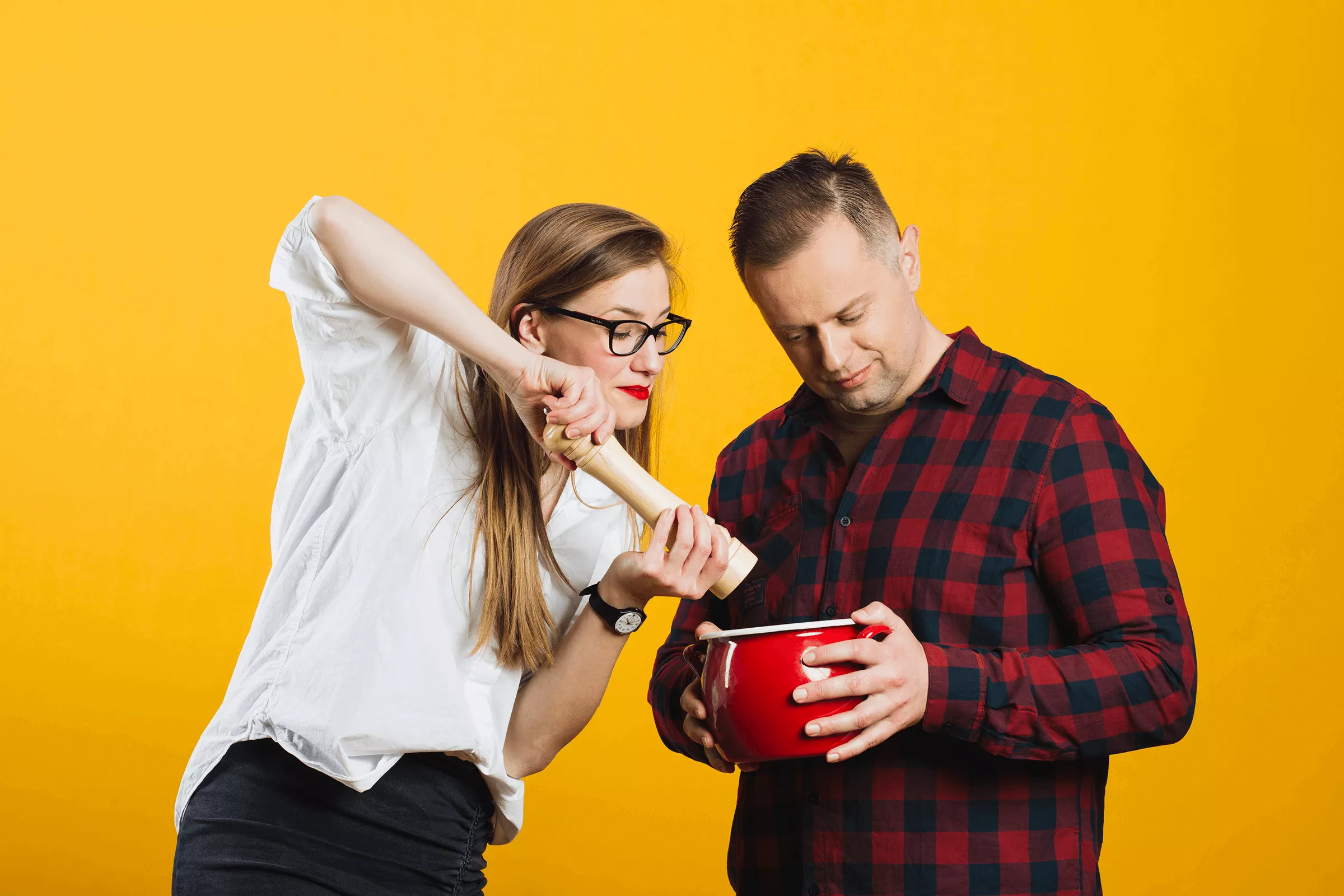 Competent, down to earth, ambitious, professional, helpful, conscientious, versatile, creative, good-hearted… The list goes on!
Productive has this culture of striving for excellence in every sense.
I love contributing to the development of one product from many different aspects, working towards a common goal.
I enjoy having the ability to influence the presentation of our product on the global market. I feel like a trailblazer, in a way.
I get to push my boundaries every day and work in an atmosphere where you're encouraged to share and test new ideas.
Our Team Can't Make It Alone