Resource Planning
Guide for Agencies
Gain more control over your agency's resources so you can achieve better results, in the short and longer term.

This guidebook is meant to provide information to all—from agency novices to agency leaders.
In the next three chapters, we'll cover:
Phases of resource management
Potential blockers and challenges
Using a resource management tool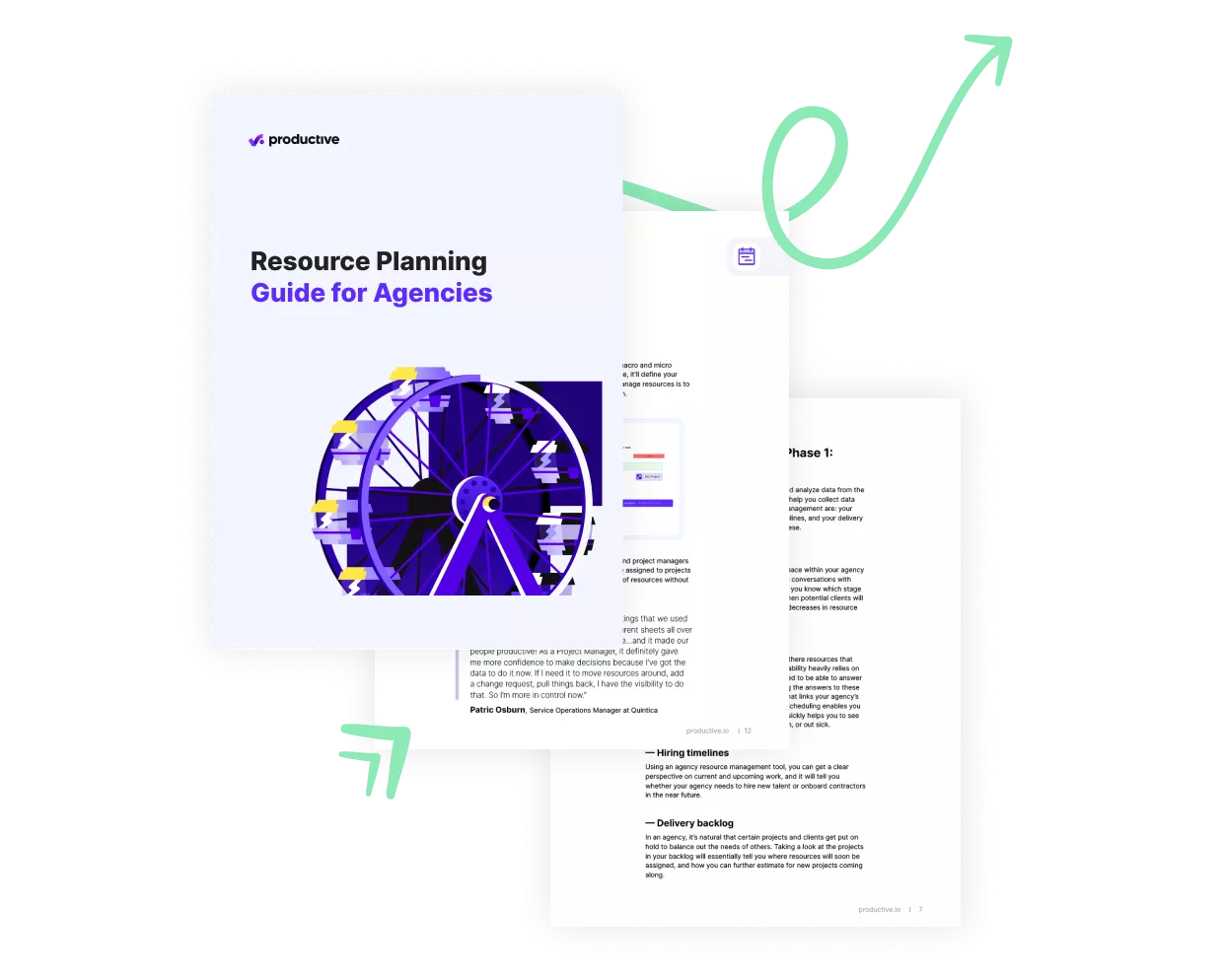 brendon nicholas
co-founder and technical director,
dotdev
Having a platform that considers everybody's salaries, as well as operating expenses, and feeds that into project budgets gives us a much more real-time and accurate view of the profitability of specific projects.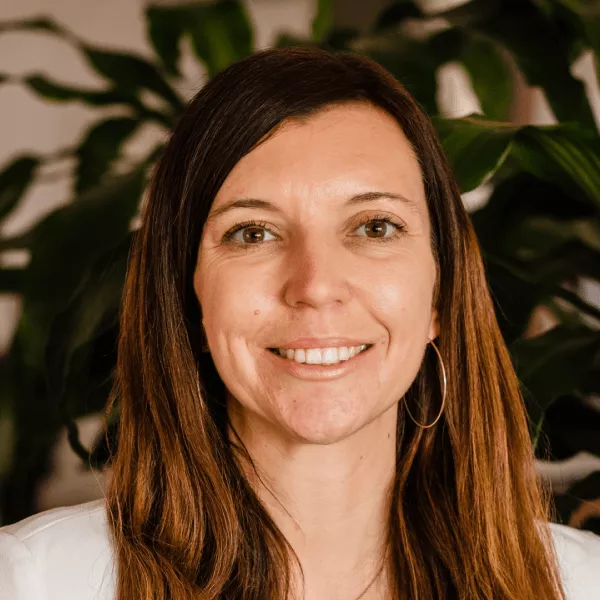 nika serdoner
project manager
enki
From a managerial point of view, the main benefit of the tool is seeing your profitability in real time. It's there. We don't have to calculate it or ask for financial reports from our accountant.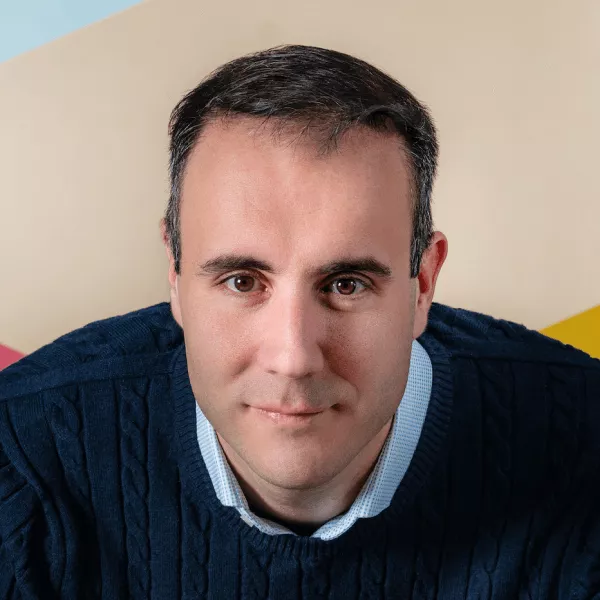 marko barić
ceo
typeqast
If it wasn't for Productive, we would have struggled to steer our company's growth. We tripled in size since we started using it.