Why You Should Consider an Agency Valuation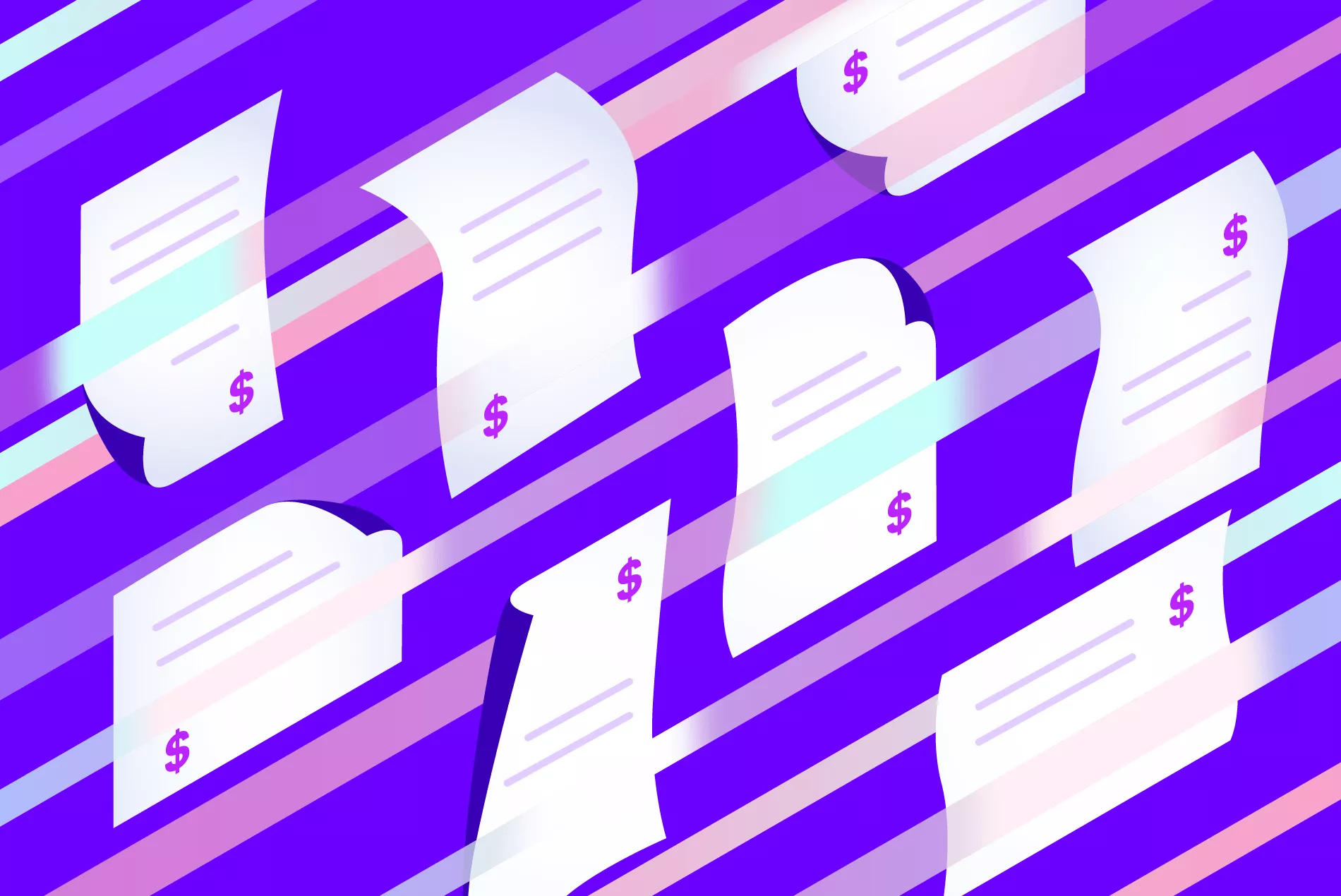 We Help Your Agency Reach New Heights
Switch from multiple tools and spreadsheets to one scalable agency management system.
There are many reasons why you should know the value of your agency.
You know the approximate value of your car and home, don't you? You can probably even estimate the value of your electronics and home appliances. So why wouldn't you find out the value of your company? It's pretty valuable, after all.

So, maybe you're thinking "Now's not the time", "It's not a sellers market", or "We're most likely going into a global recession". Sure. OK. Maybe at the moment you're not even dreaming about a merger, acquisition, or sale, but you might be open for it down the road—and that's a good enough reason to get an estimate on your agency's value ASAP.

Getting an estimate of your agency's worth can open up new frontiers for your company. The four top reasons people get an agency valuation done are:

To know where their agency stands on the market
To leverage the knowledge of their agency's value
To determine the scalability and growth potential of their agency
To know which areas from the valuation they can improve
Now you're interested? Great. Let's get into more detail.


Knowing Where Your Agency Stands on the Market

To learn where your agency stands on the market, you'll need to take multiple factors into consideration.

Through the process of your agency valuation, you'll learn which elements can positively or negatively influence your agency's overall value.

Factors like contract types, brand reputation, and your management structure can highly influence your valuation, both positively and negatively.

To learn which factors will influence your agency's valuation and understand which multiple will apply to your revenue range category, check out The Basics of Agency Valuations.

At the end of the day, understanding your agency's value will bring you the power to leverage that knowledge, which can shape the future course of your business.
Leveraging the Knowledge of Your Agency's Value
Once you get insight into all the factors that positively and negatively influence your agency's evaluation, you'll probably want to leverage that knowledge.

Depending on your agency's strengths and weaknesses, some potential steps you can decide on are:
How you'd like your agency to grow or change shape in the future
How you want to use your agency's competitive advantage to the fullest
What to change in your client relationships and/or contract plans
These are just a few strategic directions your agency valuation can inspire.

Determining Your Agency's Scalability and Growth Potential
The biggest move you'll probably be influenced to make by understanding your agency's value is determining a scalability and growth plan for your agency. Not to say that you don't usually do that as an agency—because most companies do—but by understanding the most influential factors of your agency valuation you can steer your growth in a new course. Maybe merger and acquisition opportunities will open up in the future, or this will present an opportunity for you to tighten client relationships or fortify your brand's niche.

Understanding Which Areas You Can Improve
Getting your agency valuation done can be an inspiring moment for your business. Sure, you may have been focused on increasing your revenue year-on-year and you surely knew that retainer agreements gave your agency more financial security. But did you know just how valuable your management structure is? Or how much your client concentration is worth?

Try the Agency Valuation Calculator by Productive to learn what influences the total value of your agency, plus how you can increase it.