When Is the Right Time To Sell My Agency?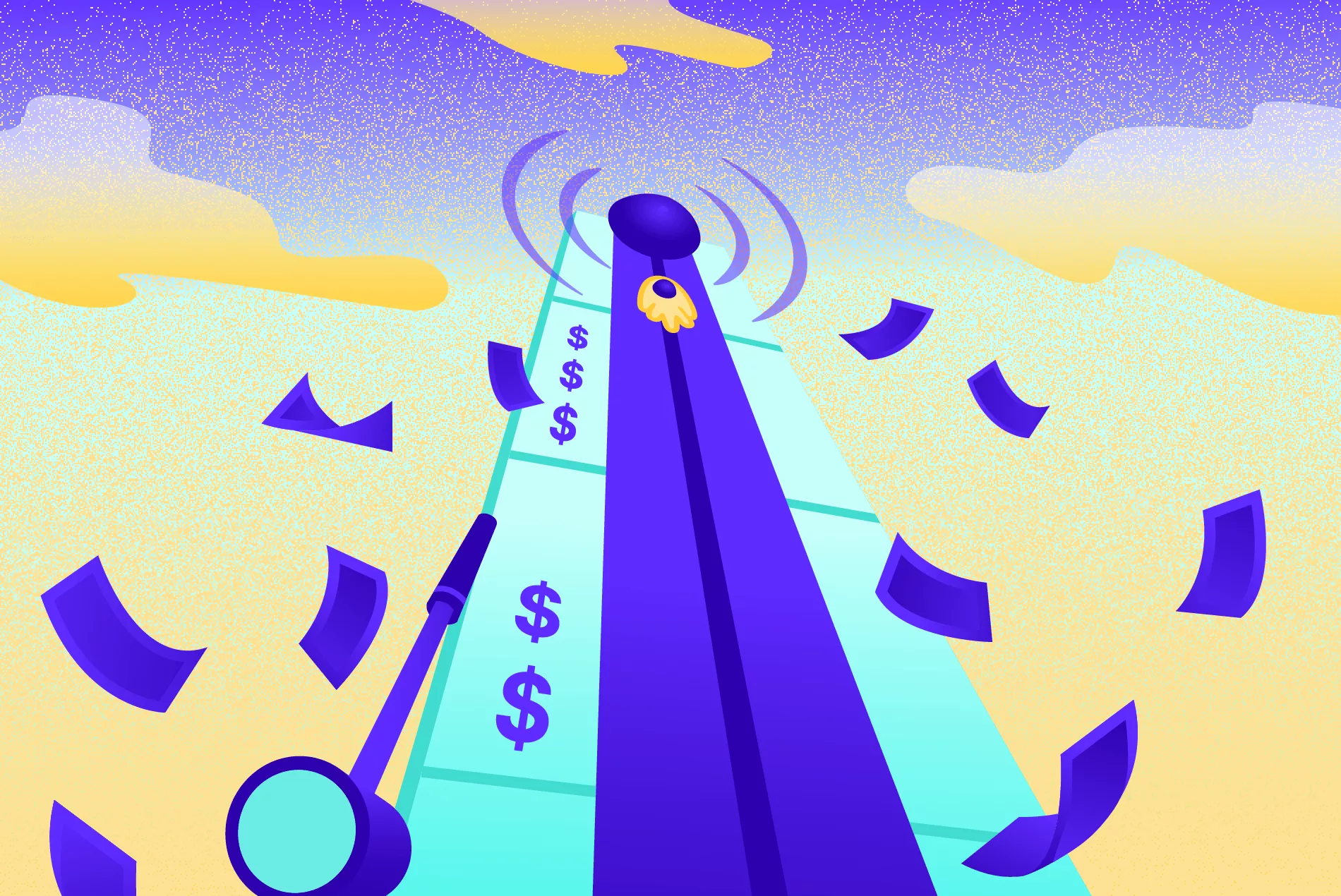 We Help Your Agency Reach New Heights
Switch from multiple tools and spreadsheets to one scalable agency management system.
If you own an agency, chances are you've asked yourself this more than once: when is the right time to sell my agency?
Why You Would Consider Selling Your Agency
There are a few reasons you may consider to sell your agency. Usually, they fall into these three buckets:
Projections: the industry you're catering to is projecting exponential growth
Growth: you're interested in agency mergers and acquisitions or strategic partnerships to expand in expertise and increase client diversity
Change: You'd like to take your career (or your business) down a different path
When To Sell #1: The Industry's Growth Trajectory
Sometimes agency owners aren't even thinking about selling their agency until they realize how valuable their client base is, or more specifically—the industry they serve. That's why a great time to sell your agency is when a market is expanding and buyers are confident in the growth projections of the services you specialize in (did anyone just say motion design?) or the sector you cater to.

If your agency is in the business of selling branding, design and development services to, say, clients that are mainly from the the wellness industry (estimated to reach nearly $7.0 trillion in 2025), it may be the right time to sell your agency.
When To Sell #2: Strategic Partnerships or Agency M&As
Strategic partnerships and agency M&A deals will always be an option out there. Some questions to ask yourself if you think an agency M&A could be the way to go:
Do you find that your agency could profit from expanding in a different geographical market and why?
Do you have an expertise in mind by which your agency could if it were merged or acquired by another agency?
Do you collaborate with an agency that you see as complementary to yours in terms of expertise and company values?
What is your current revenue momentum and what are your agency's overall revenue projections for the next 1-3 years?
Can you filter your financial reporting by a service type that you know performs best?
Whether your agency is going through a negative period (like experiencing losses in profit), or an expansion (such as uncovering a niche market and projecting tons of opportunities there), it's always exciting to consider a strategic M&A.
When To Sell #3: Career Changes or Growth
There are many cases where agency owners have run their business since its first deal—and then 20 years flew by.
The company grew, your agency shifted shape about 86 times, you specialized in some things, you tried many more, and you created a successful career in the process. Everything is running smoothly and you're so good at delegating that you're actually sleeping soundly. Or are you?

If you're starting to dream up a new challenge, a change, or just a longer break to research what that next career step would even be, there's nothing wrong with that. Maybe that's simply a sign you should consider selling your agency.
Getting an Agency Valuation Is Your First Step In Selling
Even if you still aren't considering selling, it's an option worth thinking about. Shifting your mindset towards potentially selling down the road will encourage you to maximize the value of your agency by:
Streamlining and document all your agency's processes
Ensuring you have a platform in place for managing your agency
Consolidating your business data
Evaluating contract types
Developing employer branding
Improving your overall brand reputation
James Kane, CEO & Founder at Two Bulls (Part of DEPT)
If you run your agency like you're intending to sell it, you're focused on generating more value.
Understand Where Your Agency Stands
If you can whip up your financial reporting for the past 3-5 years, plus a pipeline of client work booked in the coming future, your offer will be much more attractive to potential buyers. You know that much already, though. Remember, your agency is much more than just value in money, so take all factors into consideration.

To learn more, try the Agency Valuation Calculator by Productive.