So, how did 2018 turn out for Productive?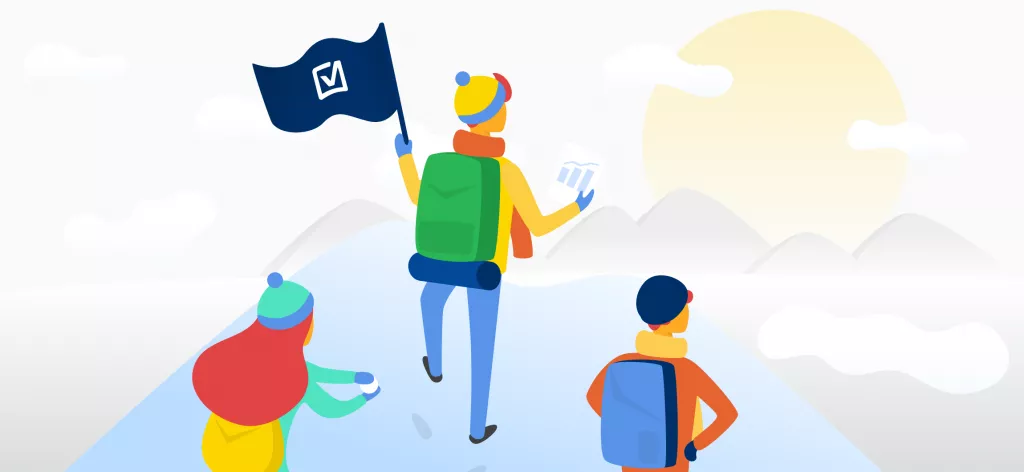 We Help Your Agency Reach New Heights
Switch from multiple tools and spreadsheets to one scalable agency management system.
How would you quantify growth? Is it the number of customers, people you've hired, or features you've built? It's definitely a numbers game, but numbers rarely tell the whole story.
All of us involved with Productive this past year (both the team and our customers) can safely say we grew beyond MRR, MAU and product features. Together, we grew a community of people who share a common problem – how to run and scale a profitable agency.

By solving this problem day after day we've built rich relationships with folks from the Netherlands, Australia, United States, our home country of Croatia and many other places in the world.

We've found that the creative gene runs strong in people no matter where they are from. This puts no limit to whom we might work with tomorrow, and it's great knowing how many new friends we will meet next year.
We're only human, after all
We have reached more than a few milestones this year. If revenue, number of customers, monthly active users, and our team are those milestones, we are proud to say we've exceeded them all before the end of 2018. 

For us, the biggest and most important milestone is our team. It has more than doubled this year, which is the primary reason why all of the other goals were achievable in the first place.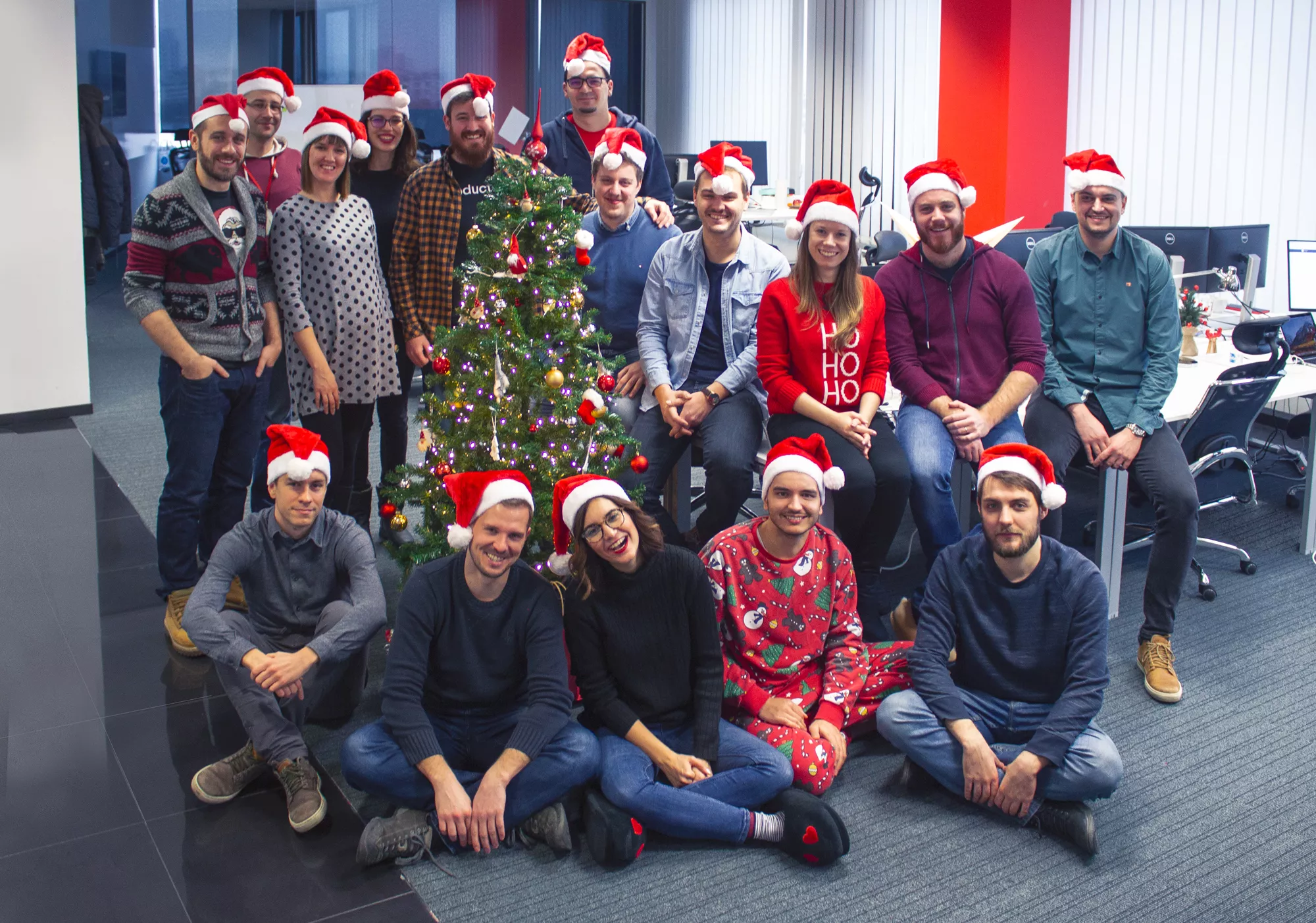 We haven't only grown in numbers, but in knowledge and experience too. Getting to know so many wonderful agencies has broadened our horizons immensely. It feels like we've met a lot of new friends too, and these connections are one of the most amazing parts of what we do. We even launched a Resource Planning Guide for Agencies.

We promise to keep learning from everyone we work with, and applying that knowledge to become even better in the years to come. 
Why do we understand our customers so well?
Our background in starting, running and scaling a web and mobile development shop prior to Productive is what helps us understand the underlying agency issues and how to solve them. 

We wish we had Productive, as powerful as it is now, back when we started out, 14 years ago. It would have certainly made our lives easier. 

The silver lining is that Productive grew as our agency's problems grew. We have learned a lot of lessons over the years and implemented this know-how into the tool itself. We now have the opportunity to share it with other agencies wearing the same shoes. With Productive, you're not only getting a piece of software, but also the experience of people who know what you're dealing with. 

It's extremely motivating to think that our customers might be achieving business goals they considered unachievable, and that somehow we had something to do with that. 

Our friends at ActiveCollective would say that Productive has become a key strategic tool for their agency. Their goal is to keep optimizing their internal workflow, which sends a strong message to other agencies — take care of your business first and your clients will recognize the jump in quality. 

The guys at Kontra have learned valuable information about their projects that helped them set up better cooperations with their clients, after just two months of using Productive.

Sometimes in business you have to make difficult choices. Before you make them, make sure you are well informed. This is where we play our part.
Right now, Productive can tell you some amazing things about your agency. Metrics you should be focusing on, such as average rates, billable utilization and average margins are easy to get to.

However, our plans for 2019 go way beyond retroactive reporting. The majority of our focus is being shifted towards helping agencies solve problems before they even occur. You'll be able to find out exactly when your budgets will get spent and how profitable the projects will be. More powerful resource planning and entirely flexible reporting are also priorities for early 2019. 

A steady stream of improvements is what our customers are used to, and we don't plan on disappointing them any time soon. 
We want to thank everyone for being a part of this journey. None of our fancy growth charts and milestones would be possible if you, our friends and customers, have not recognized the value of Productive in the first place. You have invested equally as much time into making this relationship work as we did. 

New agencies will come with their own, unique sets of challenges that we need to find solutions for, but that's all part of the fun. 
We're happy to know that we're doing a smashing job making your lives easier, and even happier to say that this is just the beginning.