Is Productive the Best Professional Services Automation Software For Your Business?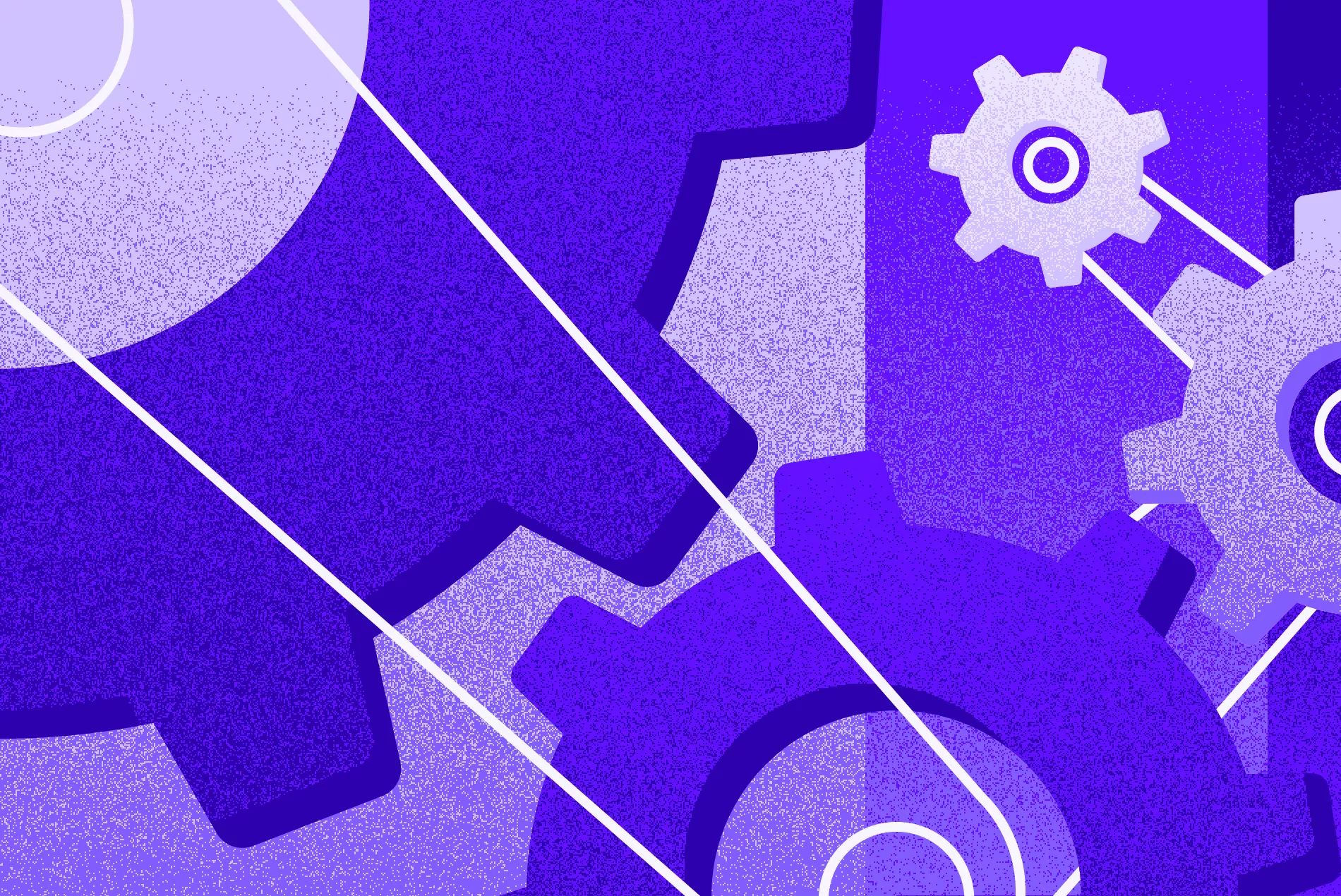 We Help Your Agency Reach New Heights
Switch from multiple tools and spreadsheets to one scalable agency management system.
Running a professional services business is delicate work.
There's the global competition, the constant pitching for new deals. There's balancing out work for your teammates. And you're always striving to keep all your stakeholders happy. To oversimplify some more—you're doing all of this while aiming to keep projects profitable and business booming.

Nowadays, the answer to tackling many of those complex challenges is pretty simple: with technology. Because the right technology gives you consolidated business data, and having data at your fingertips lets you make informed decisions to lead your next steps.

If you're in the business of providing professional services, you need—in lack of a simpler term—a professional services automation software.

Now that's a mouthful, isn't it? (We found alternatives, more on that below.)

First let's break this down.
What Are Professional Services?
Professional services are any type of service you provide professionally, as a business. Those services can be creative, technological, legal, educational, etc.
What Is a Professional Services Automation Software?
A professional services automation software is a tool or platform in which you run all your business processes. Those processes will fall into one of the following categories:
Project management and documentation
Forecasting and business intelligence
To satisfy the "automation" part of the term "professional services automation software", the platform should be a single, core operational tool for successfully delivering your work.

Related: Top 25 Mavenlink Alternatives for Agencies
Does Your Business Need a PSA Software?
Professional services automation software (or short: PSA software) is made for a number of different types of companies. you should consider using a PSA software if you run an IT service or business consulting company, a digital agency (marketing, software development, branding), or a company that offers specialized services (think architecture, finance, engineering, construction).
What Do You Need To Consider When Choosing a PSA Software?
To understand what your professional services business needs when choosing the right PSA software, consider the following questions:
Does the PSA software have an integrated sales funnel and CRM for tracking new deals and existing clients?
Does it provide resource planning that includes time off management?
Does the PSA tool have integrated time tracking?
Is time tracking with project management and budgeting?
Is time tracking linked with billing in the tool?
Can you customize different types of projects in it?
Does the PSA software provide business insights and can you create customized reports in it?
Does it provide data visualization options?
Does it have external collaborator features?
Can the software integrate with other tools (e.g. accounting tools, HR tools, etc.)
How easy is it to onboard new employees and how user-friendly is the software?
Which Features Should a PSA Software Include?
Usually, a professional services automation software will (or should) include the following features:
Client access (on projects, budgets, etc.)
Document editors or project notes
Using Productive as Your PSA Software
Productive is a professional service automation software for agencies and professional service providers. Using it as a professional services business, you benefit from an all-in-one platform that gives you a real-time overview of your business performance.

Productive arms service providers with consolidated data reporting that's linked with time tracking, budgets, projects, expenses, sales and resource management, time off management and invoicing. 
Productive as Your PSA Software – Key Features
Set your sales pipeline up to push deals towards closure. After winning a new deal, you can easily convert it into a project and retain all the data from your initial proposal.
In Productive, you can build and manage any type of budget (be it fixed-price or hourly, out-of-pocket expenses, etc.). If you're managing complex, long-term projects, you can split budgets up into separate phases and pull up invoices as you complete each phase.
To manage work for employees and effectively deliver work, use Productive's Scheduling. The feature is made for creating schedules and assigning people to services. With time off management embedded in the tool, you can easily do business forecasting.
Kate Higham, Head of Operations, Born Social
Productive has played a key role in how we plan resourcing and hiring—really fueling that growth for us. Our headcount has grown 27% so far in 2022, and it feels like we're on track to hit 30% growth by the end of the year.
Filling out timesheets can be done through daily or weekly time tacking, using the Calendar view or the Desktop timer in Productive, or by track time directly in Tasks. You can also save your teammates' time by booking their time in advance using Automatic time tracking.
In Productive, you can easily streamline projects and tasks. To learn all about it, check out our webinar below.
To help move projects forward, you can use workflows as customizable task statuses. The goal of workflows is to make it easier to manage and organize project information. 
Ana González, Finance & Administration Manager, BICG
The improvement in the efficiency of the processes and the even greater knowledge of our business is clear if you also take into account that you can treat each client, even each project from a client, as an independent unit of profitability.
Productive's powerful insights let you monitor the state of your budgets, profit margins, and amounts left for invoicing in real time. You can choose from over 50 ready-made reports linked to utilization, profit, revenue, growth, and more—or build your own reports to get the data your professional services business needs.

Check out how DotControl increased their forecasted utilization below.
Invoice building in Productive saves time by converting fees, tracked time and expenses into invoices in a couple of clicks. You can choose from billing an entire project, a part of it, or using recurring budgets to manage retainer invoicing.
Alternative Names for PSA Software
Last, but not least: alternative names for professional services automation software. For you not to get confused with all the terms out there, here's a list of alternative names for PSA software:
PSA tool
PSA platform
PSA system
PSA Solution
Professional Service Automation
Work Management Software
Agency Management Software
Agency Management System
Agency Management Tool
Agency Management Platform
Project Service Automation
Professional Services Management Software
Project Management System for Services Firms
Try Productive as Your PSA Software Today
If you're using a toolstack that doesn't offer you consolidated business data at all times, the answer is: yes, you should try Productive as a PSA software. Navigating your business' future gets much easier with valuable data at your fingertips.

Book a demo and start your free trial today.