Productive Monthly Updates: October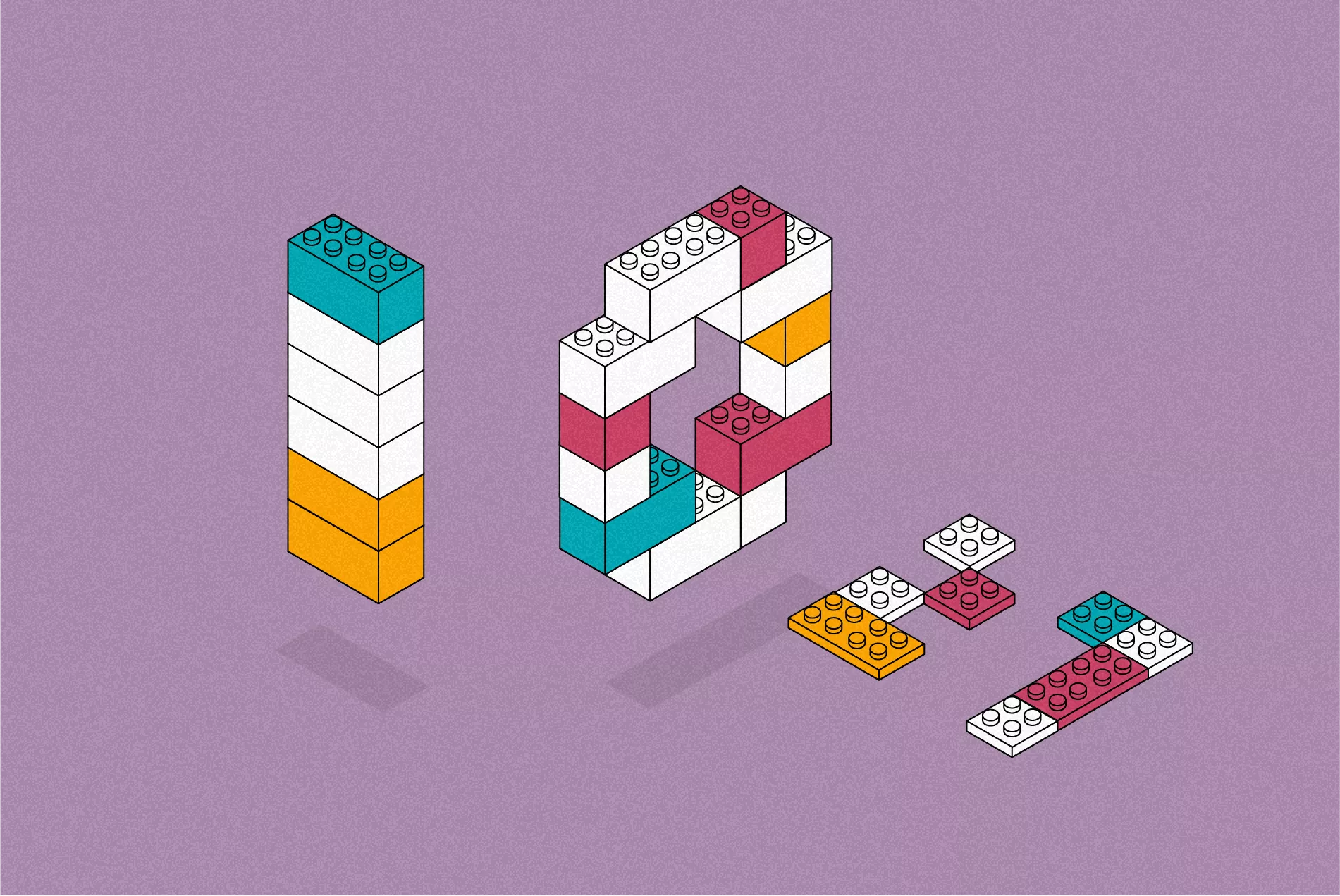 We Help Your Agency Reach New Heights
Switch from multiple tools and spreadsheets to one scalable agency management system.
If you ask me, October is the most colorful month of the year.
At Productive, we followed nature's course and brought you a ton of variety from our feature roadmap recently. 

Besides a few UX improvements, we built up new features and resolved bugs from different product categories. 

Below, we bring you all the details on new features and improvements we made in October. I hope you'll try them all!
Define Time Off Approvers
When you work in an agency, it's normal to work on two, three, or more projects at once. Your project managers need to be updated with changes regarding people's vacation and Time off. 

That is why we built the Time off approvals workflow in Productive. Now, you can define the person who will approve the request (or more people if needed) per each Time off category.

All approvers need to approve the request for it to be valid. Admins can also approve requests in the name of other approvers if an approver is out on vacation.

You can also notify people who need to know that the employee is taking Time off.

And the best part is that, as always, when the request is approved, the Time off booking will automatically appear in Scheduling and Time off statuses. Meaning, you can see your vacation bookings alongside your project bookings without double data entry. If the feature is enabled, it'll show in your Slack status and/or in your Google calendar.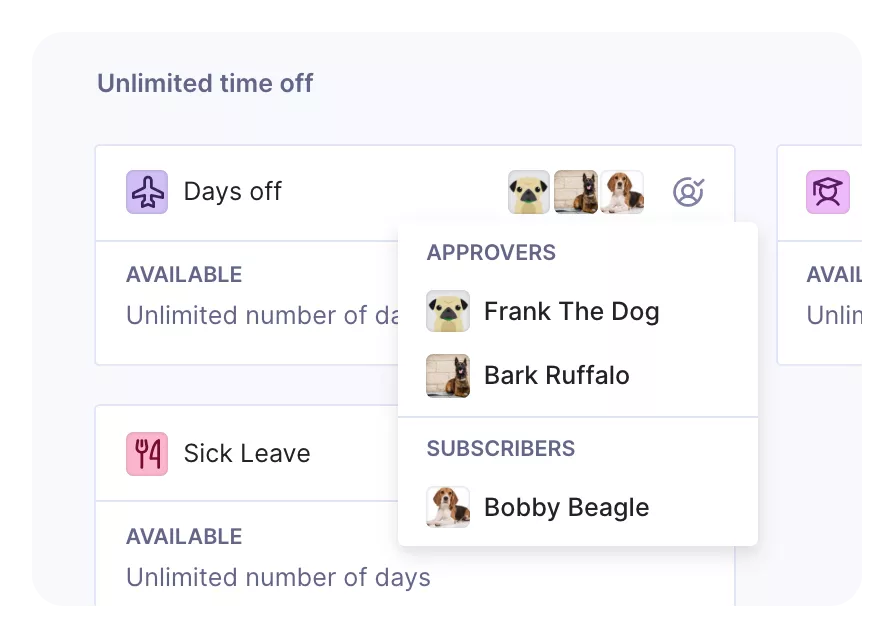 Time Off Status Sync In Slack and Google Calendar
Spending hours in Slack and communicating with your teammates is, let's face it, our everyday reality. That's why we synchronized Productive's Time off categories with Slack.

Now, when your teammate is on vacation, their status will automatically sync with Slack without doing it manually. And, when the person is back from the vacay, the status will update in Slack once again. You can enable the Status sync option for both your Slack account and your Google calendar.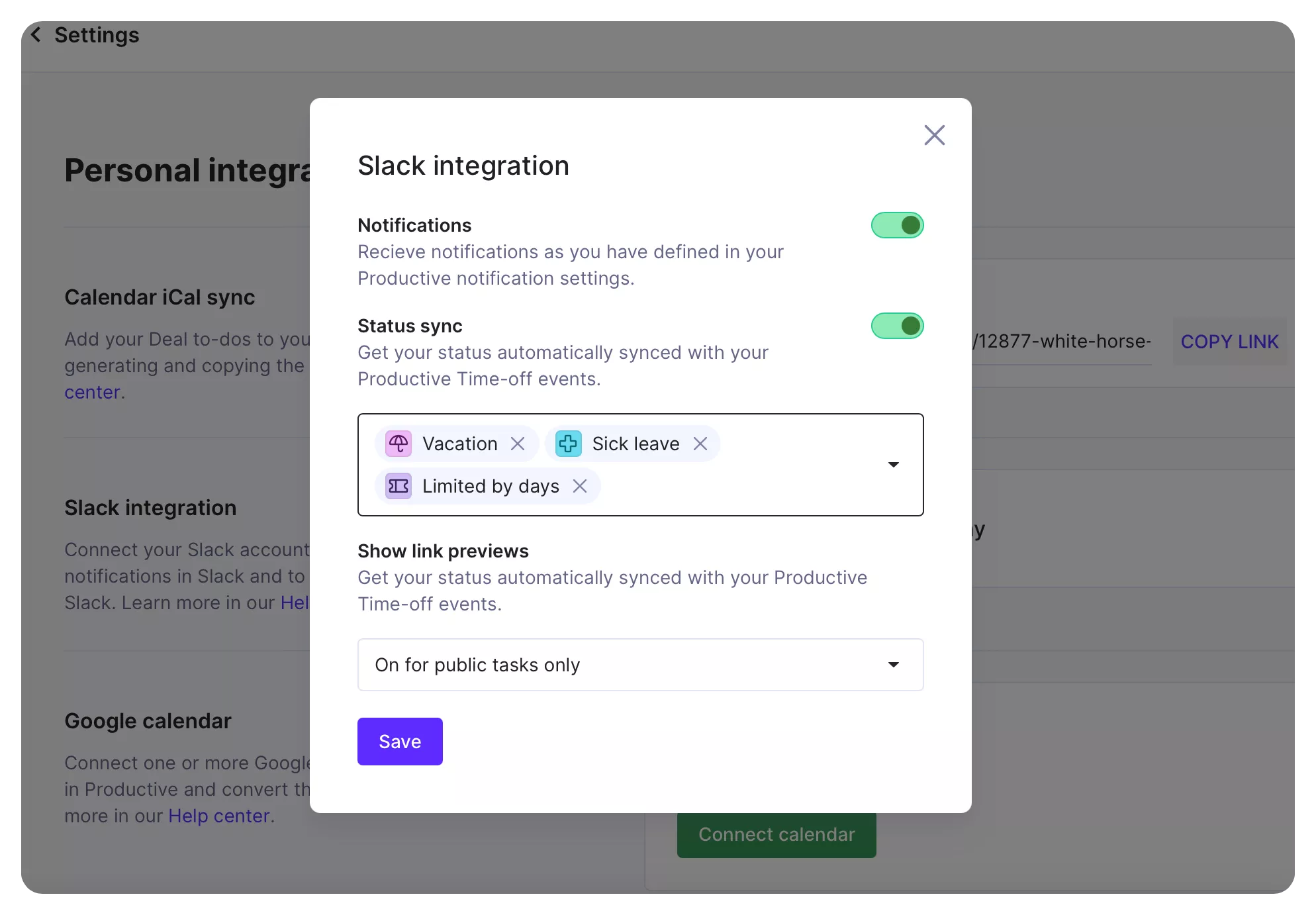 Visma e-conomic Integration
Try the cumulative option in Insights. This option will come in handy, for example, if you want to see the cumulative sum of all worked hours in a defined date range or the cumulative number of created tasks over some time.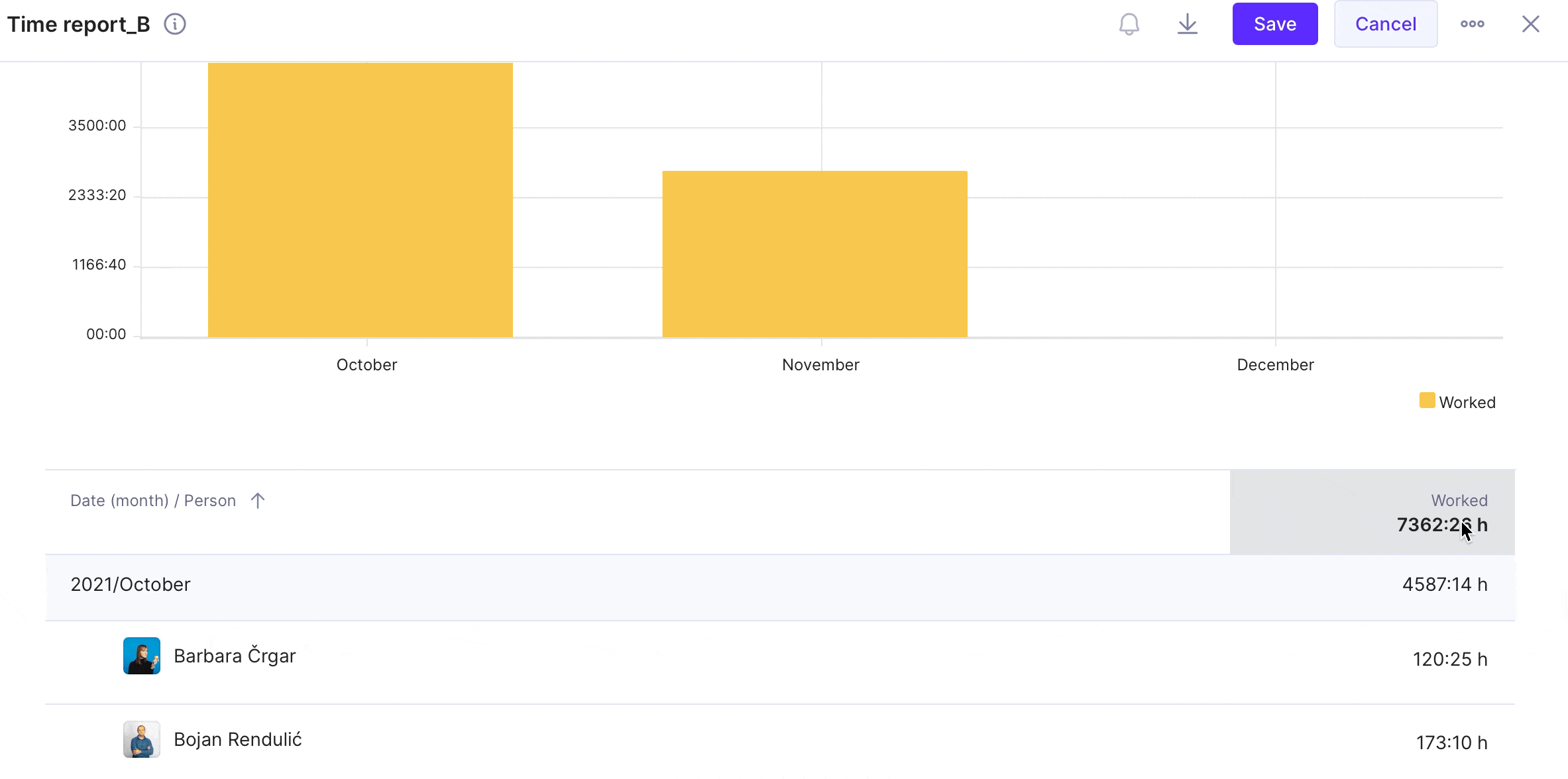 Also, a new improvement in Time off is now available: your teammates can choose a half-day vacation in the Time off category.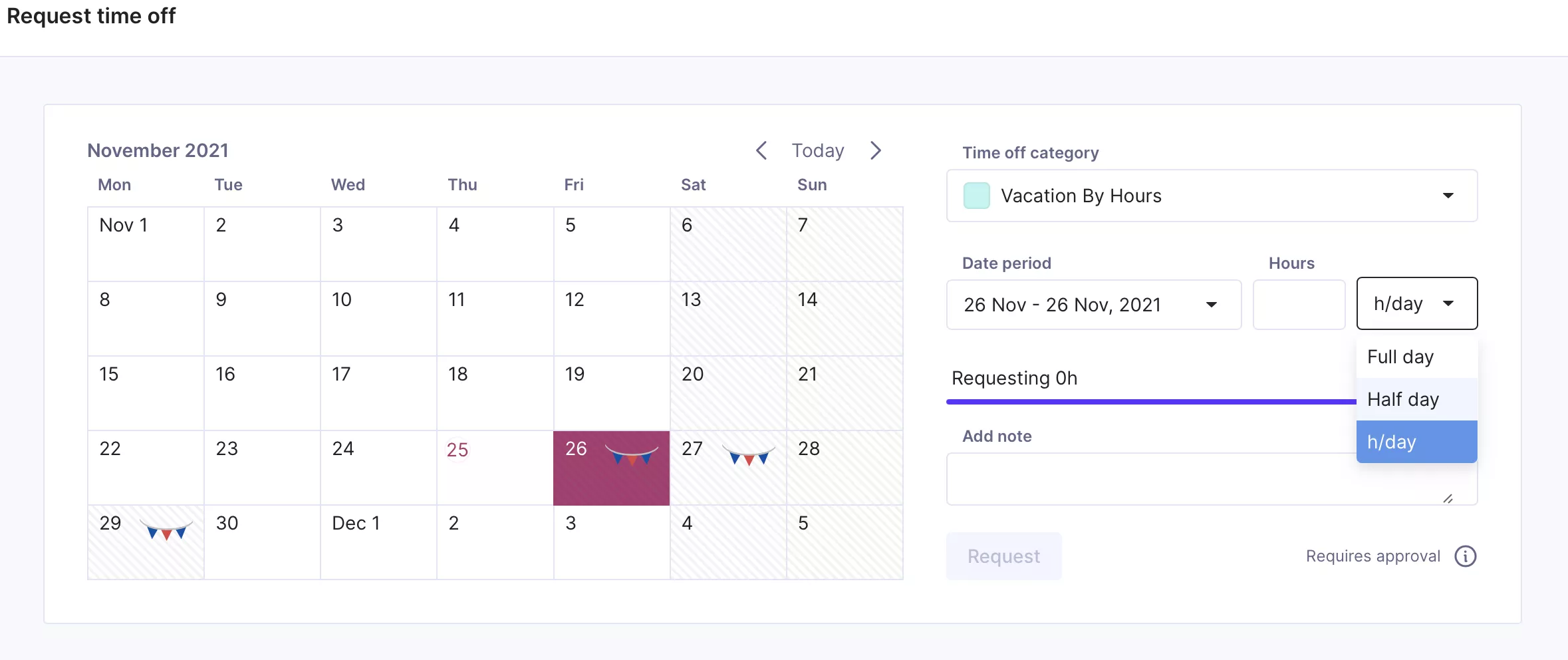 Filter deactivated people in your Insights and avoid gaps when making a decision. For example, you can see all deactivated people who worked on a specific budget in the past.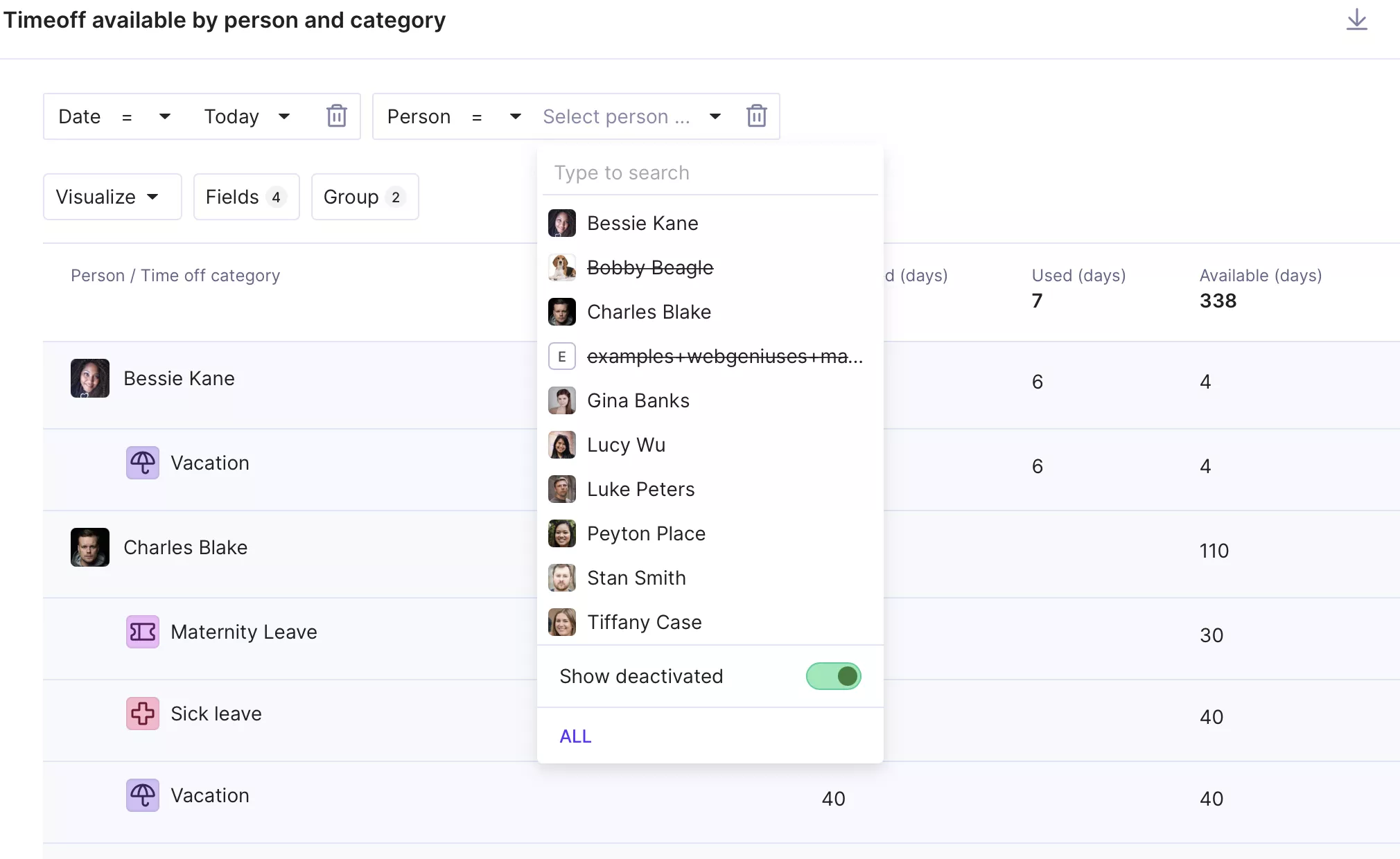 In the next few weeks, we're excited to launch the following updates for you:
Soon, you'll also be able to restore delete tasks in the Recycle bin.
You'll be able to create and apply a status workflow to a project and track task progress in the Status field.
In your Projects, soon you'll be able to get real-time data with the predefined reports from the Project Insights Library.
Last but not least, we'll be upgrading our Project Notes system to something new – it's going to be called Docs. The Docs will offer more functionalities around writing and organizing documents in Productive. You'll be able to collaborate in real-time, rearrange and sort notes the way it suits you, and more!