Productive Monthly Updates: May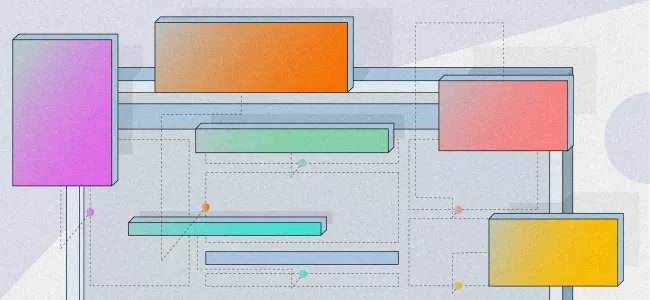 We Help Your Agency Reach New Heights
Switch from multiple tools and spreadsheets to one scalable agency management system.
We've stepped into June and it is hard to believe that we're almost halfway through 2020. What a start to the first half of the year! 
In these challenging times, we didn't stop thinking about our customers and how to strengthen our solution even more. 

In the past month, team Productive has released some cool new features. Let's take a look at each of these updates and what they mean for you and your business. 
A custom field is a feature that allows you to circle around a specific issue by adding in extra information that isn't available in the default settings of a tool. 

Until now, in Productive, a custom field could be added to: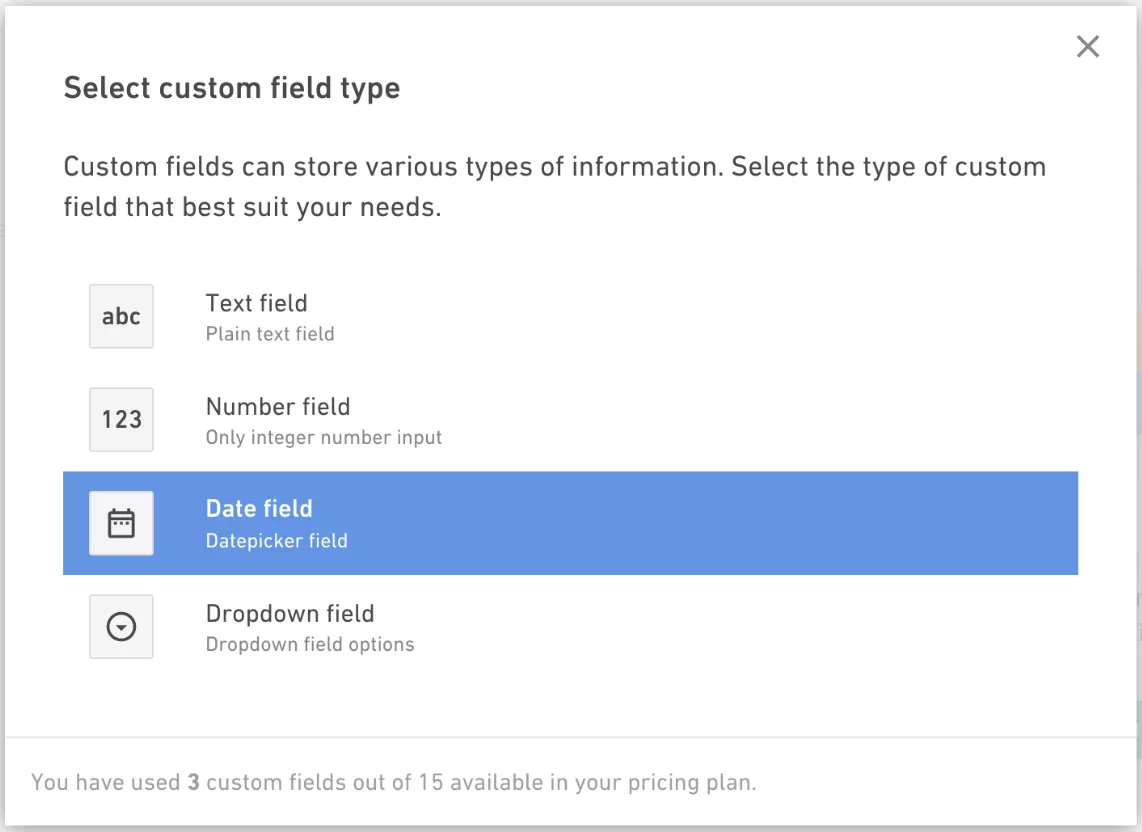 Ability to Duplicate Deals
To speed up the sales procesess with your agency, you can Duplicate deals in no time. Simply go to the "…" menu and select Duplicate deal. By duplicating the deal, you'll also duplicate all its services and expenses.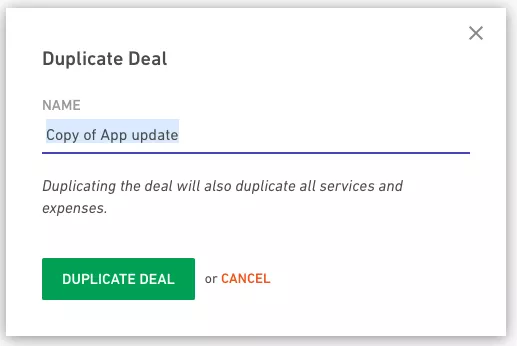 When you need to look at unique metrics or calculations that aren't available by default, you can use Custom formula columns. In a few simple steps, merge multiple columns into a custom column and have even more control over information in your projects. 

Here is how it's done. 
Productive is here to help you reach your agency's full potential. To make this happen, we introduced the powerful Business Insights feature a few months ago. 

We've prepared a bunch of templates for you, too. Here's a list of examples:
Average Invoiced Rate by Client
Invoiced Revenue by Client
Invoiced Revenue by Months
Payments Received This Month by Client
Sales Deals Added by Month
Now, you can build Service Insights as well. This will help you understand which service brings you profit, revenue, or costs. 
Attachment Size Increased Up to 100 MB
If you need to attach some files into your tasks, use the Insert attachment button. Select and upload files up to 100 MB in a dialog window, or simply drag and drop files into the text input section.
Recent Deals in the Sidebar
We just launched a new and improved Sidebar! Now you can be even more efficient and become faster in managing your recent deals. Simply hover over the sidebar and select recent deals. 
Two-factor Authentication (2FA)
We've made some improvements to data protection in Productive. You can now add an extra layer of data protection to your account using Two-factor Authentication. Read how to set up 2FA here.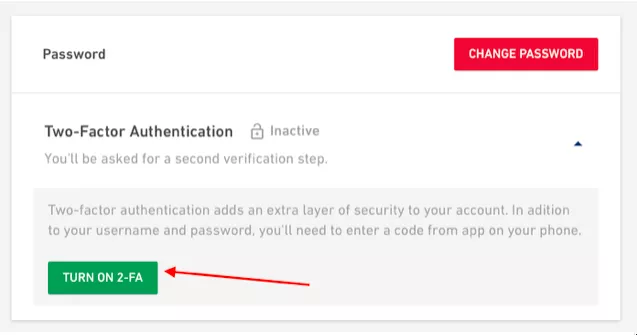 End Date on Non-Recurring Budgets 
Budgets now have an end date, which can tell you when is the time to deliver the budget. This allows for more efficient planning and making sure that your services are delivered in a timely manner.
Multiline TODOs With Increased Character Limit
We've also increased the multiline TODO character limit up to 1000 characters. 
Advanced Time Reminder Settings
Time reminder settings are fully customizable. You can set a goal for time tracking and if the goal isn't met, your employees will receive a reminder. Also, the sequence of the reminder (occurrence, day, and the time) can be set to personal preferences.
Custom Formulas in Financial Insights
In Productive, you can use formulas to merge multiple columns into a custom column. To get an in-depth overview of your financial insights or put together a custom metric of your choice, now you can use the custom metrics here. 
In the next couple of months, we're preparing the following new updates:
Advanced Filtering (using conditions and relationships)
Request changes on time entries while approving
Time Tracking improvements (including entering time for an entire week)
Tracking and Approval of Expenses
Brightening up parts of the UI with more color options