Productive Monthly Updates: May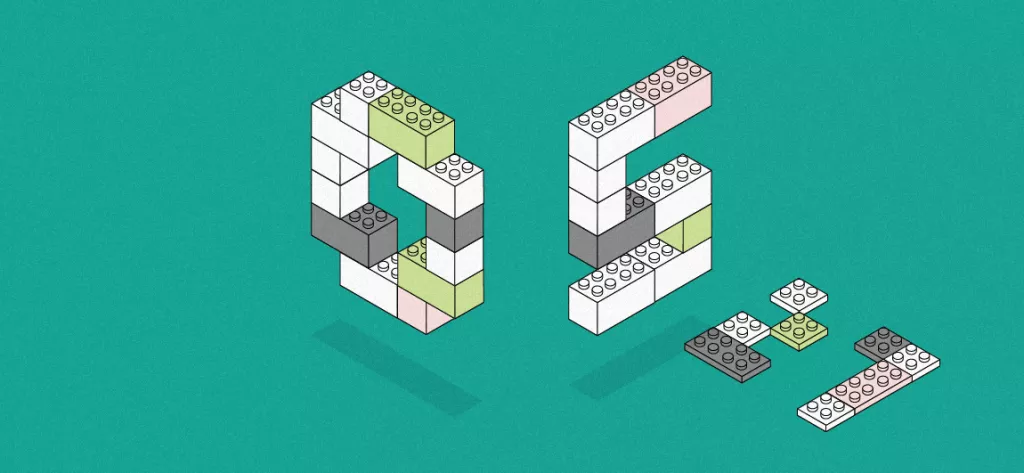 We Help Your Agency Reach New Heights
Switch from multiple tools and spreadsheets to one scalable agency management system.
Summer is here and we're not planning to stop delivering beautiful new features and product improvements. Last month, we introduced our new Beta Program and since then, we've released a few new features within it.
Read on to discover what's new in Productive.
Introducing: Quick Search
With our new Quick Search feature, now data is accessible in just a few clicks. Just look for the little search bar whenever you're in a data table view and find what you need, quickly. 😉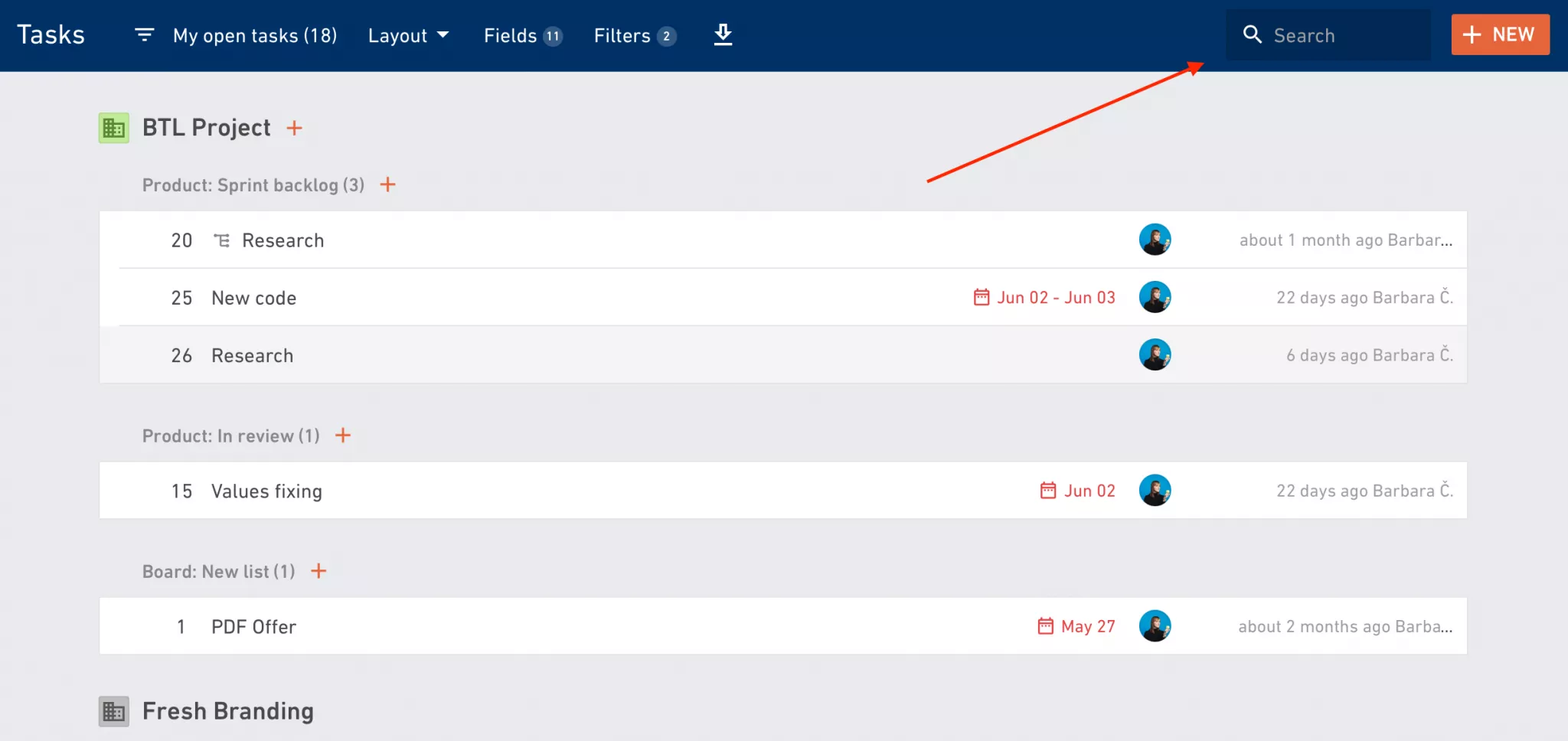 Our new cost rate insight shows all employee cost rates (salaries) in a single view. The "Cost rates by person" insight in the Insights Library gives you a clear overview of how your teammates' cost rates have changed over time.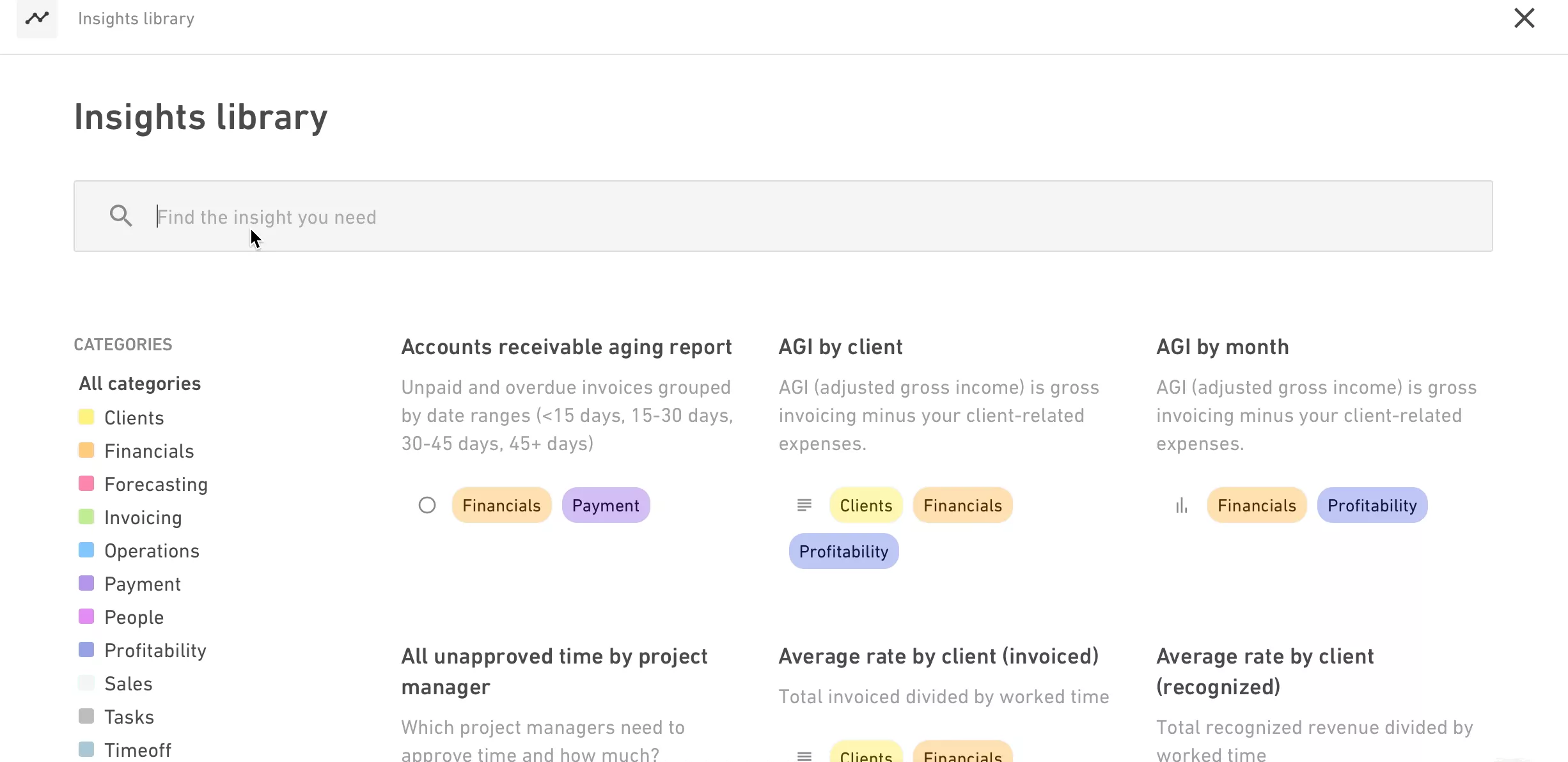 New Scheduled vs Worked Insight
Another helpful insight you can find in the Insights Library is the "Scheduled vs. Worked per person, per project" insight. This insight is handy when you have people scheduled on a project, but in the meantime circumstances change, and now they're working on a different project. 

Basically, it shows you whether teammates are working on their scheduled projects or not.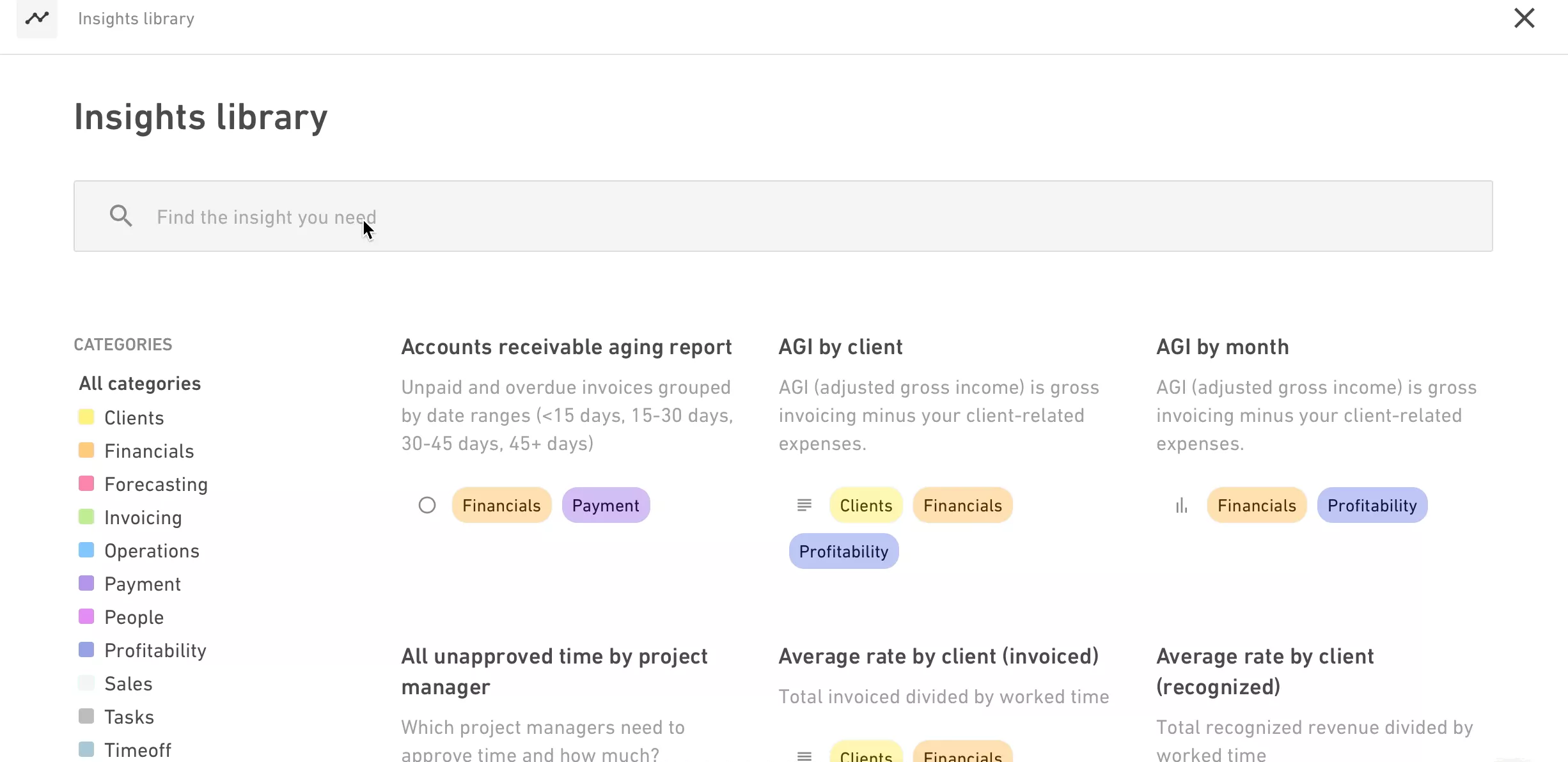 Reply to Tasks from Slack
Reply to tasks directly from your Slack account by using the Quick Reply button!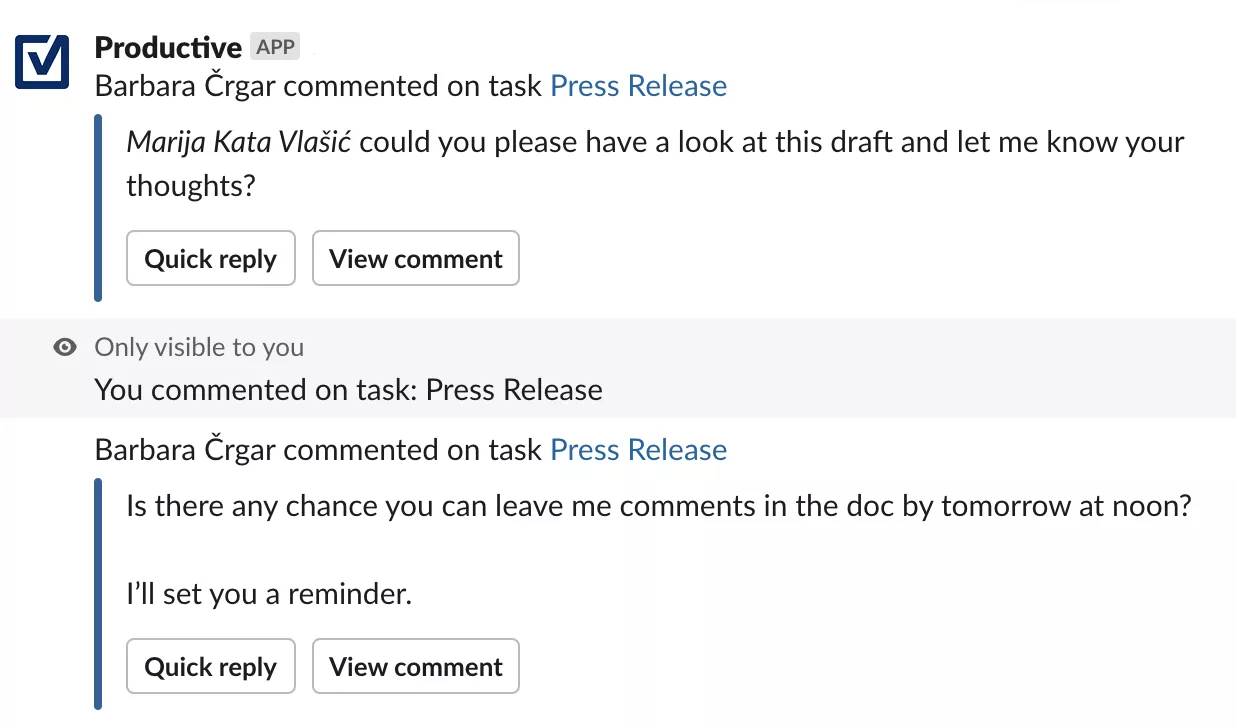 In the next few weeks, we're excited to launch the following updates for you:
With the Timeline view, you'll be able to visualize your project or workflow and keep your team on top of updates in projects and tasks.  
Board 2.0: currently, you can use our board view in tasks across task lists, but in the future, you'll be able to use our new board view to group information based on your custom fields. 
Soon, you'll be able to easily import users, projects, contacts, and more from Harvest into Productive! 
Productive will support integrating with your Outlook Calendar so your events will always stay in sync.