Productive Monthly Updates: March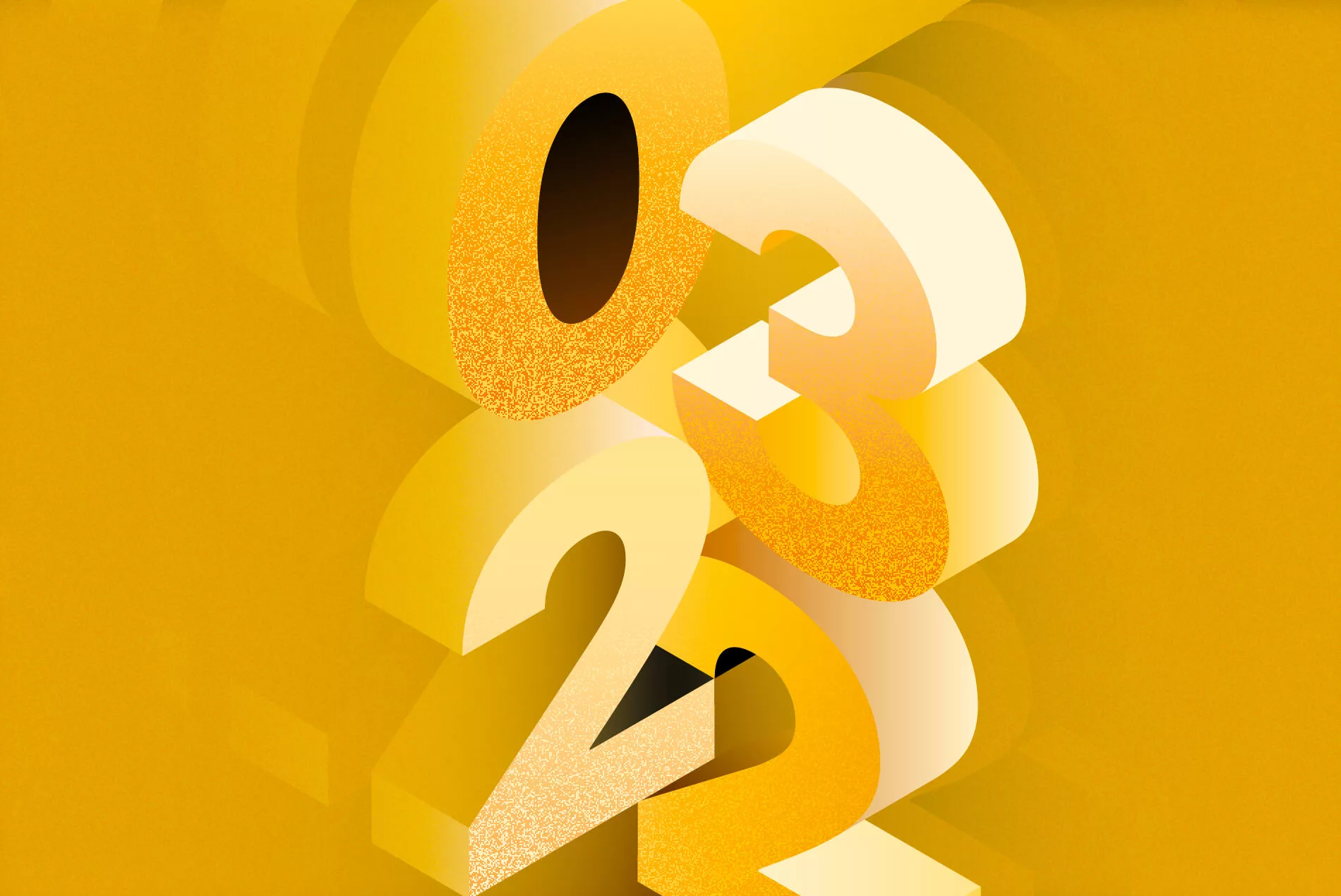 We Help Your Agency Reach New Heights
Switch from multiple tools and spreadsheets to one scalable agency management system.
Spring is here and nature is blooming. That's what's happening at Productive, too. 
New improvements and features are released and ready for you to test every single week.

Now, let's dive right into the improvements.
Prepare Your Invoice as a Draft (BETA)
Now you can prepare your invoices as drafts without an invoice number and double-check for any necessary edits before finalizing them.
You can move invoices through different statuses – from when they're created to when they're paid.

An Invoice Draft is the stage before a final Invoice, or in other words, a preparatory step before the invoice is finalized and ready to be sent to your client. It can serve as a pro-forma invoice, too.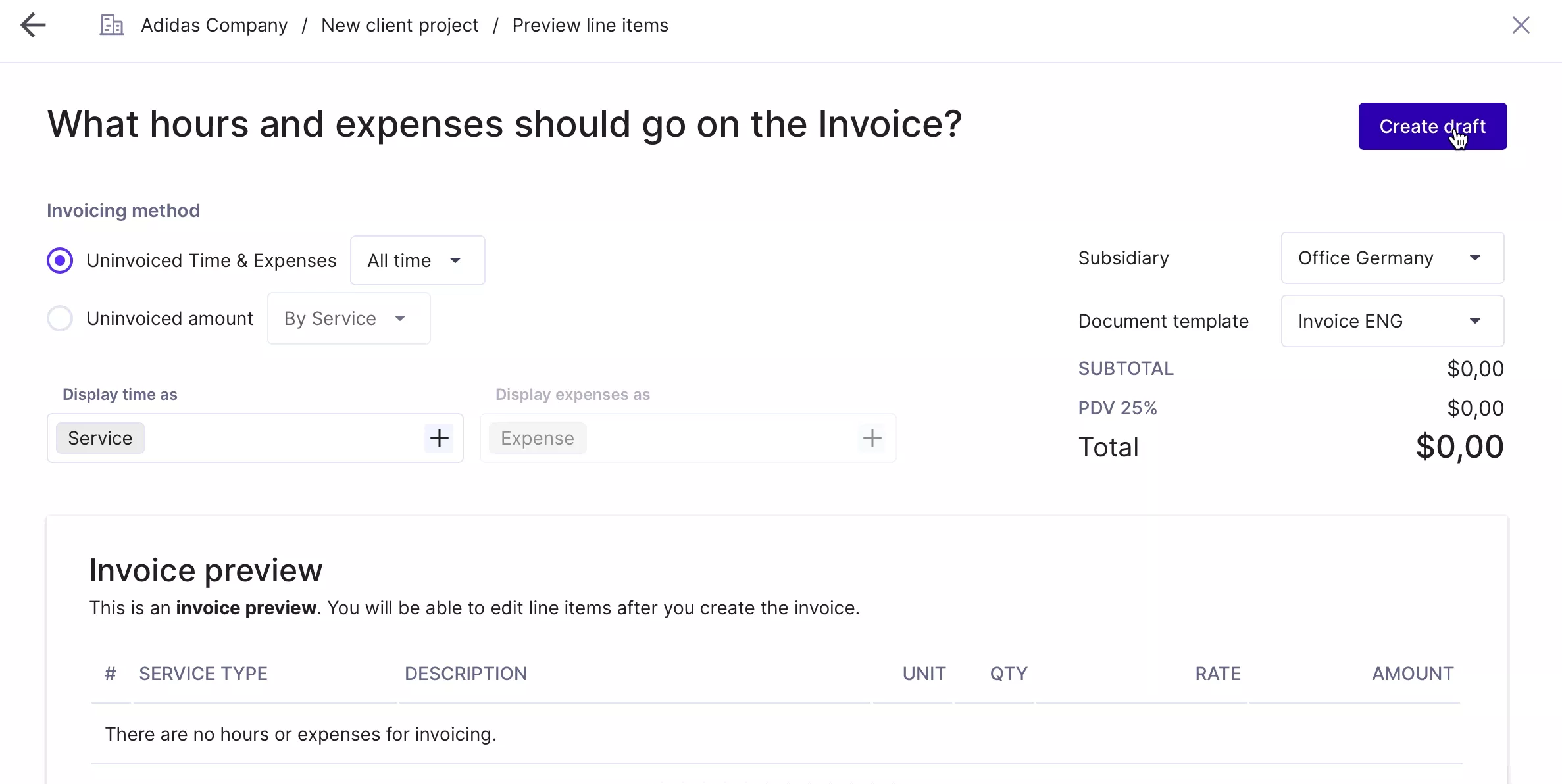 List View Improvements (BETA)
Productive's most used task view – the list view – now has more grouping options and a more flexible display. Besides Projects, Task lists, and Statuses, now you can group by Assignee or any Custom field. By using the 'Show empty groups' feature, you can now view groups that don't have any items in them.

Here's what else you can do in the list view:
Another cool improvement is the Sorting option! With it, you can group and sort your data. You can sort your List view by any field you'd like.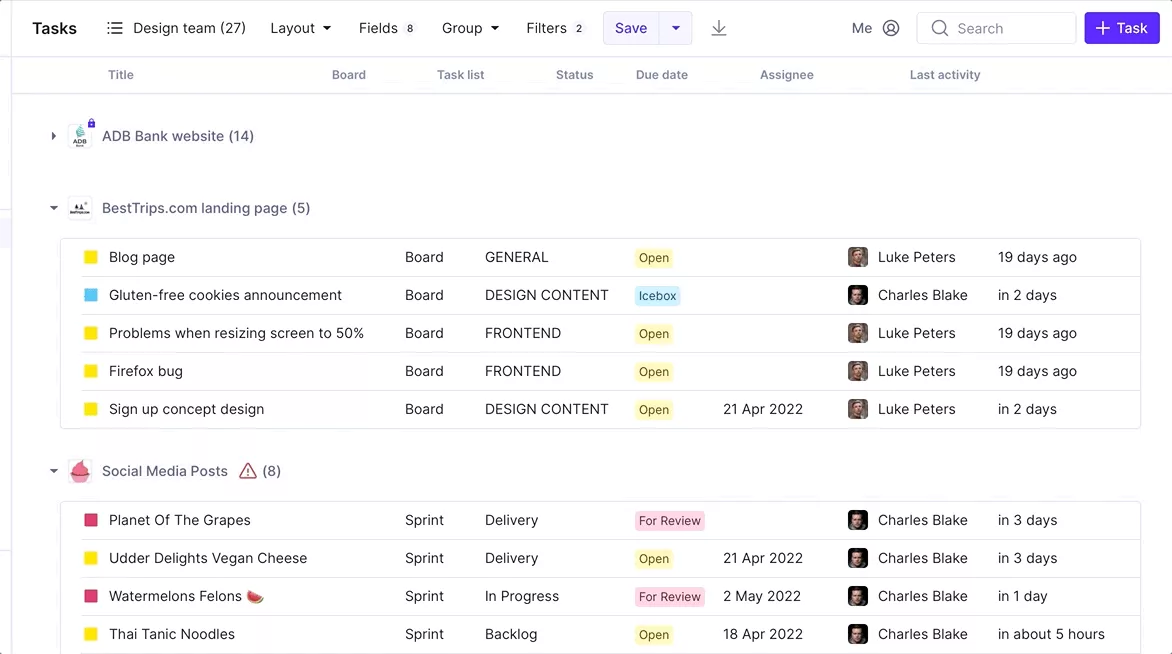 Now you can see at exactly what time you started and stopped your timer. This improvement helps you to see last changes in time tracking, which can help you fill out the missing time.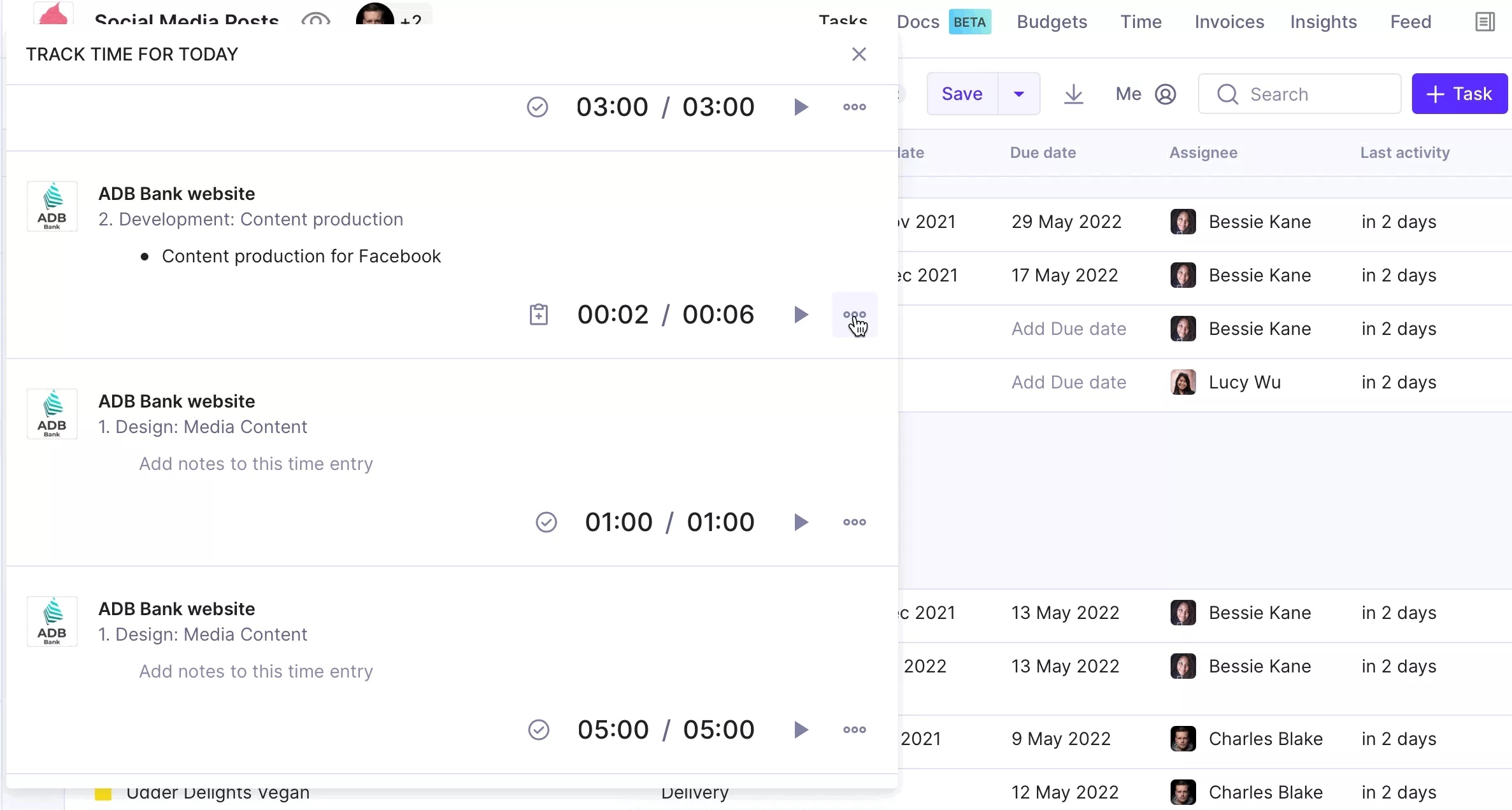 Now you're able to integrate Productive with the accounting tool Fortnox. This integration enables you to send invoices from Productive to your Fortnox account.

Find out more on how to set up the integration.
With the comment draft feature, you no longer have to be afraid of losing your comments as work in progress – they're now saved instantly, even if you close the tab or change menus.
Now you're able to import rate cards and time off from a file. Importing time off can be convenient when importing predefined vacations for your employees.
We've added the Invoice tab in the budgets navigation panel. It shows invoices linked to a budget in question, adding fields, grouping, and filtering options.
In the next few weeks, we're excited to launch the following updates for you:
Add fields from Insights to Scheduling. View and filter by this additional data, for example, a person's capacity and available hours.
In a couple of weeks you'll be able to send Pulses to Slack!
Soon we'll introduce Docs. Docs will offer more functionalities for writing and organizing documents in Projects. With rich text editing, you can use them for project specifications, meeting minutes, or building knowledge bases.
Another feature that's coming soon is Teams. You'll be able to create groups of Productive users and use a group to add more people to a project or subscribe to the task.