Productive Monthly Updates: June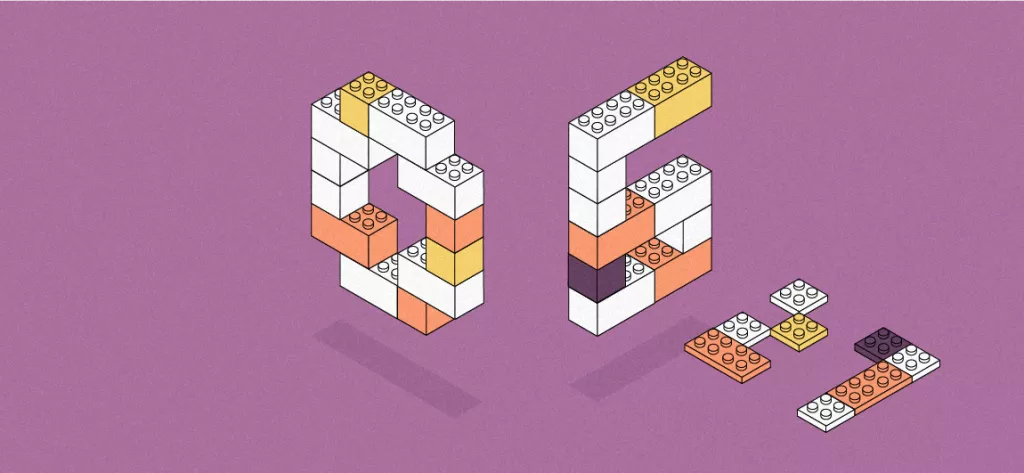 We Help Your Agency Reach New Heights
Switch from multiple tools and spreadsheets to one scalable agency management system.
Aloha! It's summer and though outside it's sizzling, we're preparing some big surprises for you come fall.
Keep on scrolling to see what's new in Productive. We'll catch up with you again in September!
Import Data From Harvest to Productive 
From now on, you can import users, projects, contacts and more from Harvest into Productive.
When importing data from Harvest, note that:
Users will be imported as virtual users. You need to invite them to Productive in order to convert the same people into actual users.
Projects – only those that have been edited within the last 365 days will get imported.
Harvest tasks – they're converted into Services in Productive. 
Cost rates will stay cost rates.
Time entries are copied over exactly as they were tracked in Harvest.
Your Harvest Companies and Contacts will stay the same in your new Productive organization.
Outlook 365 Integration (BETA)
You can now integrate Productive with your Microsoft Outlook Calendar so your events from your Outlook sync with Productive. Use our neat Calendar layout to easily turn your calendar events into time entries.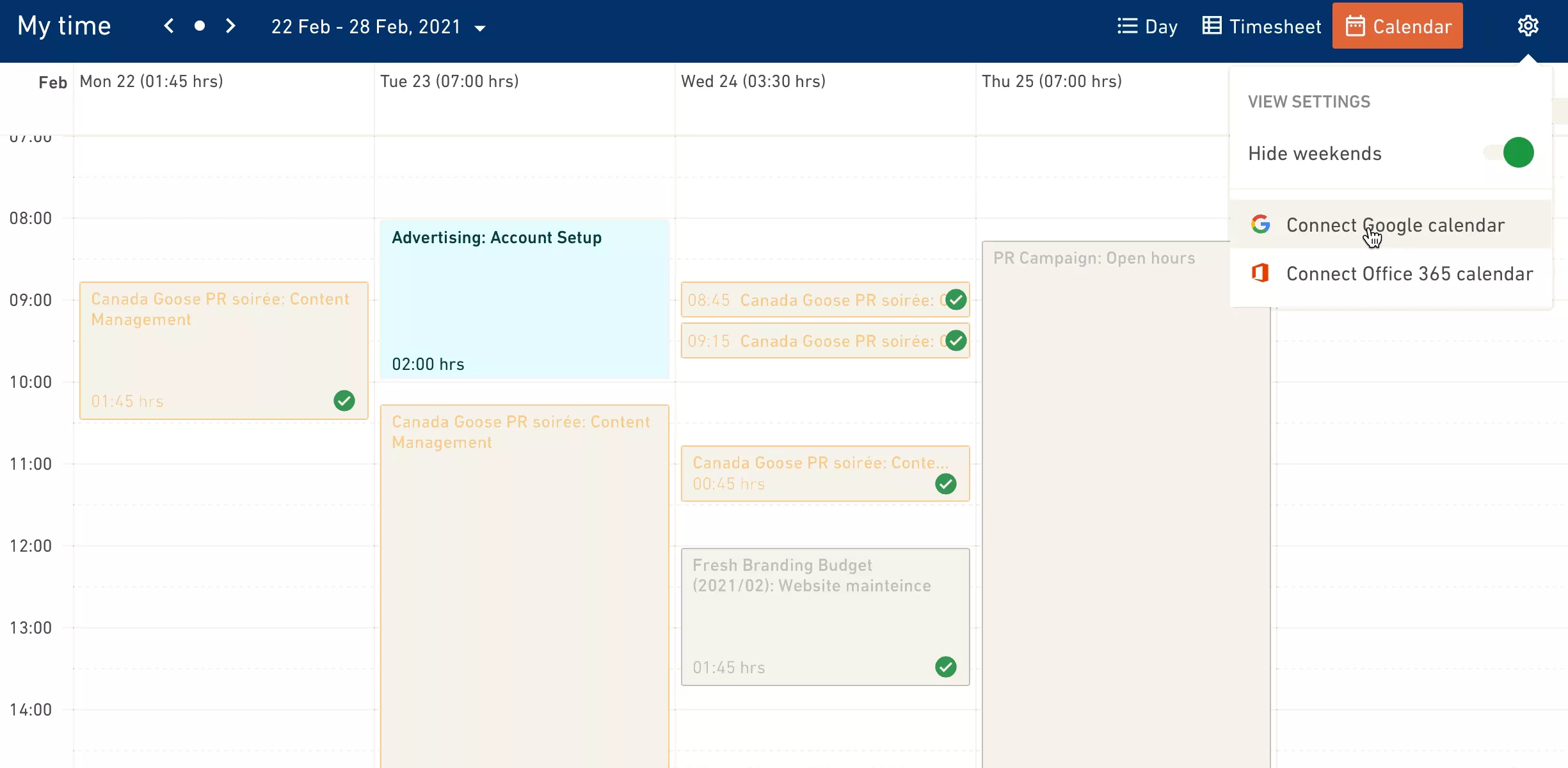 Now you can map service types from Productive with accounts in Xero. You can also define a default invoice status i.e. the status the invoice will have once it's copied to Xero (or you can set it manually for each invoice before copying it).

To learn more, check out this help article.
We've revised the concept behind the time estimates and created a video that explains it:
Now you'll get a more accurate overview of your overheads by month. Within the new and improved data table, you'll see overhead hours divided by categories. There are more improvements with the Overheads feature coming your way very soon.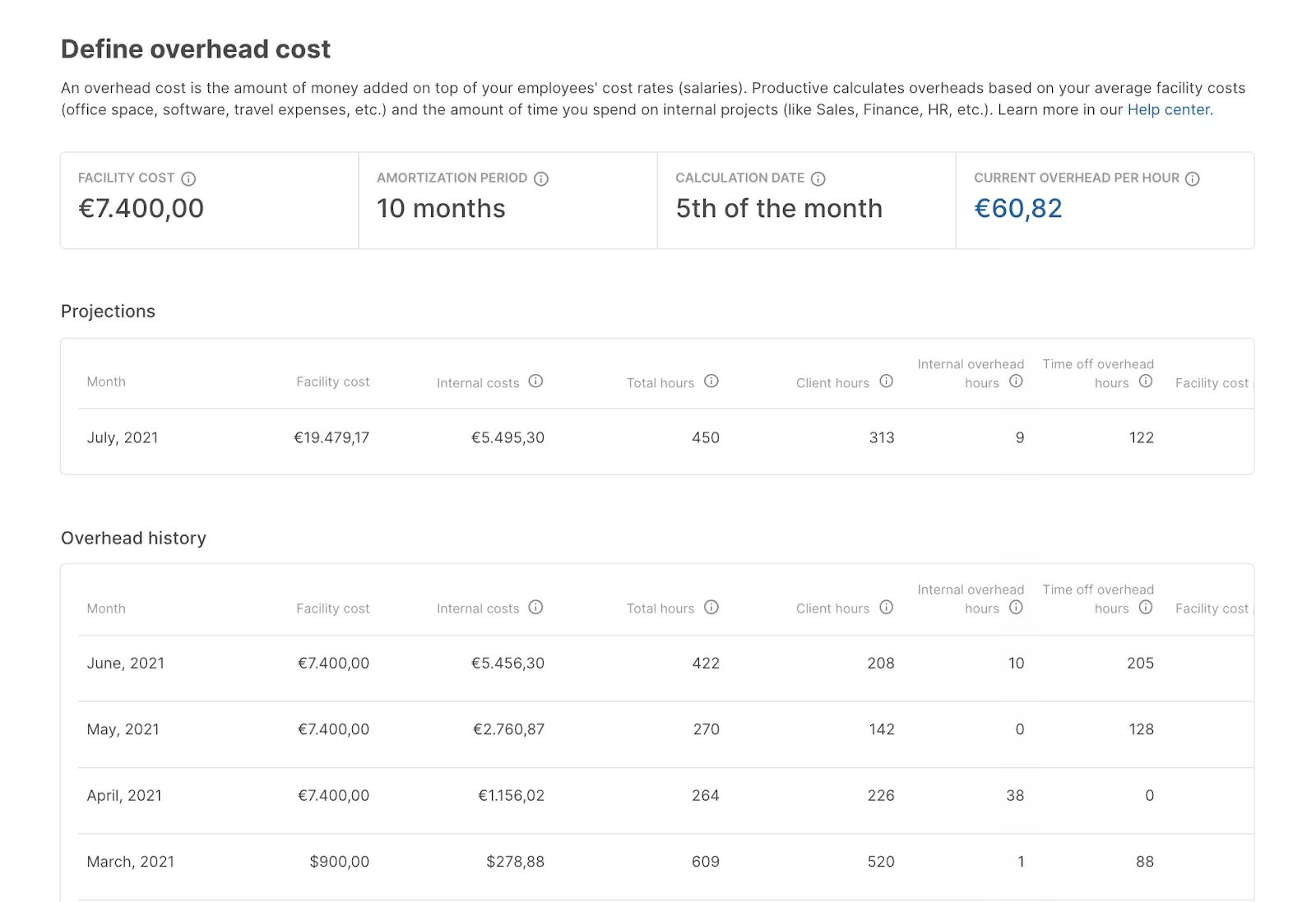 Repeating Monthly Bookings 
Schedule your team's time more precisely with a bit of tweaking we did for you. Now you can repeat the booking on a monthly basis.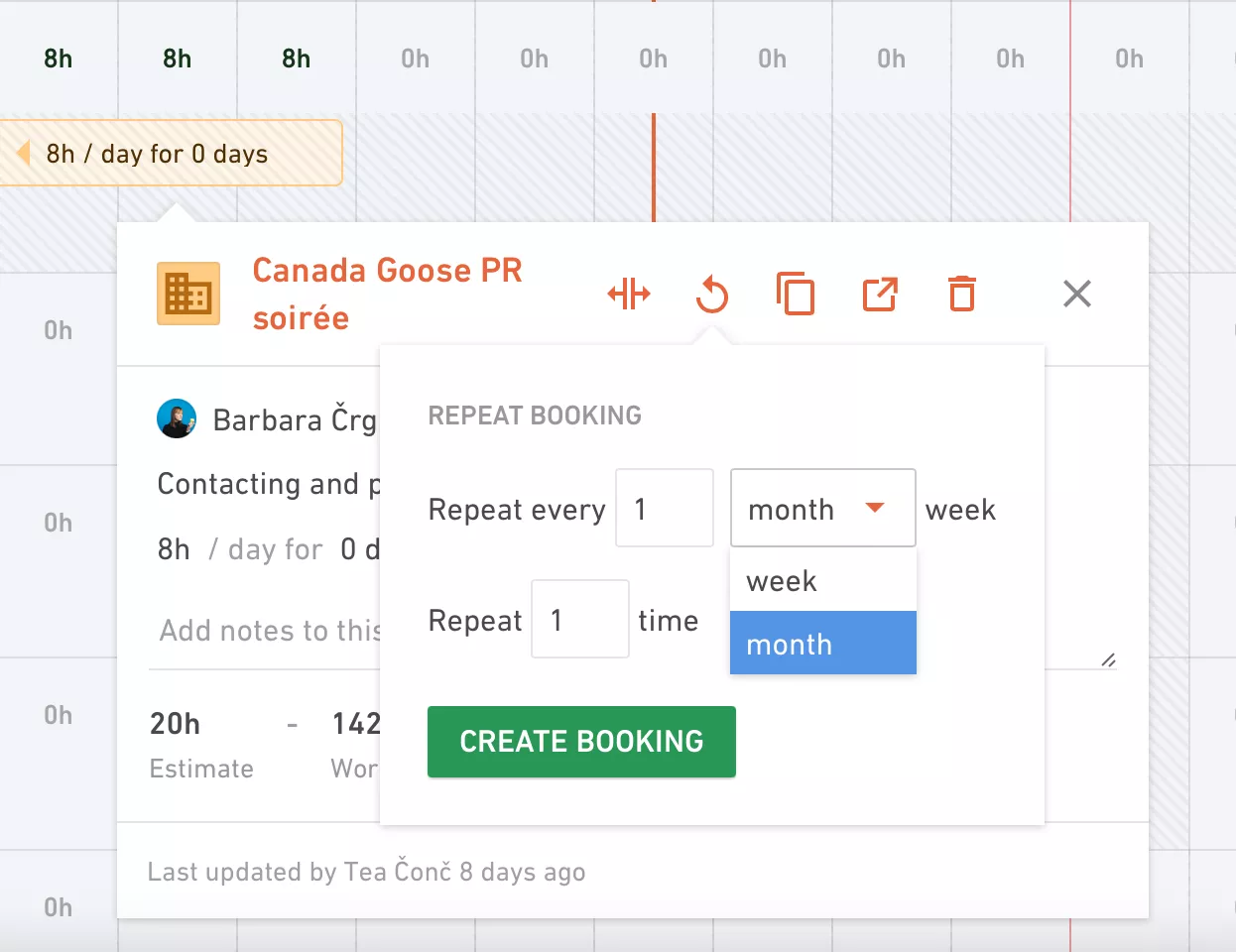 In the next few weeks, we're excited to launch the following updates for you: 
With the new budget revamp in Productive, you'll be able to create more flexible estimates using sections (e.g. you can divide your projects into phases directly in the estimate). This will give you more precision when drafting proposals.
All deleted items will end up in a recycle bin where you can also restore items if you need them.
With our new Timeline view, visualize your project or workflow and keep your team on top of updates in projects and tasks.  
Board 2.0: now you use our board view in tasks across task lists, but in the future, you'll be able to use the new board view to group information based on your custom fields.