Productive Monthly Updates: July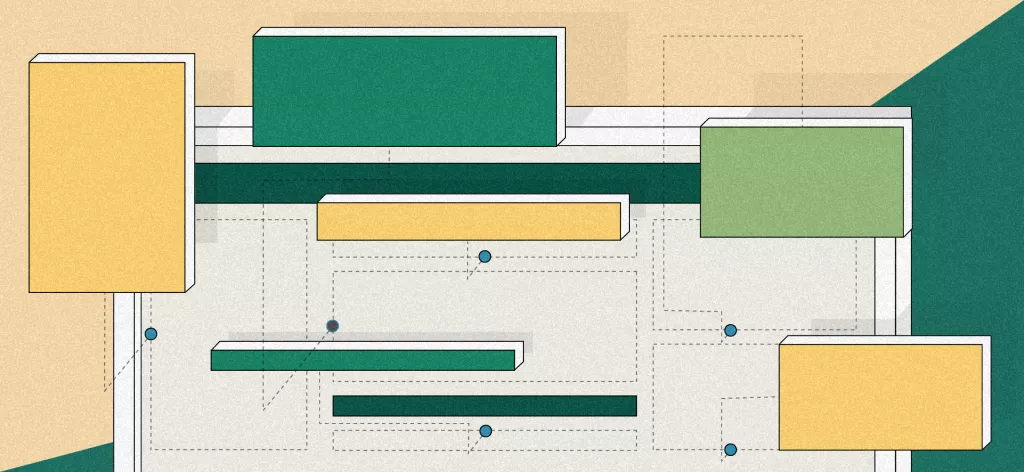 We Help Your Agency Reach New Heights
Switch from multiple tools and spreadsheets to one scalable agency management system.
Even though it's summer for most of us, we didn't stop developing and pushing out new features and improvements in Productive. 
This month we released a bunch of features from our roadmap and many more improvements.

Let's check out the July Monthly Updates recap. 
Each task list now has a dedicated email address which allows you to create tasks directly from your email! It's incredibly easy to use:

1. The subject of the email is the name of the task
2. The body of text will be the description
3. Attachments are added automatically. 

Remaining Time in a Booking
When creating a booking in Scheduling, now you'll see how much time there's left to allocate, allowing you to plan more efficiently upfront.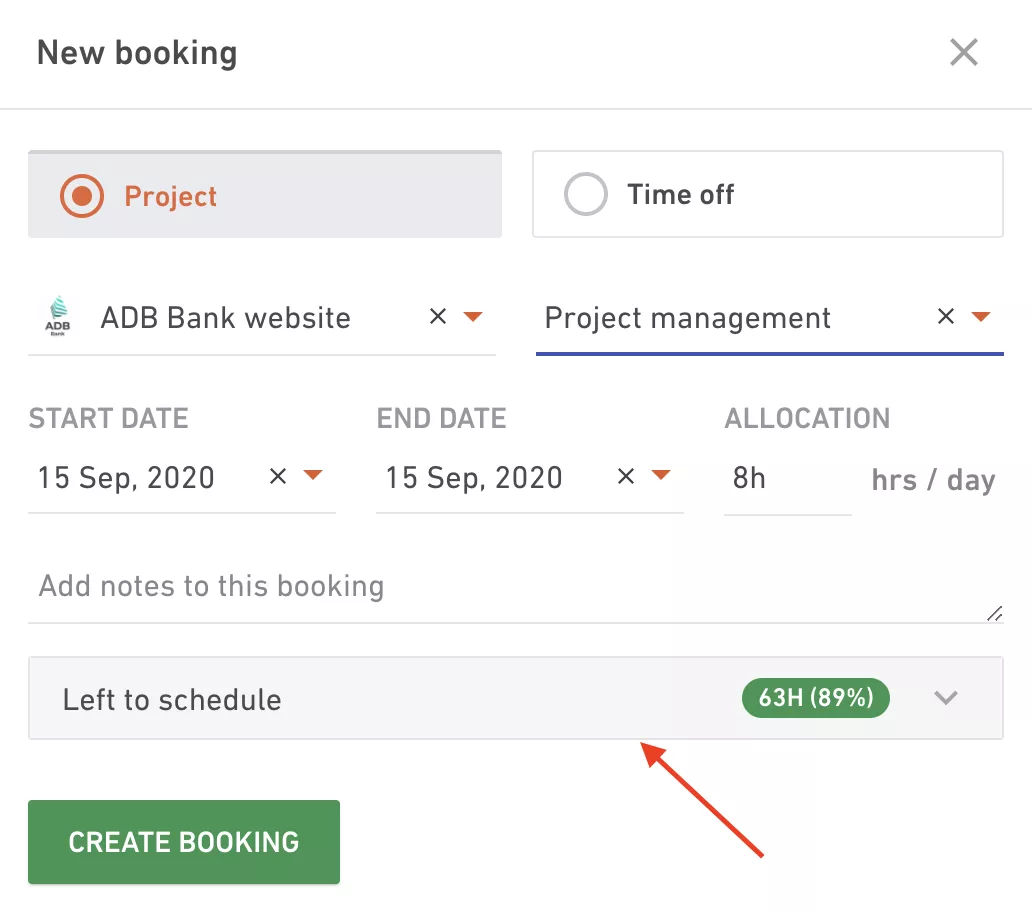 Using relationship filtering, you can quickly find data that's connected with the data you're primarily filtering. For example, when you're filtering Invoices, you'll see a set of filters connected to the client you're sending the invoice to. That's because the object that you're filtering (in this case, Invoices) is connected to the client or company you're sending the invoice to. In other words, an invoice has to be sent to a certain client, therefore you can filter based on the attributes that belong to that company.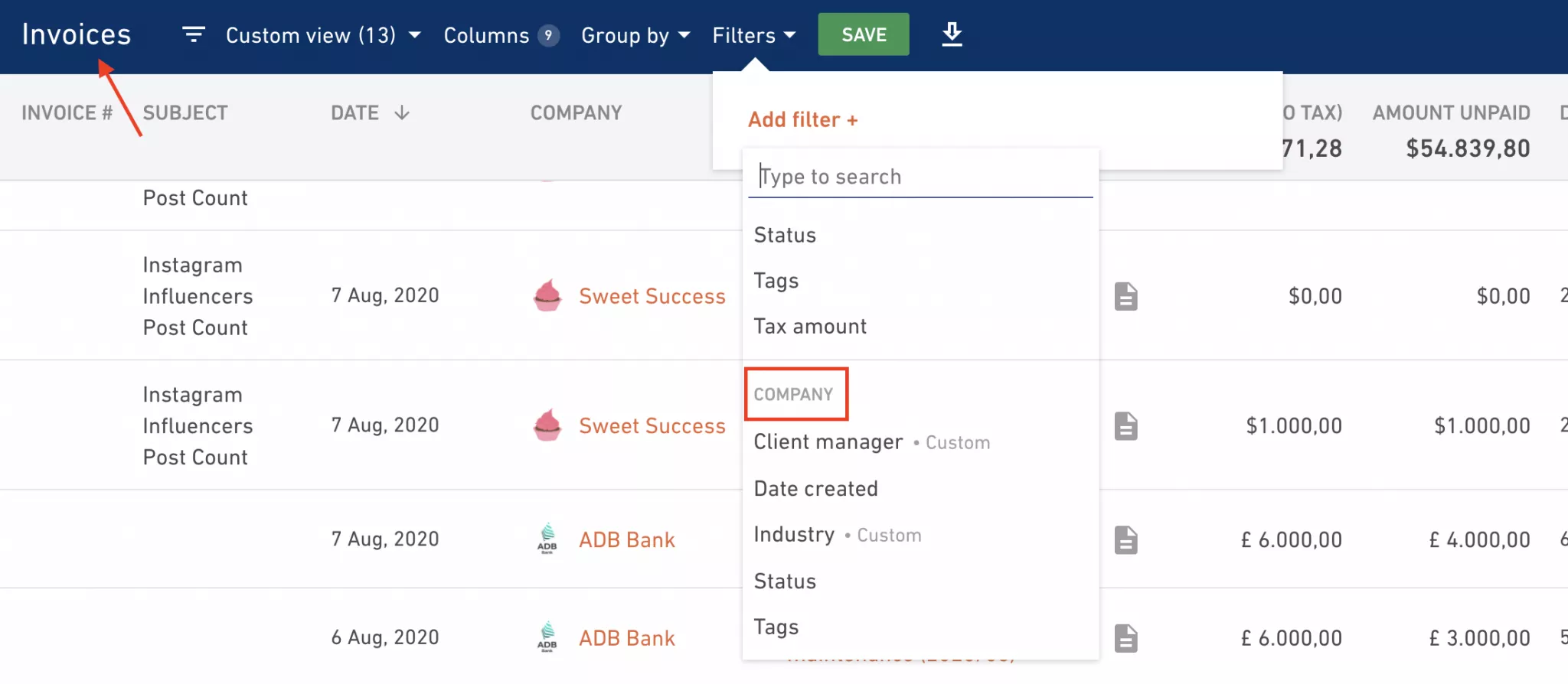 Now your whole team can submit expenses for approval. Whoever's in charge will have a clear overview of all expenses: be it a business lunch, a taxi ride to the airport or hiring a freelance designer. When posting an expense, you can also submit a receipt, a detailed explanation, and request reimbursement. This will help you keep all your expenses—both approved and unapproved—in one place.

Added Descriptions for Services
When creating a budget, you can add detailed descriptions of each service to the budget, complete with bullet points, numbered lists, and quotes.

Improved Color Palettes and Time Off Category Icons
We've added splashes of color to the user interface, making it easier to customize your data, quickly find what you're looking for, and add a healthy dose of visual appeal that's easy on the eyes. Also, time off categories in Scheduling can be more individual with our new set of icons.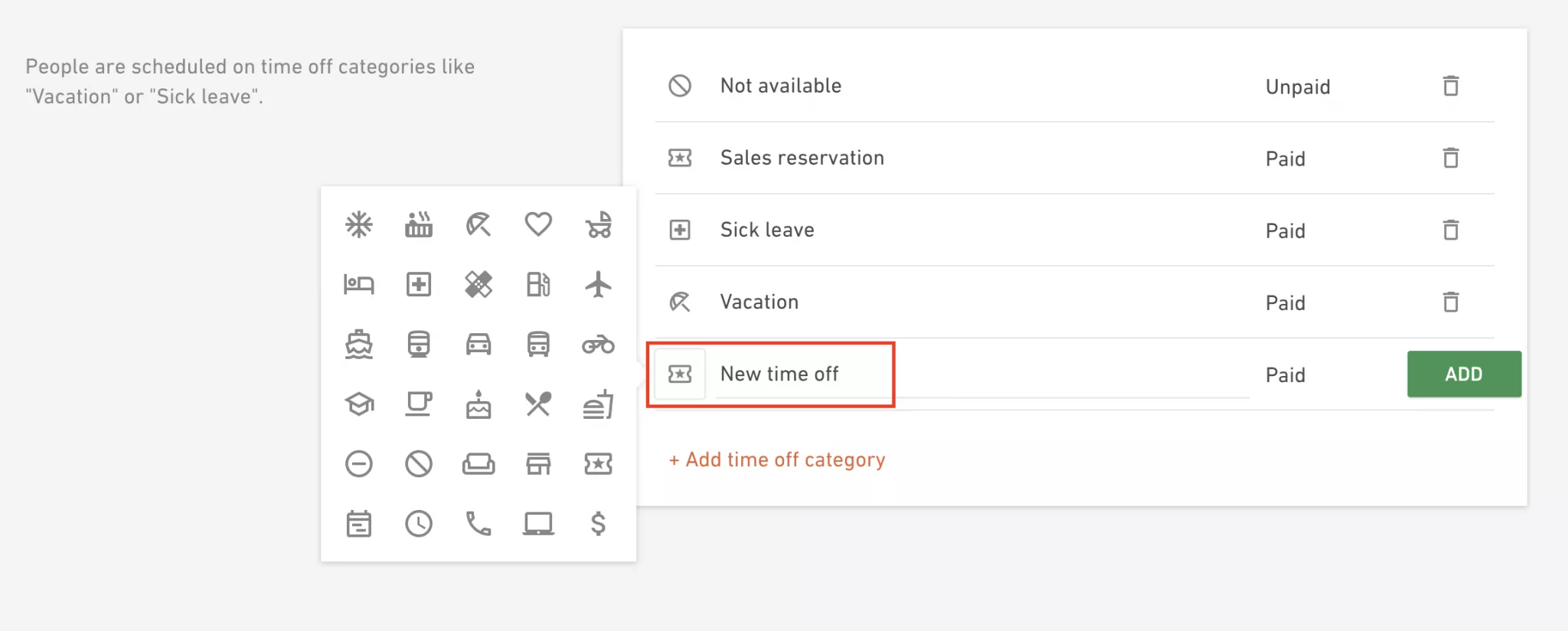 Improved Project Template Picker
Now more options are available when creating a project template. You can select an existing project and use it as a template (useful when converting a sales deal into a project), and choose what you want to copy over: custom fields, tasks, project members, etc.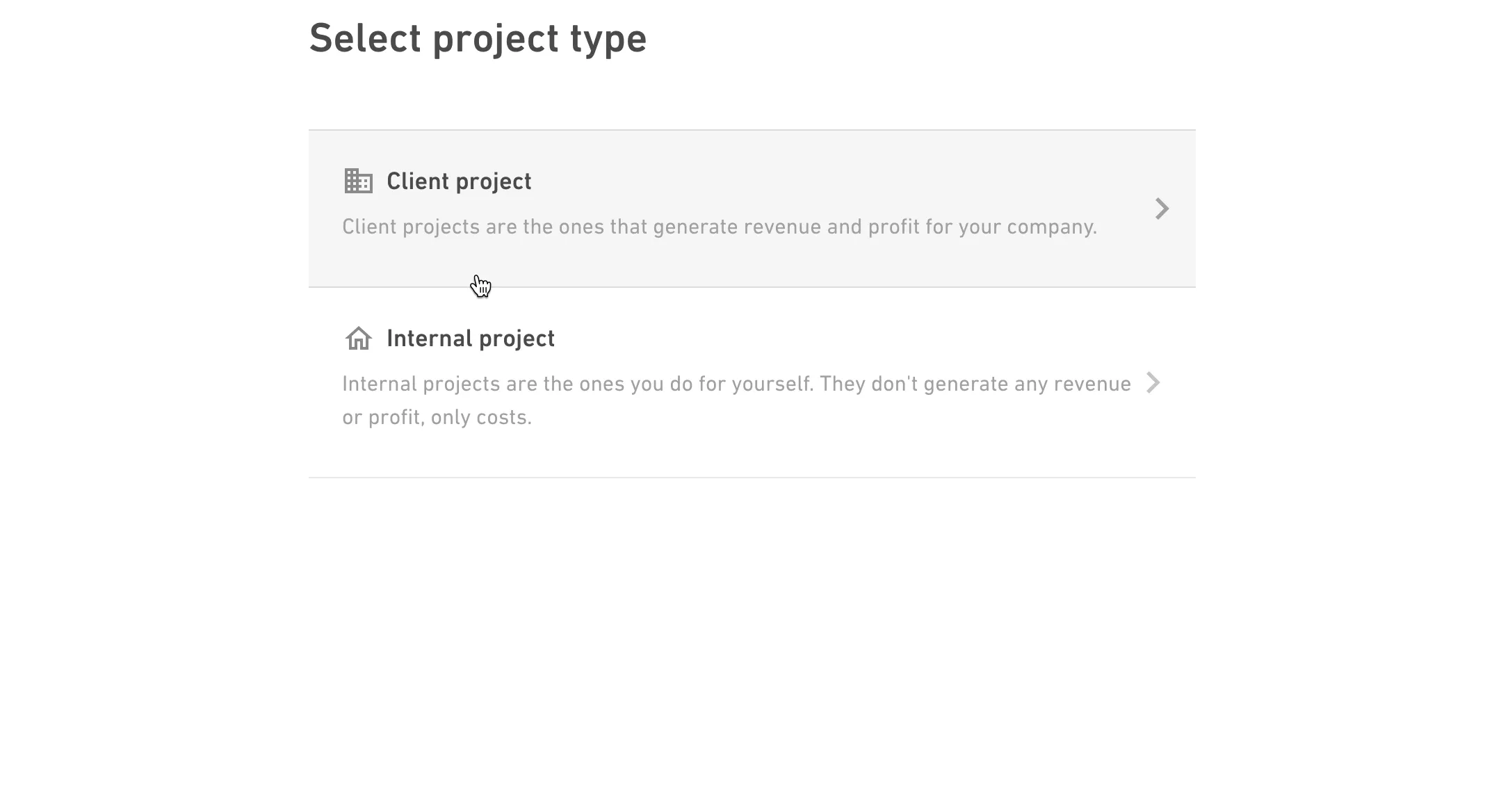 Separate Categories for Expenses and Services
Create three distinctive service type categories – one can be used only for services, the second for expenses, and the third category can be used in both instances. 
Scheduling Sidebar Resizing
Change the look and feel of your Scheduling screen with a resizable sidebar and filter by Time off category to see who's available and who's enjoying their vacation.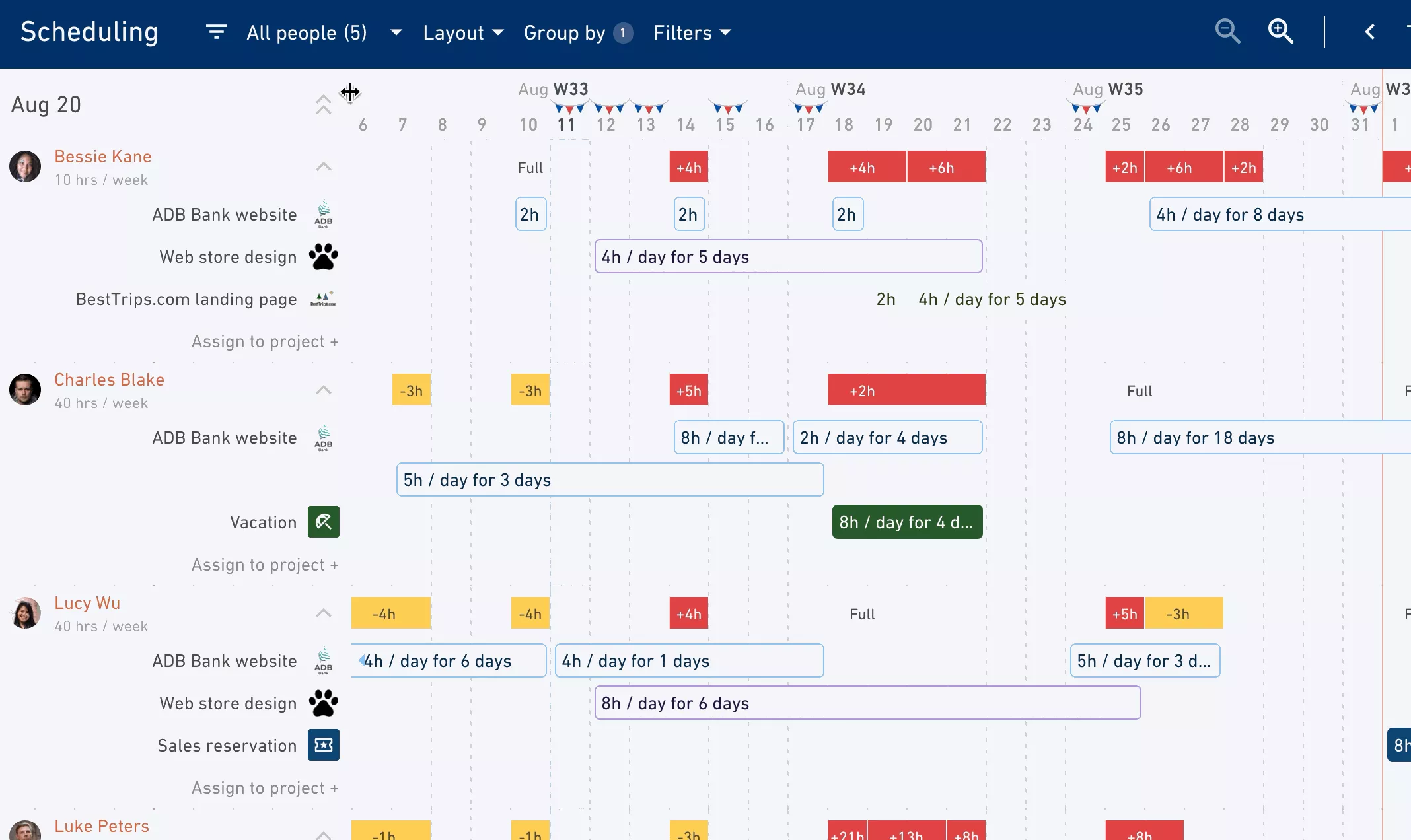 In the next couple of months, we're preparing the following new updates: 
Time off balance / requests
Rounding billable hours when tracking time