Productive Monthly Updates: February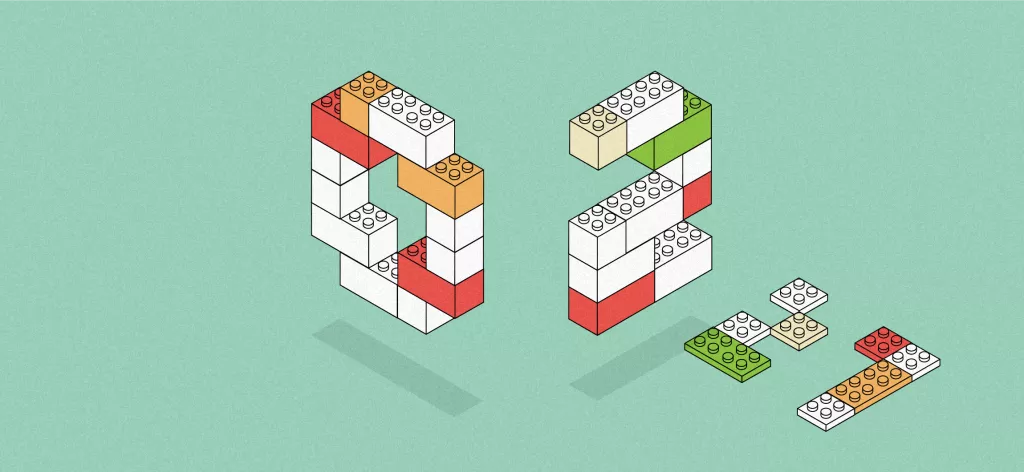 We Help Your Agency Reach New Heights
Switch from multiple tools and spreadsheets to one scalable agency management system.
We decided that February is the month in which time tracking will become awesome! 🙂
From our bunch of new features and improvements, we bring you a fresh new way of time tracking and a range of other goodies. 
Let's step into our latest feature update!
We're going to introduce you to a brand new way of tracking time in Productive – The Calendar layout.

The Calendar layout allows you to quickly and easily add time entries to a certain day. Simply click, drag, and drop a time entry where you want it, and then decide which project and service it belongs to.
Pin, Recent and Scheduled Suggestions

Our smart suggestion system will offer projects you've pinned, recent projects you've worked on, and projects you've been scheduled for. All this makes it simple and fast to track your time.

Google Calendar Integration

One of the coolest parts about this update is that Productive's calendar time tracking integrates with your Google Calendar. Events from your calendar will be represented as "ghost" bookings in Productive. You can track time against those bookings by clicking on them and then assigning them to the correct project. 

Check out our video to get more information about tracking time in the Calendar layout.
We have completely redesigned the project header's look and feel. With more heading space, now you have a better outlook on your projects. Your tasks, notes, budgets and other components are on the right side, and if you want more details, simply click on the right icon and open the sidebar. 
More Integrations – Exact Belgium
Maybe it's not as good as old Belgian beer and chocolate, but from now on, you can send your invoices from Productive to Exact Belgium. That's something, isn't it?
Drumroll Please, There's More!
Click CTRL+? and start using shortcuts in Productive to be more efficient.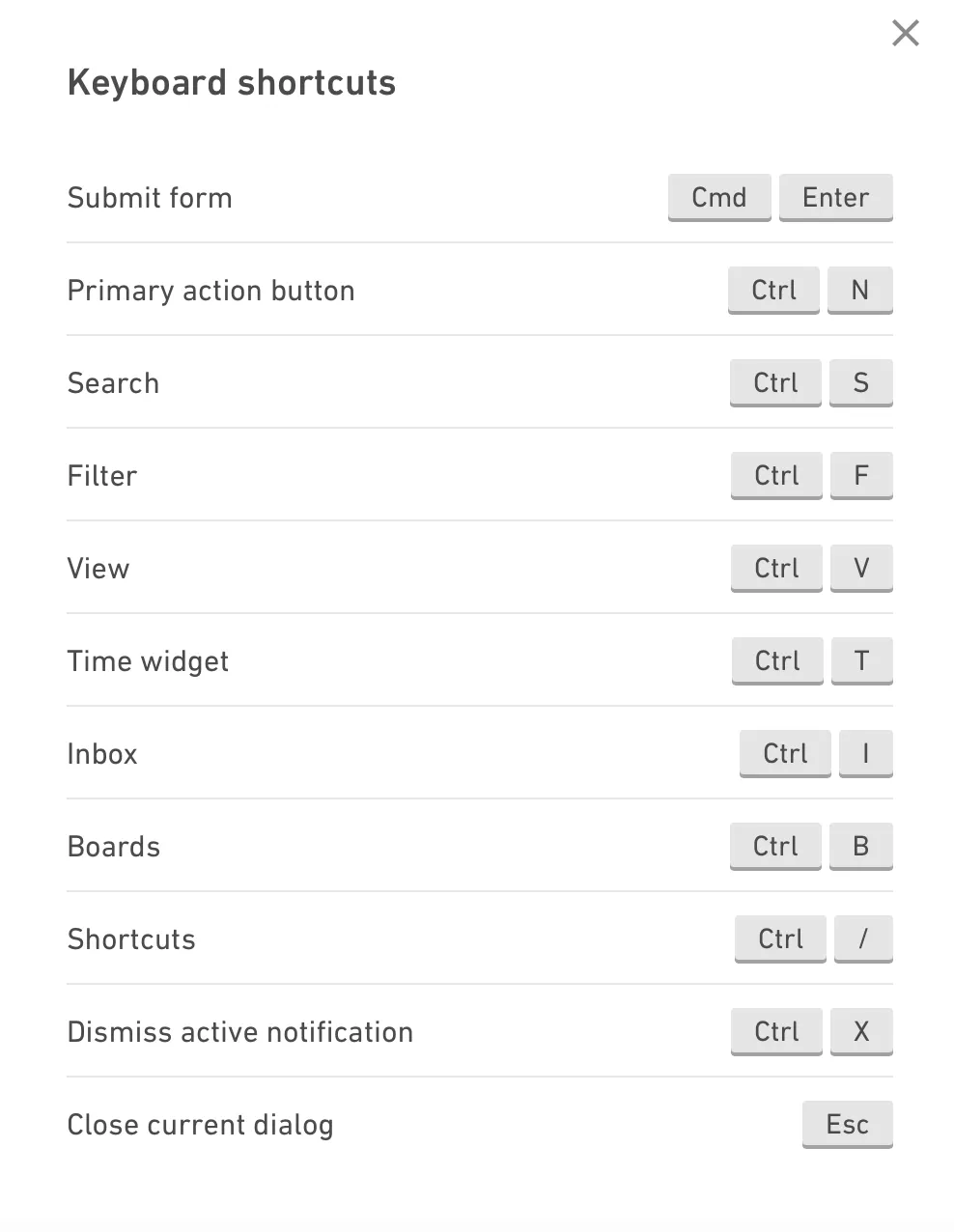 You can insert assignee to to-dos in bulk. Just copy and paste your to-dos from the chosen list and all your new to-dos will be assigned to the same person.
In the next few weeks, we're be excited to launch the following updates for you: 
Subtasks, so you can break big tasks up into smaller parts, assign teammates and due dates to them, or divide work among multiple people.
Board view everywhere: now you use board view in tasks, but in the future you'll be able to use board view everywhere. 
With the new estimates redesign in Productive, you'll be able to create more flexible estimates using sections (e.g. you can divide your projects into phases directly in the estimate). This will give your clients more detail when they get your proposals.
Soon, you'll find a quick add button on the left side of your dashboard so you can quickly anywhere create new tasks, projects, and contacts.