Productive Monthly Updates: August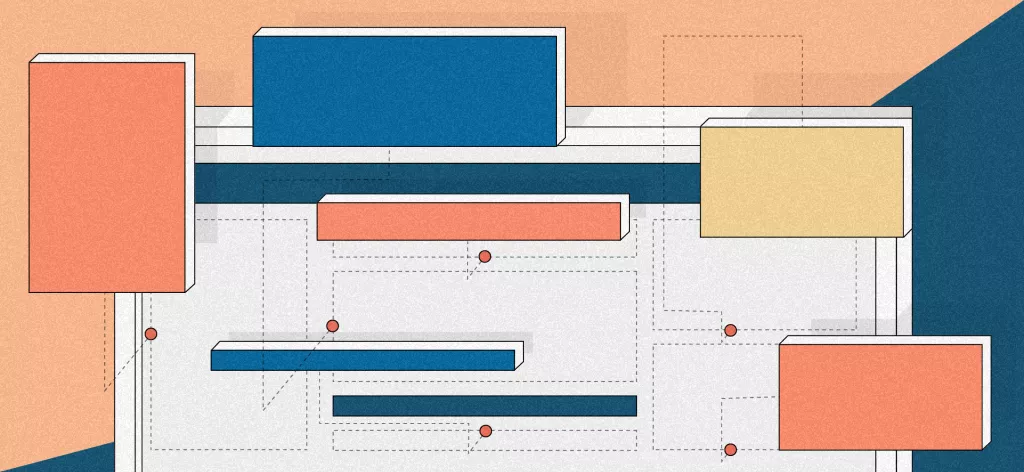 We Help Your Agency Reach New Heights
Switch from multiple tools and spreadsheets to one scalable agency management system.
Welcome to our August Monthly updates! 😎
We're here to highlight recent product improvements we've done so you can easily stay up-to-date on what's new in Productive.

As per usual, let's walk through everything we pushed out last month.
Company-Wide Time Off and Vacation Management
Here's a time saver for you: now you can request and approve time off in Productive. 

This helps your agency's project managers make better decisions regarding project planning. As soon as a time off request is accepted by a manager, they'll know exactly who's on vacation and when in Scheduling. At the same time, your teammates will instantly know how many vacation days they've spent—and how many they have left. 

Read more about vacation management in this blog post.

Now you can duplicate task lists and boards, be it inside a project you're working on, or even in another project.

You can even precisely define which parts of the list you'd like to duplicate, like due dates, comments, and assignees. This will undoubtedly save you loads of time, and you can individually select which tasks would you like to duplicate if you don't want to duplicate the whole list.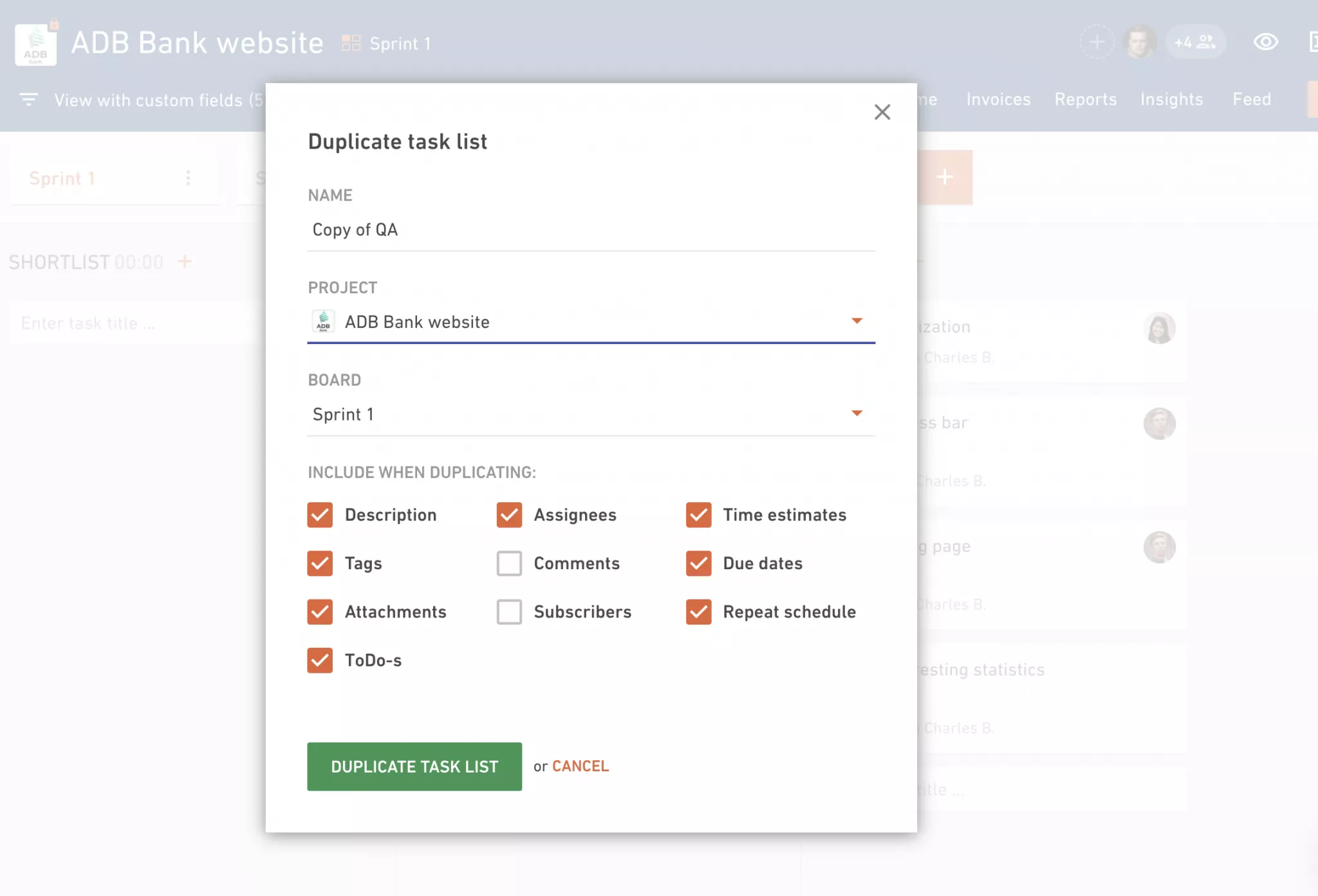 Weekly, Bi-weekly, and Annual Cost Rates
Depending on what your payment policy is, what's new in Productive is that you can choose your cost rate. Now it can be weekly, bi-weekly, or annual.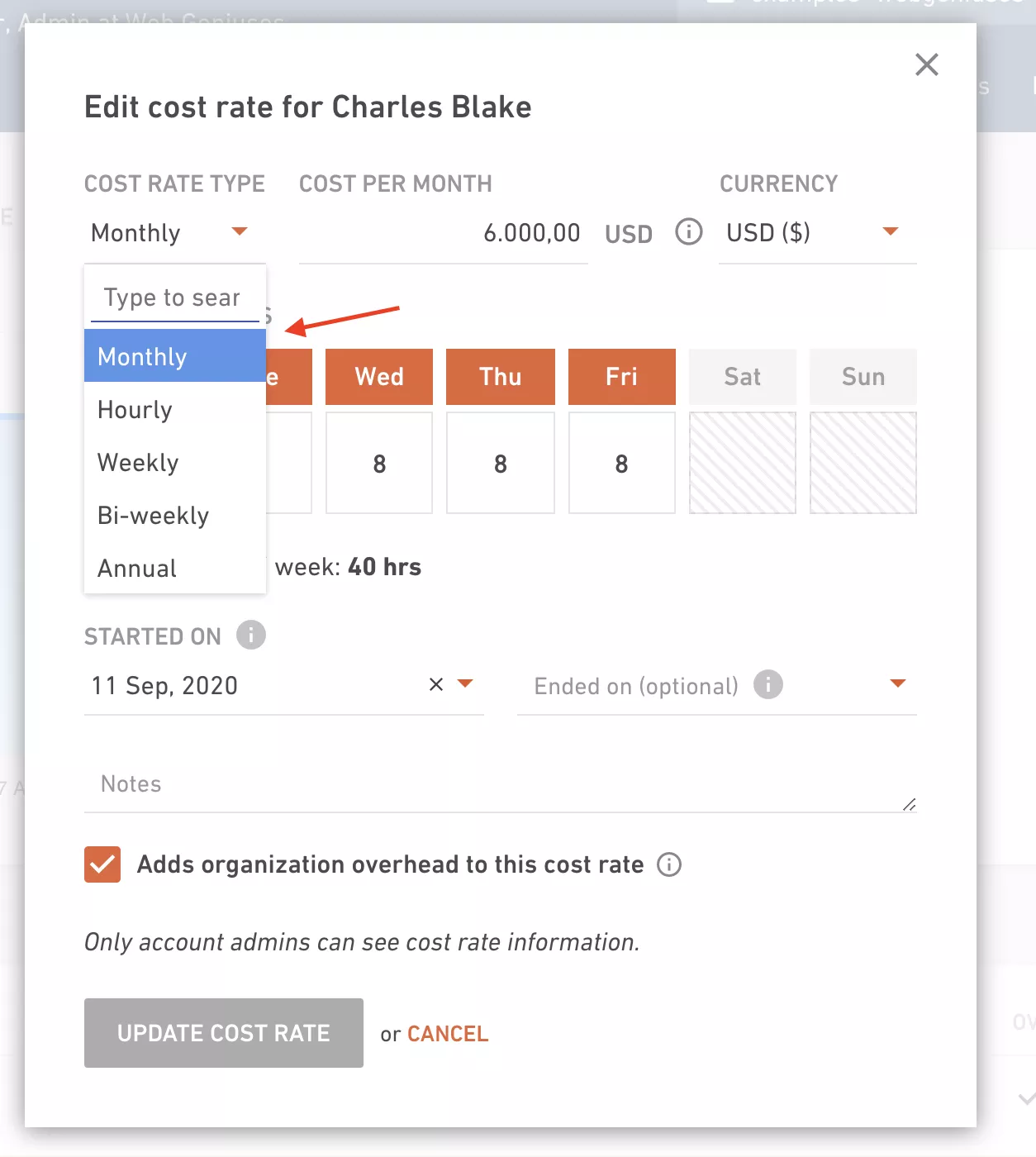 What's New in the Sidebar Menu
Noticed something new in the sidebar menu?

For faster access to our latest updates, we've added a What's new category into the in-app dropdown menu. By clicking on What's new, you'll be taken to all our blog posts regarding how to use Productive, meant to help you get the most out of a specific feature. 

On one hand, Productive's Help center is here to assist you in learning how to set up and use specific features. On the other, the How to section of our blog shows you concrete examples of how to use those features in your day-to-day operations.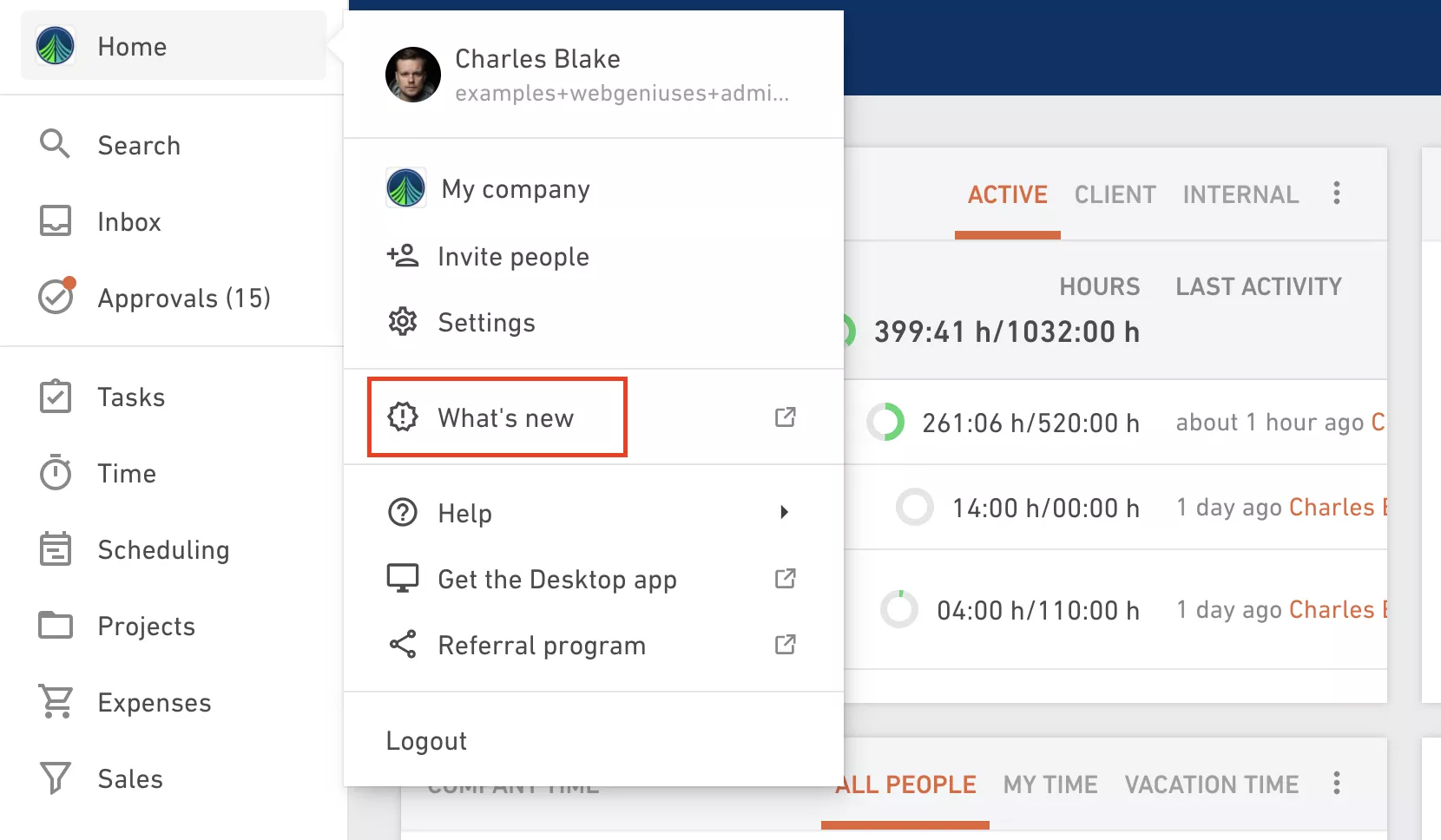 Add Future and Forecasted Columns to Services Reports
From now on, you can add future and forecasted revenue to your service insights reports. This will help you forecast revenue that your services will bring.

Among others, we've rolled out these improvements as well: 
We added currencies to the invoices data table
To get more info about tasks, you now have an info popover
Time entries can be grouped by task
You can save filters in layouts
Coordinators can see budgets in the main sidebar
In the next couple of months, we're preparing the following new updates: 
Redesigned forecasting features
Payments sync with accounting tools Xero and Quickbooks