Productive Monthly Updates: April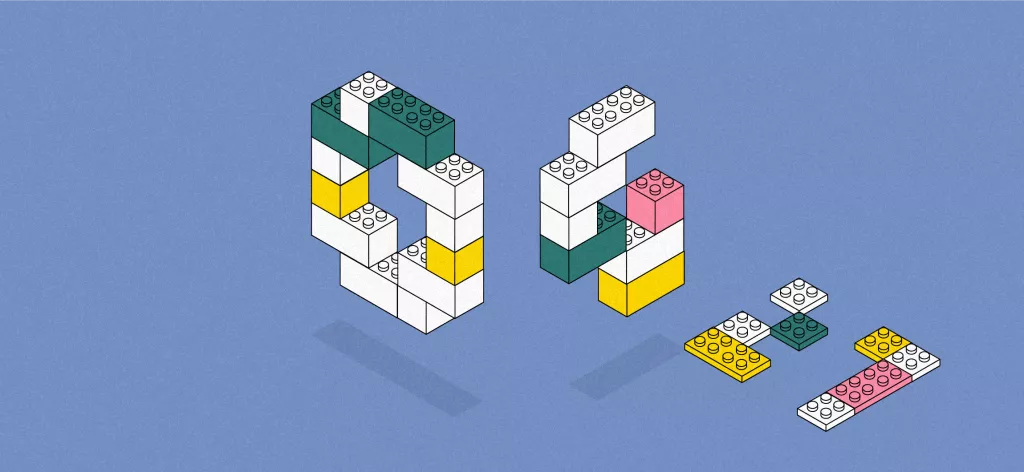 We Help Your Agency Reach New Heights
Switch from multiple tools and spreadsheets to one scalable agency management system.
This month we released the Productive Beta Program and within it, four big new features.
Find out how to use subtasks and custom field libraries in Productive and start receiving your reports directly in your inbox with Pulse. Another cool feature we recently launched through the Beta Program is Productive's Slack integration. Integrate your Slack workspace with your Productive account to receive Productive notifications and create and update Productive tasks directly in Slack.

Keep reading to find more about our latest updates!
The Productive Beta Program
Should you opt-in for our Beta Program, you'll get the chance to enjoy all our major upcoming features after they've gone through testing and just before they're released. 

Keep scrolling to learn a bit about each new feature.
Introducing: Subtasks in Productive (BETA)
Maybe you've been using tasks and TODOs in Productive for a while, or you've just created your first task. Whatever the case may be, from now on, you have more possibilities within tasks: now, you can also create subtasks. 

By giving you some extra hierarchy, you'll be able to break up bigger tasks into smaller parts. 

Using subtasks will help you divide work up among multiple people. Subtasks behave just like tasks: you can add layers of information to subtasks such as assignees, due dates, and custom fields.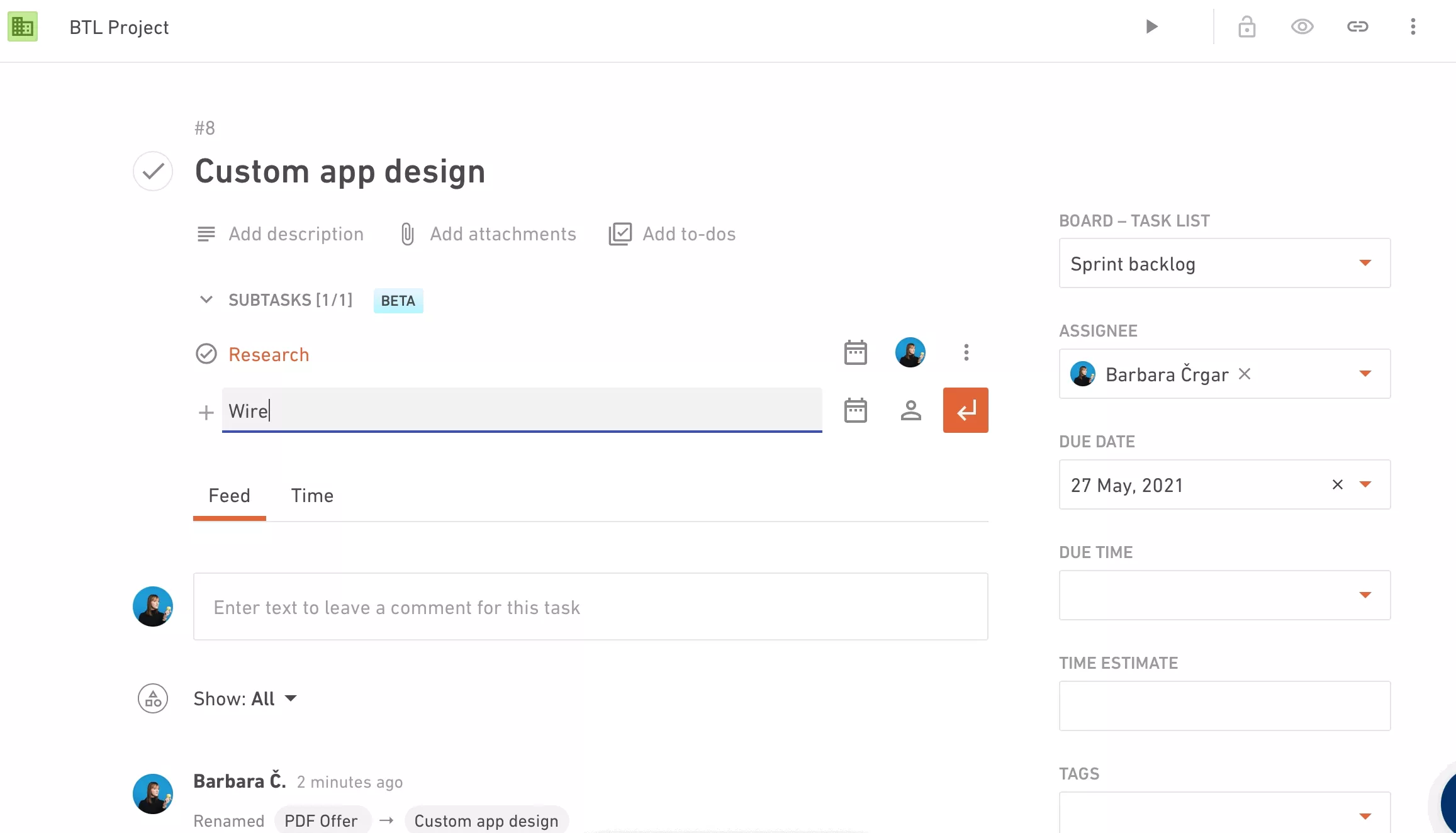 Task Custom Fields Library (BETA)
Task custom fields allow you to add attributes and then filter and sort the tasks with those attributes applied to them. As Custom fields used on Tasks are project-specific, you can create individual custom fields for each project.

Using the Task Custom Fields Library, you can create a directory of task custom fields that can be used on all projects in Productive, including the global Tasks view in the main navigation.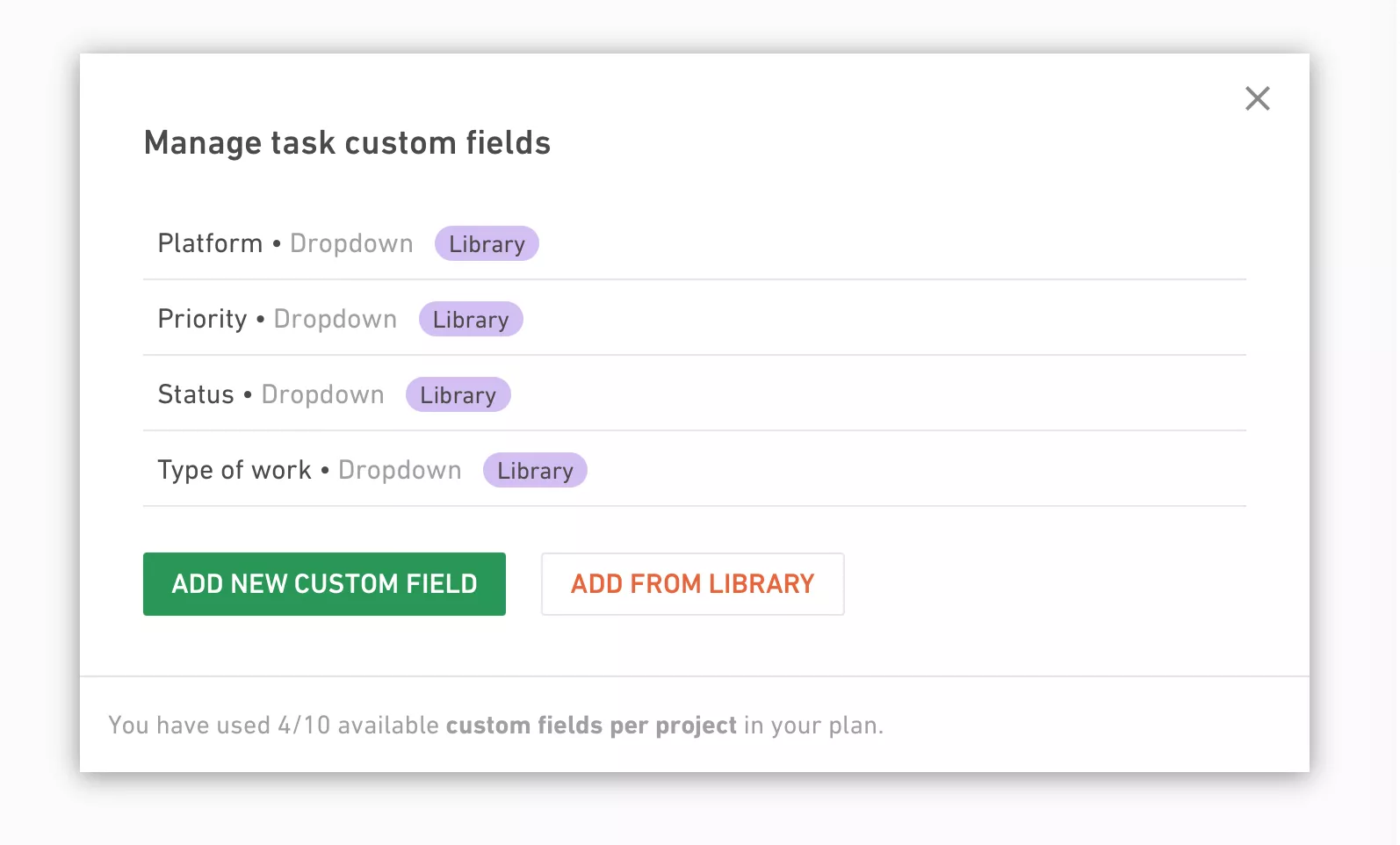 Pulse: Get Reports Directly in Your Inbox (BETA)
With our new Pulse feature, it's easier than ever to see which tasks were closed last week or which started this week, who's out from the office today, or how profitable that project is. You can have them automatically delivered to you and others whenever needed – directly to your inbox. 

Subscribe to the report by clicking on the bell in the report. Set up reminders to receive an email and Inbox notification with your report. You can schedule reminders daily, weekly, or on a multiple days per week basis.
Connect your Slack account with Productive and receive Productive notifications, plus create and update Productive tasks directly in Slack.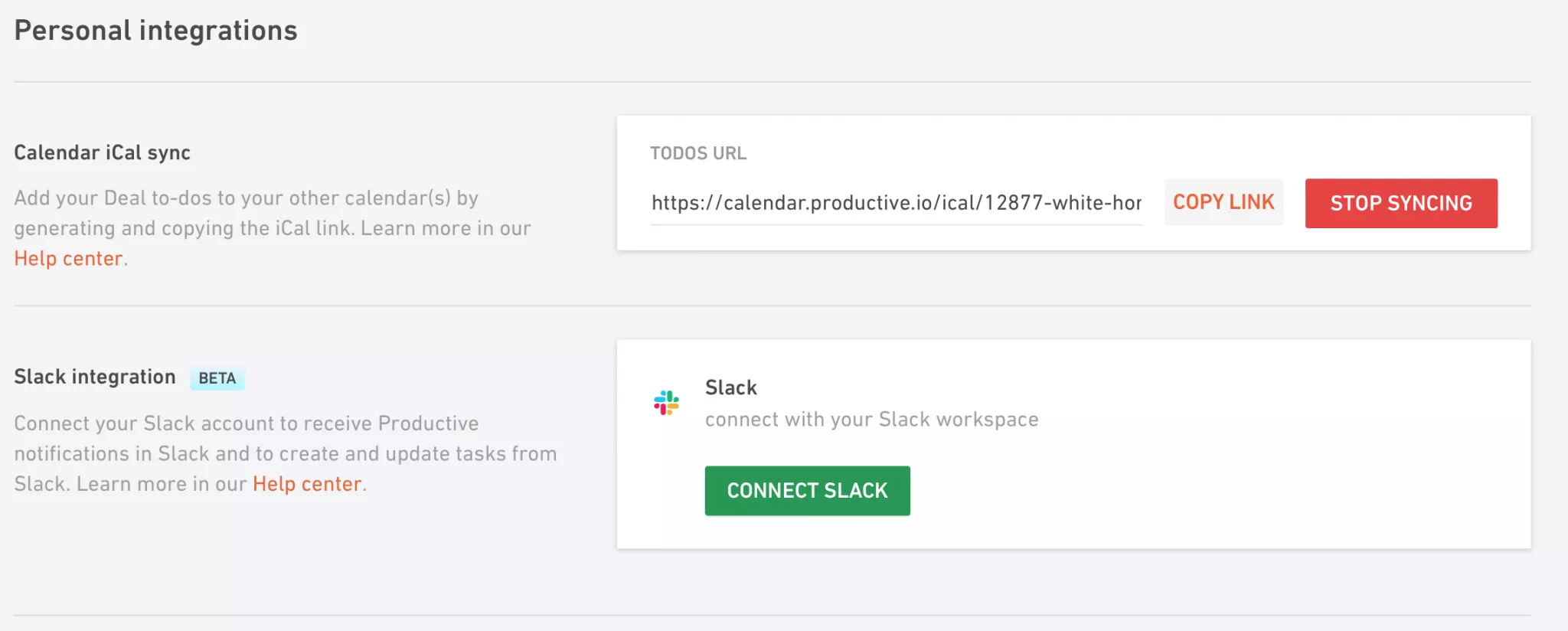 Remaining Time Off Report
We created an Entitlement insight which you can find in our Insights Library. This report will show you time off usage by people. You can pick the date you want and it'll show you how many days off your teammates have.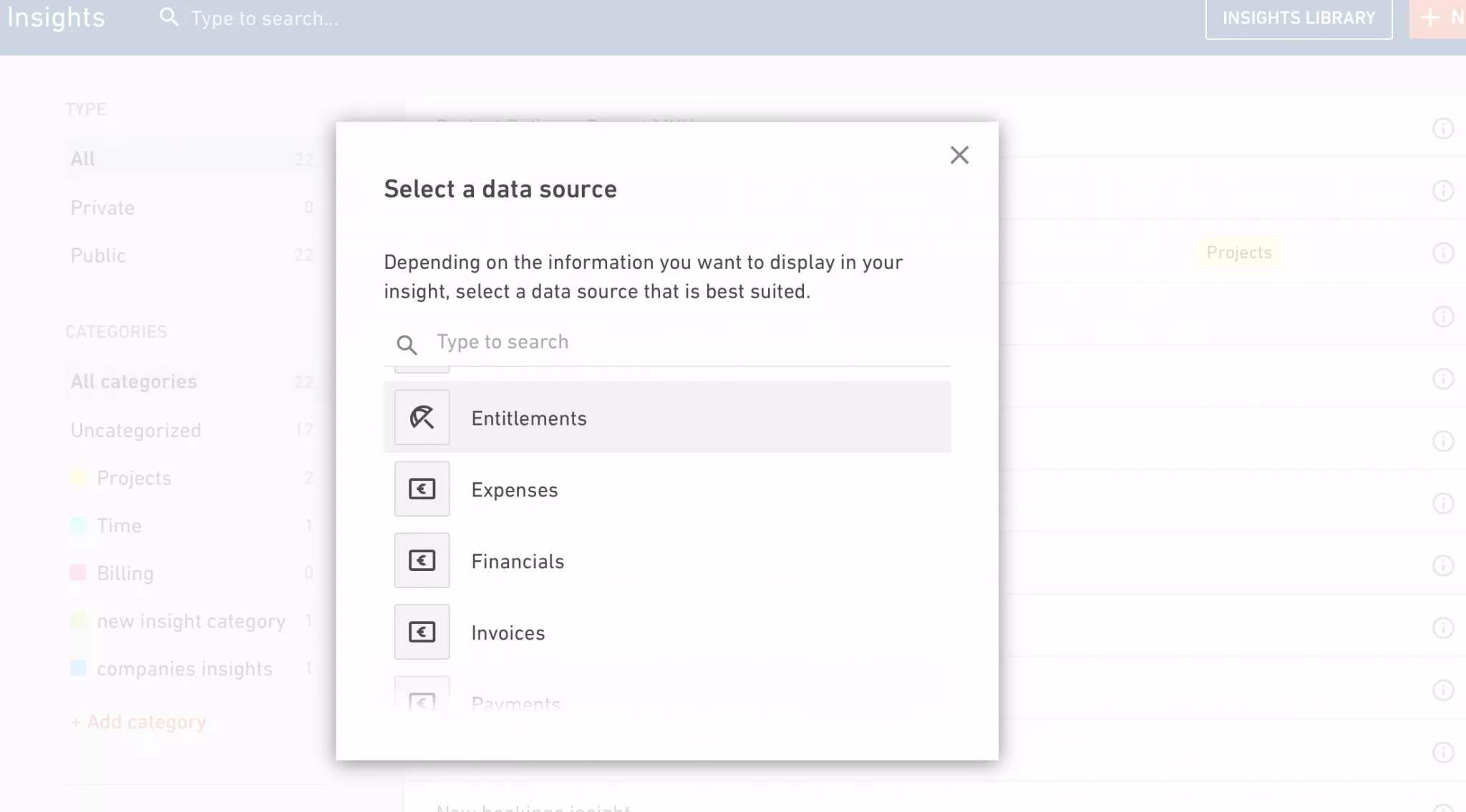 Easily import data from Harvest to your Productive account. Check how your project, tasks, time entries and financials look like in Productive and explore all of Productive other functionalities that Harvest is missing.
While in a feature or specific screen, quickly find the data you need using the local search bar.
We bring you more Xero improvements – for example, mapping Productive service types with Xero accounting codes.
With our global Search revamp you'll be able to search tasks, budgets, people, projects, or other data faster!
Board view 2.0: now you use our board view in tasks across task lists, but in the future, you'll be able to use the new board view to group information based on your custom fields. 
With our new estimates redesign in Productive, you'll be able to create more flexible cost estimates using sections (e.g. you can split your projects up into phases directly in an estimate). This will give your clients more detail when they go through your proposals.