Introducing: Calendar Integration (Google, Apple & more)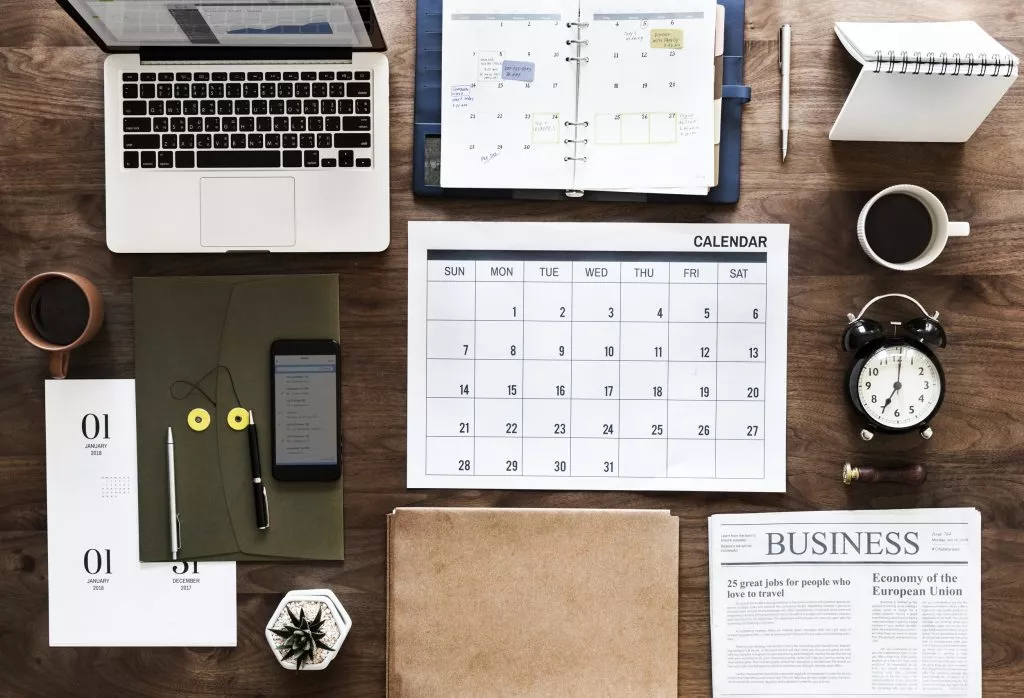 We Help Your Agency Reach New Heights
Switch from multiple tools and spreadsheets to one scalable agency management system.
Lucky for us, our users would say that Productive is helping them organize their work, stay on top of important deadlines and plan operations very well.
Since many important dates are kept in Productive, many have asked for the ability to import this information into their favorite calendar app. Why? Because seeing all of their meetings, scheduled project engagements and important deadlines would make their lives easier.
Import project bookings and events to your calendar
This means that, aside from meetings you've been adding to your calendar, you can integrate your scheduled events (vacation, time off etc.) and projects that you're booked on with the same calendar.
How can you do this?

Go into Scheduling, choose the filter My schedule and get iCal link which you will add to your calendar.

If you are using Google Calendar, add My schedule data to the calendar by pasting the iCal link in the Settings.

Now, you'll have an overview on which projects you're supposed to work on so you can plan your time by opening your calendar every morning.

Here's an example of what this looks like:

If you're using the Calendar app for Mac, here's how you can integrate it with Productive.


Importing tasks to your calendar
Unfortunately, there is no unified way of measuring the utilization rate. It differs from agency to agency.

Utilization is defined as the amount of billable time can you pull out of the total available time of your employees.  

Seeing all of your obligations at one place is a breeze now.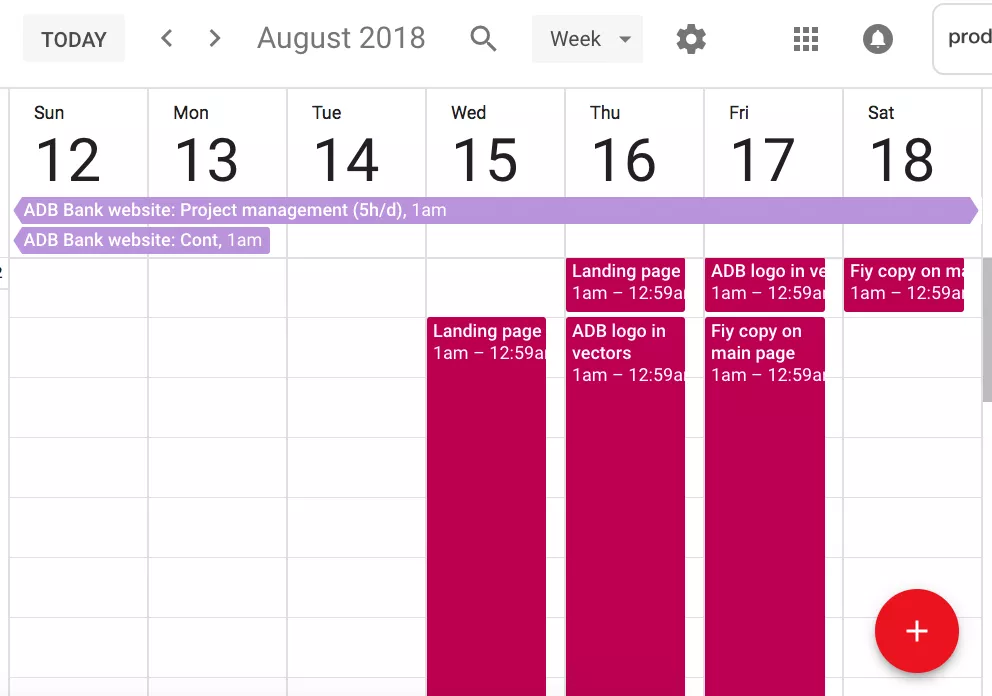 What more can you do with this integration?
If you want to have an overview of what others are working on, there are some extra options of what you can add to your calendar:
Scheduling of a specific team
Certain event (ex. vacation) across the whole organization
Scheduling of certain projects
Task deadlines of your team
How will this make your life easier?
Your time is precious and your obligations are growing day by day. It's getting harder to keep up with all meetings, deadlines, and events, so we jumped in to help you organize your time.
What else can we do for you?
Take a look at what we have planned for the future here.

If there's something you would like us to add to Productive, contact our team via chat, they will be happy to hear your feedback.