How The Dutch Made Us Rethink When People Work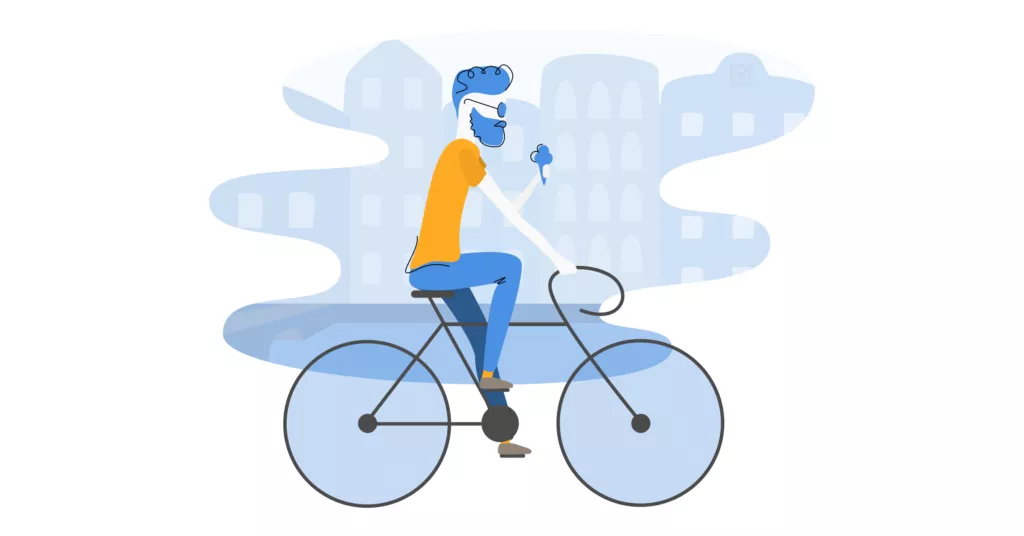 We Help Your Agency Reach New Heights
Switch from multiple tools and spreadsheets to one scalable agency management system.
"Wouter, it's Friday! Aren't you supposed to be at work?" — "Calm down, silly Frank" says Wouter, "I'm Dutch, and we know what's up."
In Productive, you can set up default working days that will be applied for all of your employees. For example, a typical working week in the Western world would be from Monday to Friday. Some countries like Dubai or Oman would have a working week from Sunday to Thursday.

The concept of working days is important for two reasons:

1. Tracking time — Productive knows if you've missed tracking time on a work-day and will remind you to do it

2. Scheduling — you see exactly on which days someone is available to work

The usual case is that everyone will work on the same days in a week. But what if you're Dutch? What if every employee had a custom setup of his own?
We have customers from all over the world but have recently experienced a large influx of Dutch companies. There are tons of amazing agencies in the Netherlands putting in heavy work for their clients. They know how to get things done, and their work-life balance is very high.

Whenever we'd talk to our new Dutch customers, we'd get the same feature request: "We need custom working days, this is very important".

We've never thought about it in depth, just because the culture where we're from is different. But, the feature makes complete sense, so we decided to build it!
Custom working days in Productive
Dutch people, rejoice! From now on, Productive supports custom working days for everyone.

You can set this up individually per-employee and it's very easy to do.

And this is what it looks like in your Scheduling plan.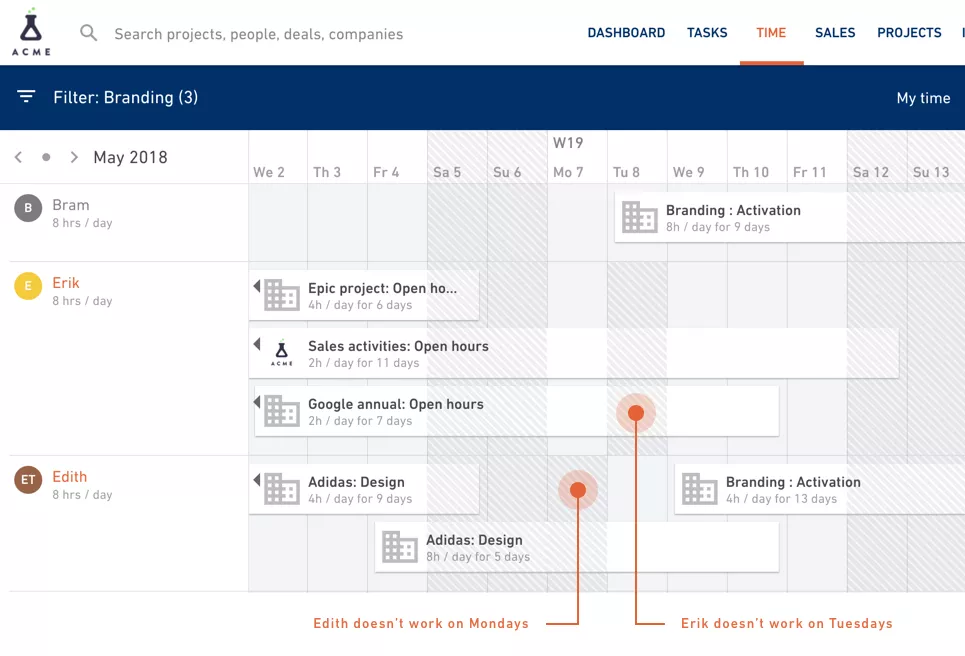 I think we've learned a lot from this experience, but I'd like to point out two things:
It's interesting how various nations and cultures approach different aspects of work
Listening and talking to your customers is by far the most important part of building a product
"So, Wouter, are you gonna share this news with your colleagues on Monday?" asks Frank, "I would Frank…", says Wouter "…but I don't work on Mondays".