The SoDA Report 2023: How Digital Agencies Are Navigating Volatility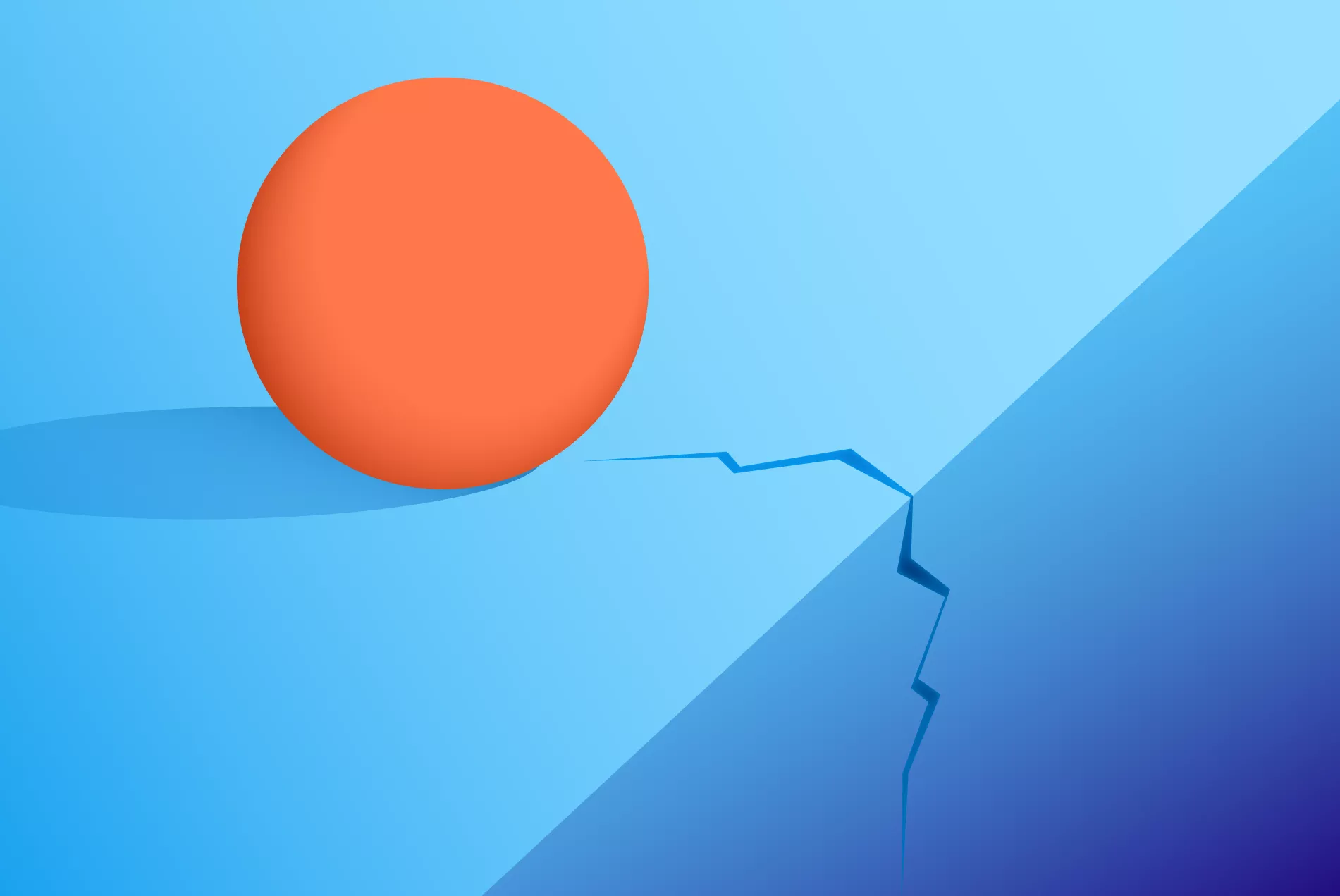 We Help Your Agency Reach New Heights
Switch from multiple tools and spreadsheets to one scalable agency management system.
In the ever-evolving realm of digital agencies, success is no longer just a happy accident. It's a well-earned triumph.
A recent research collaboration between SoDA and Forrester Research in Q4 2022 has surfaced noteworthy insights into the world of tech and marketing pioneers.

With 98 digital agency respondents, this research provides a window into the challenges, triumphs, and future priorities that will shape the industry.

We bring you some of the industry's key trends, challenges, and priorities that caught our attention.
What Went Well for Agencies in 2022
A staggering 70% of agencies witnessed a surge in revenue growth in 2022. But it doesn't stop there—57% of agencies also experienced improvements in their profit margins, and 68% in billing rates.
What Was Challenging for Digital Agencies
The research sheds light on the challenges that agencies face as they navigate the shifting tides.
Economic volatility stands tall as the number one hurdle, affecting 51% of agencies
Rising talent costs, a close second at 46%, remind us that excellence comes at a price
With 37% of agencies struggling with lead generation, the race to secure those coveted client opportunities has become an major battle
The Priorities and Investments in 2023
Amidst the obstacles, digital agencies are showing their resilience and adaptability.

With 82% of respondents claiming to become more specialized, it's clear that agencies are honing their expertise to deliver unparalleled value. A sharpened focus on niche markets enables agencies to stand out from the crowd, leaving generic approaches in the dust.

But specialization alone won't cut it. Agency leaders are taking action to tackle challenges head-on. With 42% prioritizing operational efficiency, they are streamlining their processes and maximizing productivity.

At the same time, 32% are boldly venturing into uncharted territories, developing new services and capabilities to meet the ever-evolving demands of their clients.

In a landscape that demands constant innovation, agencies are exploring strategic investments that will secure their future. For 35% of respondents, improving sales and marketing resources is paramount.

And here's the plot twist: 23% of agency leaders are eyeing mergers and acquisitions as a top strategic investment for 2023.
What's Next for Digital Agencies?
Financial triumphs fuel the industry, but it's the ability to adapt, specialize, and prioritize that sets agencies apart.

Economic volatility, rising talent costs, and lead generation continue to test their resilience. However, with an unwavering focus on efficiency, innovation, and strategic investments, digital agencies are not only surviving but thriving in this ever-evolving digital ecosystem.

Productive Helps Agencies Forecast the Future of Their Business