Be the First To Try New Features With the Productive Beta Program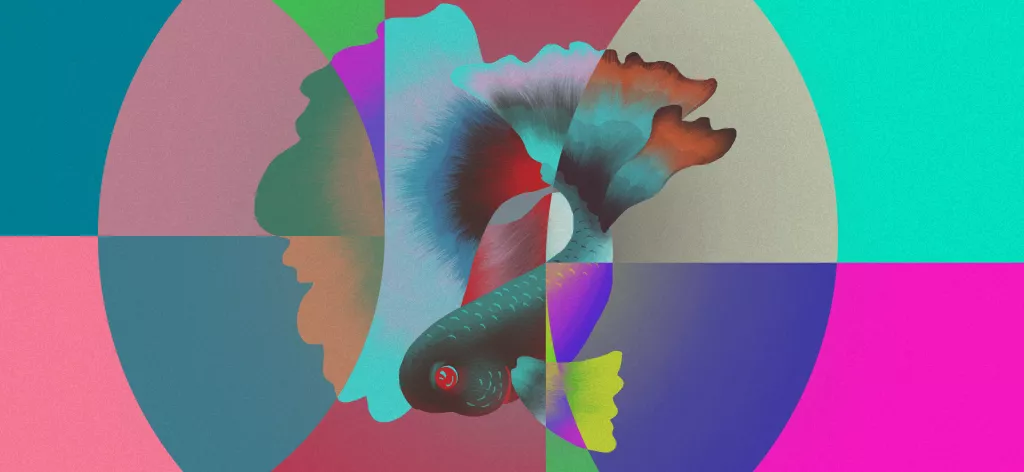 We Help Your Agency Reach New Heights
Switch from multiple tools and spreadsheets to one scalable agency management system.
Right from the start, Productive had a clear vision: To be the only tool you need to run a profitable agency. And numerous success stories from our customers do confirm just that.
Stories like these empower us, make us work harder and innovate more to help you solve your biggest agency woes. At Productive, customer satisfaction is not a buzzword, it's almost built into our code. We like to think that customer support is one of our core features, too.

That's why we're sending an open invitation for the Productive Beta Program.

It will help us make Productive even better, and develop more meaningful features, while helping you towards your goal of running a successful business.
How Do We Develop Features Anyway?
Productive is a customer-driven product, meaning that we're constantly listening to your feedback and developing features that combine customer requests, industry trends, and our vision.

The process itself is pretty straightforward:
We gather customer feedback through meetings, support chats, and emails
Our Product team goes through your feature requests and analyzes them in full detail, creating a base for how the feature should look and feel
The feature is extensively tested, and finally—released to you, our customers.
What Will Change With the Beta Program?
We believe that there is one missing link in the process described above—and that missing link could be you. Should you opt-in for the Beta Program, you'll get the chance to enjoy all our major upcoming features after they've gone through testing and just before they're released.

What does this mean for you?
You'll get to try brand new features way ahead of their planned release date.
Your feedback will influence the look and feel of the feature.
Pesky bugs sometimes invisible to developers will be squashed more easily.
Occasional little surprises from our team.
Subtasks – perfect for breaking up work into smaller pieces or adding multiple steps to larger tasks. Subtasks still act like normal tasks, meaning that they retain custom fields, due dates, time estimates and TODOs.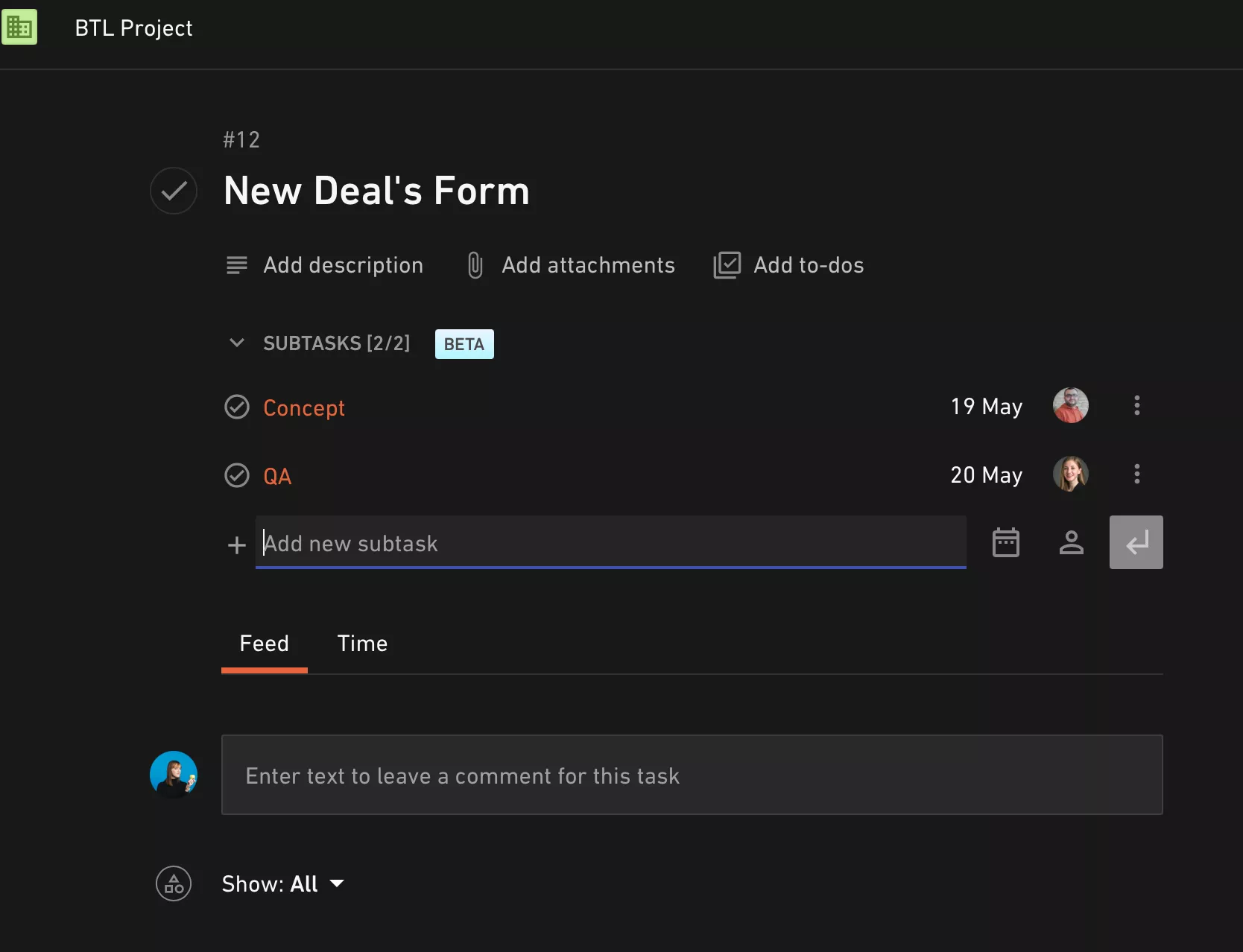 Custom Fields Library – now you can use task custom fields on multiple projects and streamline your task management like never before.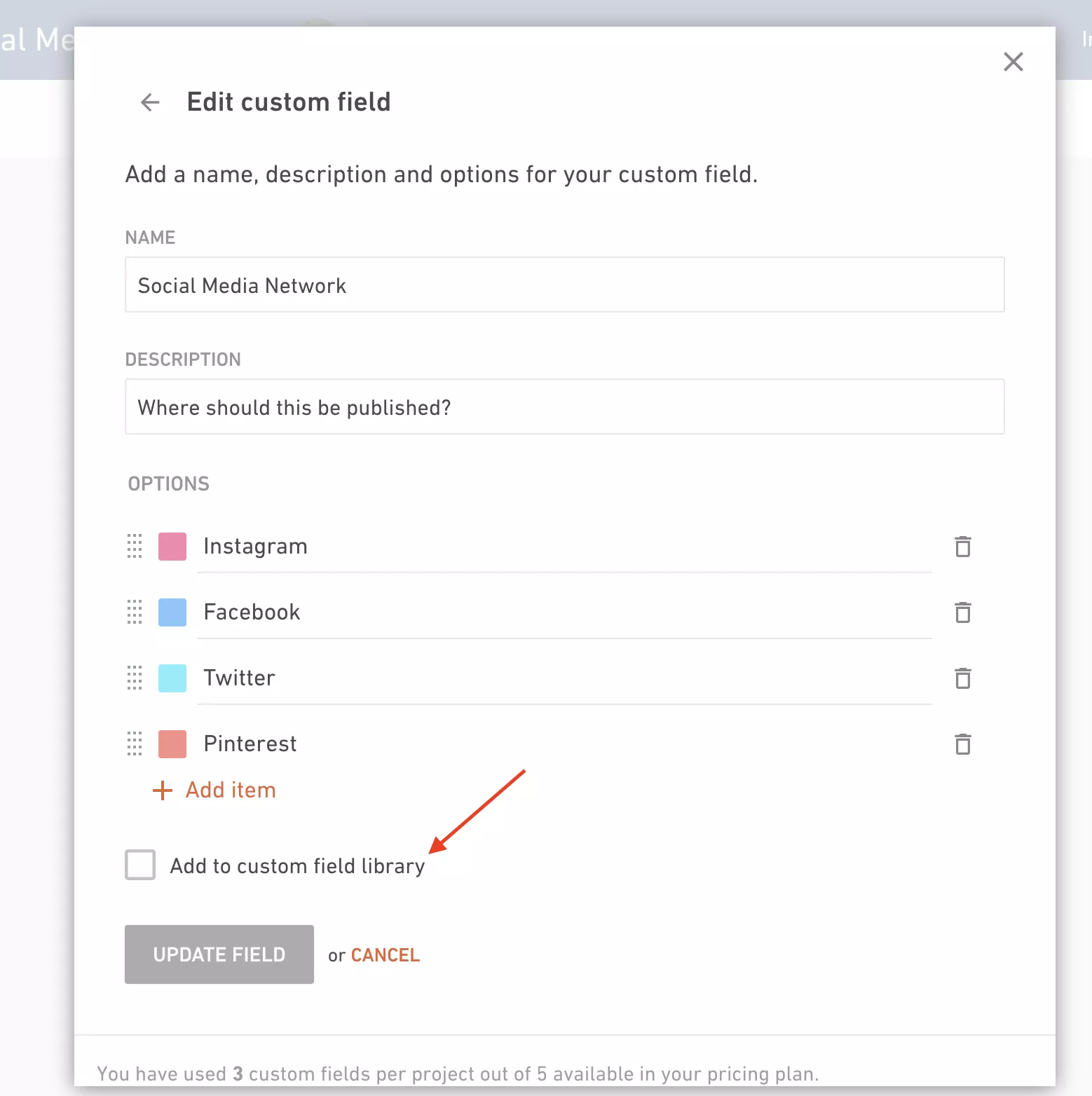 Pulse – create a report (any kind of report, really) in Insights and get it delivered to your email whenever you wish.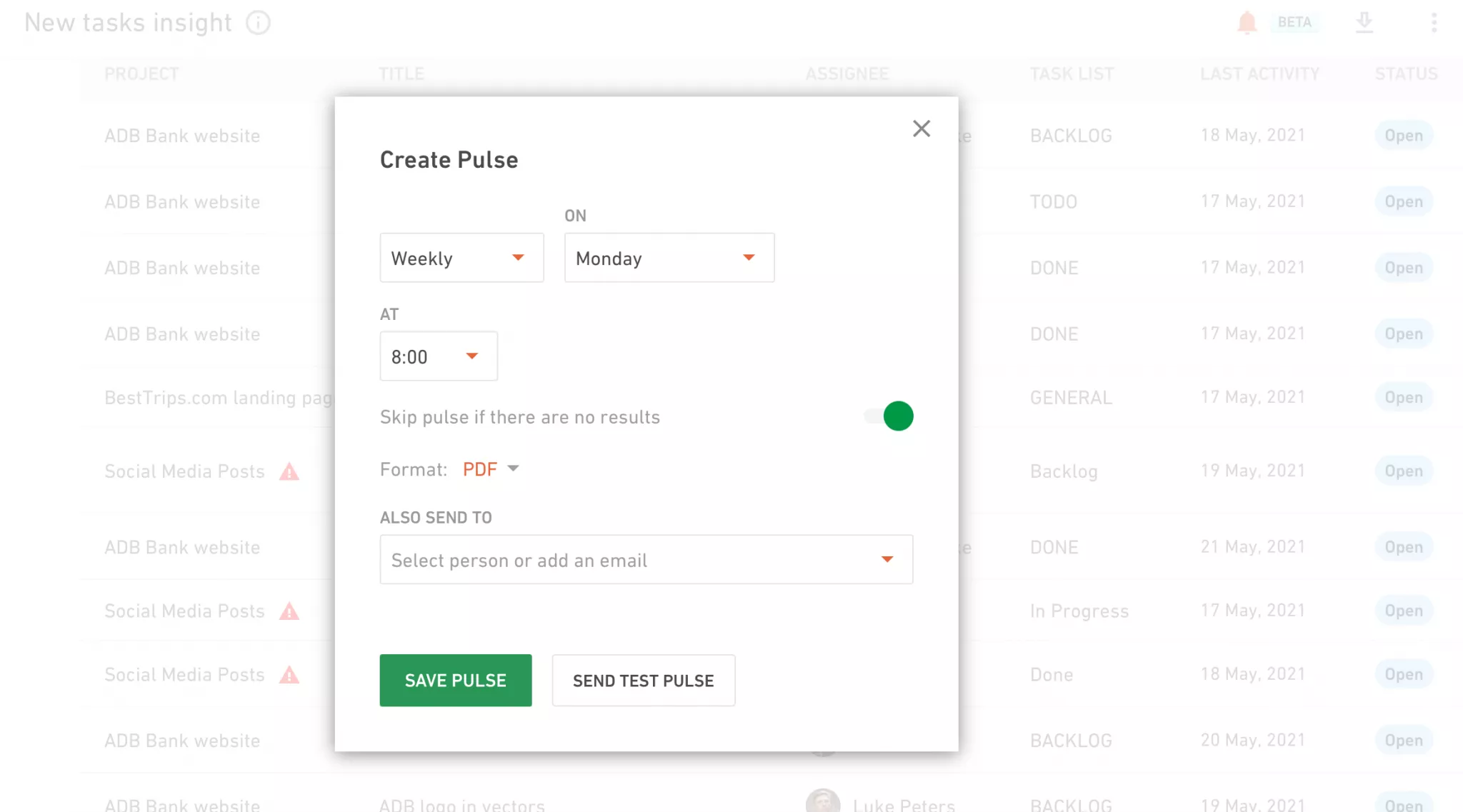 Slack Integration – receive Productive notifications, and create and update Productive tasks directly in Slack.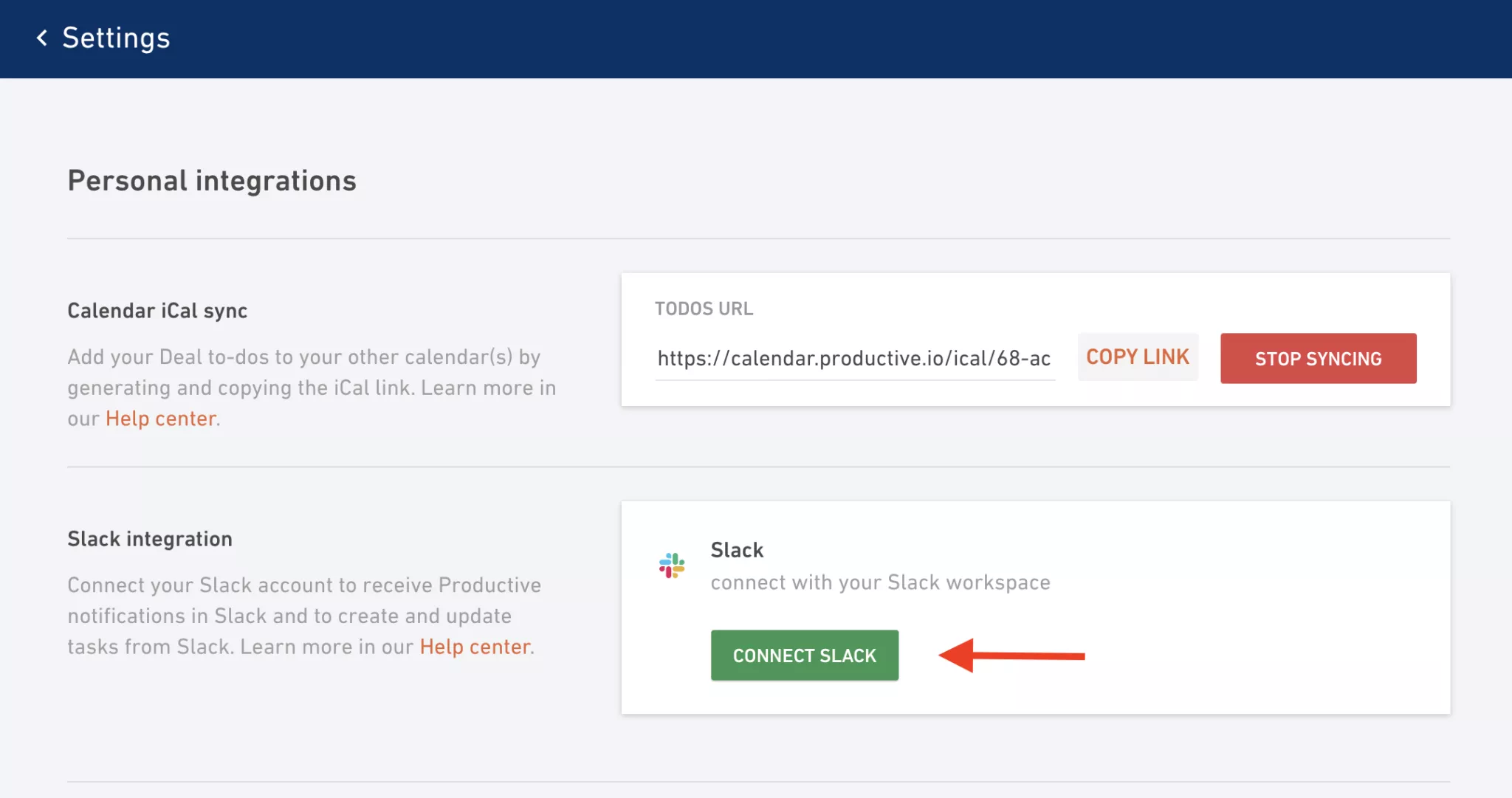 Of course, we'll continually add more features and all the major features you've been waiting for will show up in the Beta Program first.

To sign up, just send us an email at support@productive.io or start a conversation with us in the in-app chat. We're ready to welcome you aboard!