How To Organize Staff With Custom Fields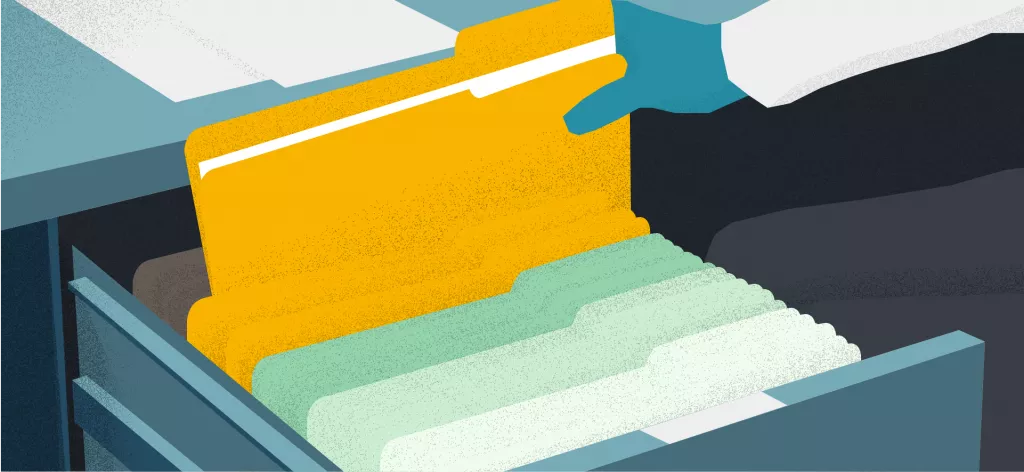 We Help Your Agency Reach New Heights
Switch from multiple tools and spreadsheets to one scalable agency management system.
The way you run your business is unique, so when organising data, you want to have both control and freedom.
It could be a fairly standard concept, like adding a priority level to a task, so you can decide when to finish it. Or you can attach specific attributes to invoices and documents, to organise your paperwork more efficiently. Whatever the case may be, with Custom Fields, the possibilities are endless. You can organize your data the way you find meaningful, and later you can easily find it, group and build reports.

In this example, the company Web Geniuses had split their team into three departments: Project Management, Design, and Web Development. Using custom fields, they were able to assign each employee to a department:

This allows them to filter, group and analyze their data in a way that is more meaningful and way faster than before. A custom time report that shows the difference between billable and worked time by each department can be created with just a couple of clicks: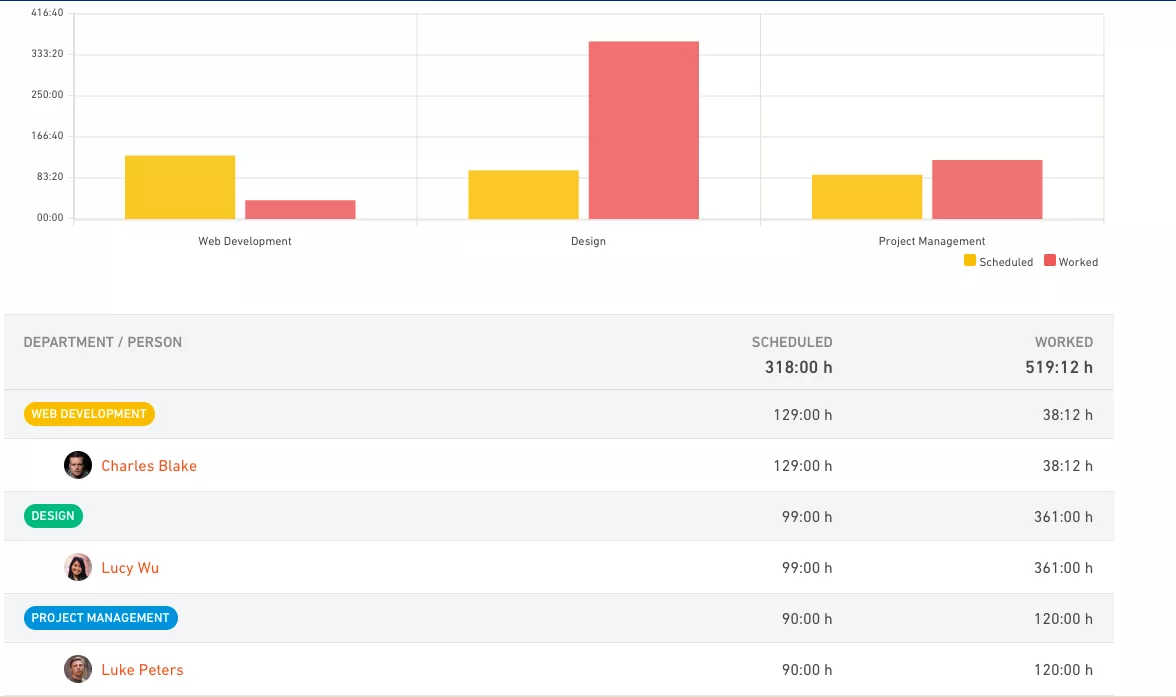 Want to hear a secret? This awesome report was made using Insights, our brand new feature explained here.

With custom fields, the possibilities are endless. Finally, you can use your data the way you want to. If you need help with setting up, looking for an inspiration or just want to stop by and say hi, our team will be happy to assist you.