Roadmap
Our Road to Success Is Your Road to Success
We ship over 300 updates and improvements yearly, and we don't plan on stopping. Check out what's coming up next.
Sales pipeline improvements
Multiple pipelines, deal redesign, etc
Improved project notes system. Collaborate with your teammates to create a knowledge base for projects, both client and internal.
Share your views in Tasks screen with other people or groups.
Sync your data between Productive and Hubspot.
Invoice retainer budgets automatically.
Tracking time on sales deals
Log hours directly on sales deals.
Manage access to projects, budgets, docs, etc., and decide who can view or edit projects, docs and more.
With a new type of task mark specific points in time or important deliverables and track project progress.
Send payment reminders to your clients.
Track your overhead more granular, per each subsidiary.
You'll be able to choose from one or more templates for your projects, budgets, and more.
Set up mandatory custom fields for Tasks, Projects…
Revamped main navigation, tailored for each permission level
Flexible permission system
Adding more flexibility when assigning user permissions.
Improved Day View will make time tracking easier
Use Teams as a filter in Scheduling
Additional HR integrations
CharlieHR and Factorial coming soon
Invoice percentage of a budget
Invoice 50% of a budget – or any other percentage
Assign person-type custom field to Tasks, Projects and more.
Create series of recurring budgets upfront, schedule people on them and have better overview of your expected future income.
You will be able to issue invoices for the payments in advance.
Combine two or more data sources in one insight.
Sync time off from Breate HR to Productive.

Build high-quality quotes/proposals directly from Productive, embed pricing tables and autogenerate PDFs.
Manage your resources with tentative bookings for jobs that are still not confirmed but might happen in the future.
Multilevel dropdown for easier Time tracking
A multilevel dropdown will enable you to search and select the project, budget and service with just one click when time tracking.
Plan your project in phases and track progress by visualizing the work that needs to be done by using milestones and task dependencies.
Show task dependencies in timeline
See connections between your tasks in the timeline view.
Sync time off from Humaans to Productive.

From Big Milestones To Small Fixes

Find out what's new in Productive.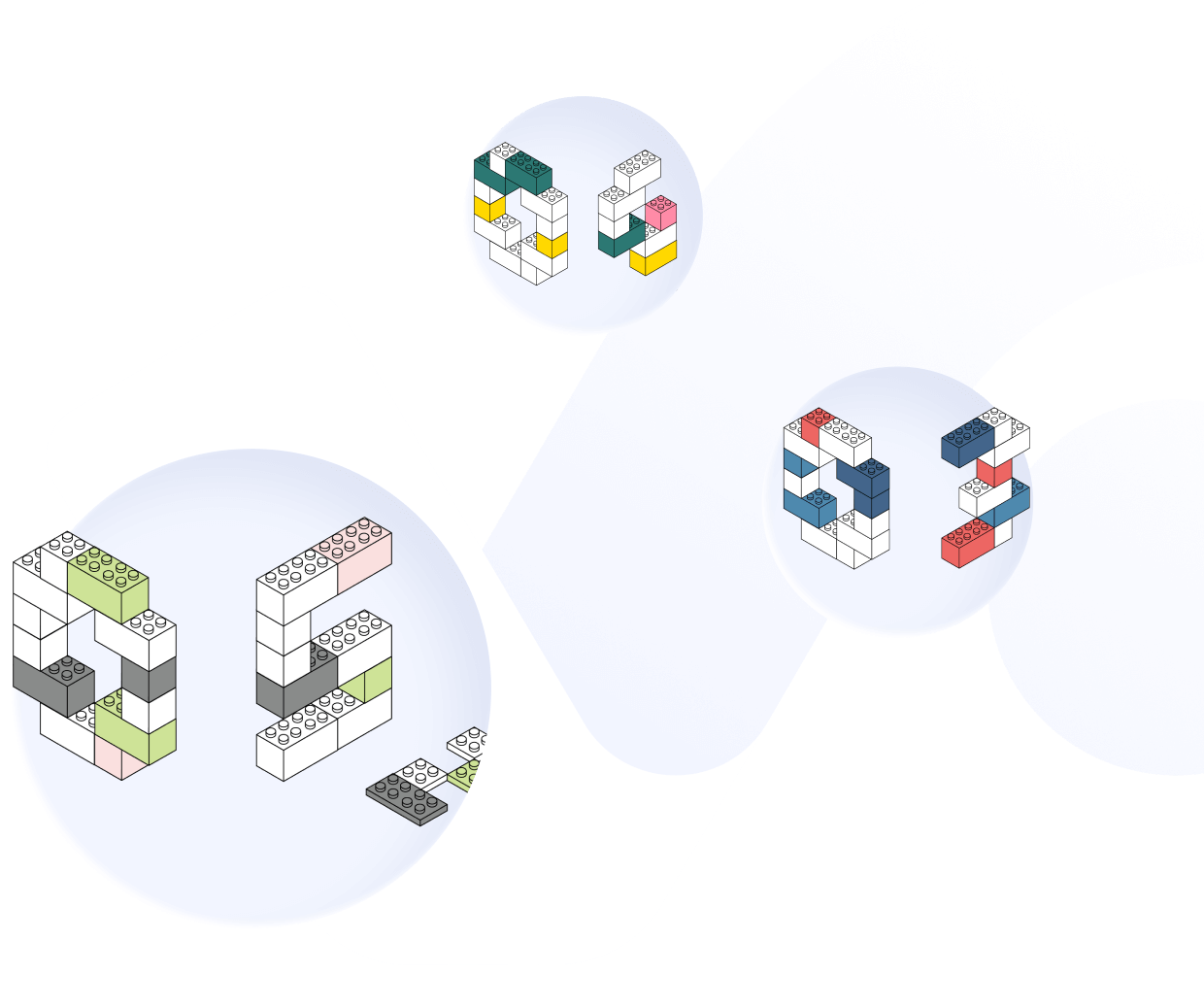 From Big Milestones To Small Fixes

Find out what's new in Productive.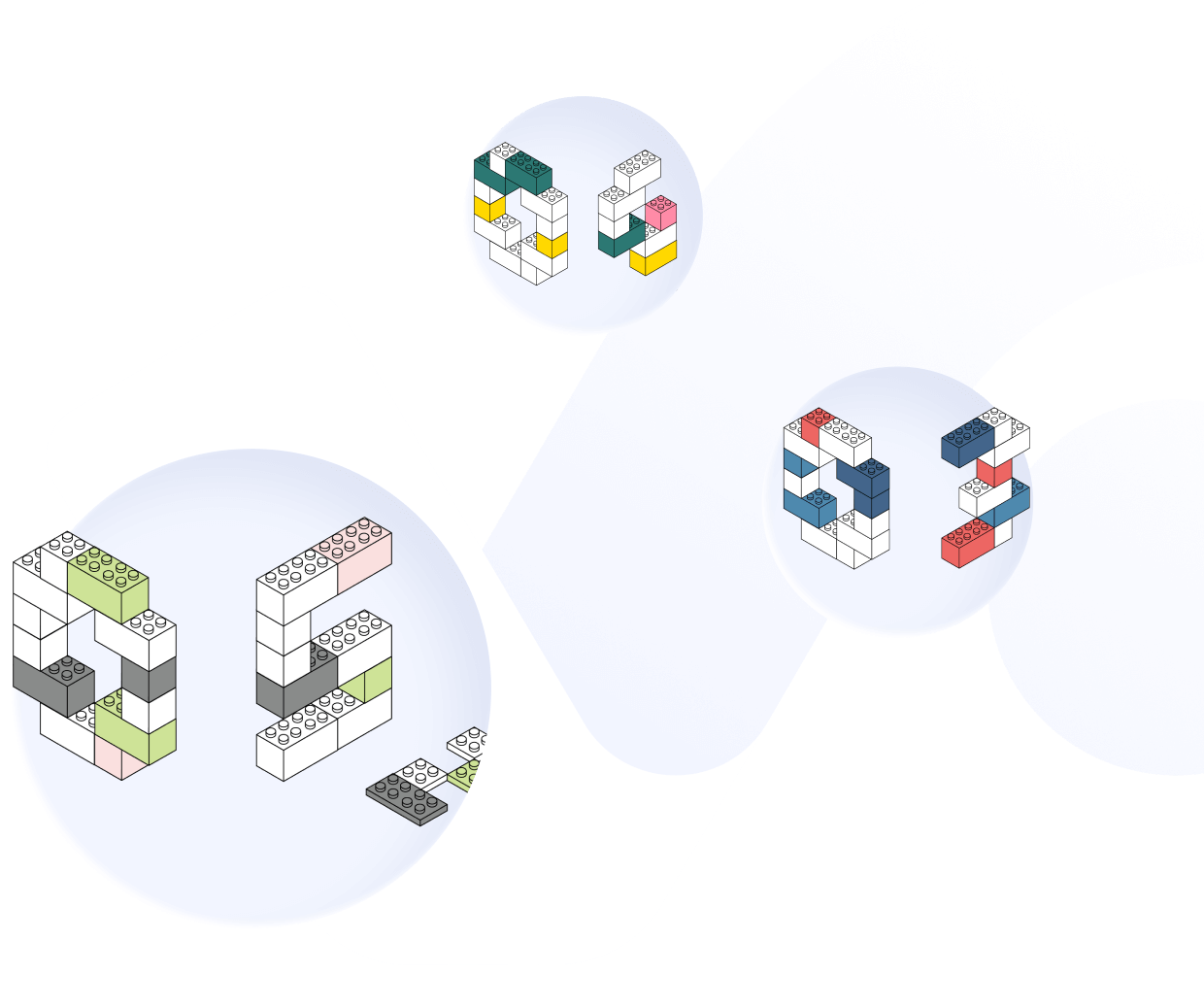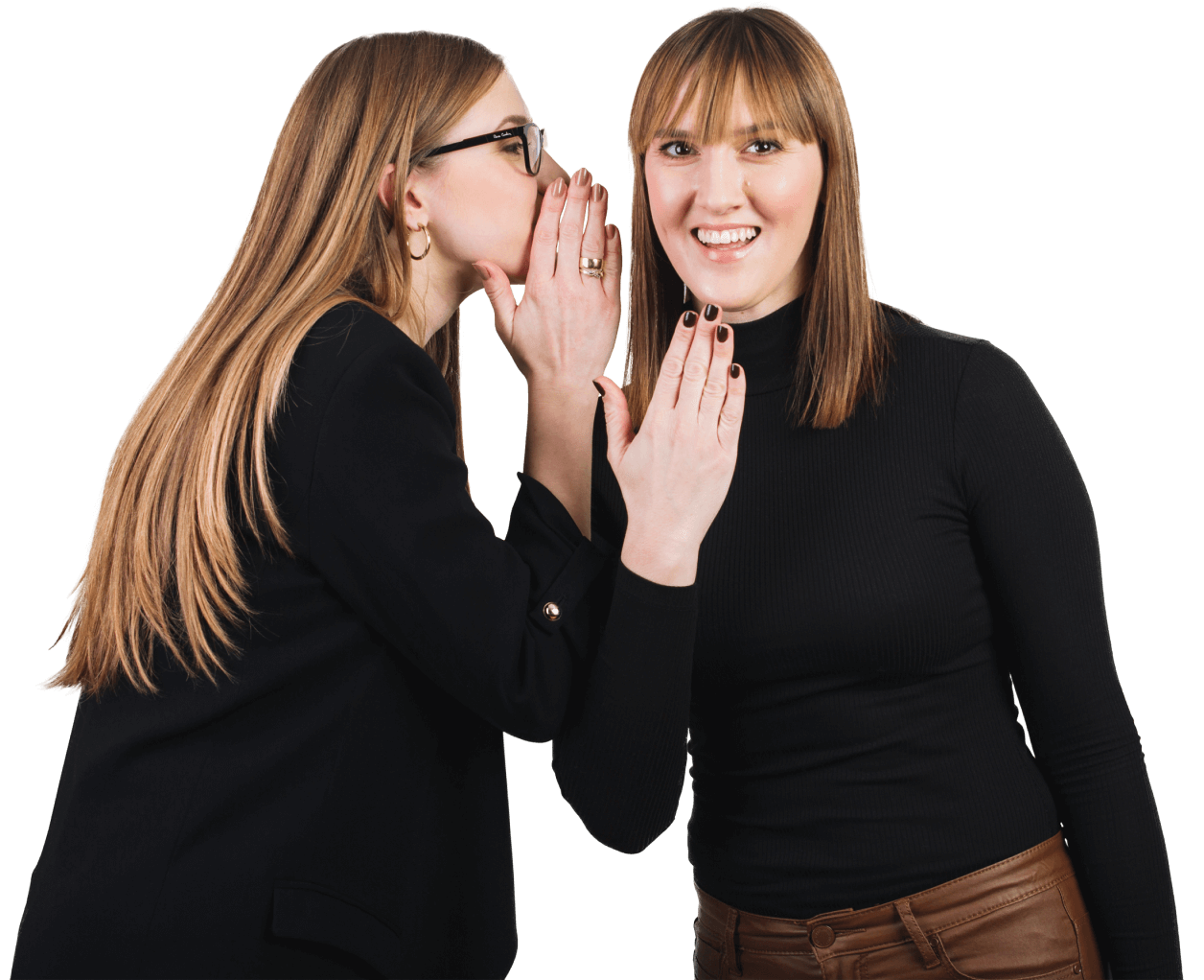 Don't bother looking, let us do the work.
Sign up to our newsletter for fresh updates in your inbox.